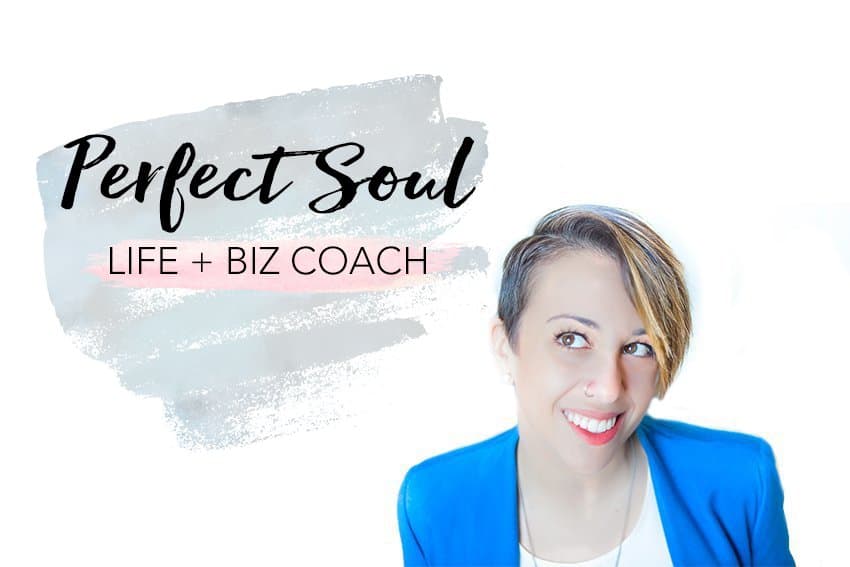 HAPPINESS | SELF WORTH | SECURITY | POWER | LOVE : YOU CAN HAVE IT ALL.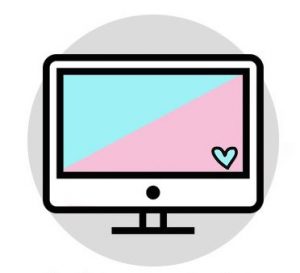 Hi there, I'm Lauren Eliz.  I'm a breakthrough life coach specializing in the art of transformation.  I show people who feel stuck in unhappy and unfulfilled how to rewrite their stories, create a new roadmap for their future and unleash a new perfect version of themselves that feels so truly amazing. Get ready to get that big life transformation. And guess what? Everything you need is already within you.
ABOUT LAUREN

STORIES AND LESSONS FROM LAUREN ELIZ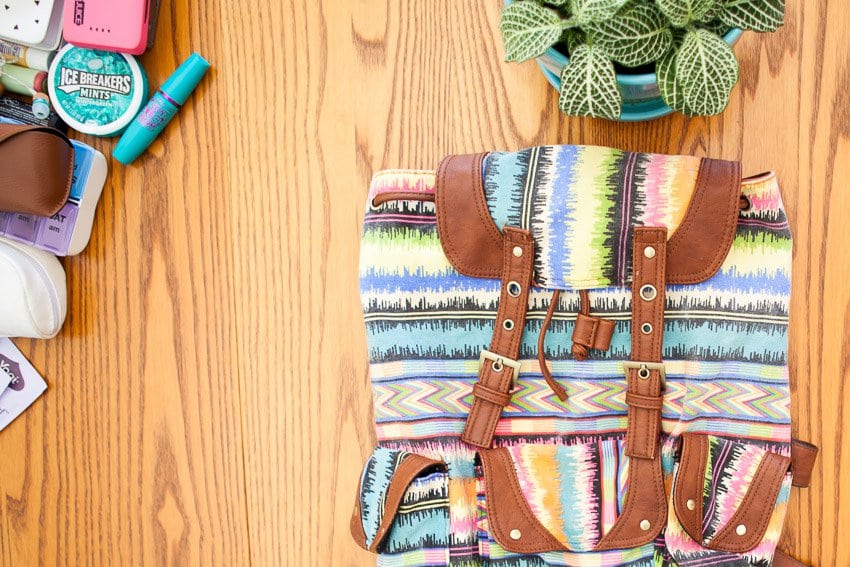 Guys! Oh Em Gee. One more sleep! Tomorrow I hop on the plane to LAX with a dream in my cardigan. And that's super exciting. I'm heading out to LA for a Tony Robbins' seminar – the exact same seminar that leveled up my life so long ago. I am so...