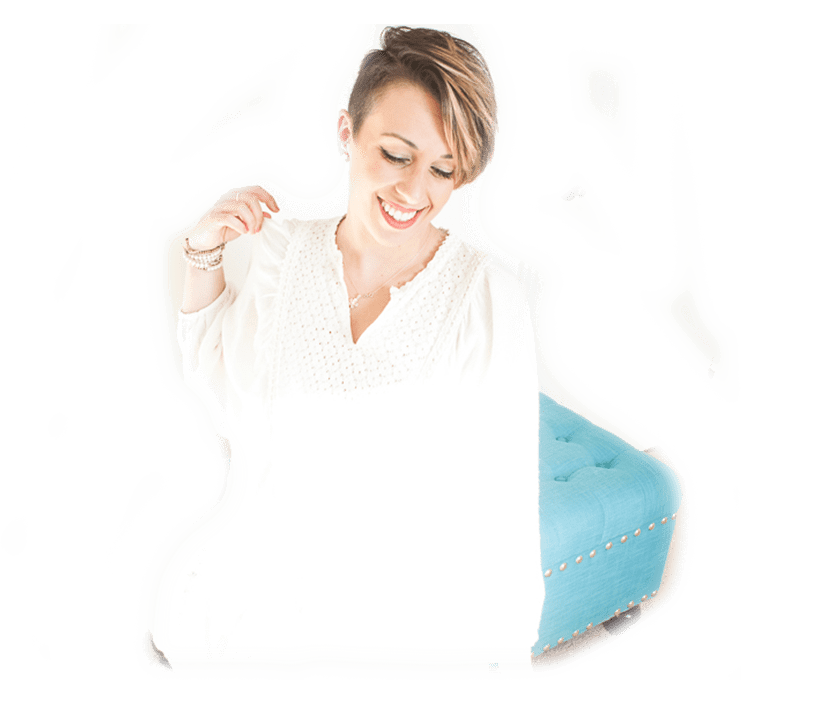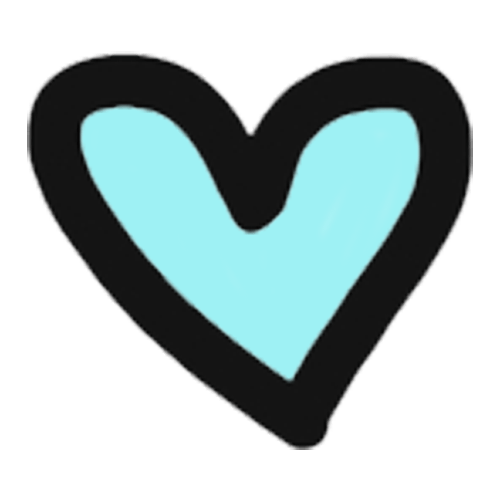 LAUREN ELIZ
Life and Business Mastery Coach
Showing people how to create massive transformation in their physical and emotional worlds
-Break through the blocks.
-Remove emotional fears.
-Recreate your destiny.
"Rock bottom can be the foundation that changes everything — If you let it."
xoo- Lauren Eliz
MORE ABOUT LAUREN ELIZ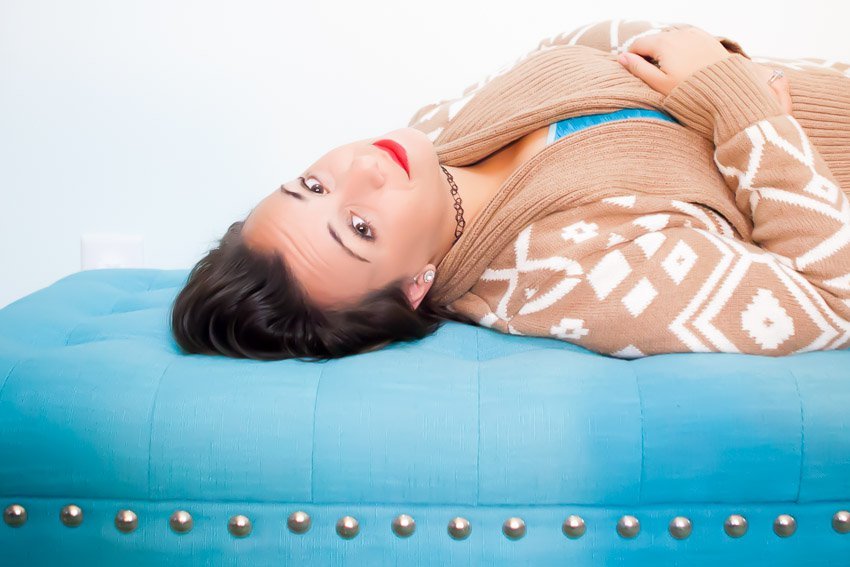 Can you tell me more about your journey? How did you get to where you are? I got this beautiful message in my Facebook inbox this week from a girl wanting to know how I got here. I sat on this message for two days totally stumped on how to answer her. How the hell did...
read more