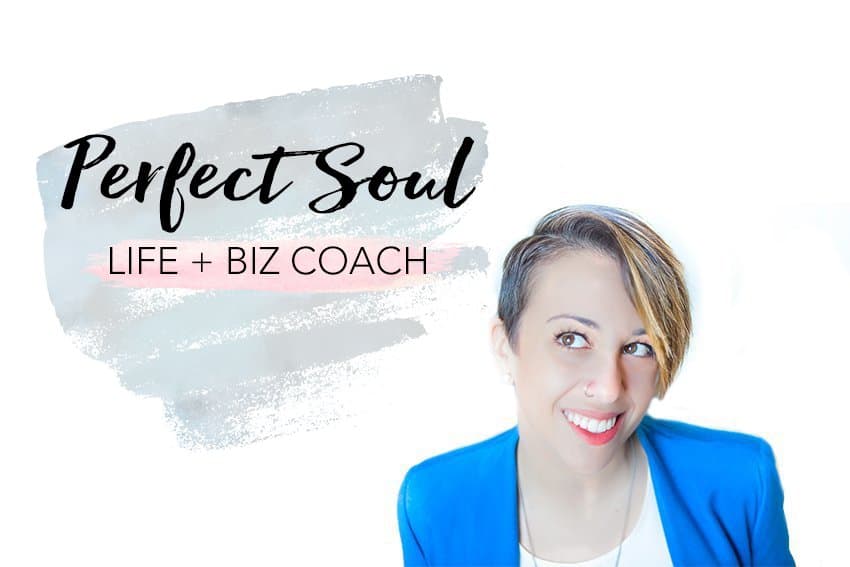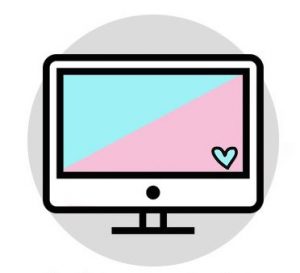 Hi! I'm Lauren Eliz – the original WIP girl. I help people have massive breakthroughs and redesign their lives with my perfect soul coaching practice. With my online programs, 1:1 coaching and personal development books, I help people design a life they love so they a can live a life they are proud of.  Living life a million levels above therapy so my clients to do the same.
ABOUT LAUREN

STORIES AND LESSONS FROM LAUREN ELIZ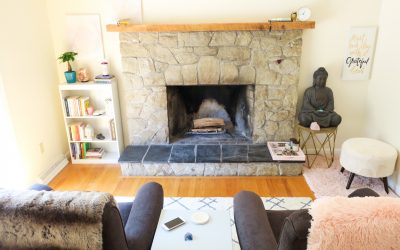 Guys I feel like I'm nesting a baby in this room lately. Except it's my soul – not an infant I'm preparing for. Gosh that sounds cheesy. But no for real, there is something about my meditation corner that just makes me feel so incredibly...
read more