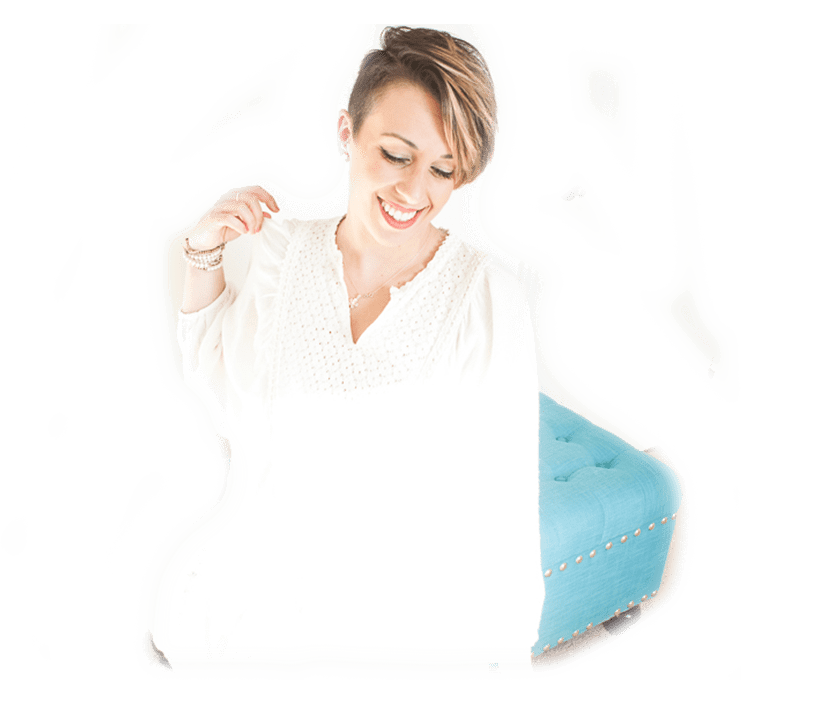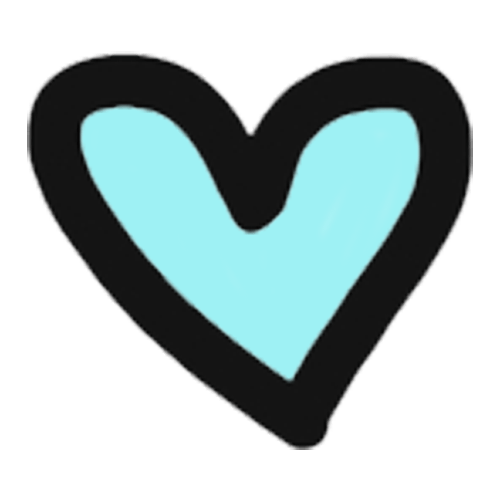 LAUREN ELIZ
Life and Business Mastery Coach
Showing people how to create massive transformation in their physical and emotional worlds
-Break through the blocks.
-Remove emotional fears.
-Recreate your destiny.
"Rock bottom can be the foundation that changes everything — If you let it."
xoo- Lauren Eliz
MORE ABOUT LAUREN ELIZ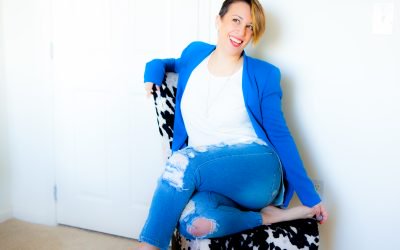 Let's talk about what it means to live a happy life + be successful. Lately, this topic is coming up soooooooo much lately. Probably because I have so many new life coaching clients on my plate, and a lot of them are longing for that happiness and success they believe...
read more