The Brand New Me online course starts in FOUR days…
And it has me thinking about my own journey to self-love..the moment I made a decision to change my life….
Trust me… it wasn't a small project. I was financially bankrupt, finally out of an unhealthy relationship, lost on my own for the first time, about 60 pounds over weight and so super fed up with every area of my life.
I knew I deserved better and that life wasn't supposed to be something you "just settled for." So I decided I was going to do everything in my damn power to create the life I truly deserved.  A life that made me HAPPY.  A life that I could feel appreciative of and love, and take pride in.
That meant I needed to do a lot of changing inside myself.
I had to overcome a lot of limiting beliefs….  stop feeling like a failure, insecure, and worthless and start taking massive action.  I needed to let go of letting other people control my destiny – what they thought of me and what they labeled me as in my life.  I had to discover the tools for changing my emotional state in an instant, start growing my confidence and stop constantly failing my goals over and over and over again.
Basically I had A LOT to learn. And yes, in the beginning all of the things I wanted felt impossible.
Confidence. Happiness. Full self-love.  Healthy relationships. True Love. A stable non chaotic life. A body I was proud of. A healthy lifestyle I enjoyed.
Guess what. I got all of it. It happened. For REAL.
If you are the WIP Girl out there who is still struggling to change her life… the girl who can't feel good about herself.. the girl who knows she deserves better but can't figure out HOW to make that change happen…
Get off the hamster wheel gorgeous girl. Make a decision that you deserve better for yourself. Stop setting and start striving. Set your goals and get clear about EXACTLY what you want. And then put on your super girl costume and freaking fight for it girl!
1.Decide you deserve better then the way you have been living.
2. Start believing that you *and only you* have the power to change this.
3. Take massive massive action to create your dream life.
The Brand New Me six week online course is starting in four days.. our girls are prepping and preparing for their amazing journeys – setting goals and visualizing what they want to change about their lives….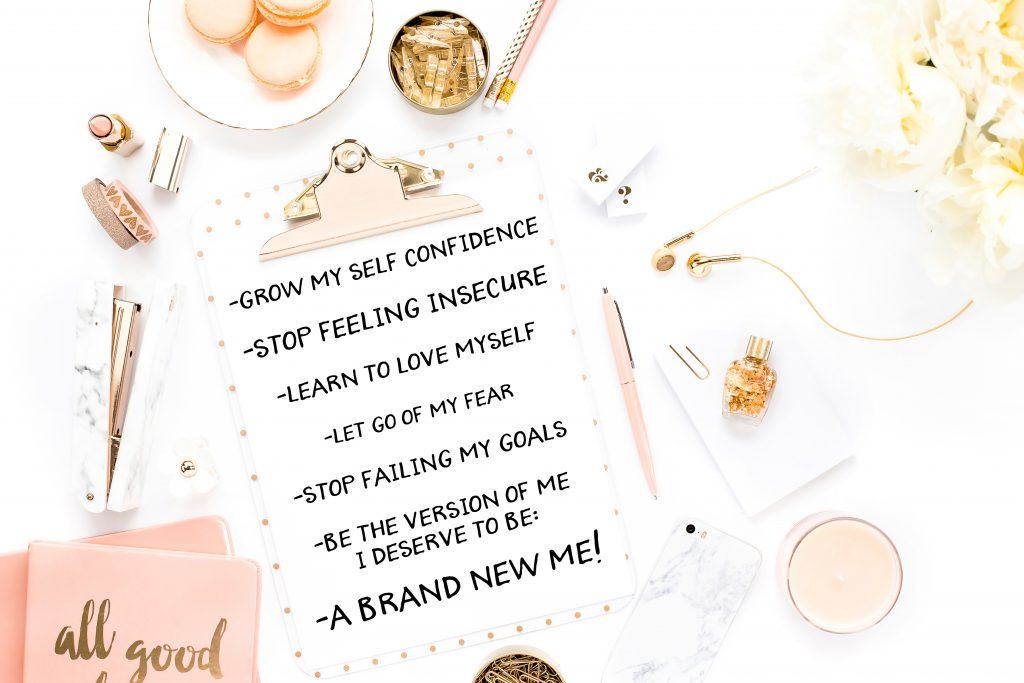 And there is still time left to enroll.
Everything about this course is focused on showing you how to drastically transform your life, find self confidence and be the version of you that you have been longing to be.
If you read my story about where I was prior to being a life coach and the leader of What is Perfection and the WIP Girl community, you know that my life was a rock bottom rollercoaster disaster. Drugs, Abuse, Eating disorders, Financial disasters, suicide attempts. ALL of it is in my "before WIP resume."
But guess what? That is NOT me any more. I stopped failing myself years ago. And four years later I have put everything I know into this six week program to help catapult you into that amazing beautiful life you deserve.
There are still 4 Days left to enroll in the Brand New Me Six week online course.
And if you are that girl out there struggling to finally be that version of yourself that you know is in there… go fight for her.
Because remember: Where you are, is NOT where you have to be.