A long time ago, I used to fantasize about running away from my life. Seriously…like Wizard of Oz run away from home status.
I would imagine packing up all my things into boxes, quitting my unhappy job, abandoning my unhealthy relationship and just hitting the open road. At the time, I was so unhappy with where I was in my life. Suffering from depression, feeling taken advantage of by people, never feeling "truly happy," like I saw other people were – My life just felt super messy and not worth living.
The thought of running away and starting a brand new life gave me chills back then.. The "I'm excited" kind.. not the scary kind. A clean slate, and a chance to start over  seemed super rich with possibility. I could be someone different, create a whole new life, and finally be the happy person I always wanted to be.
But somewhere along the way, day dreaming about where I would go and who I would be would fade – and my day dream thoughts would turn to "let's be practical Lauren," thoughts….
"How would I pay the bills without a job?"
"Where would I go live if I didn't know anyone?"
"What would my family and friends say if I just up and left?"
"I can't just run away from my life… I have responsibilities." 
And then the sad thoughts would follow.
"This is it."
"I can't change my life."
"I'll always be stuck."
"There is no way I can fix this."
It was like I didn't have a choice…
"It is what it is. This is just how my life is going to be." 
Boy was I wrong.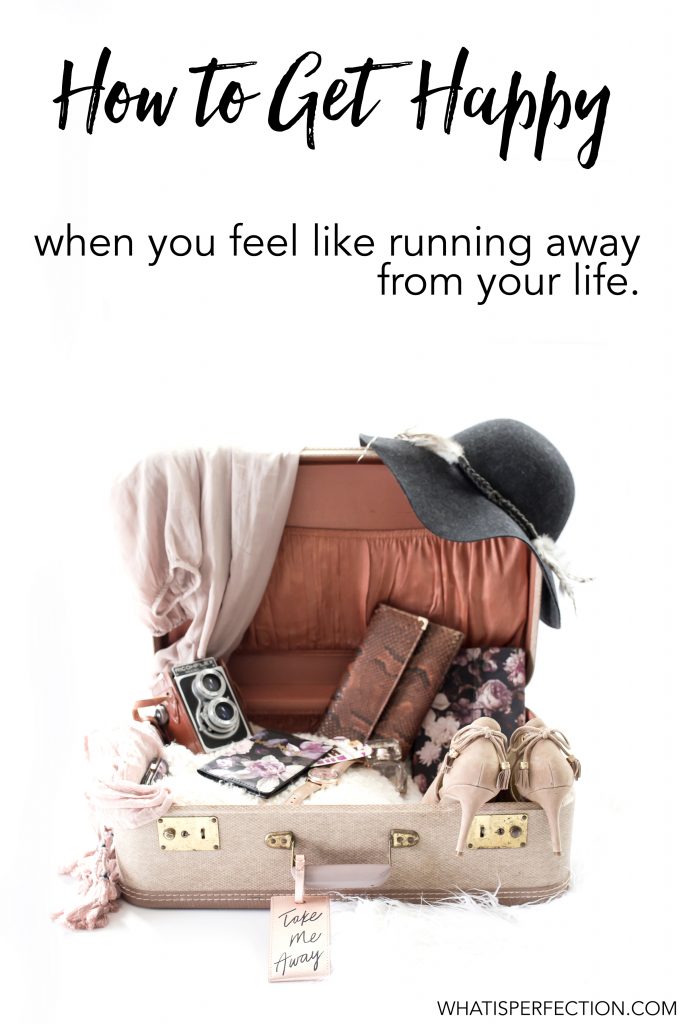 Changing Your Life isn't complicated. It just feels that way.
The truth is, no matter how difficult life is, we all have an opportunity to take ourselves away to something better. It's just a matter of being determined… and patient at the same time.
When I realized that I couldn't exactly pack up all my belongings and hit the open road for a free adventure (okay, maybe I could but it didn't feel like a good idea at the time) I found other metaphorical ways to have that fresh clean slate I was longing for.
Instead of running away from it all, I started asking myself how I could chase the life  I truly wanted (without having to ditch my apartment, live out of a car and make a financial mess of myself.)
I realized there were simple ways I could get exactly what I wanted without having to do all that messy stuff. It was easier than I was making it out to be.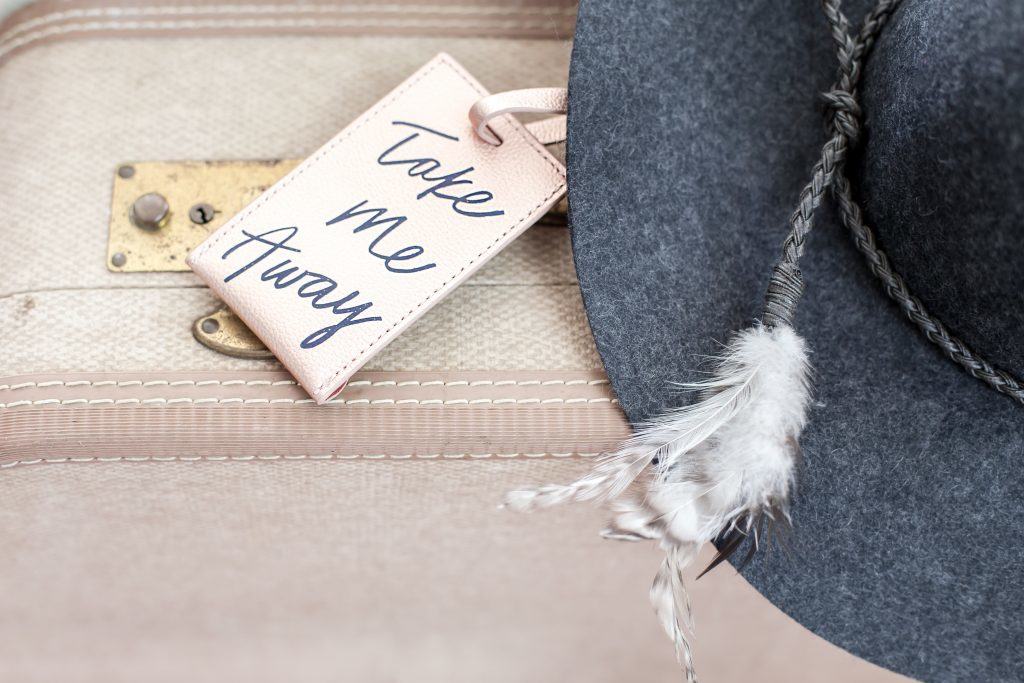 Creating a fresh new start for yourself is powerful.
And it doesn't require you to pack a suit case and hit the open road. Finding happiness and learning to create your own "fresh start," can be a really big game changer in your life.
Make a list of all the things that make you feel bad in your life right now. It could be a relationships, your financial situation, or your career. Those are the big heavy things that you are trying to change in your life right now. Figure out what they are and ask yourself what you can do to change them.
Let go of all the negative things that don't serve you. If you are struggling to feel happy in your life, it could be time to get rid of a few people…. or maybe a few bad habits. Or maybe a little bit of both. Do some deep soul searching and figure out exactly what the negative things are that are holding you back from feeling happy and try to do your best to pick a new one each month to rid your life of. Breaking down these big steps into smaller monthly goals works wonders.
Take a deep look at yourself. Creating a big fresh start in your life isn't just about weeding out bad influencers. The biggest life transformations start from within. And if you take some time to really look at the person you are and the qualities you have – you'll soon realize there may be a few things worth improving on. Whether it's your diet, your ability to keep  a budget, or your lack of self love. Whatever those things are that you are "lacking," be  honest with yourself about them, and try to figure out exactly what you can do to enhance your life from within (and not just around you.)
Then, start your journey. posts on resolutions Pick a date on the calendar and consider this your "new life fresh start." New Years is always a good time for that, part of the reason why I wrote these a while back. Figuring out exactly what day will be your "day one" and creating a life journey out of your self improvement is really a great way to make a change.. The road ahead isn't going to be perfect, but that's okay. Just remember – one day at a time, one small change at a time, and slowly, you will take yourself away to a brand new confident happy fulfilled you.