So, Last week I talked about Essential Oils on the blog, in a post about how I treat my Anxiety  … and I had a ton of questions from you guys about, well, "what are essential oils?" and "How do I use them?" So Let's talk a little bit about the awesome amazing healing powers of Essential Oils and how I got hooked.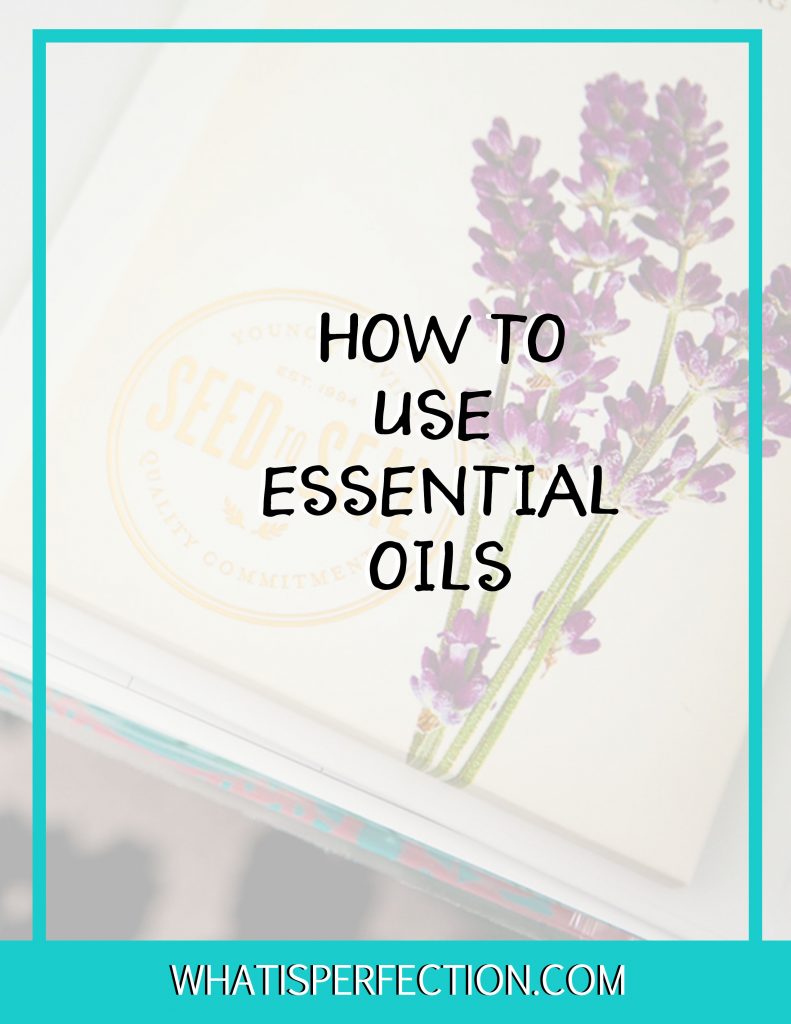 Essential oils are made by distilling natural plant based products and extracting the purest highest quality of oil from those plants. There are a ton of ways to do it, and based on the plant product, there are a variety of ways to extract oils, but this isn't a science lesson post. Essential oils (when you select the right plant based material for your needs) can offer number of healing benefits: they can help heal your skin, they can help you sleep, help aid digestion — they are basically an additional tool for solving life problems in an organic healthy way. You can check out NAHA for more info on Aromatherapy and the natural healing powers of essential oils if you want to know more.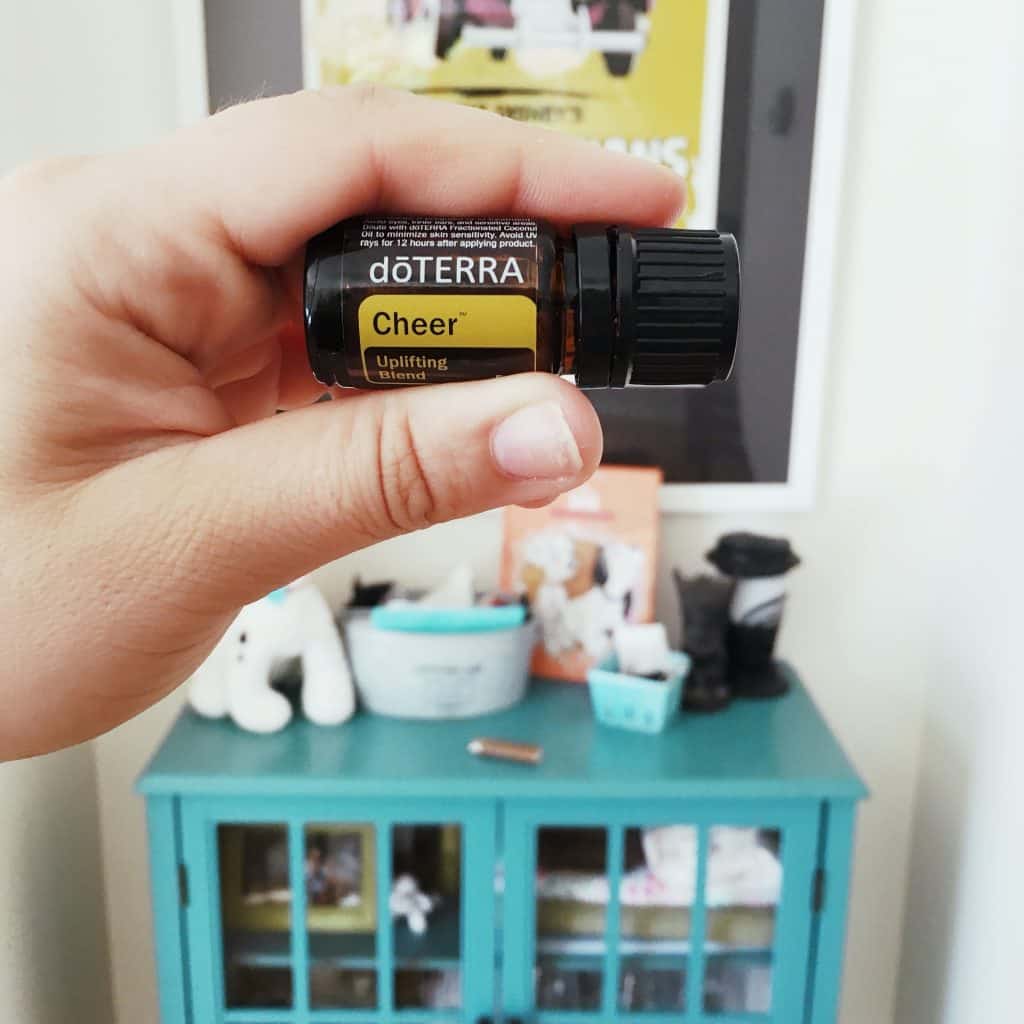 How do You Use Essential Oils
There are a number of ways to use essential oils. If you have high quality pure organic oils like Young Living Sells, you can use essential oils in a diffuser which secretes the healing scents in to the air, you can apply them topically directly on the skin, or you can even ingest them.
I use Lavendar in my Diffuser at bedtime to help me sleep
I use Frankenssense oil during meditation
I use Lemon Citrus oils to feel bright and energized and make my bedroom smell fresh and spring-timey.
I use peppermint when I am feeling sick to decongest my sinuses.
The list goes on and on.
There are so many oil brands out there lately.. Different products, different diffusers, different brands. Sorting out the pros and cons of what products are best for you can get super overwhelming. But trust me when I say this: Young Living Hands down is by far the best product out there.
Go to whole foods to buy your oils? Stop. I used to buy my oils from whole foods.. until I found out that the products I was spending 13 bucks a piece on were actually just synethic perfumes. Why is that a problem? 100 Percent Therapeutic grade essential oils have amazing healing properties that perfume just doesn't have. If you are looking to feel calm and relaxed before bedtime, a lavender oil made in factory will not give you the amazing effects that 100 percent pure lavender oil will. Not to mention applying oils topically or ingesting them when they aren't 100 percent therapeutic grade oils is extremely dangerous.
But guess what – Young Living Essential Oils ARE!
CLICK HERE TO GET ACCESS TO THE DISCOUNT AND BUY YOUR STARTER PACK
Or Keep reading!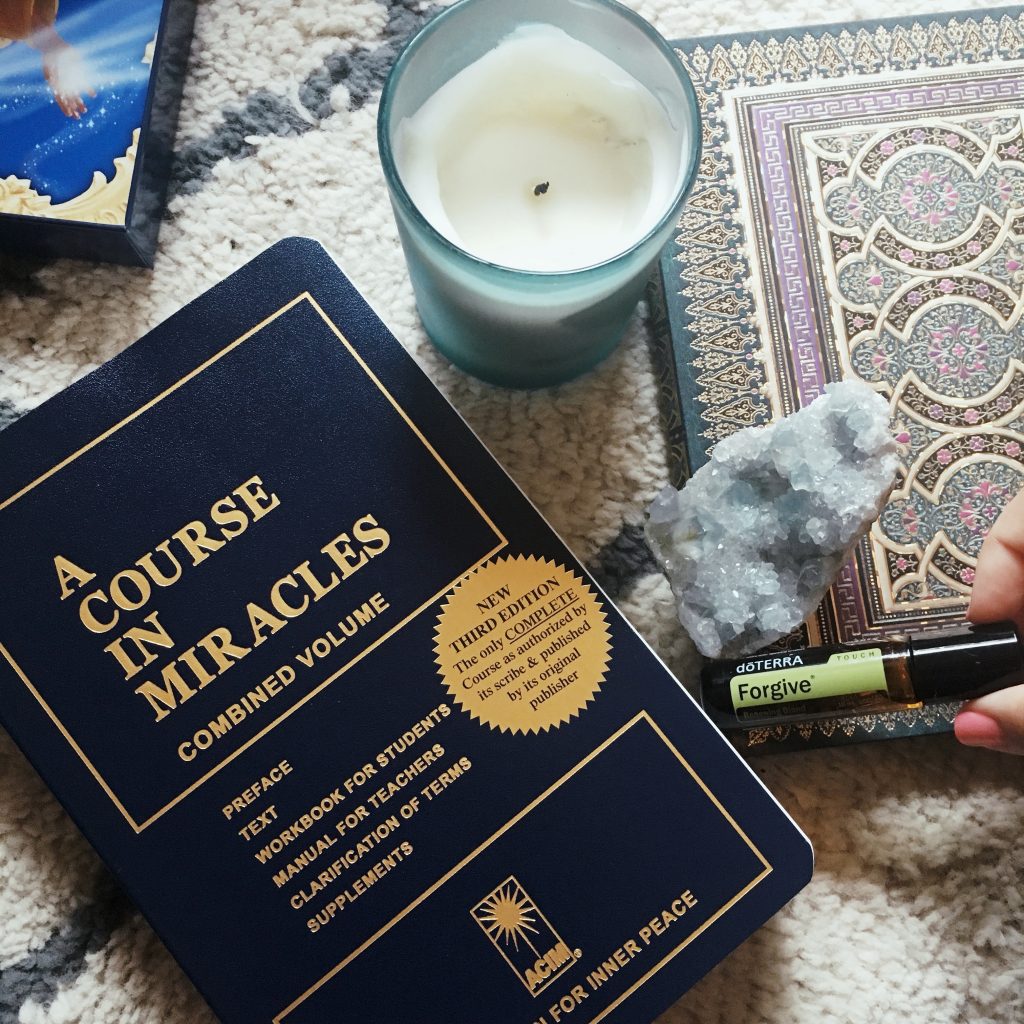 Here are just a few amazing ways I have used my Young Living Essential Oils to change my life:
Lavender oil applied topically has gotten rid of my sleep-apnea
Stress away oil has gotten rid of my anxiety (I meditate with it through the diffuser every day)
DEEP BLUE has rid my body of muscle cramps and strain on my joints.
Digest ZEN has helped me any time I have a serious tummy ache
Lemon oil added to my water each day has helped alkaline my body and level out PH levels so I can lose weight faster
Peppermint oil gives me energy and keeps me invigorated.
And there is more amazing ways to use these oils.
The best part? ALL Of these oils come in an amazing starter kit that I purchased. And I swear it has changed my life.
This is the starter pack.. All of these products combined together are worth more than 300 dollars, but the starter pack is sold at a wholesale price — 160 bucks! It's amazing. Plus on top of that, you get unlimited wholesale costs on all your future purchases for the rest of your life as a Young Living Member. Totally recommend it.
CLICK HERE TO GET ACCESS TO THE DISCOUNT AND BUY YOUR STARTER PACK
Make sure the MEMBER option is checked on the screen.
Then on step two, select your starter kit!
Step three— Deciding about your Essential Rewards. Essential rewards is something you can enroll in later on, so don't worry about filling that out. you can leave it empty and decide later on if it is something you want.
After that a box will come up asking you if you are sure you want to proceed without the rewards enrollment.. Just click continue and keep filling out your application with the company. Using my Enrollment number you'll get the wholesale discount! Enjoy your amazing products at a 24% off cost forever! And that starter kit — AMAZING. LIFE CHANGING. Seriously. you will love it
Leave a question in the comments if you have questions or want to know more about my new favorite treatments!