The last Few days have been a crazy draining and exhausting experience. Yet — They were LIFE changing. You may laugh at me when I write this, but I changed my life. And it didn't happen in three years, it happened in an instant. It happened at Tony Robbins' Amazing Seminar: Unleash the Power Within.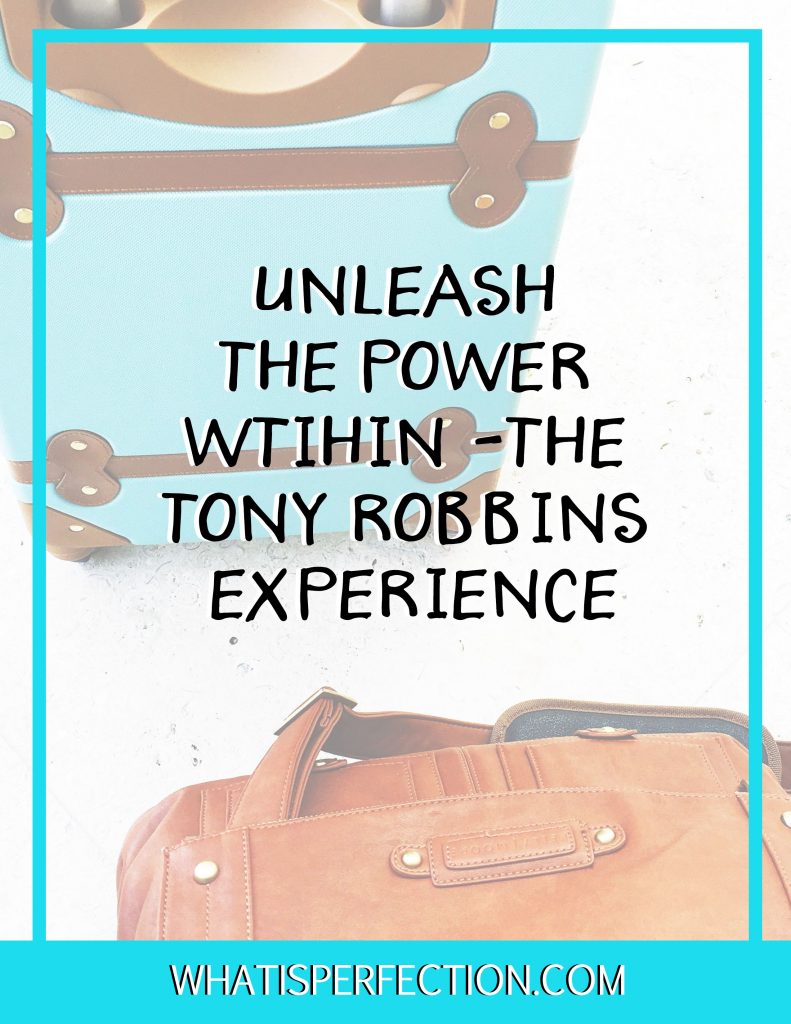 I packed my bags and headed out to beautiful Palm Beach Florida. The Seminar was three days, and while I really wasn't 100 percent a believer in Tony Robbins and his practices, I can say without a doubt that they are amazing. He has literally changed my life in such a short amount of time.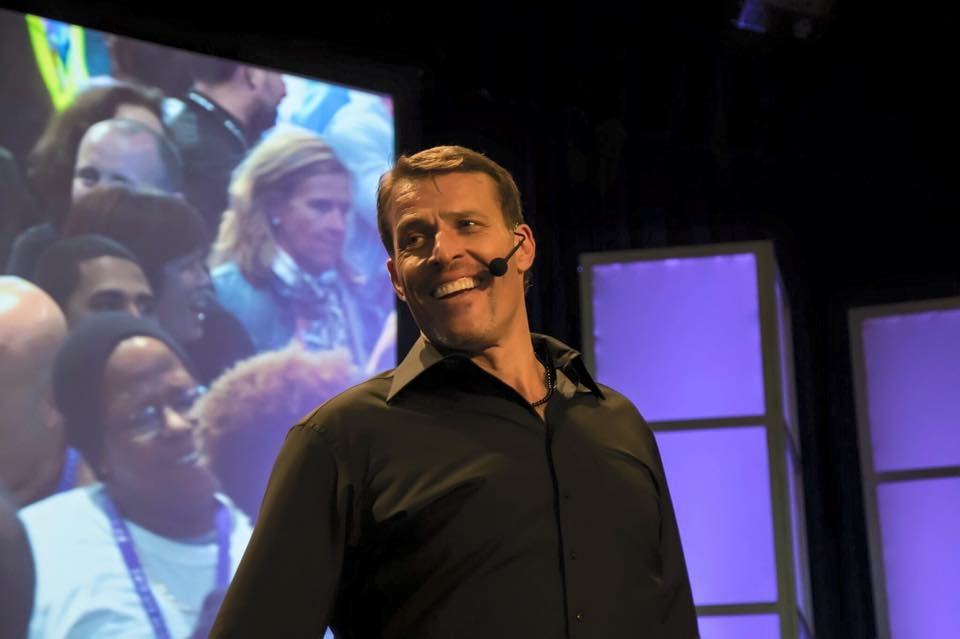 Tony Robbins Unleash the Power Within
Tony Robbins has been inspiring change and improving people's lives for decades. I first heard about Tony when I was going through my own really difficult time in life and needed some help. I found his book in the self improvement section of the library and read it. It certainly made a difference.
But after a few times of rereading the same stuff… I still felt like something was missing.. I felt like I was on the brink of a major breakthrough and just decided it was about time I invested in my future. So I signed up for his seminar Unleash the Power Within.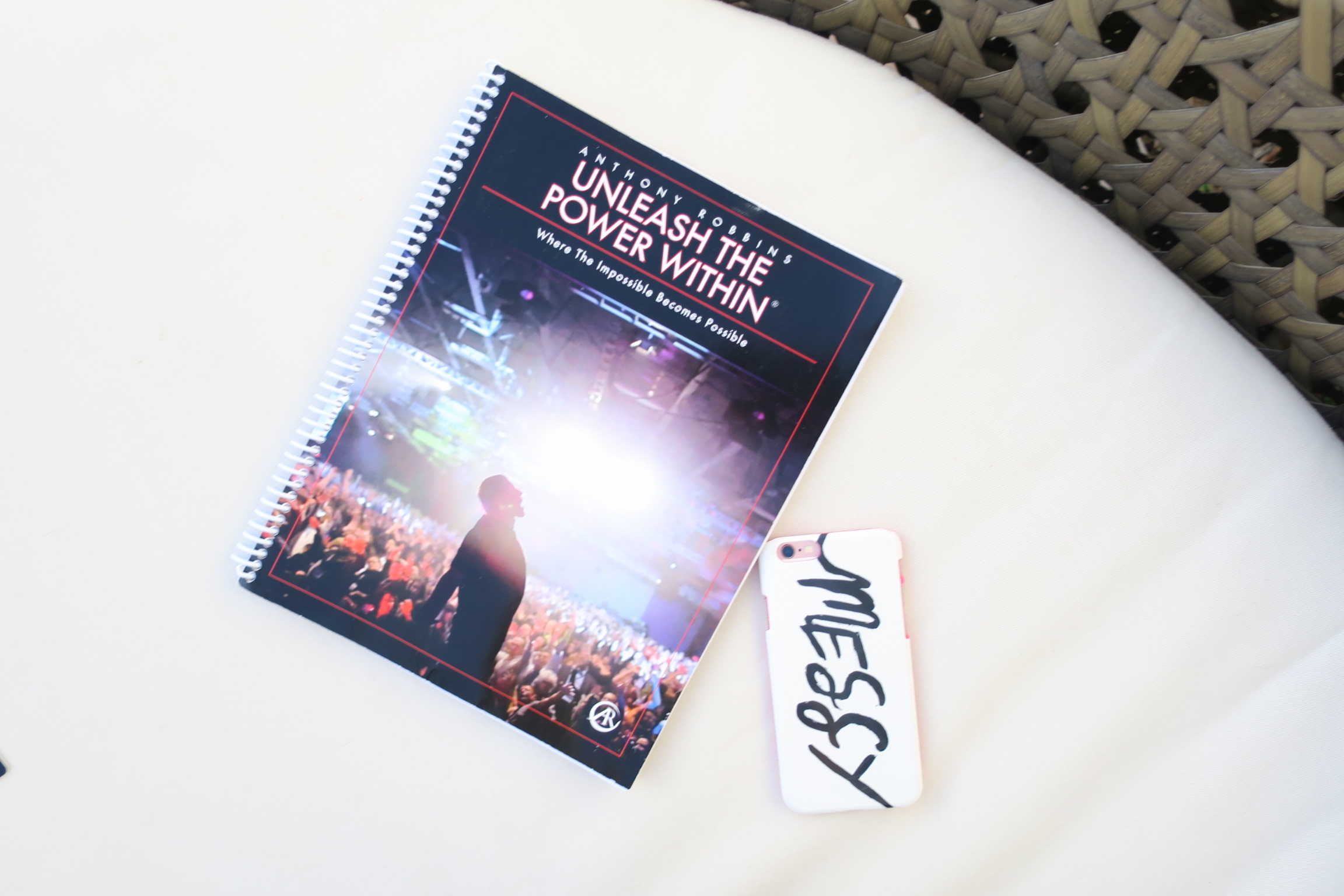 Tickets were expensive. General Admission is around 800 bucks, and the closer you want to be to the stage, the more you pay. Diamond level, for example, was over 2,000 dollars.
I went for the VIP section, which was a bit cheaper, and ran me about $1200. I can say without a doubt it was worth it.
If you listened to any of Tony Robbins' tapes or if you have read his book and are still looking for more, I would not shy away from making the leap and going to the seminar. Everything he talks about, every exercise you participate in, is all for a purpose. It may seem like it would be hard to really feel inspired or connected in a room full of 9,000 people (yes 9,000 people attended) but I swear, it was like everything he said was in some way connected to my life. I came home with this amazing new perspective on life, this amazing new drive for going after my goals, and this overall relaxing sense of calm inside me.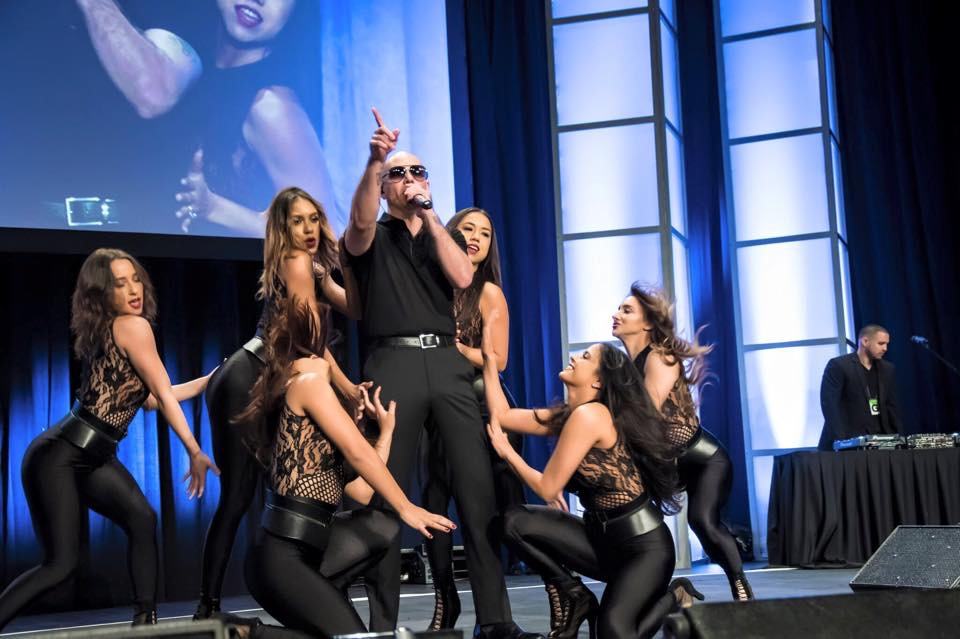 Pitbull Performed.. which was awesome! … and also a big surprise. I don't think things like that happen often. But Robbins' recently coached Pitbull and so he came to speak to us a bit and also to perform. It definitely got the crowd rilled up!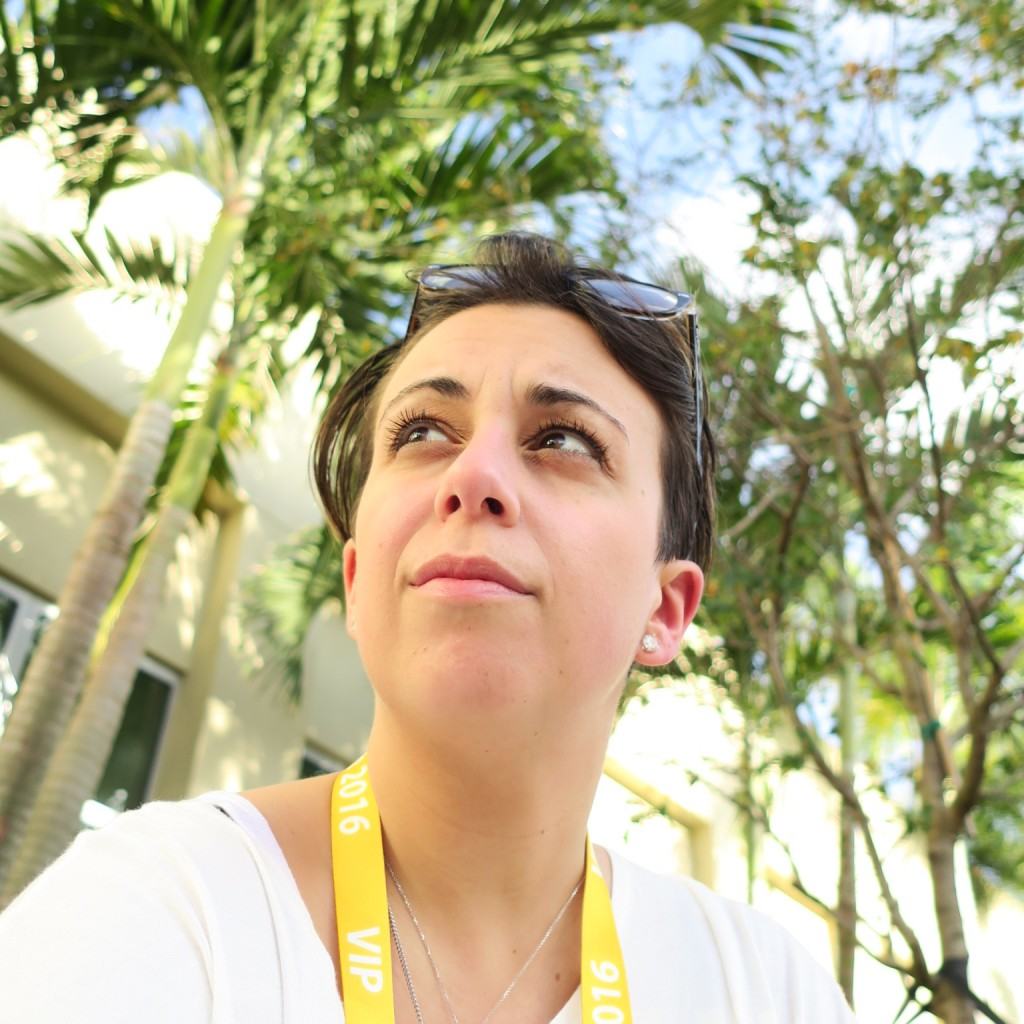 The experience was amazing for me. I realized so much about myself in just a short amount of time. Don't get me wrong, I love inspiring people to grow and improve their lives here on Whatisperfection.com , but truthfully, I could never find happiness and joy in my own life if I didn't take the time to care for myself too. Tony Robbins' unleash the power within was really the game changer I needed. I realized I wasn't living my life the way it truly deserved to be lived. I could be happier, so much more fulfilled, and full of more love and confidence — Unleash the Power Within gave me the tools I needed to succeed and thrive going forward.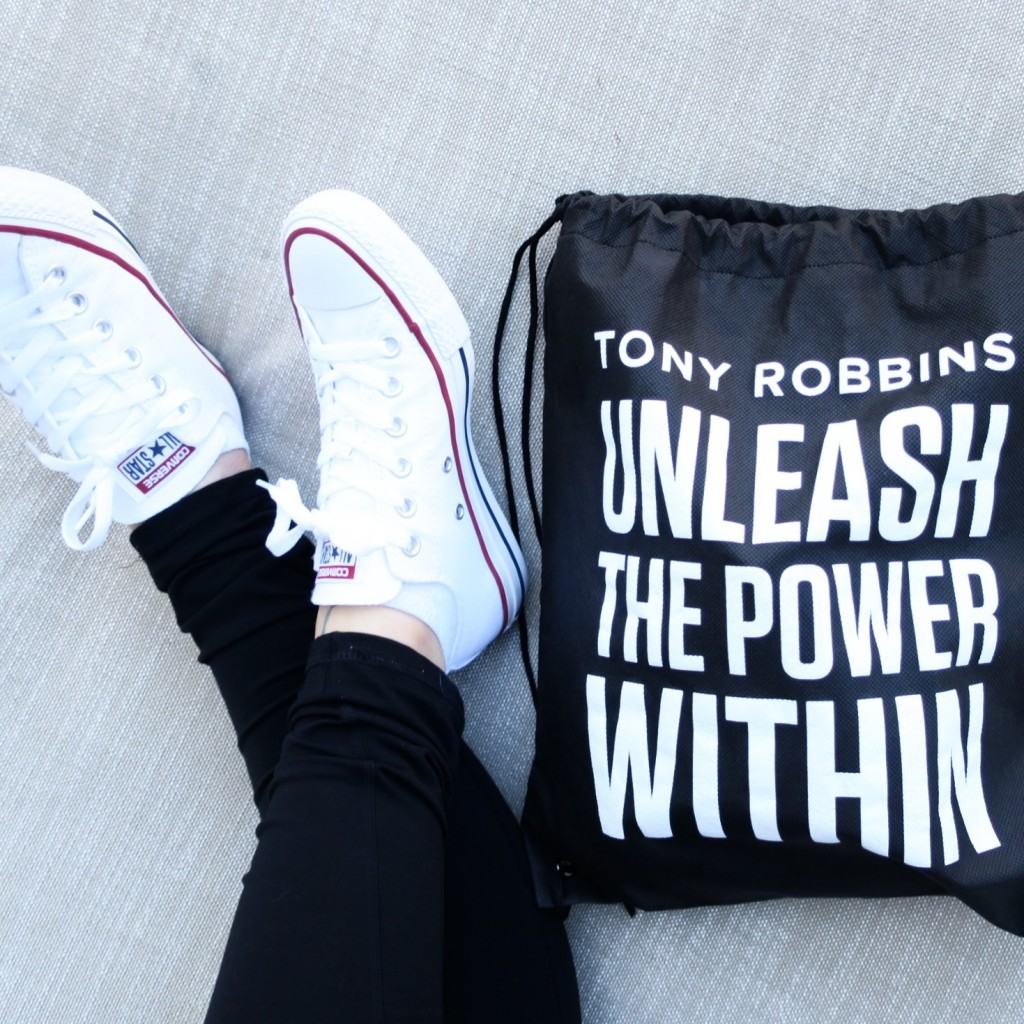 My advice to you in this post, it doesn't have to be Tony Robbins or HIs Unleash the Power Within seminar — but if you have a role model, or a mentor — someone you look up to or admire or whose books you love to read — go seek them out. Find out if they are speaking somewhere or if they have seminar engagements. Finding your role models and keeping them in your life will allow you to remain on your path — whatever your path is.
I can't wait t write more about my amazing experience and share with you everything I have learned. For now though, I will say this… no matter what you do, no matter who you are:
Live with Passion!
AND CHECK OUT THE WIP SELF IMPROVEMENT COURSES! 


Sign up for Your Free Life Coach Guide! Find Confidence, Feel Beautiful and Transform your Happiness step by step. Make an Amazing Change for Your Life. I'll give you the tools to make it happen!


What is Perfection is the Self Improvement blog for the imperfect girl everywhere. Learn to find happiness, feel beautiful, and be confident in who you are. We all deserve to be happy, and we all deserve to be the best version of us. And we all are truly capable of getting there. Because Perfection Is Impossible. Happiness isn't. See The Self Improvement E-Guide Collection For Your Life Coaching Guides to Change Your Life Today!