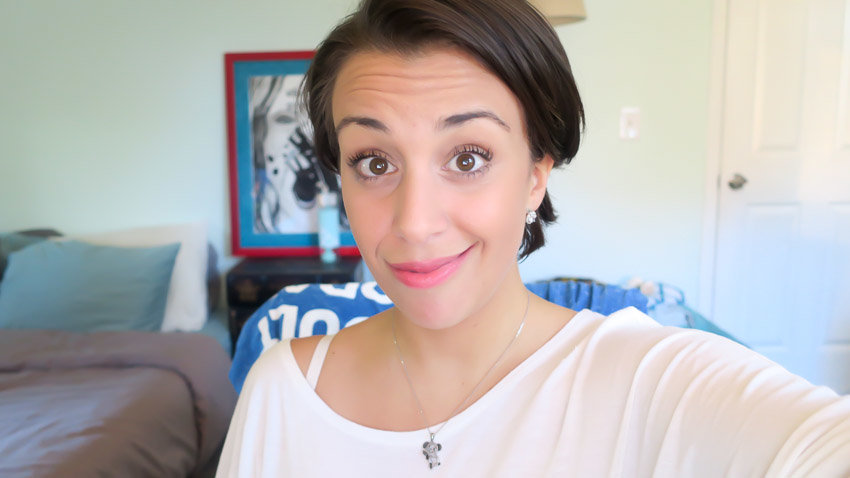 I changed my life. And not just in a small "little change"ing sort of way. I changed my life in a big fantastic amazing bad ass wonderful way. That even still surprises me.
Like WOAH.
But it didn't happen over night.
How do I sum it up?
Basically I went from being a completely lost human-being with zero self worth and tons of messed up life issues to being a person I am truly proud of.
Yeah. Big. But not an overnight transformation.
In fact, I started working on that change forever ago. But I guess I didn't realize how dramatically different my life has become since then.
See, if you didn't know already, yesterday I posted the news that Matt and I got engaged. I am still on cloud nine. (You can read about it here if you are interested.)
Ever since I shared the news of my engagement, I've been overwhelmed with so much love from the people in my life. Seriously.  I've been getting so many beautiful messages from people congratulating me and sharing in the happy moment. I just want to say thank you to all of you.
But there's a pattern in the wonderful "congratulations" I am getting from people who know me. A lot of people are saying the same thing:
"You have been through so much, and you totally deserve this happiness."
What's obvious to me is that we all deserve to be happy in life.
But I guess the shocking part was realizing that yes, I have been through a lot.
And I guess I didn't realize it until other people brought it up to me.
Getting engaged is always emotional… but reflecting on my past and how far I have come in my life made it even more emotional compelling.
Your words have got me reflecting on my life yo!
And now I am all emotional. Because as  happy as my life is now, my life used to be COMPLETELY the opposite of this years ago.
And I need to talk about it.
Because if I can overcome everything I have in my life, I want to use it to show other people in this world that whatever they are going through – they can overcome it too.
…. and I guess that's why I'm feeling so appreciative of where I am today.
It seems crazy to think that the person I once was is actually the same person I am today. Really… It's nuts. I changed my life in a major way. And it all started with self love.
I am a rape victim. A former suicide attempter. A previous mentally ill diagnosed girl who basically believed life was always going to be shitty.
I was depressed, hopeless and alone.
But I am not that person anymore. And it's crazy to think about.
Even writing those words out in this post feels strange to me. Because today I am a person that is confident, full of joy, happy and inspired to live an amazing life.
I changed my life in a way that I never thought was possible. And if I can do that, you can too.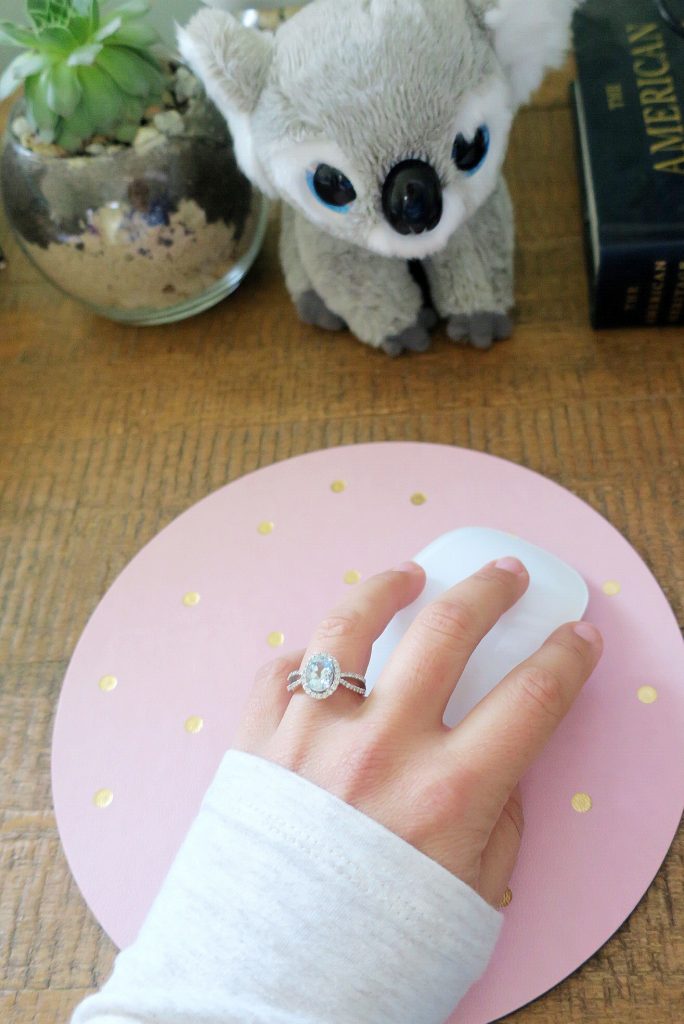 Getting engaged didn't do this to me. I did this to me.
I changed my life by learning how to love myself… and this engagement just reminds me of how far I have come. It is such a celebration in so many ways.
And so I decided I had something to say about it.  Because if it wasn't for where I started, I would have never ended up here, happy, appreciative of my life, and so dedicated to helping women transform their lives.
I just couldn't put it into words for an article. Words were not enough. So I made this video instead.