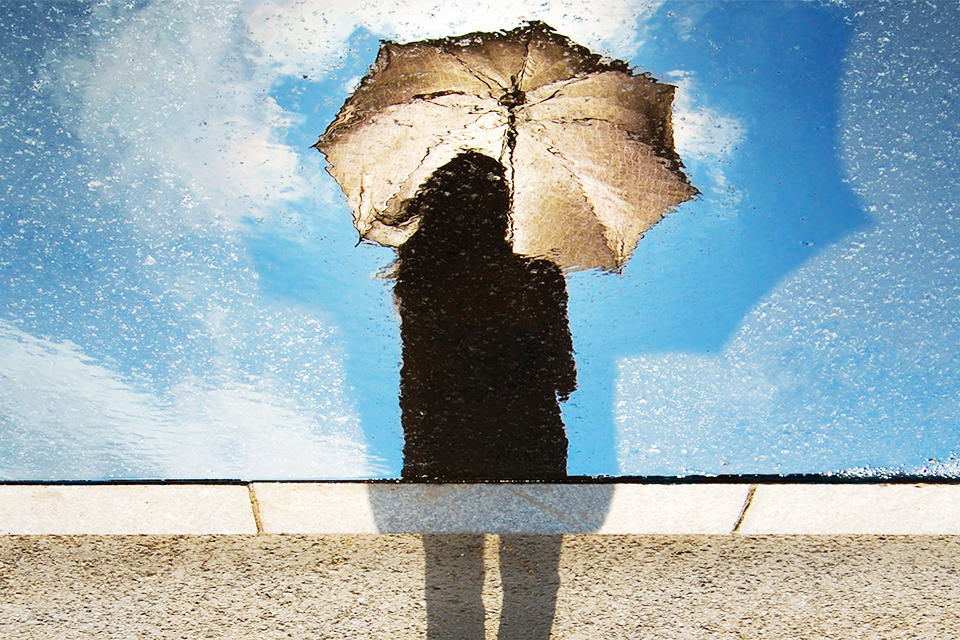 As a life coach, I am constantly being asked this question, and today I want to answer it. Because learning how to stop being insecure is one of the most important things you can do for yourself. But reality check: It's also one of the hardest things to do, right?
If you're the girl struggling to feel good about yourself, well guess what. I'm going to help you change that. So let's dive into my simple tips for learning how to stop being insecure.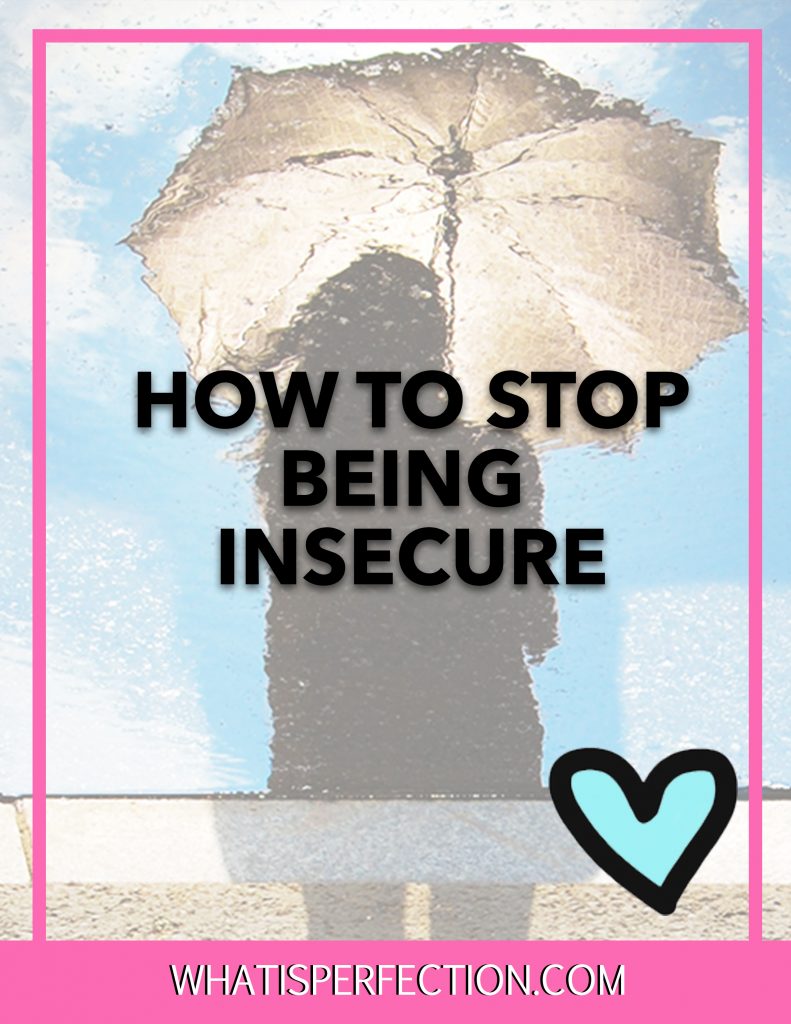 Insecurities and Your Self-Esteem
Before I found my self confidence and learned how to stop being insecure, I swear, I hated everything about myself. I was constantly nitpicking my physical appearance – like my outfits and the shape of my body – because I hated how I looked. Also, it was hard to feel good about myself when I achieved things like getting a good job or good grades. I was constantly thinking "I need to do better."
I thought that I needed to change things about myself to feel good, but really, the only thing I needed to change was my attitude and how I perceived myself. So I did. Once I started practicing these simple steps for learning how to stop being insecure, and over time, things changed.
Steps for Learning How to Stop Being Insecure
1. Don't deny your insecurity. When you aren't feeling good about yourself, your first gut instinct is probably to fight it. "I want this feeling to just go away!" is probably a common thought you have from time to time. But when you ignore your insecurity or try to stuff it down and pretend it isn't there, it always makes things worse.
2. Embrace your insecurity. This may seem silly, but it's an important part of learning how to stop being insecure. Recognize your insecurity, whatever it is, and try to accept it as a beautiful part of who you are. "I am insecure about my acne, and that's okay because I'm just a normal human being. And everyone is insecure about something, right?" Read my post titled "I am insecure" if you want to know more about this.
3. Practice self love affirmations and journal reflections. A big part of what I do as a self improvement coach and self-confidence leader is teaching other woman personal development techniques for living a happy life. There a ton of journaling ideas and worksheets for building your self worth. Every day spend a little time journaling about what you love about yourself, what makes you special and what you are most proud of.  Check out this post on daily journal prompts for growing self confidence if you need ideas.
4. Avoid people who make you feel insecure. This is a big important one guys. As emotional beings, we can really easily feed off the vibes of others. If you negative people in your life who constantly make you feel "less than," then it may be time to find other people to share your life with. Find a healthy support system to lift you up and make you feel good. I recommend taking some time reflecting on the people you share your life with and slowly start weeding out the people who you have unhealthy relationships with. By pushing out the negative influencers, you will have more room for happy people who help you grow your self confidence.
5. Invest in yourself and make a change. One of my favorite quotes out there is "nothing changes if nothing changes." If you are constantly trying to learn how to stop being insecure but feel stuck in your progress, it may be time to take a step out of the box and hire a life coach. There are a ton of phony's out there so steer clear of anything that sounds too good to be true. Do your research and find a self improvement program or course that targets self confidence and self image. I highly recommend that you check out my online course for growing self confidence. It's called the Perfection Program. I've coached hundreds of women on amazing life transformation journeys. If you feel ready to change your life, go check it out.
Need an extra confidence boost? Check out the free Daily writing guide!!!



Sign up for Your Free Life Coach Guide! Find Confidence, Feel Beautiful and Transform your Happiness step by step. Make an Amazing Change for Your Life. I'll give you the tools to make it happen!


What is Perfection is the Self Improvement blog for the imperfect girl everywhere. Learn to find happiness, feel beautiful, and be confident in who you are. We all deserve to be happy, and we all deserve to be the best version of us. And we all are truly capable of getting there. Because Perfection Is Impossible. Happiness isn't. See The Self Improvement E-Guide Collection For Your Life Coaching Guides to Change Your Life Today!