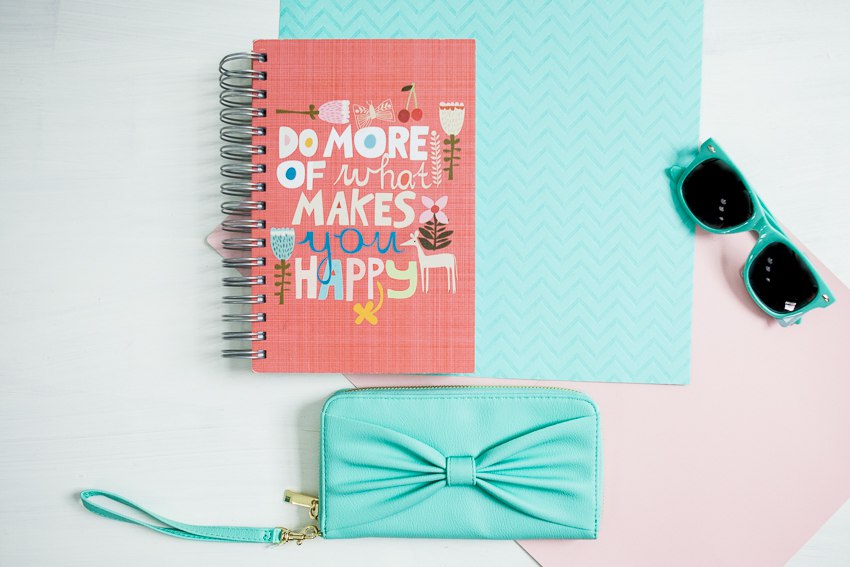 Have you ever gotten stuck in a rut? Maybe felt a little crummy for no reason? It happens to all of us. My boyfriend and I like to call this "the heeby geebies." It's that weird feeling in your tummy where you just feel a little "off" for some weird reason. It's that icky feeling you can't seem to shake. And guess what?  Even the happiest people in the world experience those negative vibes from time to time. It happens to me too! That's why I always have a special list of things I can do to quickly change my state. A "Happy Go Lucky" list. Coming up with s simple strategy for how to feel happier is pretty easy. And that's what I'm talking about today!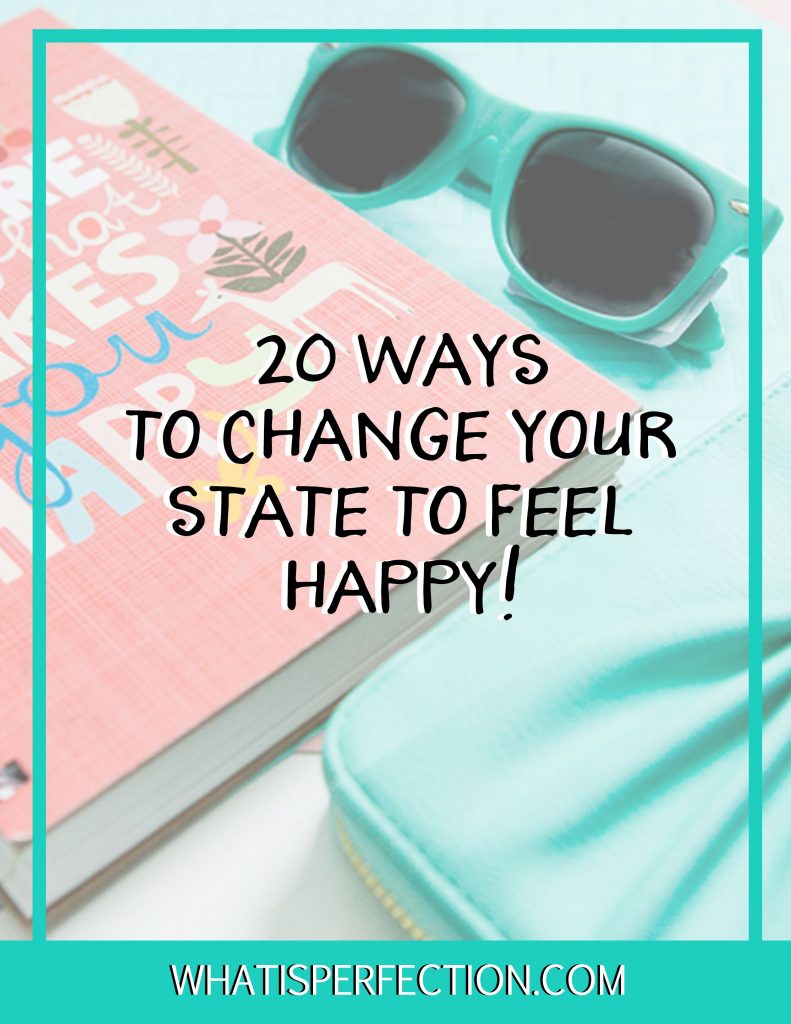 How to Feel Happier
When I started my self love journey, my main priority was to grow my overall happiness. Coming from a place where I spent most of my time feeling super depressed, I knew that feeling happy was my main goal.
But it took me a long time to achieve it. Sucks doesn't it?
Learning how to feel happier when you feel miserable is a super hard thing to do. It's like landing yourself in a foreign country and trying to speak a whole new language.
It took me years to learn how to feel happier, because I never knew how important self love and confidence were. But I got there! And now I coach other girls who to find that same sense of worth and confidence in my intensive 30 day  Perfection Program.
But let's face it, I'm human. And every once and a while, sadness still gets the best of me. And it's usually unexpected. Sometimes it's that week of the month, or sometimes it's just a lack of sleep. Other days, I can feel a little "off" or "overwhelmed" and in need of some extra happiness.
The How to Feel Happier List
If you are ever feeling down or like "happy" isn't a possibility, just remember that changing your state can happen in an instant! A while back I created a go-to list of "to-do's" for how to feel happier. I have this list in my back pocket whenever I need a quick state change. Because no matter what the cause of my funky mood is, there is always something I can do to change it.
My How to Feel Happier List
So today I want to share my list with you! These are little things I can do to quickly change my attitude and get back into my "positive place."
Keep in mind, everyone's list is different. We all have different passions, interests and hobbies. That's why it's important to make your own "how to be happier" list.
But if you need some inspiration, here's mine: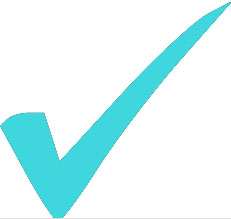 Go for a walk outside and think of all the things I am truly grateful for. (walking meditation rocks!) Getting outside is the best for feeling amazing and changing your state. See my post about it!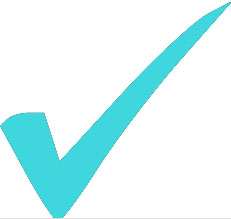 Get your nails done or have an at home manicure sesh ! I love turning up the music and just relaxing with a nice mani pedi at home!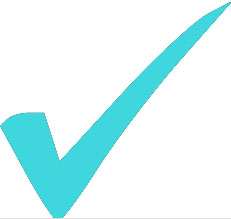 Have an At Home Spa Day! See my post and get the free guide for having one in your own home!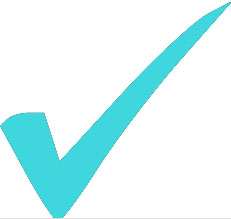 Put the music on and dance. Just 5 minutes can totally change your attitude into fun and positive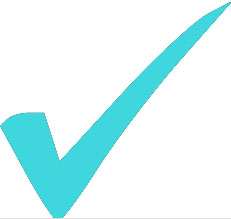 Set some time aside for some journaling. Journal prompts are a great way to reflect and start feeling happy. Think positive when you write!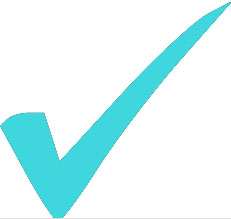 Sing a song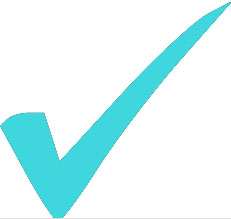 Watch an old disney movie that made you smile when you were young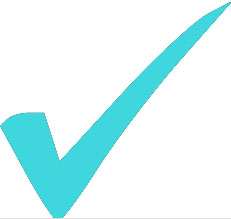 Do a detox scrub on your skin or try dry brushing ! It's a great way to release toxins and get out all that bad energy.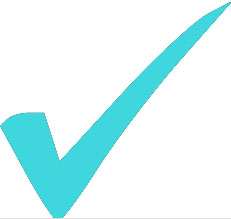 Have a 20 minute detox bath. This one is my favorite. I think I'm doing it today.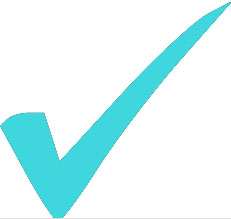 Have a workout session at the gym.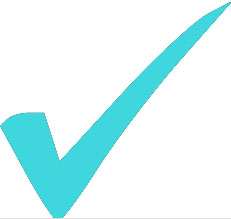 Go through old photos of you with friends and family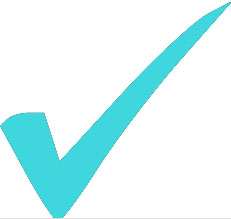 Make a vision board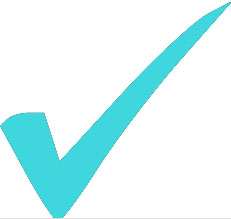 Try meditation! I love it with some calm relaxing oil scents. It makes my meditation that much better when it smells awesome.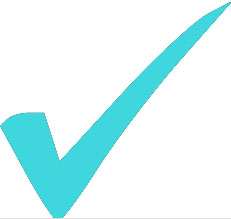 Try Coloring Therapy ! It's amazing.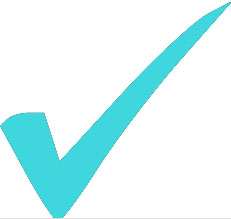 Write a letter to someone you love telling them why they are awesome. Showing love is the best way to feel loved and happy.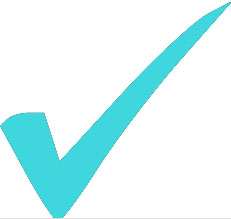 Read a book! Set some quiet time for yourself and read a book that will take you out of your thoughts and into a new story!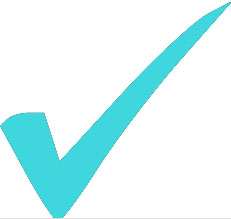 Clean ! For some reason, cleaning can be super relaxing if you find something that you know will make you feel great when its all organized and pretty!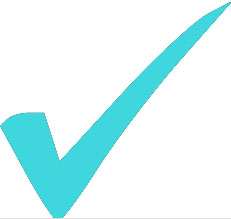 Go shopping! I of course am guilty of doing this a little too often.. but sometimes a little shopping trip can boost my energy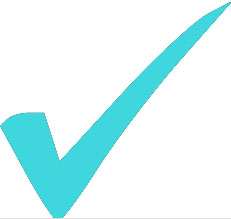 If you are on the go, try downloading an E book, or a song that boost your spirits and listening on the go! It definitely changes my state.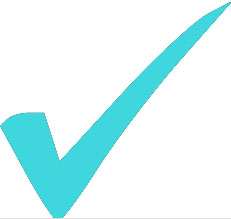 Try Gratitude: In your head, make a list of all the things you are grateful for. I find this really helps. Practicing gratitude out loud is a great way for feeling happy.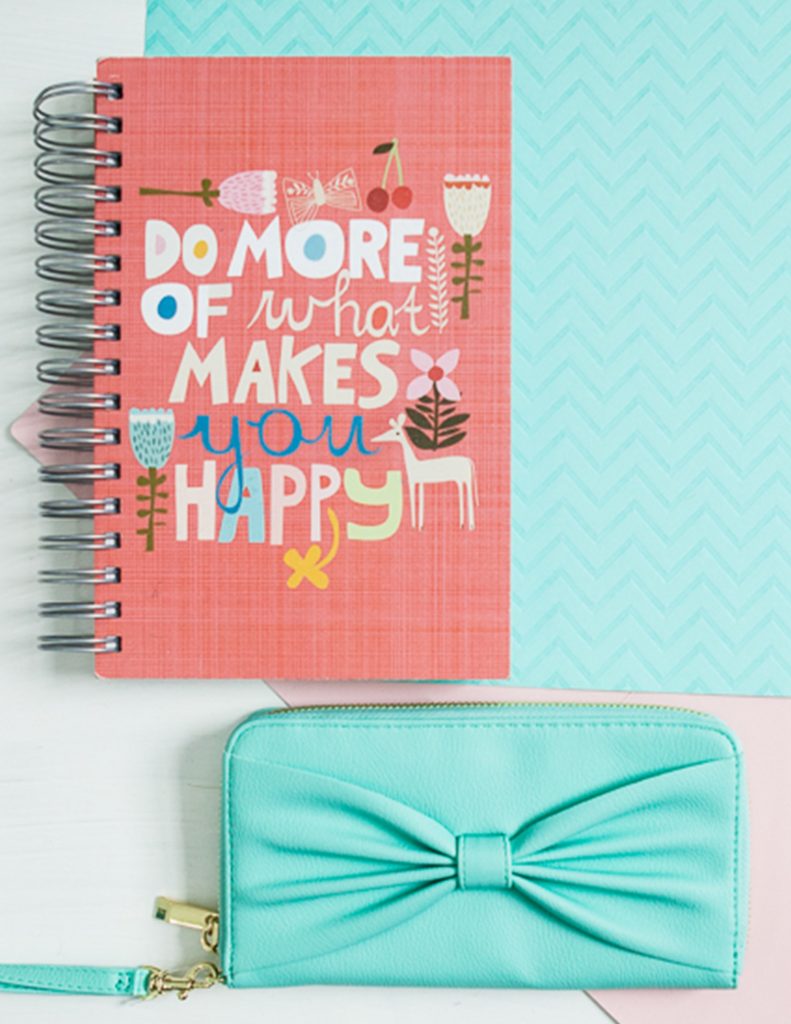 Sign up for Your Free Life Coach Guide! Find Confidence, Feel Beautiful and Transform your Happiness step by step. Make an Amazing Change for Your Life. I'll give you the tools to make it happen!


What is Perfection is the Self Improvement blog for the imperfect girl everywhere. Learn to find happiness, feel beautiful, and be confident in who you are. We all deserve to be happy, and we all deserve to be the best version of us. And we all are truly capable of getting there. Because Perfection Is Impossible. Happiness isn't. See The Self Improvement E-Guide Collection For Your Life Coaching Guides to Change Your Life Today!