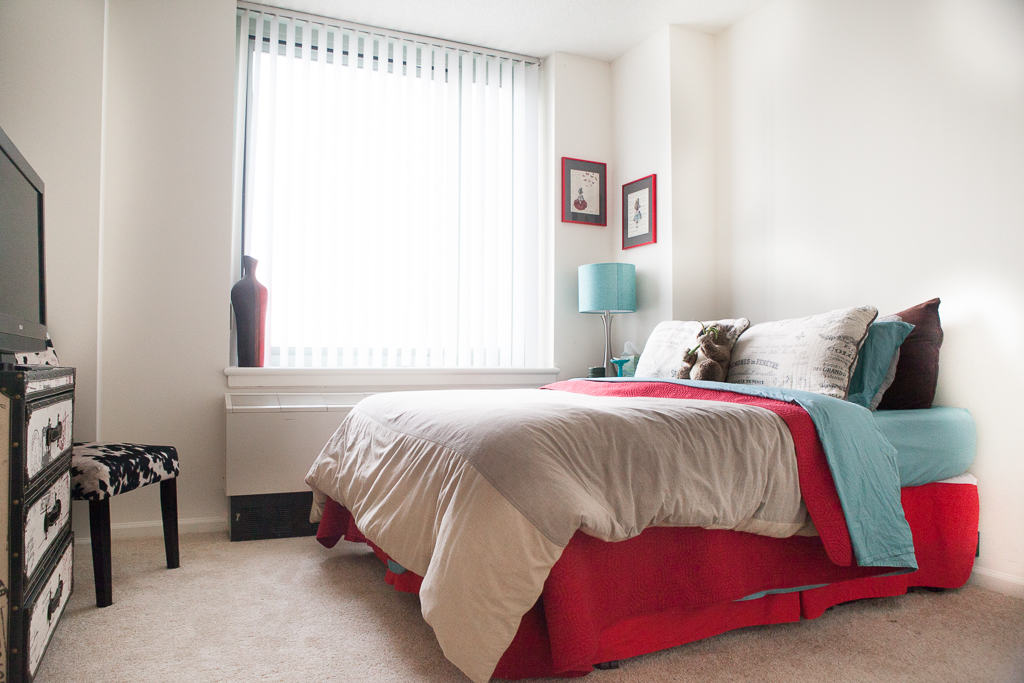 I have been thinking a lot, long and hard about my life. The choices I have made in the past that led me to where I am now. So many people feel like they want to take that big life leap but they are scared
What started it all:
Hitting rockbottom. In my career. See before I was a life coach and business owner, I was working for the big man in the city, running the daily grind at CBS News. And for a while, I loved it.  I was eating living and breathing my job. I loved it. I thrived there. I wanted nothing more than to be the best producer I could possibly be for a company I totally adored. So much news obsession. I loved it.
Then one day I got a offered the "big break" promotion I was waiting for.
I finally felt like my hard work was paying off. My years of 12 plus hour days were finally fruitful. My life was changing. I finally felt like I had "made it." Except.. I didn't.
I had a serious life change and a really bad bully.
The hours were overnight. My life totally changed. My position was very challenging and extremely overwhelming. My boss was a bully who was constantly talking down to me and throwing me under the bus for things. I felt like I was watching my life fall apart. The reputation I spent so long trying to build to be successful was crumbling. It was like nothing I had ever experienced in my five years there.
Working for her made the last year of my professional career at CBS a living hell. I came home crying more times than I could count. It wasn't just a job to me, it was my life, and so when things started to fall in my career, I started to crumble too.  I started drinking constantly to cope with the stress and anxiety related to work. My boyfriend came home on several occasions to find me passed out on the floor. It was a shameful, shameful time in my life. I felt totally out of control of my happiness. The long over night hours of midnight to nine am were draining me of my energy, and on top of that, the bullying was so constant that I just wanted to run away and hide.
I tried talking to human resources but in that industry, it is hard to voice your mistreatment. Despite everything I went through, H.R. told me I had two choices: I could report the incident and get an X on my back for the rest of my career, or I could fight it and push through it knowing that one day she wouldn't be my boss anymore.
I had a third option: Preparing my exit.
So I started looking for an exit .
I applied for jobs left and right – searching for any opportunity to get out of there and move on to something bigger and better. When nothing pulled through, I started looking for anything at all to pay the bills. But nothing felt right to me.  So I made a decision.
I decided that from that moment on, I was never going to let someone else dictate my happiness. If I was miserable in my career, which was my whole life at the time, then I needed to take action and do something about it. I needed to change my life. Even if I wasn't being handed a new job on a silver platter. I needed to take action myself.
If no one is going to give me an opportunity, I am going to make one for myself.
So I left. I left the company and decided that even though I didn't have anything lined up, everything would be okay.
I knew that if I did that, there would be tough consequences: Financial consequences. Living situation consequences. Some big adult decisions would have to be made. And I made them together with my boyfriend. I quit my job, left my career and moved our apartment into a storage unit while Matt and I moved out to Connecticut with his family. It was a really tough choice full of a lot of compromises and sacrifices. But the one thing that mattered that I wouldn't compromise in the process was my happiness.
On my last day at CBS, I saw her in the hallway. I turned to the woman who was responsible for causing me so much unhappiness and I told her "I wish you nothing but the best." And truthfully, I did. And I still do. She taught me a valuable lesson that I am so grateful for: Never settle for less than you deserve when It comes to your happiness and self worth.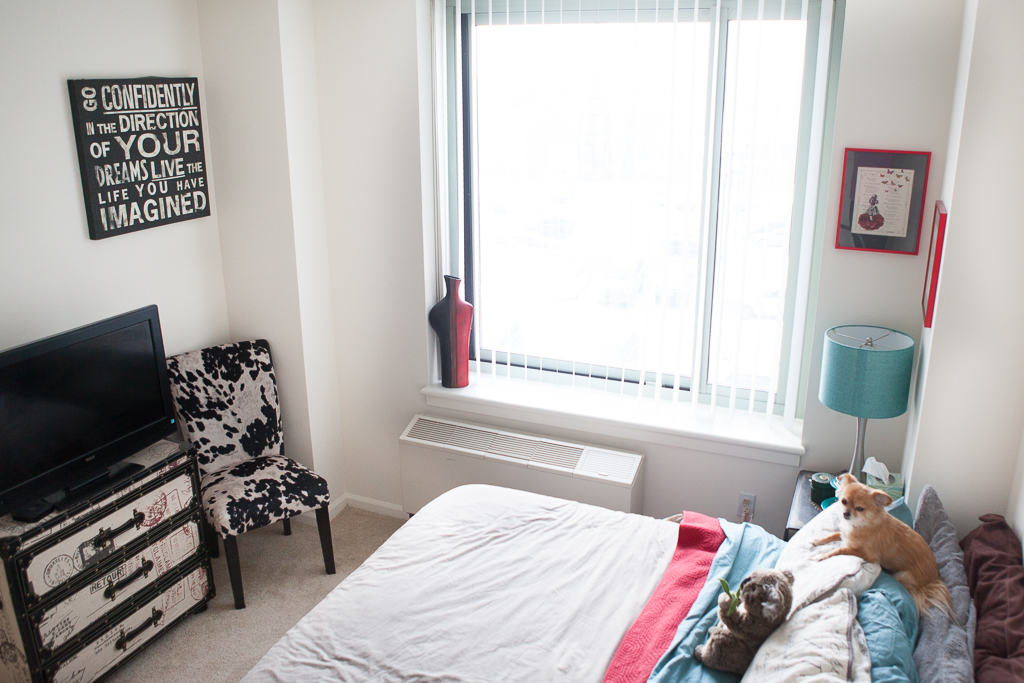 Moving on Out…
After that, I decided it was time to go into recovery mode. I caught up on sleep, organized my life, and took some time reflecting on my happiness and my passions – what was this all for?  Everything happens for a reason, so why did this happen exactly? Why did I work so hard to build a career just to walk away from it all? There had to be some deeper purpose for my life. And then I founded What is Perfection. And it all made sense. Not everything is going to magically fall into place the second you shake things up. Change takes time. And I am in it for the long haul. My business is the beautiful baby child I created in a moment of darkness, that now shows other people how to pull out of their rock bottoms. And it's fucking beautiful. I love it.
Don't Ever Settle..
I guess the moral of the story  here is to never settle for being unhappy, but also to remember and recognize that life isn't always what you expect it to be. If I continued on my life journey with the goal of being a successful news producer at CBS with 25 plus years under my belt, I would have been compromising my happiness in so many ways. By changing my purpose, and realizing that my main goal was happiness, so many new doors opened, but the CBS door had to close too. And that's okay. Having the expectations that life is supposed to be perfect is simply not a way to live. Sometimes things work out differently than we originally had planned, but when we decide to be open to new possibilities, it makes life even more amazing.
So be clear in your mission to find happiness, but always be flexible in your approach. Don't be afraid to close doors and open new ones. There is a world of possibility out there for you.