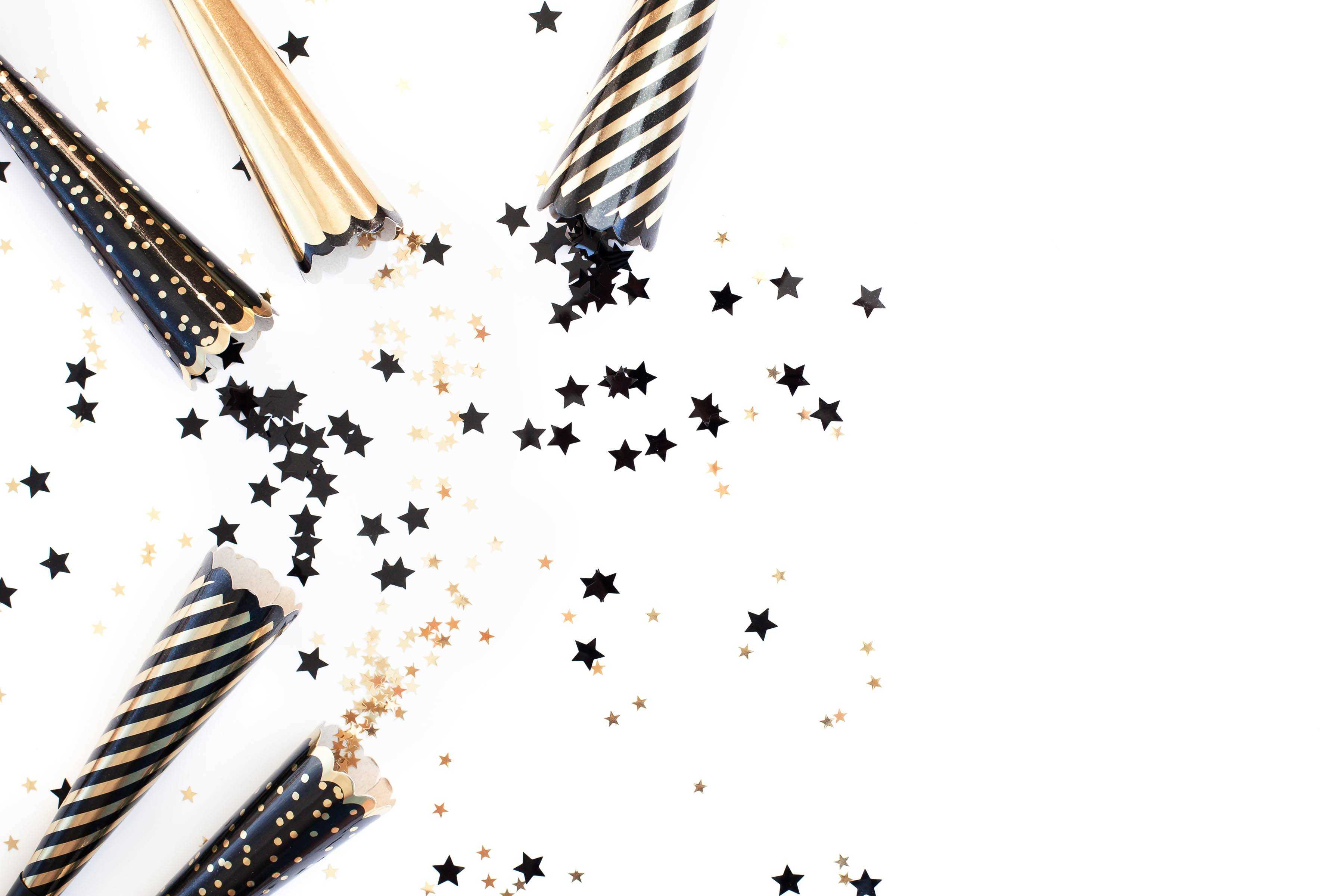 I cannot believe that in just two days 2017 will be over. It seems absolutely crazy to me. Maybe it's the fact that time goes super fast when you are running your own business. Or maybe it's because I hit so many big milestones this year. But whatever it is, I can't believe that the year is soon over.
Seriously. Where did the time go?
Every New Year, I reflect back on everything that happened the twelve months before, asking myself if it was everything I wanted it to be.
Did I do everything I promised myself I would do this year? Did I actually achieve my goals? Was this year a happy year? Was it an "accomplished," year?
It's almost like I try to find that one word to describe the sum of 365 days. And this year, especially, it feels impossible.
To come up with that one "perfect" word to describe this past year doesn't work this time around. It was happy and exciting, yes. But 2016 was also a year of big changes. It was a year of growing pains and hard lessons. A year where I grew into myself and What is Perfection blossomed.
But through all of that, there were some seriously important lessons worth sharing.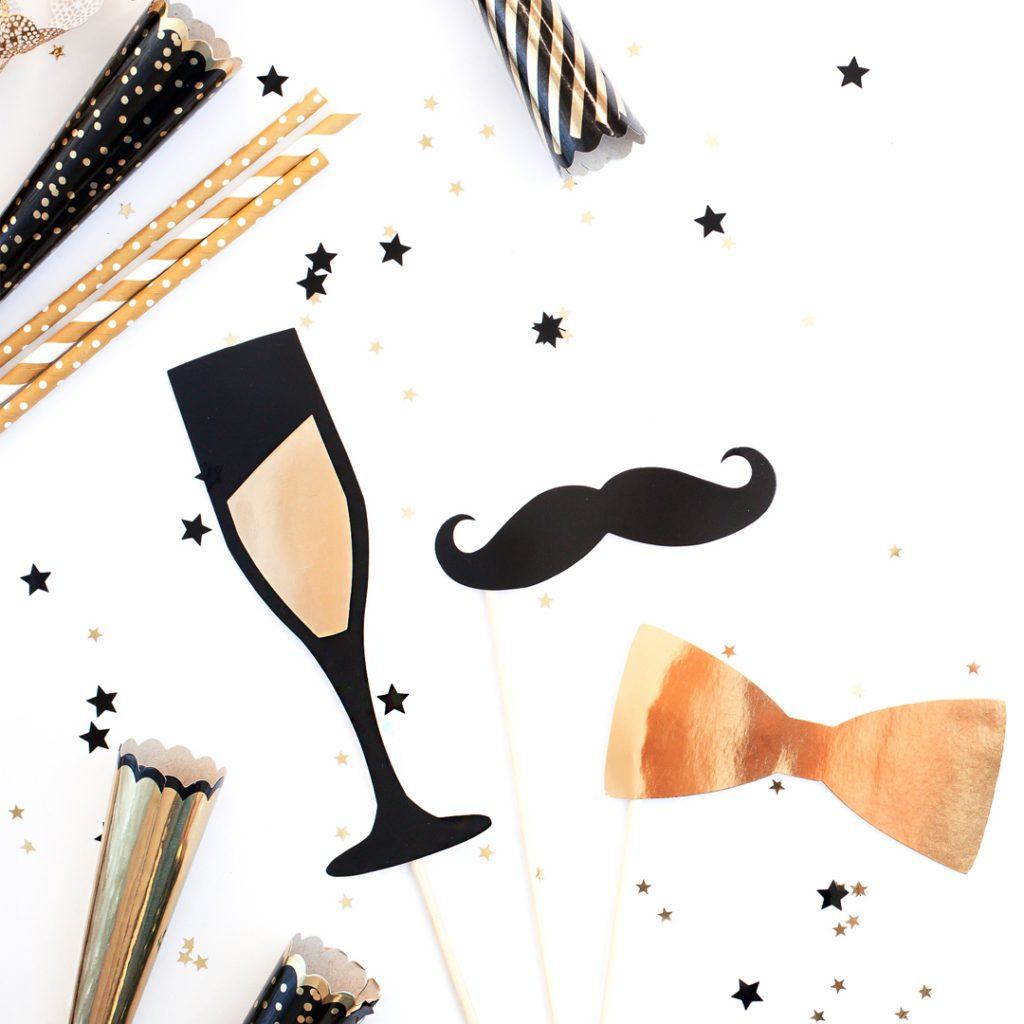 The most valuable life lessons of 2016
Not everyone is going to like you or the choices you make in your life.
I guess this is a lesson I learned years ago, but ever since I launched WIP, the universe started reminding me about this one – slipping in little challenges along the way. Like when I wrote about my rape and sexual assault on the blog, and got some pretty harsh feedback. Some family members thought I was being too open. I thought I was helping other people. Or the time when I took a big leap in my monthly goals last November, and decided to get real and more vulnerable in the WIP Girl Facebook Community Group.  I was scared to be real and vulnerable at first.. because a coach, I think I'm supposed to be Perfect MYSELF, but the truth is opening up without worrying about being "accepted" or "approved of" is one of the best things I ever did for my happiness. Hence my post how to stop caring about what other people think of you.
Being successful at something means you are going to have to fail a million times.
Boy oh boy. As an entrepreneur, let me tell you… this is a hard one that I learned this year. It really is true when you think about it – the most successful people are also the people who've failed the MOST in their life. But because they fail so often, they force themselves to learn from their failure and grow stronger. That is success. And running my own company, I see that to be true now more than ever.
Even when it comes to personal goals – healthy lifestyle plans, or just trying to find happiness in a healthy relationship – whatever you are trying to achieve – it is okay to fail a few time before you get it right. It doesn't mean that you aren't successful or don't have your shit together.. it just means you are working at learning the big important lessons that will make you a rockstar in the future.
The road to Perfection is about progress.
I have tried taking the journey to Perfection so many times in my life. I struggled with my self worth and constantly felt like I needed to be Perfect in order to be happy. That journey was a dead end. It got me know where in life. I now know the truth – and it's what I coach other girls on accepting in their own self love journeys – when you embrace progress -rather than striving for perfection – the doors to an amazing beautiful confident happy life will open. It's as simple as that.
Self Love is key to living a happy life.
Call it self love, self worth, appreciation, whatever. You need it. It ALWAYS needs to be at the forefront of your life. Because self love is the magical mindset where dreams come true. It is the place where you start believing that you can accomplish things. It's the focus that you need to invest in yourself because you are "worth that big dream life you always wanted." Self Love is the source of happiness. Without it – dreams never become reality. You need to love yourself enough to believe you are capable of doing whatever it is your heart desires.
<3
And so, with that… goodbye 2016.