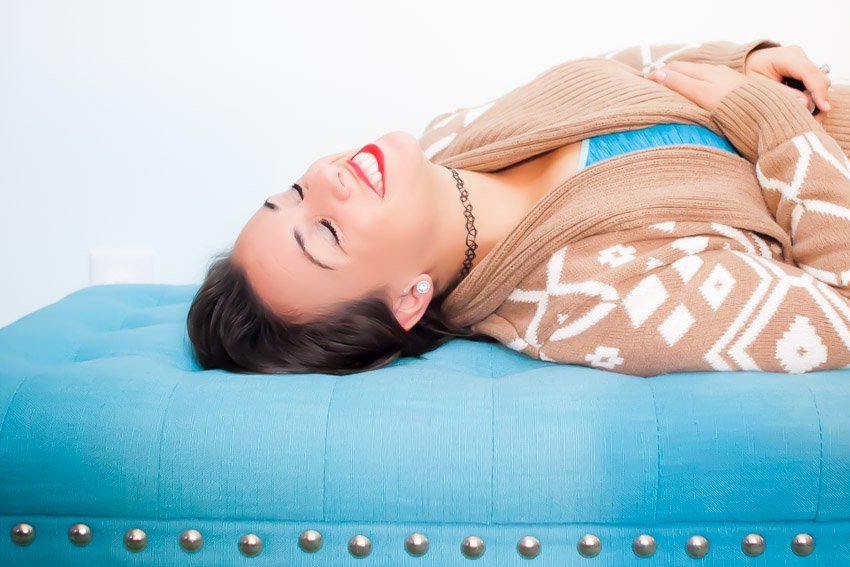 Happy birthday to me!!! YAY! Today, for the first time in a long time I actually don't feel inspired to write on the website! So weird.. I feel like I am just really in the celebration mode! Ready to put on my little party dress and have fun enjoying my birthday.
Yes I am 28 today! Weeeeeeee!!!!
Last year I wrote this post: 27 Lessons about life to celebrate my special day.
So I thought I would write another one… Except….. not exactly the same.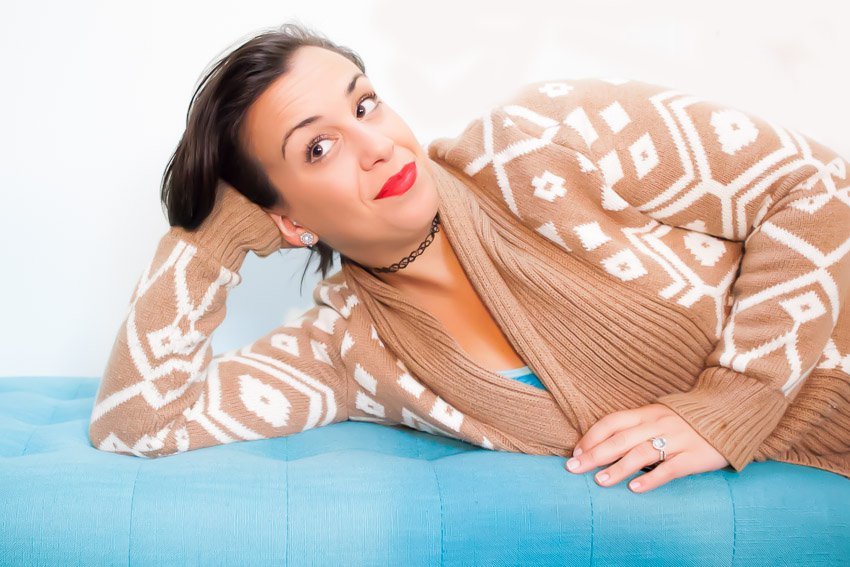 28 Rambled thoughts from This Year
1-Work hard for what you want and never give up.
2-Other people really don't know what is best for you. You are the expert in who you are.
3-Authenticitiy is really the best most powerful quality you have in life.
4-If you aren't being true to yourself, you are failing yourself.
5-Appreciate love for what it is in this very moment right now in your life.. not what it could be in a few months or a few years.
6-Taking care of you should always be your number one priority.
7-I really love to curse.. and I don't feel bad about it anymore. #sorrynotsorry.
8-Unicorns are super cool and so are mermaids.
9-I really really love the color blue.
10-Being yourself on camera and putting yourself out there is one of the scariest things, but also one of the most empowering things.
11-I love love love podcasts. It's my new favorite thing.
12-Meditation in the silence is truly truly powerful.
13-When you find inner happiness, you never care what other people think of you. And that is amazing.
14-Money is a scary thing.. so is success — but Its something we need to embrace and see with love in order to get what we want.
15-I really really love our new home
16- I am so so grateful for everything I have in my life
17- This is us is an amazing television show.
18- Don't ever lose track of your healthy lifestyle.. if it is important to you, don't put it on the back burner to prioritize other things.
19- I am actually excited to Garden in the spring
20- I need to learn how to fall asleep to a show other than Family Guy.
21- Owning a home is the most fun thing ever.
22- I love my girls in the Facebook community… It was a new thing this year and it has been an incredible experience
23- Life is what you make it
24- The law of attraction is a serious real thing guys.
25- You have the power to create your future and turn it into everything you want it to be.
26- Rock bottom is amazing when you can look back and see how far you have come
27- I really really enjoy the creativity I have been feeling lately.
28- This year… I am going to write a book.
xoxoxo