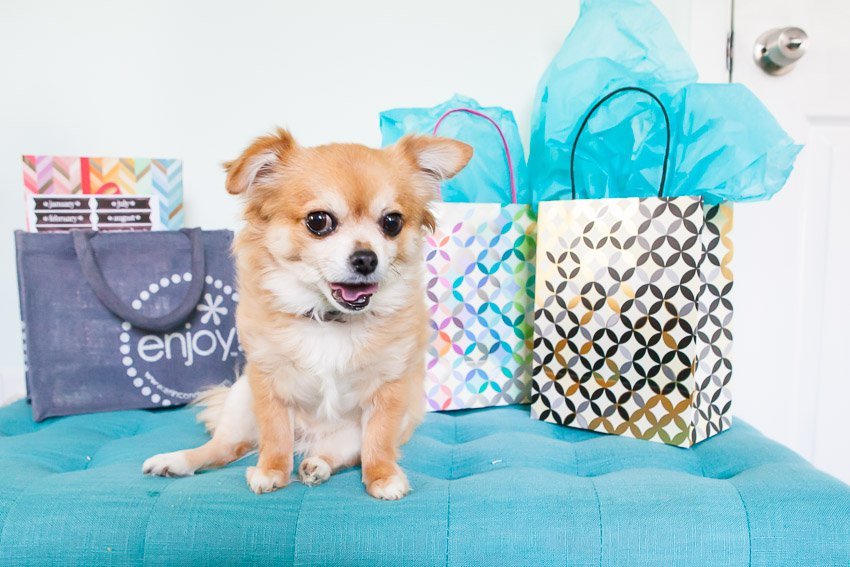 The New Year is around the corner. And I don't know about you, but I want 2017 to be amazing. Not just regular amazing though. I'm talking brave, badass awesome, amazing, and all those feel good vibes you can think of. This year, I'm doing more than "wanting" my resolutions. I am making them HAPPEN. For realzz.
And today I'm going to show you how to do succeed in your New Years Resolutions. Did you know 92 percent of people who set goals for the new year don't achieve them! UGH. Who wants to be the majority? NO thanks.
Last week, I made my own resolutions and promised myself to kick butt this coming year.  I snuggled up to some christmas tunes and in my warm wooly socks, I started dreaming of all the things I want for my new year. When you plan ahead, organize your vision, and get clear about what you want, THAT'S when you succeed. (P.S. I kicked butt in all my last years resolutions… and this year is going to be no different.)
So today I am sharing my tips, and a free E-guide with you to show you how to break it down and get organized. And I'm teaming up with my favorite ladies over at Erin Condren to not just break it down for you – but to also give you an amazing Give away! (keep reading)
And I also decided to team up with my adorable mascot and BFF (best fur baby forever) Zoey. Because she loves Erin Condren too! Her notebooks are inspiring, amazing and beautifully colored – everything that life needs to be don't ya think?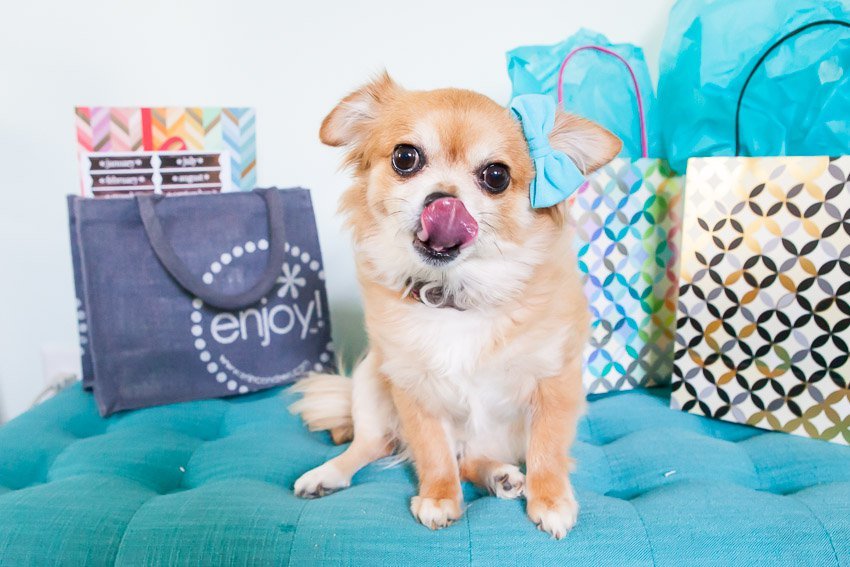 Yes. TIPS. E-Guides. Giveaways. And Puppies. All jump packed into one blog post on whatisperfection.com. How could you not love it? (Oh..and as if that wasn't already awesome, Erin Condren is having a crazy sale of 25% off everythannnnggg right now. So super good.) Yes.. we have LOTS to talk about. Goals. Guides. New Year. And when you click that link you also get $10 off your first order. NBD or anything.
The Secret To Successful Resolutions [FREE E GUIDE BELOW]
There's something you need to know about New Years Resolutions – They aren't just about setting physical goals for your future. I mean, sure we all make plans to do and achieve "physical things," like, lose weight, quit smoking, or start saving money – but those physical goals really boil down to a deeper rooted "emotional longing."
Every resolution you set has two underlying emotions 1: Hope for raising your standards and improving your life. 2: _________ (whatever you are longing to feel when you reach that goal.) Confidence? Happiness? Pride? Success? There's always an emotional underlying tone to your resolutions. And that's actually a good thing.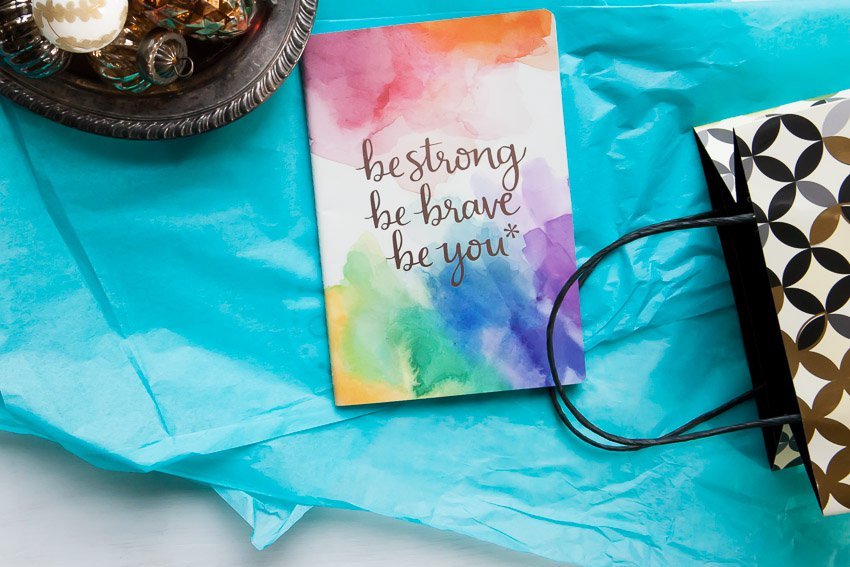 Your goals need to be emotional.
Because if there's zero emotion behind our resolutions, we have zero chance at being successful. In other words New Years Resolutions need to motivate you, inspire you, get you excited, and make you feel happy. (Hence why I LOVE brainstorming my dreams in a beautiful resolution notebook that inspires me.. as ALWAYS)
Resolutions aren't just about "achieving things." It's more about howthose big dreams of yours will make you feel when you achieve them. Much less about just checking something off of a silly list. Because seriously, we do that with our grocery shopping all the time, no big deal.
And New Years resolutions are A BIG DEAL. So you need to make them inspirational, motivational, and amazing.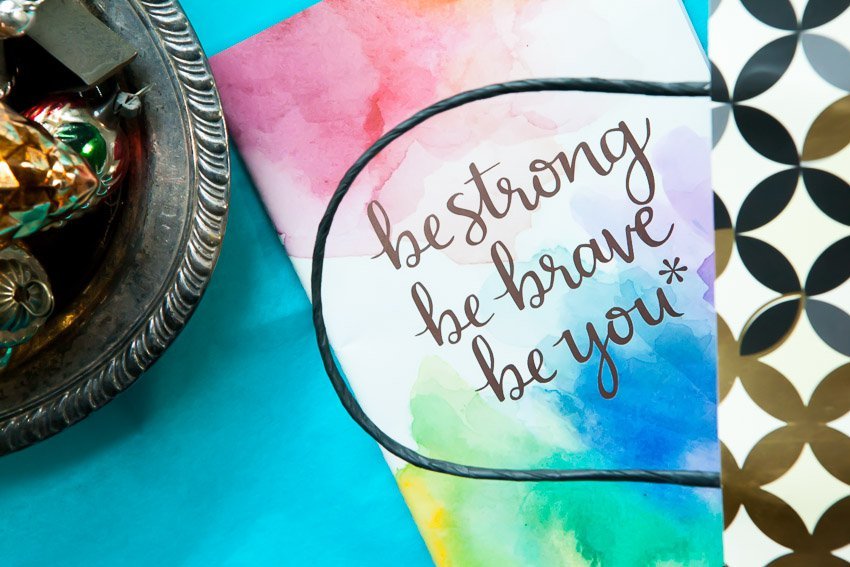 How to Succeed With New Year Resolutions
[FREE E-GUIDE BELOW]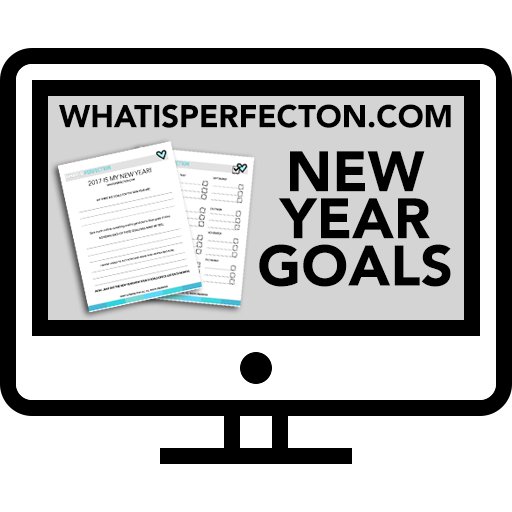 Establish three clear goals that inspire you.
Make sure they are well rounded, exciting and adventurous. Don't "play it safe," on your new years resolution list. Because quite frankly, you need to be excited about your goals. And playing it safe is a snooze. Come up with a few clear ideas for what you want to achieve in your life. Make them specific, clear, tangible, and real. Don't just say "I want to lose weight." Instead, get clear about the amount of pounds or the size of your jeans and create a deadline for yourself. The more specific you get the better. But make sure, as I said, that they are super inspiring.
Get organized and come up with a plan.
This is the reason why every year I rush to my online account and order a new Erin Condren planner… because getting organized is really the most valuable way to set yourself up for success. I map out my whole year of planning each of my resolutions and create small mile stone goals each month. You can do it too with the free E-guide I created. It makes the process super easy. But basically, by looking at each big bad scary overwhelming goal and breaking it down into small month by month milestones, you'll make sure to be feeling less stressed and overwhelmed by your dream outcome. By the end of the new year, you'll be rocking it.
Check in each month and evaluate what is working and what's not.
The worst thing you can do is set your goals, put them away and forget about them for the rest of the year hoping you some how magically achieve your dreams. You (unfortunately) have to work for what you want ladies! And that's okay! (especially if you make the process fun.) But checking in is really important… because each month you need to evaluate your progress, figure out what's working and what's not working and make small changes to your approach so you can move closer to our dreams.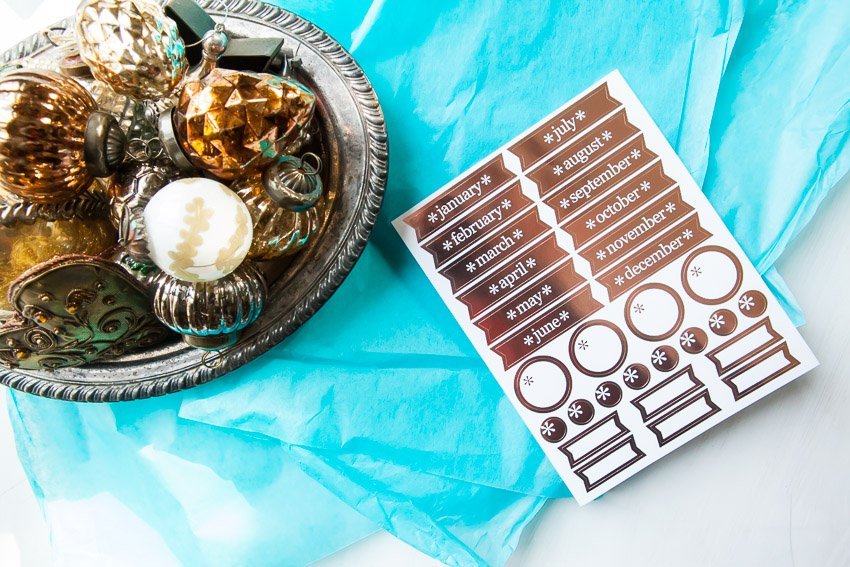 NOW FOR THE FUN STUFF: YOUR FREE NEW YEARS GOODIES!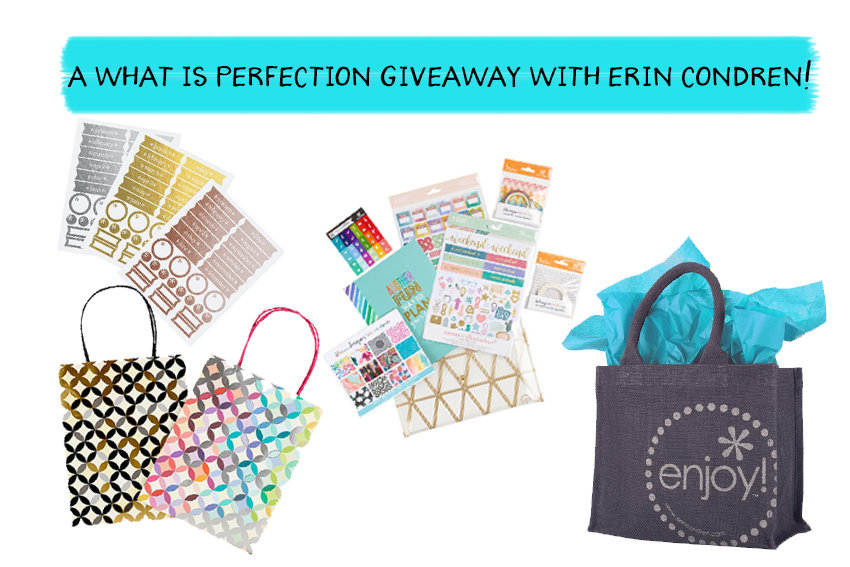 TO ENTER THE GIVEAWAY CONTEST
1.JOIN THE SELF LOVE COMMUNITY GROUP FROM WHAT IS PERFECTION
2. LIKE ERIN CONDREN'S FACBEOOK PAGE
3. DOWNLOAD THE FRE E-GUIDE FOR NEW YEARS RESOLUTIONS
(MUST DO ALL THREE. GIVEAWAY ENTRY CLOSES DEC 17 12PM.) 
WINNER WILL BE ANNOUNCED IN THE SELF LOVE COMMUNITY GROUP AND VIA EMAIL.