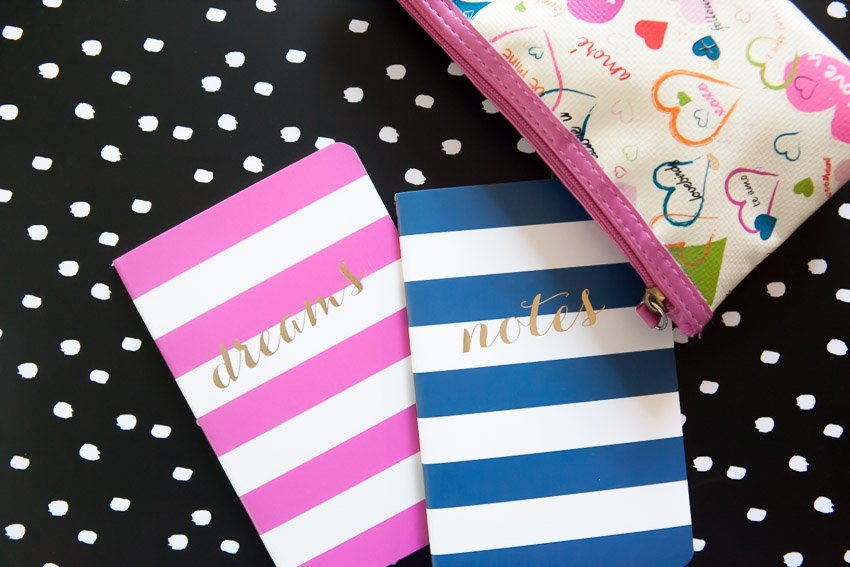 Hey girls.. so yesterday on Whatisperfection.com I got real about a part of my own story – what happened in my life when I walked away from my ex. And how my world felt like it was falling apart – but then later, how I realized it was such an awesome thing to happen.
Yeah.. looking back, I am so super happy that my life fell apart. Because it changed my life in so many awesome ways.
But did it feel that happiness when it was happening? Um.. HECK NO. Having your life fall apart totally sucks. Like, going to the dentist and getting your teeth pulled kinda-suck.
If you didn't check out yesterday's story, you can read it  here.)
But if you did read that post, you're probably wondering: How the heck can I make that happen for myself?
How do you go from feeling so shitty after a breakup to feeling so rockstar awesome!?
Good thing you're reading this post so I can share the deets.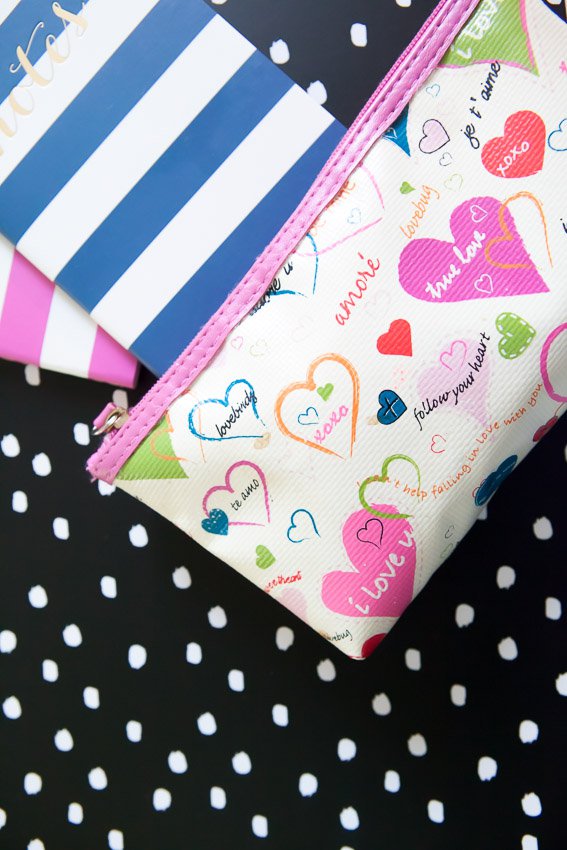 I could dish out all my secrets and tips for how to drastically revamp your life, but then you would be spending a heck of a lot of time reading this article.
Which is why I threw EVERYTHING into a 30 Day Course called Broken to Beautiful that you can check out here. 
But for the time being, let's get real about some magical things you can do after a break up to start feeling a little bit better.
Repairing Your Life After a Breakup
Try believing that you aren't breaking up to be alone. You are breaking up to date yourself.
This is one of the most powerful things we can do: change our mindset, and start looking at things differently. When I became single for the first time (in a long time) I really struggled with the idea of "being alone," because it was something I just had no clue how to do. I mean seriously it had been a LONGGG time since I was single, and I really had no idea how to do it. So what did I do instead? Well.. I did the thing I knew EXACTLY how to do: be in a relationship. Except instead of being with someone else, I focused instead on BEING WITH ME. Yes. I full out dated myself. I made Saturday afternoon plans to go to the movies and treated myself to fancy dinners. I spent time getting to know myself like I was a new strange person in my life (and when you are single for the first time, yeah it kind of feels that way so it's easy to pretend.) But that simple change in mindset totally helps.
He was a jerk. Remember… he was a jerk.
And if you forget, I recommend making a list. There is a fantastic exercise we do in the Broken to Beautiful 30 Day Course that is focused around this sole premise. Get out a pen and paper and make a list of all the ways your relationship did you damage. It is much easier to feel good about walking away from a relationship when you remember how bad it was. (And sometimes, when we are alone, we quickly forget that.)
Make your single life an adventure
So, just touching on that first point there – where I talked about "dating yourself," let's just elaborate: Be the BEST freekin girlfriend EVER to yourself. One of the ways I learned how to enjoy my free time was by making a single girls bucket list. There's a free E-guide for it! (just click here)
But making an "experience" out of your new found single life definitely helps in the process of healing. It's an awesome way to do all the things you always wanted to do *and never did.*
Start repairing yourself rather than the relationship.
Self Love and Personal Development is the first big badass step to healing your heart. I am not saying you need to go out and completely transform your life the minute you end a break up, but I can probably guess that the thought of that doesn't sound like such a bad idea. The biggest best thing you can do for yourself after a heart break is rediscover yourself. Learn how to strengthen your self love, learn the painful lessons this breakup is really offering you and make the most out of the experience.
It isn't about fixing the relationship anymore. It's about fixing your heart. And that all starts from within.
Hope these tips  help! Also, check out these free E-guides for healing heart break!