So, the other day I started thinking about all you single ladies out there. And I was wondering, have any of you made a single girl bucket list?
Because when  I was single, that's what I did. And it rocked my world.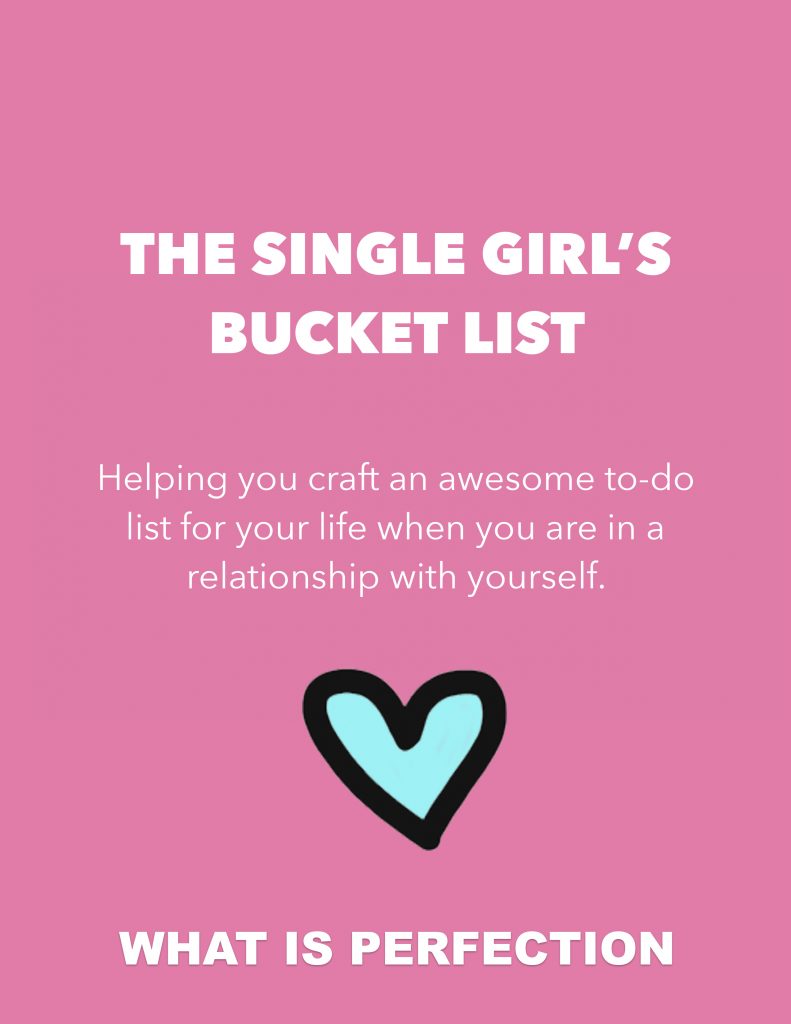 What is a Single Girl Bucket List
It's basically exactly what it sounds like. A single girl bucket list is that awesome detailed check list of all the amazing things you want to do in your life, but can only really do when you are single. Well, maybe you CAN do them when you are in a relationship but they aren't as fun. And maybe they come with more consequences. *winkie face*
Coming up with a single girl bucket list is a great way to feel happy when you start a new venture out of a relationship – especially if it's been a while since you've been on the market.
I wrote an article a while back on learning how to be happy alone, because it's important to find your worth outside of relationships. But spending your time wisely while you are livin la vida loca and actually enjoying your freedom may not come naturally in the beginning.
So if you're that newly single girl struggling to fill your time and actually enjoy your freedom, then put down the tissues and get out your pen and paper to start crafting your single girl bucket list!
You are about to start brainstorming an amazing new adventure that makes you a women that Beyonce loves to sing about.
Ready single ladies?
Get ready to let your freak flag fly. Because nothing is off limits when you're a single lady making her mark on the world ..  except maybe the dangerous and self destructive stuff. Let's maybe leave those things off the table okay?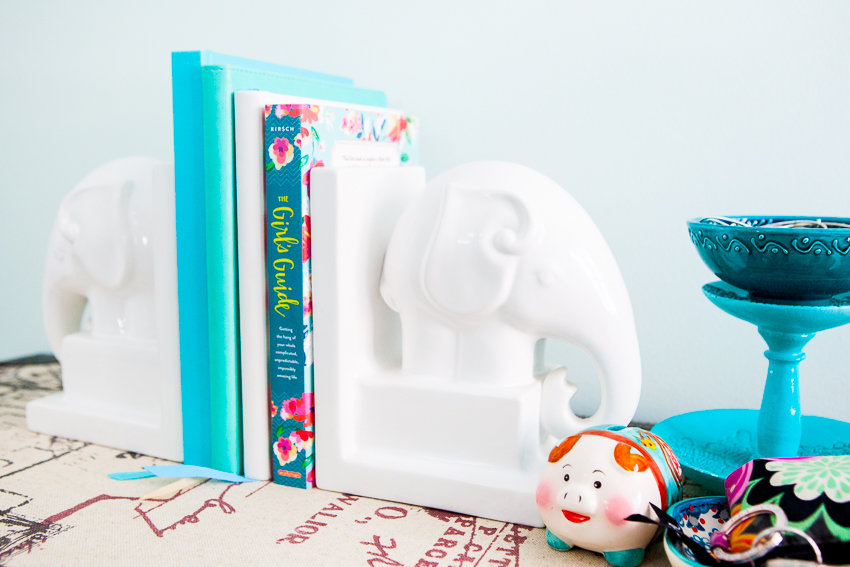 My Single Girl Bucket List
Here's an example of some of the things I put on my single girl bucket list when I ended my five year relationship.
1.Buy Myself Sexy Smelling Perfume.
2. Have a One Tree Hill TV Binge Sesh.
3. Have an at home spa day. (If you need ideas check out this post)
4. Go out on the town for a full blown girls night.
5. Go dancing.
6. Learn to dance.
7. Try hot yoga.
8. Redesign my apartment.
9. Try a new DIY project I've been wanting to do.
10. Read 50 Shades of Grey.
11. Have a makeover at sephora.
12. Go rock climbing.
13. Visit my best friend in Florida.
14. Sing Loudly in my apartment in my pajamas.
15. Buy sexy lingerie for me myself and I.
16. Go to a speed dating event.
17. Go to dinner and a movie by myself.
18. Make-out with a stranger.
19. dirty dance with a guy at the bar.
20. Get my nose pierced.
21. Get that haircut that he thought wasn't sexy (but that I really wanted.)
22. Treat myself to a new sexy outfit.
23. Go to a hookah bar.
24. Take a vacation by myself.
25. Go for a massage and have a spa day.
26. Learn to love myself.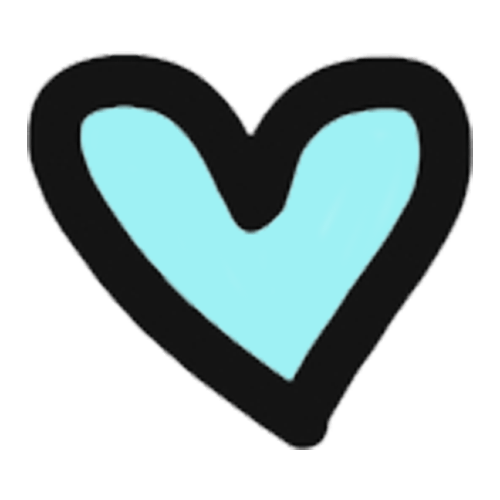 Need some help making an official list? Grab this!  And check out my other tips for being single on the blog!