Life is busy.  Take it from me. My schedule is jam packed. On the average day, I barely have enough time to shave my legs in the shower (so usually I just skip it.. sorry Matt.) Having a busy schedule is tough, but I know i am not the only one who struggles with fitting everything into a schedule.  As Betty Davis once said, "We are all busy little bees full of stings making honey day and night." No matter how "put together" any of us busy little bees are, we always need to take a little time for self care. Hence today's post: I'm showing you my favorite self care activities to relax and decompress!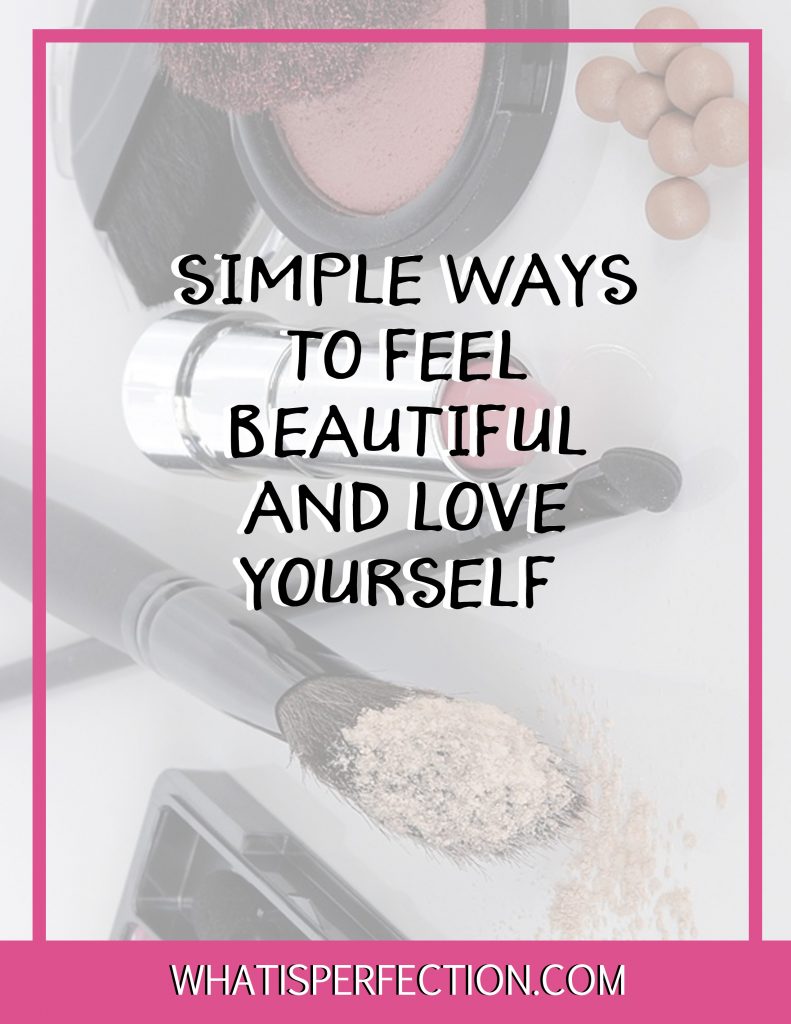 Simple Self Care Activities to Relax!
I consider myself a pretty put together person; very organized and usually always productive. But I am also a very busy person; trying to jam pack everything into one day. Sometimes things get too hectic for me, and I find myself unraveling. That's when I know I need to push on the breaks and take a little time out for myself.
Having a list of  self care activities I can rely on when things get stressful really helps me. I know that no matter where my mind is or how stressful things are in my life, I can pull out this list of self care activities and pounce on whichever item makes me feel the most excited.
So here's my special list. And I'm breaking it down for you by topic! <3
Self Care Activities to Feel Relaxed
-Go for a long walk. While your walking, think of all the things you are grateful for. Try to embrace that feeling of being blessed for all you have.
-Try meditation! Meditating is a great way to connect with your body and yourself. Clearing your mind is a great way to recharge.
-Go to the movies by yourself, see something you've been wanting to see and don't be afraid to go alone!
-Go to the bookstore and grab a new book you have been wanting to read… or even just grab a random new one that interests you! Take time to pick out something that you are excited about, and schedule a little reading time to yourself.
-Write down all the things you are grateful for. It definitely helps to see all the reasons you should be happy right on paper.
Self Care Activities to Feel Beautiful
-Go get a manicure. While you are getting your nails done, try to think about WHY You are beautiful.
-Treat yourself to a nice massage
-Try a new makeup brand or product. Go to sephora they will give you a nice makeover!
-Try an at home spa day!
-Have a nice detox bath. This recipe is great for removing toxins and calming your body.
-Go get a haircut, a wax, whatever! Spa it up!
Self Care Activities to Feel Happy
-Put on music and just DANCE!
-Rearrange the furniture in your home so it makes you happier!
-Try singing for a little while!
-Put on an old favorite movie or comedy you love and laugh it up!
Self Care Activities to Feel Love for Yourself
-Buy yourself a fun card and write a letter to your future self.
-Buy yourself flowers. Sometimes on my regular visit to a grocery store I pick up a pretty bouquet of flowers for myself, it is just a sweet reminder to love me for me.
-Treat yourself to a new piece of jewelry or a new little small something to remind yourself why you are awesome. I love getting Alex and Ani bracelets with positive inspiring messages or even notebooks with a cool motivational quote just to remind me that life is blessed.
-Love yourself in anyway
-Be truly happy for who you are.. tell yourself you are worth this love every single day!


Sign up for Your Free Life Coach Guide! Find Confidence, Feel Beautiful and Transform your Happiness step by step. Make an Amazing Change for Your Life. I'll give you the tools to make it happen!


What is Perfection is the Self Improvement blog for the imperfect girl everywhere. Learn to find happiness, feel beautiful, and be confident in who you are. We all deserve to be happy, and we all deserve to be the best version of us. And we all are truly capable of getting there. Because Perfection Is Impossible. Happiness isn't. See The Self Improvement E-Guide Collection For Your Life Coaching Guides to Change Your Life Today!