It's time for the new year everyone! My boyfriend and I are still in the middle of packing up our apartment before we move out to Connecticut. It has been a busy few days. The idea of packing up everything all at once seemed overwhelming to us. It was such a big project. So we decided instead to do a little bit each day over the course of a week. Slow small steps. And it has me thinking…about my goals for the new year, and the resolutions I will make for myself for 2016. So I thought it would be a great opportunity to write about my resolution guide that is available to all of you!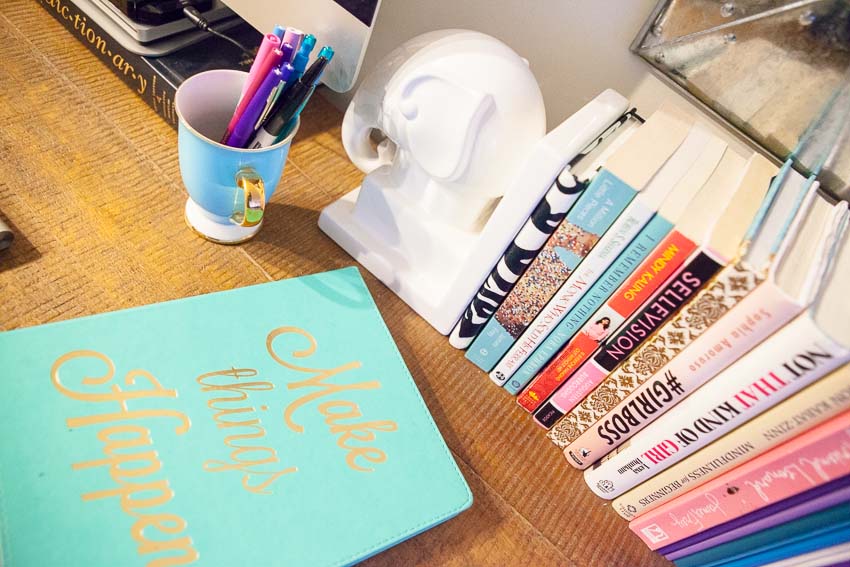 As I slowly pack away my things and learn how to let go and say goodbye to my life in the big city, I am realizing something… any goal — whether it's a small goal like packing up my whole apartment, or a big goal like losing weight this year, or getting out of debt in 2016 — can't be done all it once! Tackling the big project a little bit at a time made things so much easier for us. It seemed less stressful… not nearly as overwhelming. And that is exactly how you should handle any improvement for yourself in the new year.
Welcome your Resolution Guide to 2016
When you look at what you want for 2016, it may seem difficult or impossible to get there. Knowing it may be months or years before you actually reach your goal may make things seem overwhelming and not worth pursuing. SO when you take it step by step instead and focus on making small changes one at a time, piece by piece, and focus on small victories — that is when you can really succeed. "one foot in front of the other" as they say.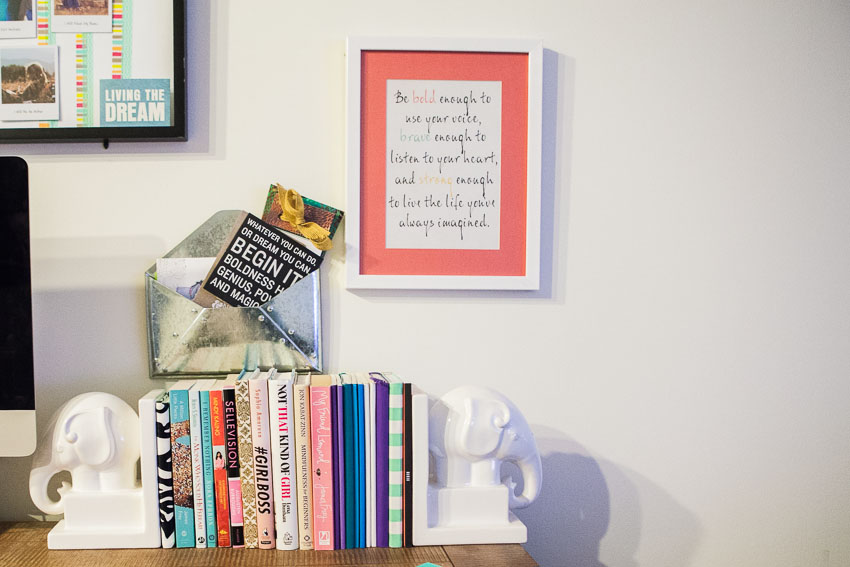 That's why I am offering a new challenge this coming year with my resolution guide. I want to give you all an opportunity to improve your life, and make small realistic changes for your future in small easy realistic steps. Anything you want for yourself It is doable. We can achieve anything we want! We just need to know how to make it happen in a way that isn't overwhelming or feels too impossible.
This new year is going to be amazing. If you start now, you can look back on 2016 and be incredibly impressed with all the changes you made. My goal is to help you achieve it all in small steps of improvement. Little by little, you can improve your life one step at a time.
If you signed up already via email, you will automatically be included in my weekly updates and monthly calendar program for improving and changing your life this year. And if you haven't signed up for my new year guide already? Well come get your Resolution Guide  and Embark on the Perfection is Progress Challenge !! ! !


Sign up for Your Free Life Coach Guide! Find Confidence, Feel Beautiful and Transform your Happiness step by step. Make an Amazing Change for Your Life. I'll give you the tools to make it happen!


What is Perfection is the Self Improvement blog for the imperfect girl everywhere. Learn to find happiness, feel beautiful, and be confident in who you are. We all deserve to be happy, and we all deserve to be the best version of us. And we all are truly capable of getting there. Because Perfection Is Impossible. Happiness isn't. See The Self Improvement E-Guide Collection For Your Life Coaching Guides to Change Your Life Today!