I am so blessed to have so many beautiful women in my life who inspire me and teach me things every single day. Today, I am so happy to share one of those amazing stories on the blog– A story from my friend Amanda — how she struggled with feeling beautiful and for a long time — thought about getting plastic surgery to change something about herself…. Turns out — she feels more beautiful than she ever did before … and it had absolutely nothing to do with changing how she looked. I am so happy to share this beautiful and touching story by one of the most beautiful women in the world. Here it is.. from Amanda: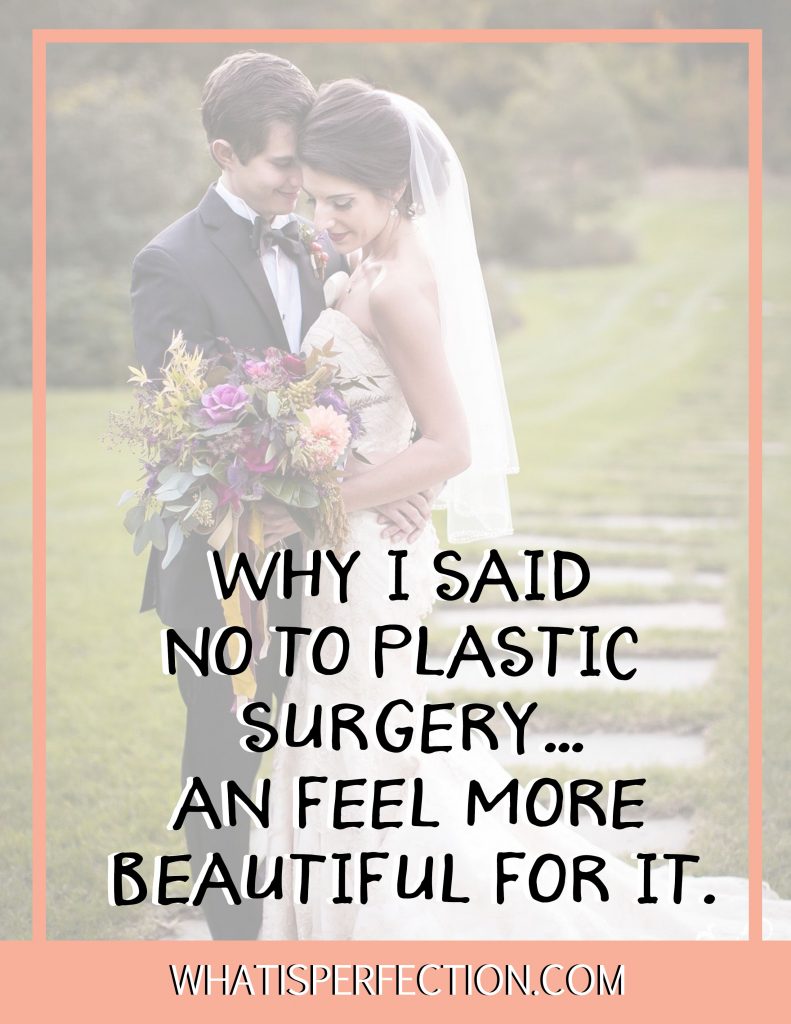 Feeling Beautiful, and Saying No to Plastic Surgery – Amanda's Story
When I was in fourth grade, a boy named Billy would torment me every day. I would go home and cry and ask God why he had to curse me with a such a hideous nose. "Frosty" and "Pinocchio" were two of the hurtful nick names that I acquired, however the worst insult of all was "You are ugly." This hurt me to my core.
I was made fun of for my big, Sicilian nose throughout high school and even a few times in college! Sorry ladies, not all boys grow up after high school. I thought to myself "you will never find anyone to love you…" That's when it hit me: plastic surgery. I seriously debated getting a nose job for several years.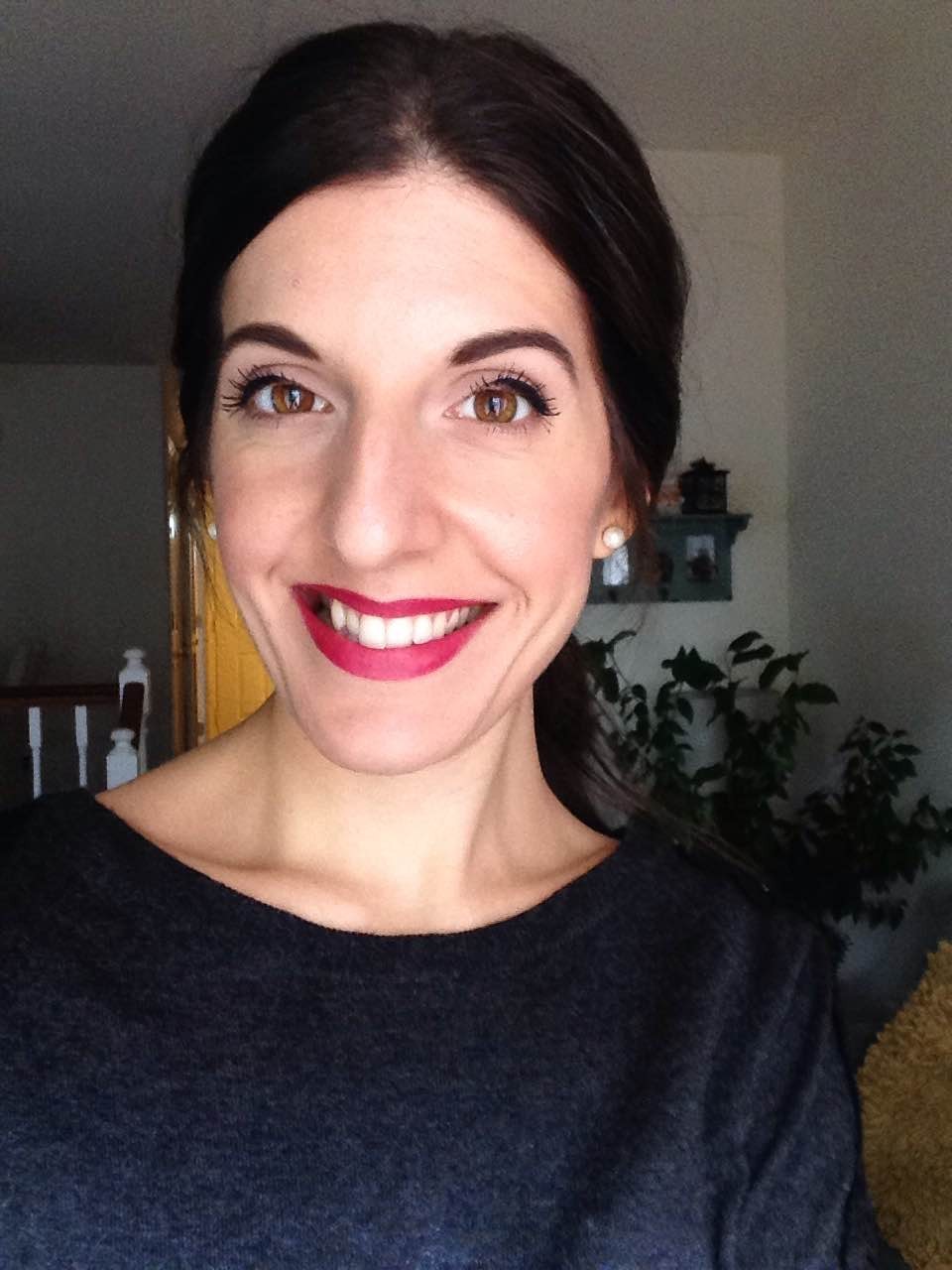 The thought was first put into my head in middle school when my doctor said I would need surgery for a deviated septum. "While we are in there, do you want us to fix anything else?" To me this confirmed that the face that I was born with was both unattractive and fixable. When I met my husband in 2010, I shared these thoughts with him.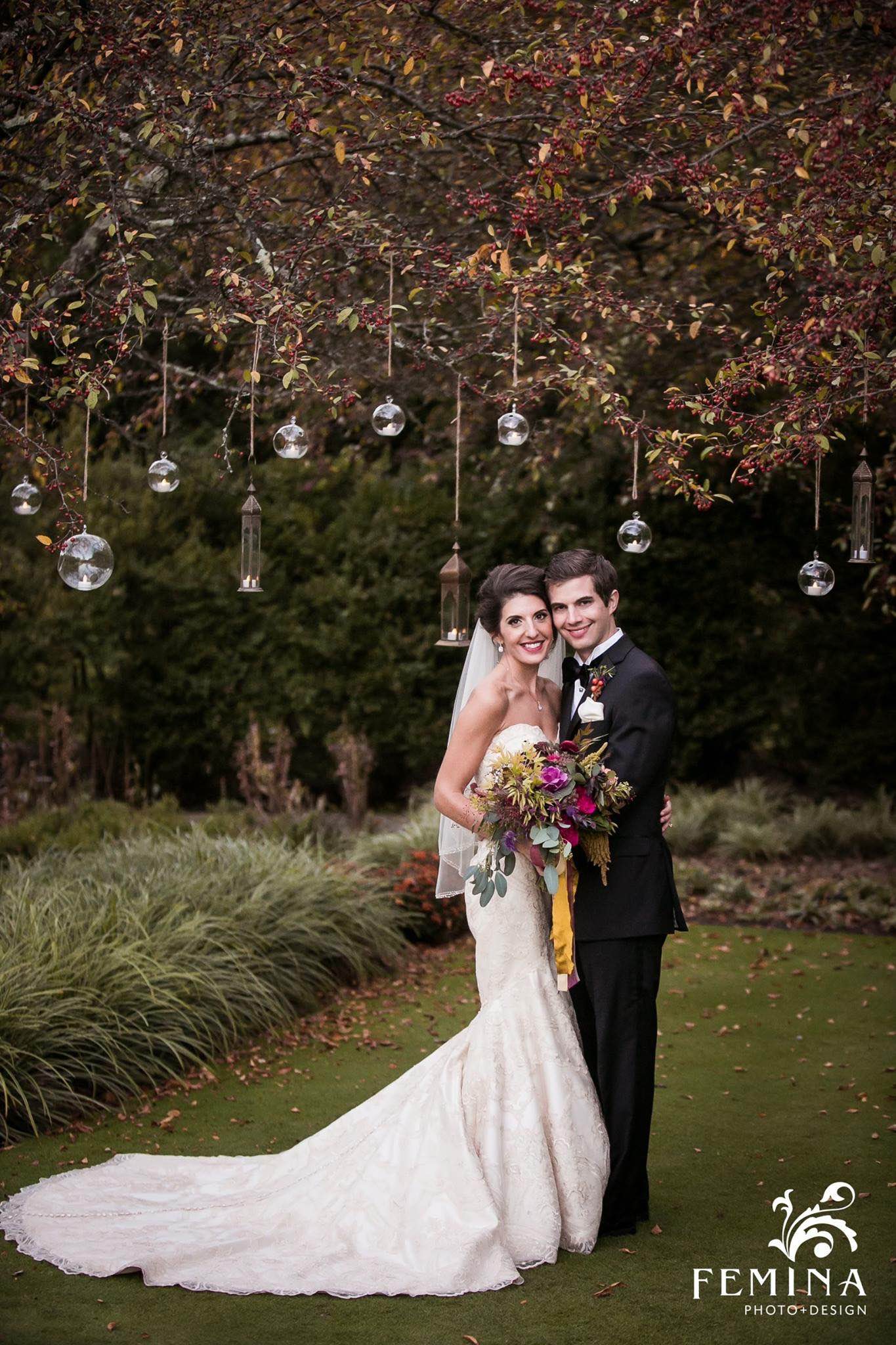 He told me that I was perfect the way I was, but that he would support any decision I made because I had to do what would make me happy. And that's when It clicked. What the hell was wrong with me? How did it take me so long to realiZe? It wasn't my nose that was making me so unhappy. It was my perception of myself. It took me many years to finally love myself…to learn that my Imperfections were a part of what made me beautiful…and that surgery would not make me happy. That was up to me.
Now a high school teacher, I hear my students complain to each other about their bodies and their hair and their eyebrows and their noses every day. Some girls refuse to eat lunch because they want to be thin like Chloe Kardashian. A boy told me recently that he wants to get Botox and facial reconstruction. A high school boy said this! To all of the boys and girls, men and women out there who look at themselves and see all that is wrong, I urge you to change that mindset. The next time you look at yourself in the mirror, take a deep breath, smile and see all that is RIGHT. Try to see yourself for what you really are: beautiful. And to all of the "Billys" out there who are telling young girls that they are ugly, I have one thing to say to you: look at me now. I am beautiful, I am powerful, I am ME and you cannot break my spirit.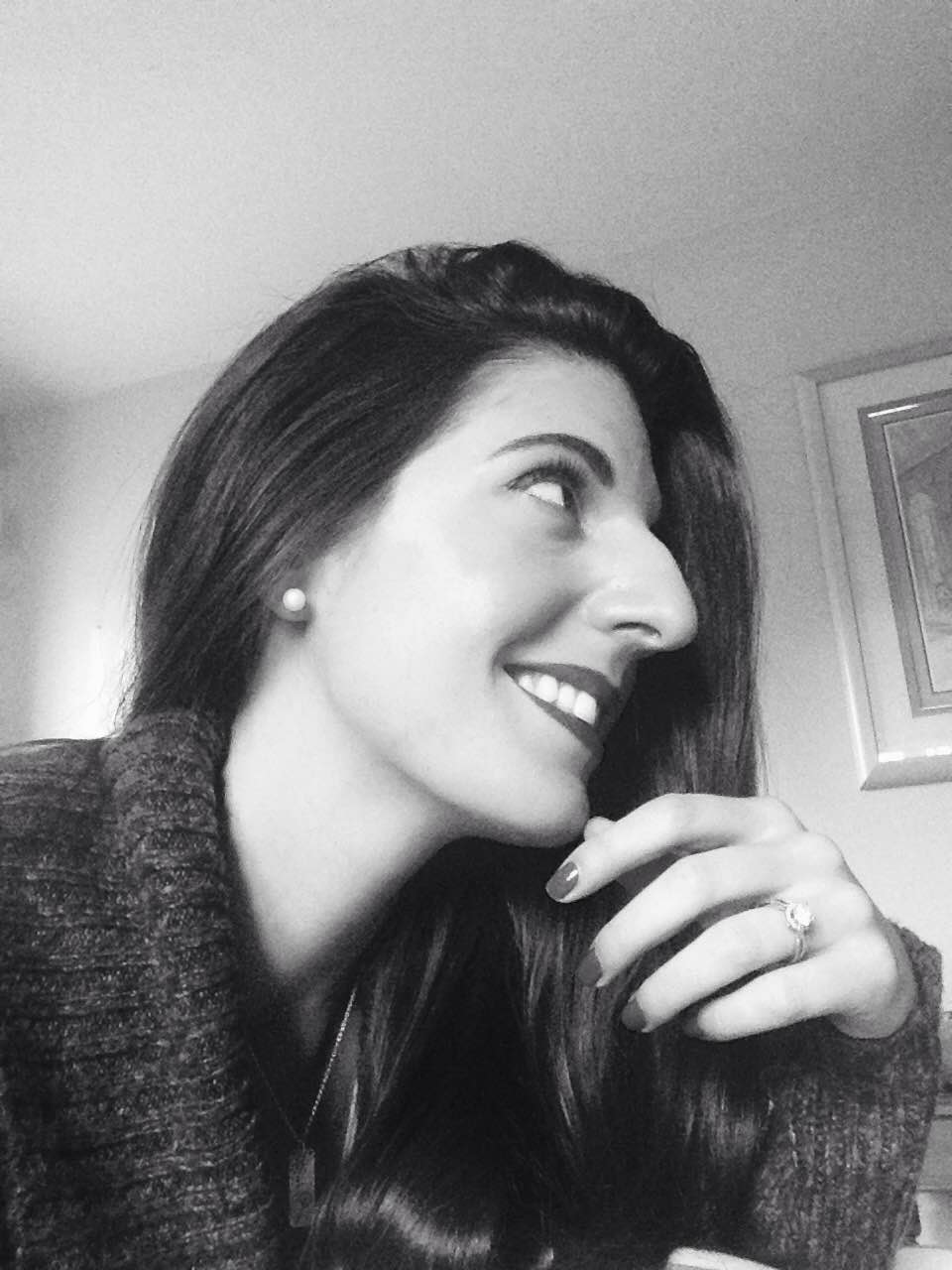 Sign up for Your Free Life Coach Guide! Find Confidence, Feel Beautiful and Transform your Happiness step by step. Make an Amazing Change for Your Life. I'll give you the tools to make it happen!


What is Perfection is the Self Improvement blog for the imperfect girl everywhere. Learn to find happiness, feel beautiful, and be confident in who you are. We all deserve to be happy, and we all deserve to be the best version of us. And we all are truly capable of getting there. Because Perfection Is Impossible. Happiness isn't. See The Self Improvement E-Guide Collection For Your Life Coaching Guides to Change Your Life Today!