THE PERFECTION PROGRAM
THE 30 DAY COURSE
FOR GROWING YOUR CONFIDENCE AND CHANGING YOUR LIFE.
ENROLL NOW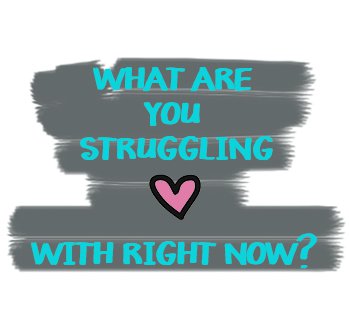 HERE'S WHAT HAPPENS IN 30 DAYS
WITH THE PERFECTION PROGRAM
FOR GROWING YOUR CONFIDENCE AND CHANGING YOUR LIFE.
ENROLL NOW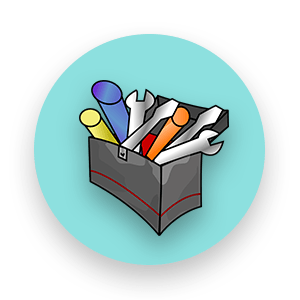 -Reinvent Your Emotional Strength
Develop a new tool box of self confidence and emotional intelligence that you never thought possible.
-Replace Insecurity with Empowerment 
Break down the "I'm not good enough mentality and crush it with an "I can do anything" mindset.
-Create an Amazing New You: 
Unleash an amazing version of yourself so you never want to go back to that sad life again!
-Learn how to set goals and achieve them.  
Say goodbye to the girl who constantly fails and say hello to the rockstar who makes her dreams come true.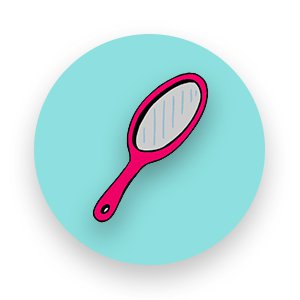 -Start Redefining yourself.
Take a look at the old you and start propelling yourself to a place of self confidence again.
-Re-Establish your beliefs, your values, and your sense of self:
Stop holding onto your doubt and start creating change.
-Start Loving Yourself Again:
Develop self love practices and techniques that actually work!
-Rebuild Your Life from the Ground Up:
Make a big life transformation that isn't scary, challenging or too complicated.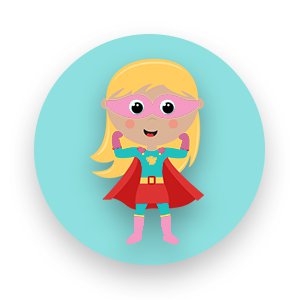 -Learn How to Let Go of your past:
Stop feeling like your labels define you and start creating a new sense of self!
-Stop the End of the World feeling: 
Silence that inner voice that says you aren't good enough and awaken the resilient sexy warrior who knows exactly what she deserves (and gets it every time!)
–Save yourself – be your super hero
 Go from feeling unlovable and to believing you deserve better.
-Officially Say Goodbye to old unhappy you: 
Let go damaging beliefs that you formed in your past to create an amazing new future for yourself.
The Perfection Program
Is all about redefining yourself and your happiness.
So you can create your dreams and make a beautiful future of happiness for yourself.
ENROLL NOW
ARE YOU THAT GIRL THINKING THAT FEELING PERFECTLY HAPPY IS IMPOSSIBLE?
-Constantly insecure and never feeling good about yourself?
-Struggling to feel beautiful no matter how hard you try?
-Feeling stuck in rock bottom with no way of finding confidence?
-Longing for that sense of success and achieving goals for your body and life?
-Never feeling like you are worth anything??
-Constantly unhappy, feeling stuck and lost?
You Can Change All of That. In 30 Days. Believe it.
STILL UNSURE? 
I want you to take a moment and imagine a world where you could…
-Dramatically grow your happiness based on nothing but yourself.
-Stop blaming yourself for failure and using labels to define yourself as something you don't want to be.
-Stop second guessing/questioning your self worth and start creating the person you always wanted to be.
-Having that dream confidence and life that you always wanted.
-Be the person that everyone loves and adores.
-Accomplish everything you want.
-Fall in love with yourself and your life.
Sounds amazing doesn't it?
Discover ALL the effective strategies to transform your life, your heart and your confidence in 30 days.