Man oh man did last week go by so fast!!! It was Easter week, and even though I consider myself to be more spiritual and less Catholic – the holidays are always a beautiful time to gather with my loved ones and celebrate. So, here's a recap of my amazing week and how it all started!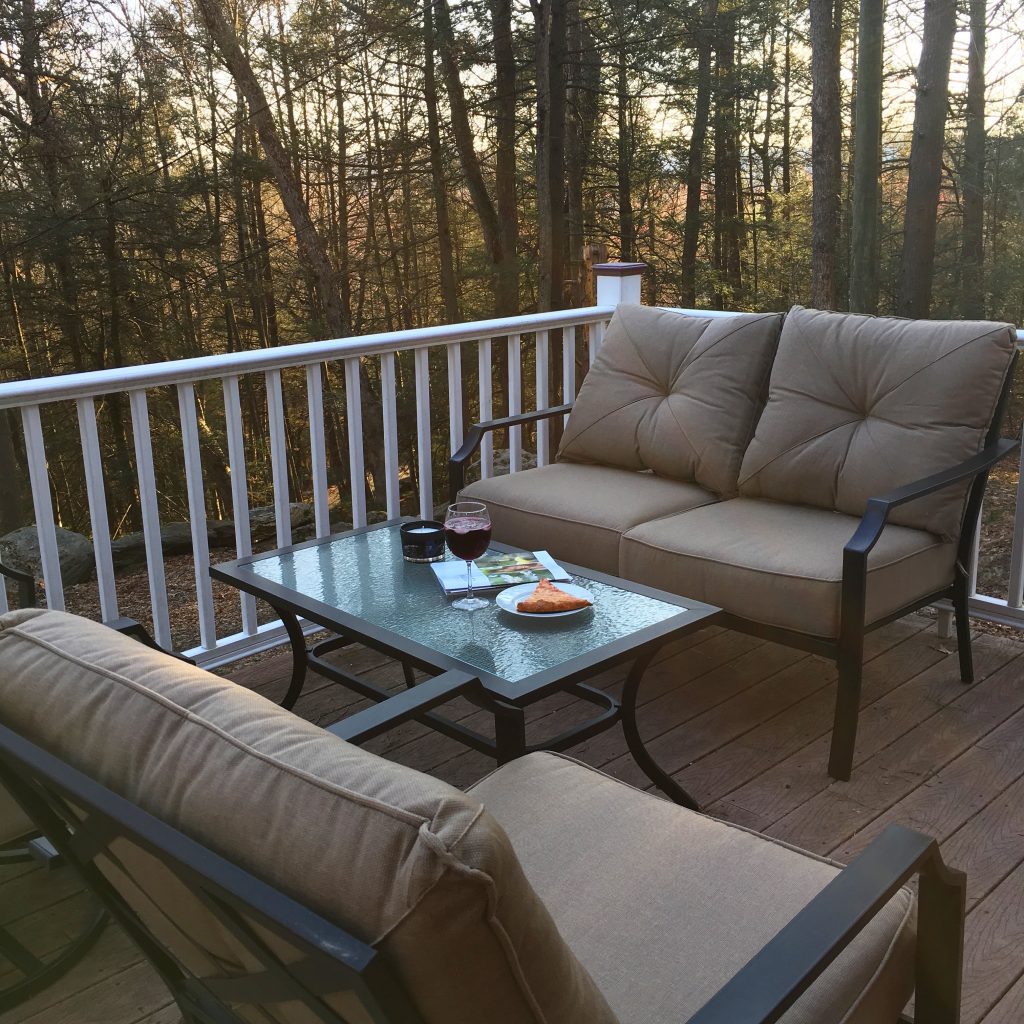 Matt and I celebrated our 3 Year Anniversary this week! Yes. It was absolutely beautiful. We took time snuggling up on our gorgeous new patio set on the deck. We had wine, ate pizza and indulged ourselves in some quality relaxation.
For our anniversary I got him a set of cooking knives since he loves to cook. He got me this beautiful gorgeous addition to my meditation corner. It's supposed to go outside in our zen garden, but I think for now I want to keep him here!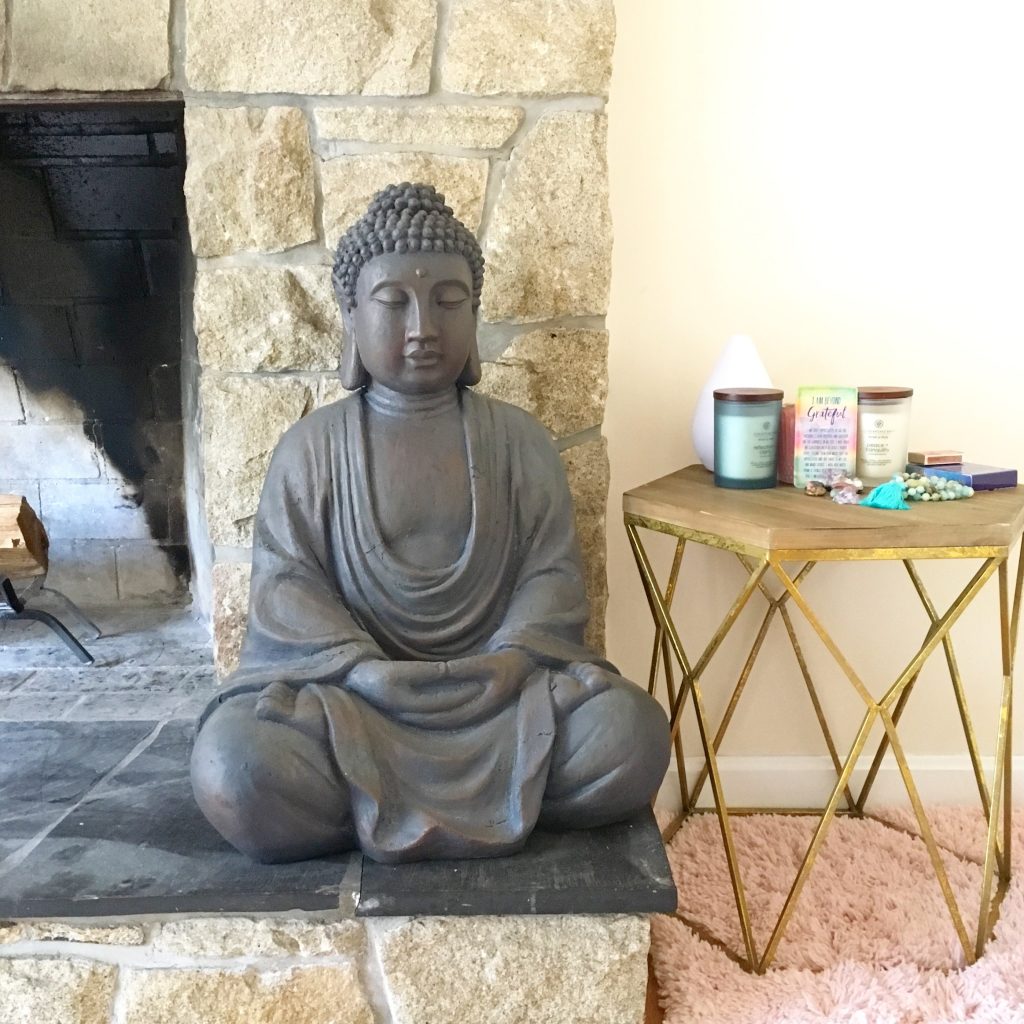 I actually switched things up a few days later in the room -when a friend of mine told me that Buddha is supposed to be at eye level with you. Now he sits on that beautiful gold table. I'll share some pics later this week! Or you could just check it out on my instagram.
This was the last week I had to eat regular food, so I definitely enjoyed it on Easter Sunday. I got my juicer in the mail last week too! And before my juice cleanse started this week I tested it out with some vegetables. I am obsessed with it. It's seriously the best investment I have made.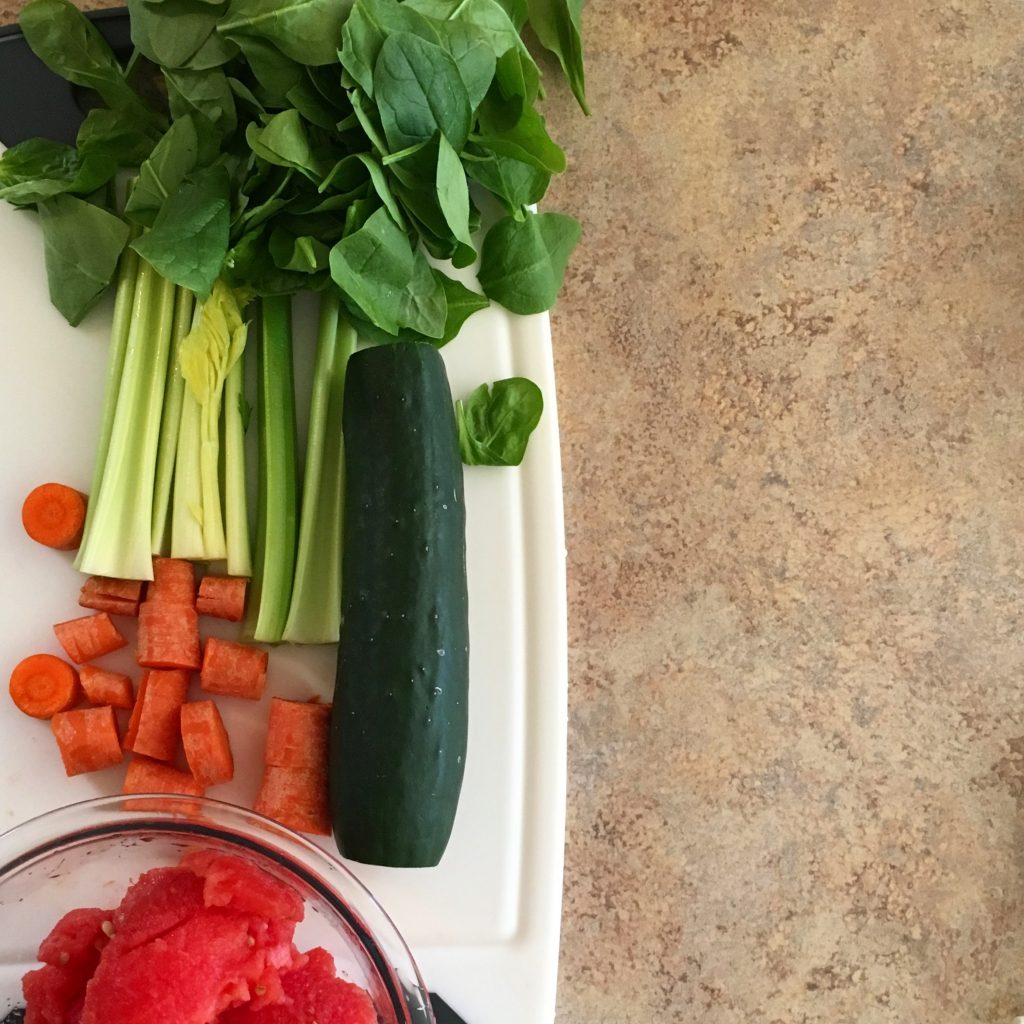 So I spent the rest of the week Enjoying my yummy food, hosting the holiday with my family and celebrating good times. We drank lots of wine, ate delicious cheesy food and had yummy treats after. My favorite part of the meal was all the cheese because I know I'm going to miss that the most on my new vegan diet (more on that later.)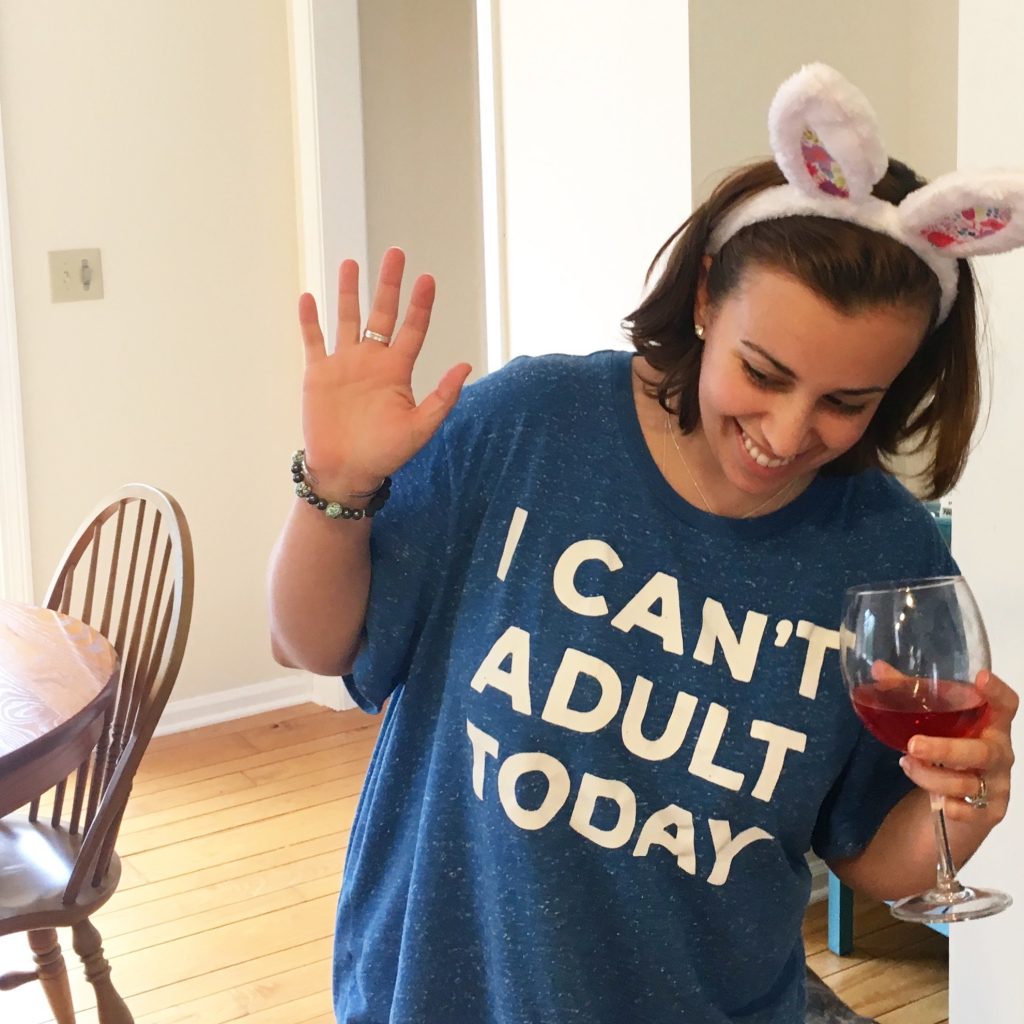 I was so stressed out preparing for our guests that this shirt seemed appropriate. Hosting a dinner party was literally the most adult thing I have done in my life. It was pretty serious.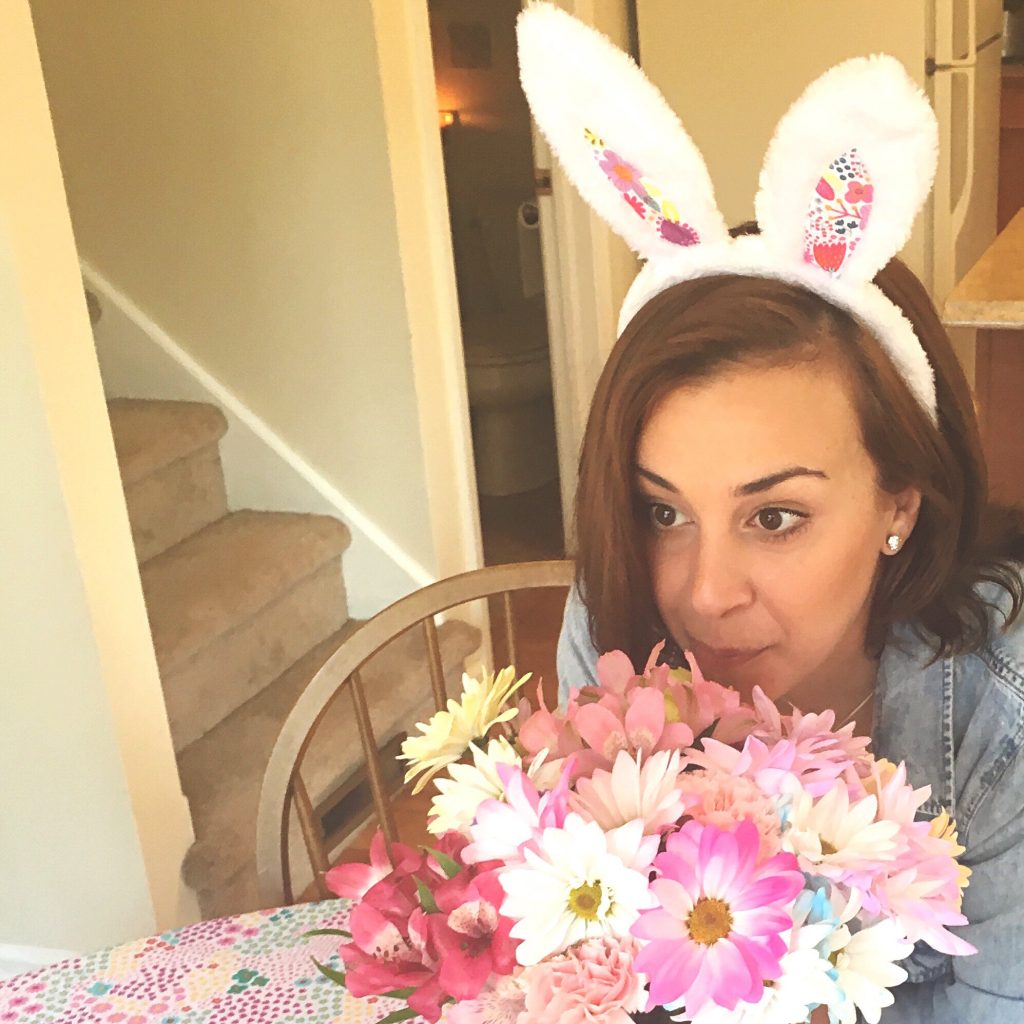 But of course.. It was the most amazing time. I decorated and the food looked amazing. <3 Thanks Mat for doing most of the cooking. And yes, that gross bone in the corner is my dads. He like's to eat like an animal sometimes.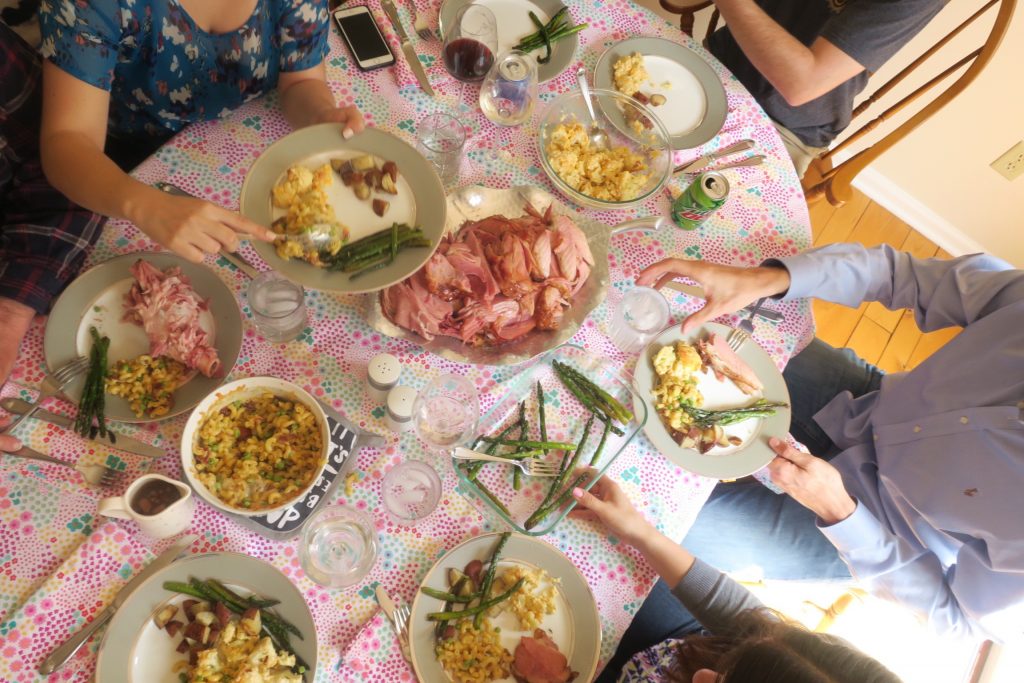 All in all it was delicious! We had dinner really early so when everything was done I got into zen mode.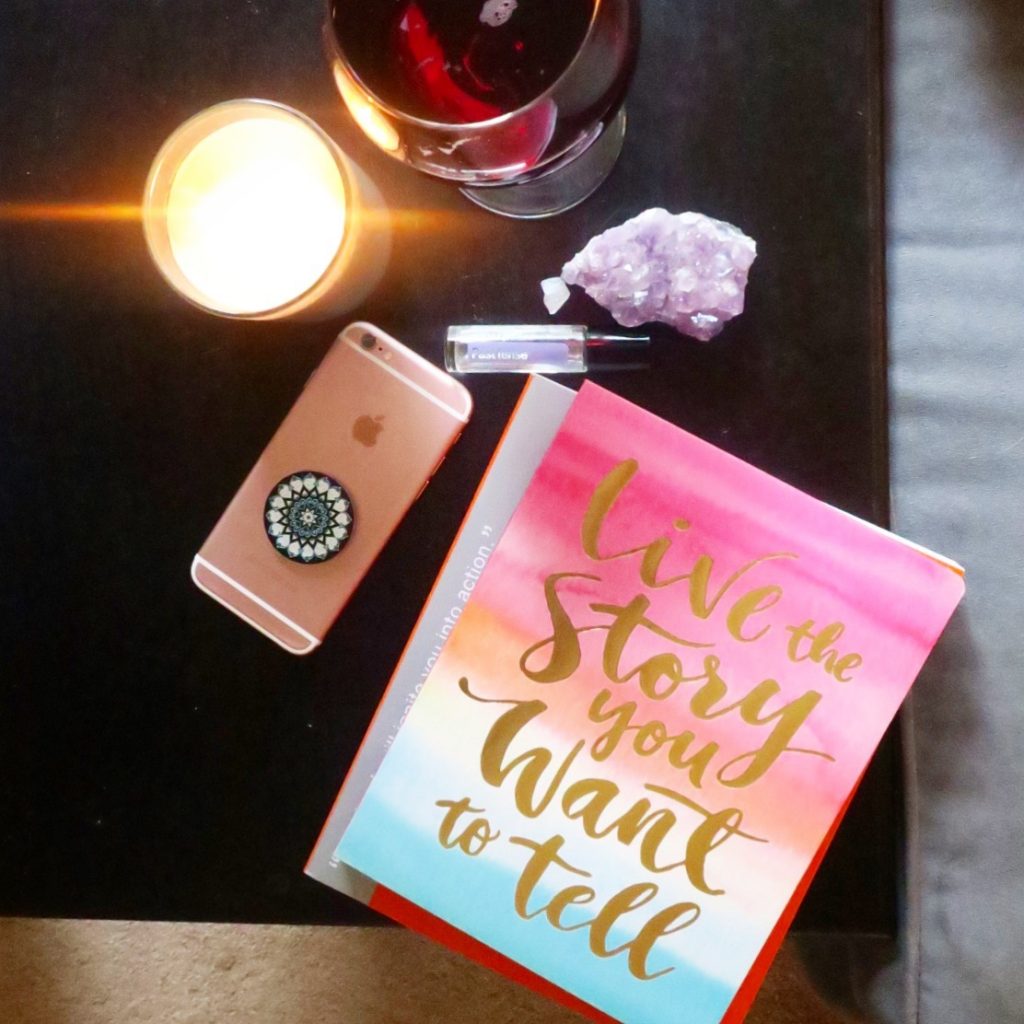 On Monday ( the day after easter) I started a serious cleansing – 21 days of intense juicing, fruits and veggies. So I wanted to make sure I was in the right state of mind. I took the rest of the afternoon to stay calm, connect with myself through some journaling and yes- play with my goddess cards. This is my favorite reading I have gotten thus far – I had it when I was asking about what's ahead for my healthy lifestyle journey. Talk about amazing right?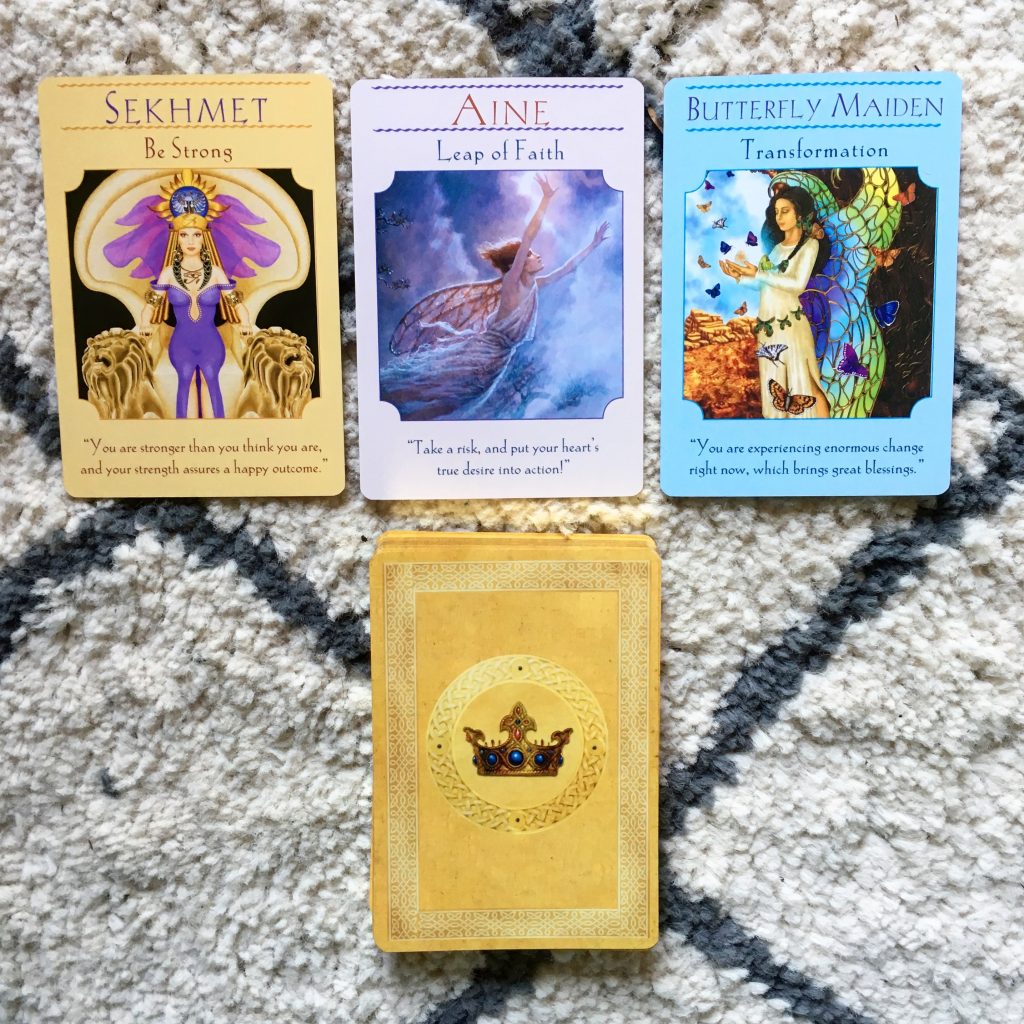 Here are some more snaps from the week in case you are curious what I'm up to. Basically I'm using my oils, reading, and catching up on relaxation!