Yo. It's November 1st. Can you believe it? Seriously, I can't. So much has been going on lately in my life. The Fall season is practically running away from me right now. It's nuts.
Lately, my personal life has been CRAYYYYYY. Matt and I just got engaged *that story is here if you are interested .* And we are shopping for a house, planning for the future and getting super excited.
Not to mention that this week marks the one year anniversary of What is Perfection! (Oh em gee- I cannot believe it.) Time has gone by SOOO fast running my own business. And while I am feeling super nostalgic about the first WIP Birthday celebration, I also got my wheels spinning with a bunch of project ideas, blog topics and self improvement programs.
So today when I was trying to figure out what to write about, it hit me: OH EM GEE IT'S NOVEMBER 1ST! Time for new goals!
I do this at the start of every month. I get out a pen and paper and write out my big goals and ideas for what I want to achieve in the next 30 days.
Most of the time I don't accomplish everything on the list, but who cares. The point is  I can look back and feel super accomplished for at least doing some of it. I use a SMART goal setting system (check out this post to help you create your own goal setting system too.)
I highly recommend this to anyone looking to improve their life – setting month goals is fantastic. So, to get your brain wheels turning, here are my November goals. I love to share my ideas each month because that way I hold myself accountable!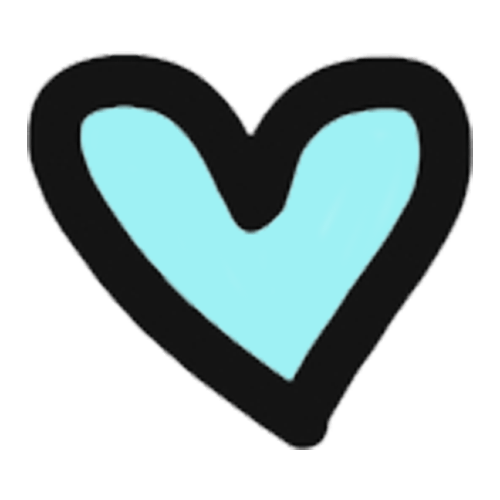 My November Goals

Okay.. here we go.. November goals:
1. Find our dream home.
This is something Matt and I have been working hard towards. We feel ready to find our first dream house and make the big purchase, but falling in love with a home has been a hard process. We are very picky and have specific ideas for our home – and while we think we may have found one recently, we don't want to jinx it. So yes.. finding our dream home is a top priority for us this month.
2. Improve my healthy lifestyle.
This is something I always put on my goals list, but I'm getting super specific about it this month. I want to spend the rest of the month building on my running mileage. I really enjoy running and consider it a form of meditation, so my goal this month is to run 5 days out of the week every week.
3. Launch Broken to Beautiful for 2016.
The Broken to Beautiful program is a 30 day program I have been working on revising and improving for a new launch at the end of November. The program is a top rated course for women looking to heal their broken hearts. By the way, enrollment is open now and it is going to be AMAZE guys. Seriously .Check it out here.
4. Read more often.
I go through phases where I get into reading a lot – and then randomly I just stop reading. This month I want to focus on incorporating it into my schedule every single day to make sure I have that "relaxing me time." Right now I am readying "Ego is the Enemy," and "A Million Little Pieces." Yes, I read two books at once. Yeah It's kind of my thing.
5. Be More Vulnerable on WIP.
So I notice that the more I open up on What is Perfection, the more of a difference I can make to my readers. And this month I am determined to get a little more open about my experiences on the blog. So for November, I plan on writing a bit more about my life before I was confident and full of self love – things like my eating disorder, my sexual abuse, and my unhealthy first marriage – expect those posts soon.
6. Grow the Facebook communities and be more "video" present.
If you haven't noticed the Facebook groups – go get on them! Feel free to join them and enroll here. I offer more self confidence tips and free advice to my readers in those groups! (Plus they are free!)
So that's it for my November goals. What are yours? I'd love to hear them!