I thought I would take this awesome Friday to get a bit personal on the blog front — I wanted to tell you all what's been going on with me and what's next on my journey of life. A while back, my boyfriend and I decided moving out of our home was the best option for us — financially, and also for other reasons. We packed up our beautiful city apartment last week and moved out to the great unknown of Connecticut! Unknown for me. because I've never lived here. I don't know anyone here … Matt, on the other hand, grew up here. Either way, we both were moving out and moving on to a new chapter for our relationship and for ourselves.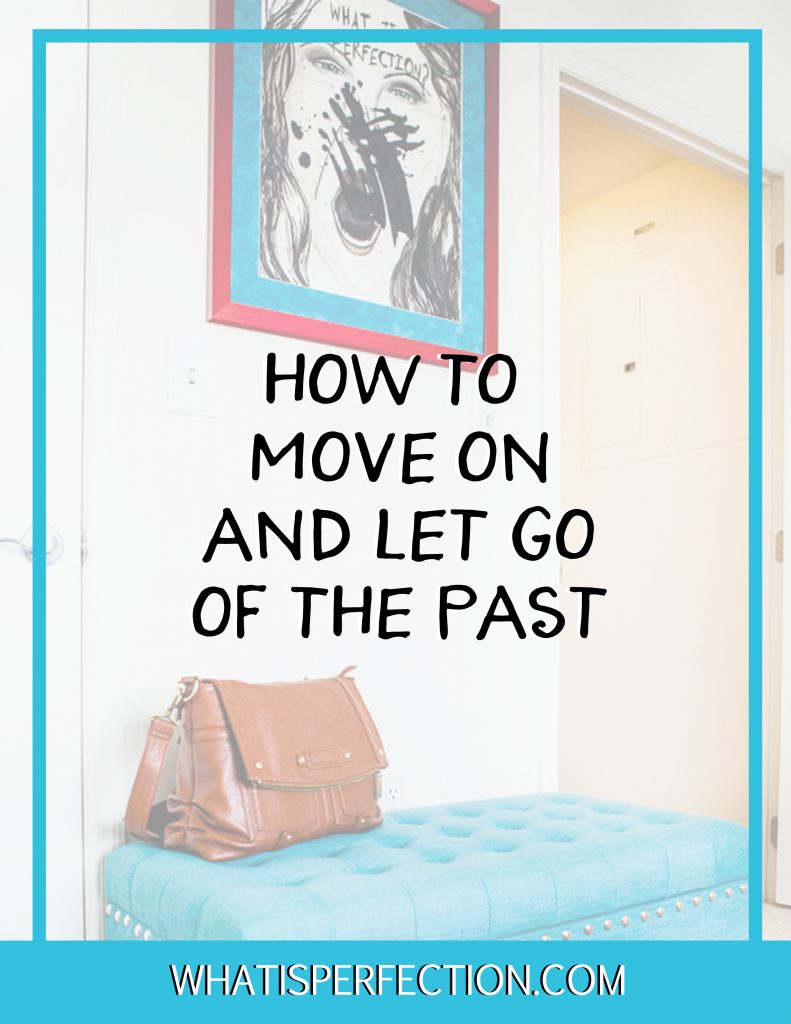 Yes it was sad. Incredibly sad for me. But I knew in my gut it was the right decision for me, and for us as a couple.
A while back, I left my job as a CBS News Producer. I had been with the company for five years. But still, there was something inside of me that made me feel like my career wasn't providing me happiness- and I needed to look elsewhere. So I started to ask myself what would make me happy. I started looking for happiness in more than one place.  And I went on a journey of some deep soul searching. I took a deep hard look at my career and I asked myself: Is This What I really Want? And it wasn't. I wasn't happy anymore. I wasn't feeling good about myself because I wasn't being true to my passions or my values by working there. And so I realized it was time to end my relationship with my career and start something new. So I broke up with my job and I started a new chapter. You can read a little bit about it in my post knowing when to break up. —
Sometimes following your dreams comes with sacrifices… and my sacrifice in leaving my job was also leaving my financial security. And I knew that if I lost that security I would also lose my apartment – the place that I called home for a year: My boyfriend and I called home – Our First place together.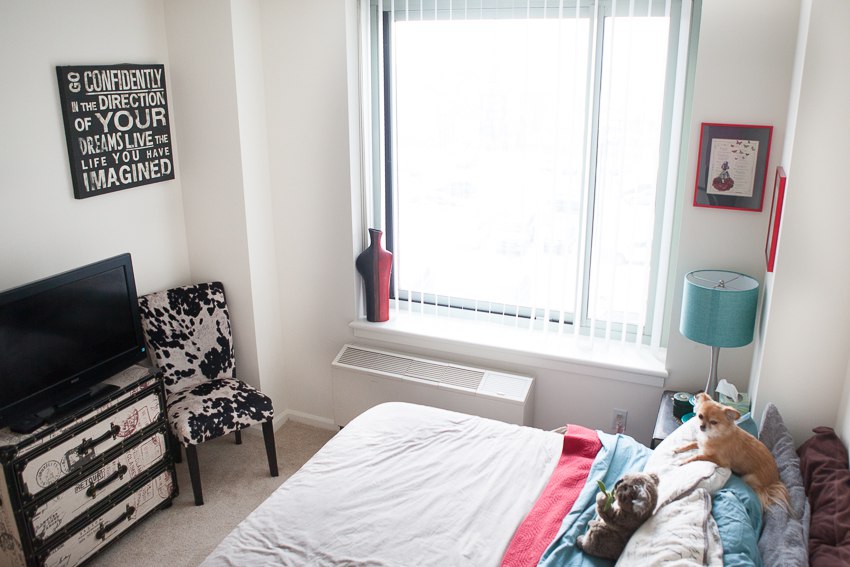 Moving Out and Moving On
We really made it special, and we had some really wonderful moments here growing together as a couple in our first year. Our Beautiful Bedroom was decorated in a way that expressed our personalities, our interests and our love for each other. But we said our goodbyes when we decided moving out was the best decision.
Some of my family thought the opposite. Some people said the decision to move out and leave my job wasn't so smart. But to me, in my heart, it feels right. It feels like I am on a path of finding something really special in myself, in this blog, and in my life.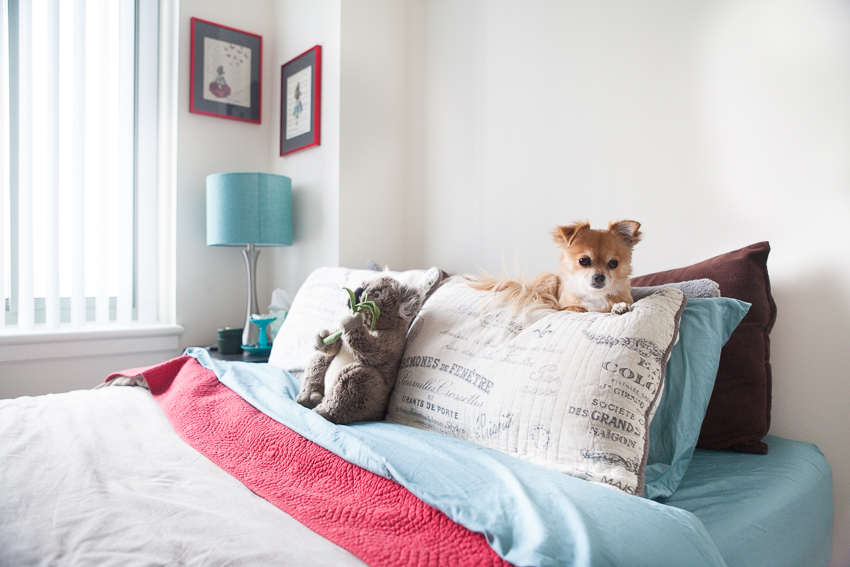 We finished moving out and moving onto live with his parents in Connecticut, where we will stay for a little while. Yep… you read that right. We are living with his parents.
Our plan is to save money for the next three months while we look to buy our first house. It is really an exciting adventure, to shop for a home that we will purchase and call our own, but we needed to move in with his family first so we could take our time looking for the perfect home. Buying a house was financially a cheaper route than renting a two thousand dollar apartment in Manhattan. And Since I am not working in the city anymore and focusing on pursuing my dream of running What is Perfection, I knew there was nothing tying me down to the big city. And I missed space.. I missed land. I missed quiet nature. And I missed the freedom of driving a car.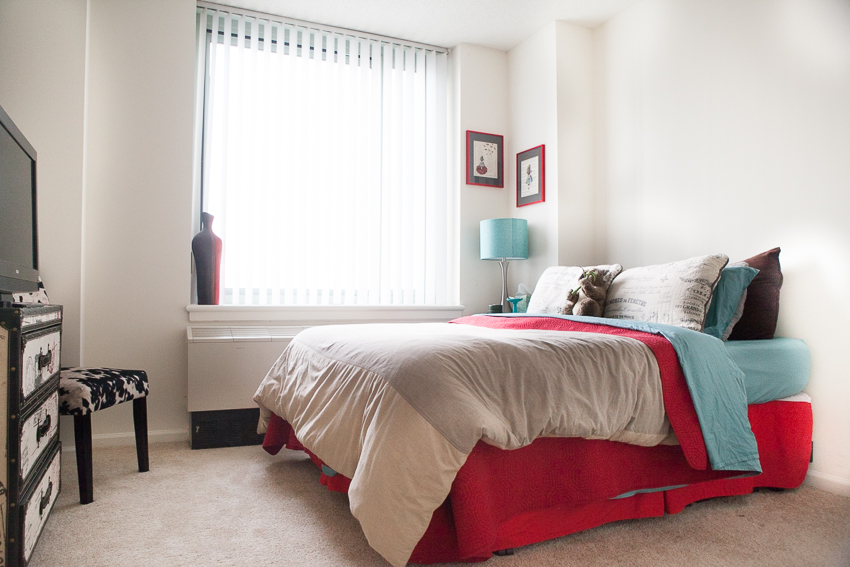 Packing up everything and moving out was a long and emotional process. The last time I packed up my boxes for moving out and into someone else home, it was because I was getting divorced — and moving back in with my own parents. And This moment brought back a lot of those emotions for me. But I had to stop and really remind myself that this moment was different. This moment of moving in with someone else was not the same. It wasn't the same because I wasn't starting over. I was instead, moving out and moving on to something else. It was a decision – a choice – and a good one.
Because now, living here, I have the time to focus on my dream and pursue what is really important to me: Inspiring other women to find happiness, confidence and self love. Will it be easy? No. Will it make life perfect? No. Sometimes when you follow a dream you need to sacrifice certain things to make it happen. And I am okay with that. Giving up on our apartment to start a new adventure in Connecticut is scary, sure. It's scary because I don't know what will happen next. I don't know where we go from here and I don't have any idea what's ahead of me. But the great thing is that I didn't have to sacrifice my happiness. Moving out was just a step closer to what I needed to pursue this dream. And I have the determination to succeed and this blog. And Even though I gave up my home, I am gaining something so much greater than that: The Opportunity to follow a dream.
So keep following along on What is Perfection as I don't give up. Keep coming back to the blog to check out all the ups and downs of my journey. I am not giving up on this dream I have…  because it FEELS right. And if I have learned anything in the process of finding my authenticity, it is that following your heart is the best thing you can do for yourself. It is the true way to live a happy life.
Sometimes when you empty a space in your life to make room for the unexpected,  great things can happen. And I know they really will!



Sign up for Your Free Life Coach Guide! Find Confidence, Feel Beautiful and Transform your Happiness step by step. Make an Amazing Change for Your Life. I'll give you the tools to make it happen!


What is Perfection is the Self Improvement blog for the imperfect girl everywhere. Learn to find happiness, feel beautiful, and be confident in who you are. We all deserve to be happy, and we all deserve to be the best version of us. And we all are truly capable of getting there. Because Perfection Is Impossible. Happiness isn't. See The Self Improvement E-Guide Collection For Your Life Coaching Guides to Change Your Life Today!