Want the perfect manicure at home with out paying the cost of a professional salon visit this holiday? This is me.
So here it is: how to give yourself a professional manicure for zero the cost with Essie ! Paint your nails and look professional at home
In the past, even when I was using a professional high quality nail polish like Essie to paint my nails at home — Sometimes my manicure just didn't come out as pretty as a professional in-salon manicure — no matter how hard I tried! But then….. I found some awesome tips for giving yourself the perfect at home mani, that now I swear by this routine and don't even have to go to the salon!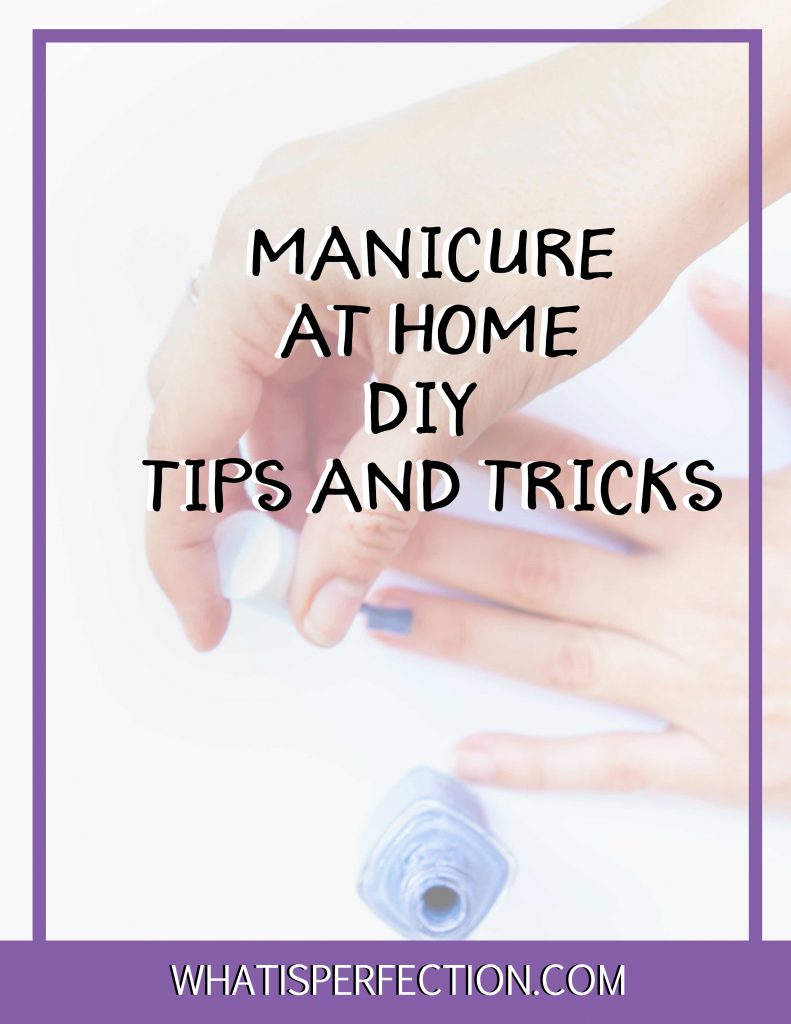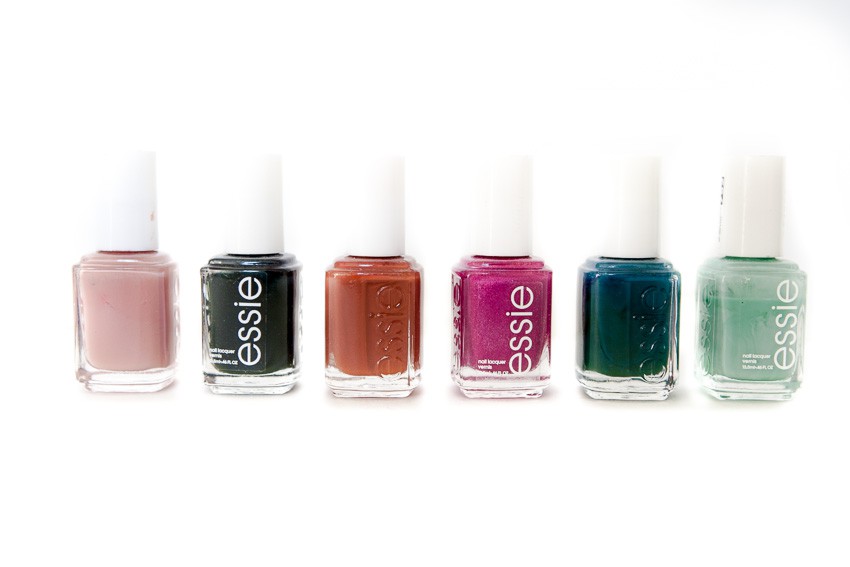 How to Give yourself the perfect at home manicure
Tips for getting that cute manicure at home
First, invest in a high quality product. I used to think regular cheap polishes at the supermarket were just as good to use. But the reality is the hire quality products tend to offer a longer lasting look. The polish chips less frequently and the shine is more continual than you would get choosing an off brand product. Essie Nail polish is by far my favorite brand to use for my manicure at home. The names of the colors are always adorable and there is always a fun selection at Ulta and Sephora.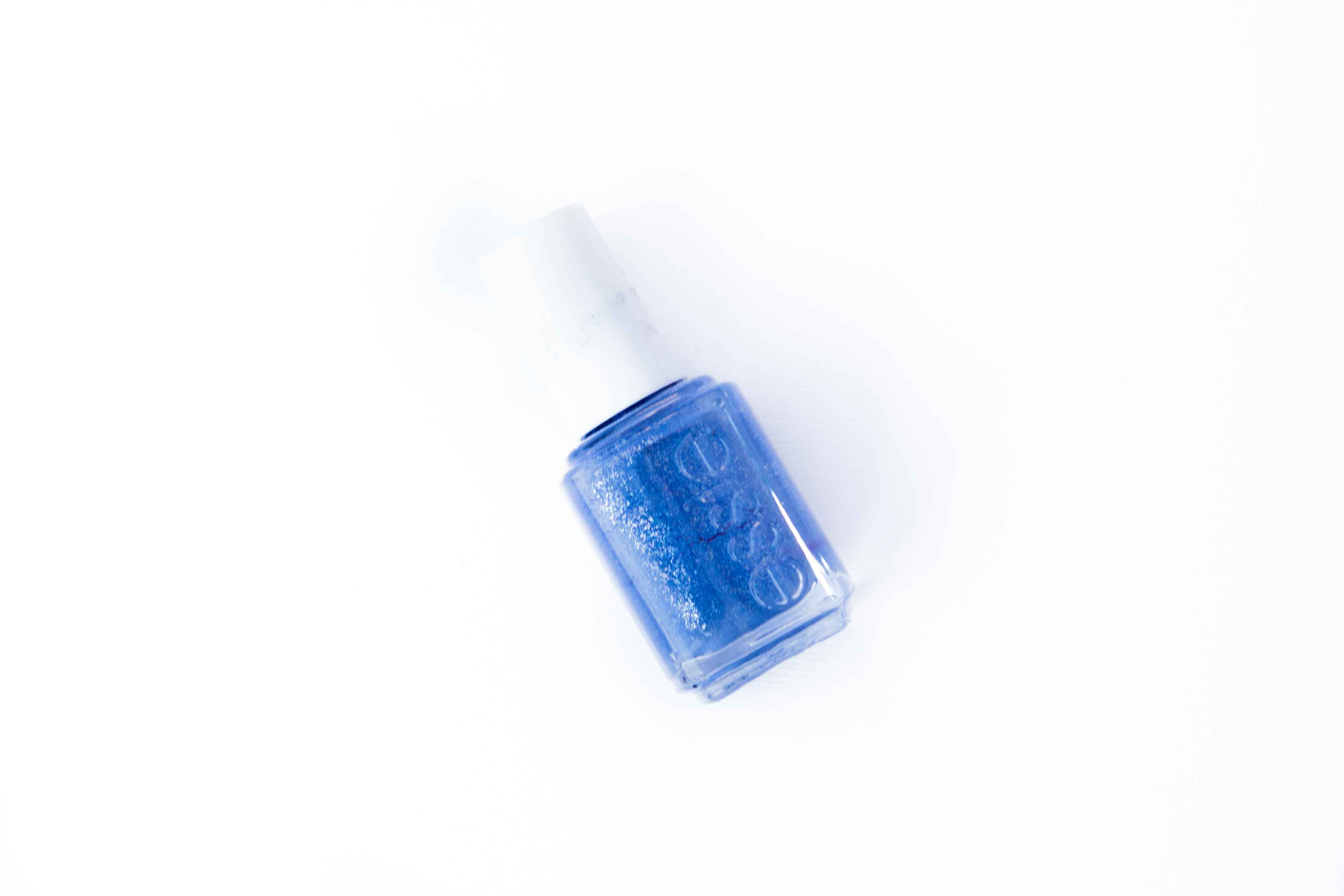 This one is called "Smooth Sailing" … how adorable!
2. As I mentioned in my previous post on at home manicures (A review I did on Gel Polishes) You should always soak your nails in warm water after cleaning up your cuticles and and shaping your nails. No matter what type of manicure at home you are doing.
3. "Keep your paint in a cool, dry, dark place aka your fridge. Storing your nail polish in the refrigerator helps the formula to last longer. Especially since heat and sunlight can alter the thickness and color." (Read more about it here on Cosmo)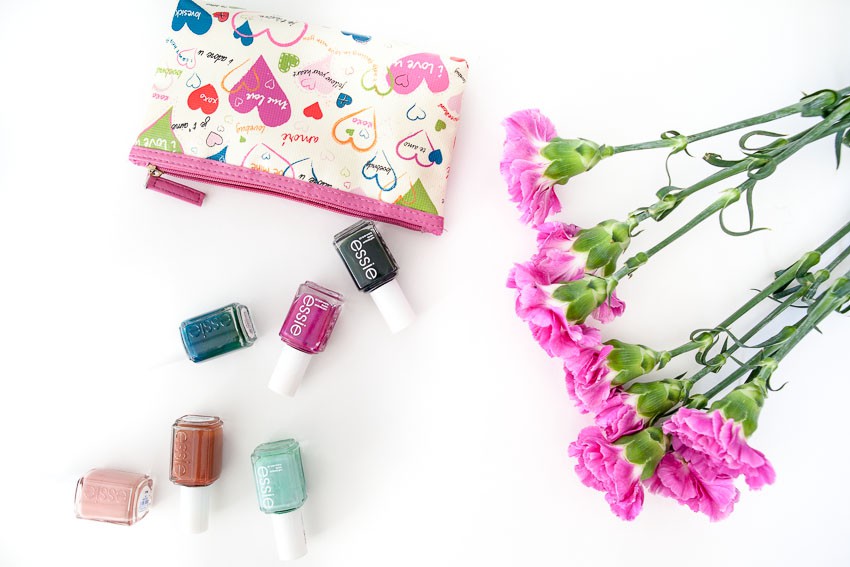 4. Don't shake your polish! This is something we all tend to do (and i still do sometimes if I"m in a rush) but rolling the polish back and forth in your hand actually keeps the color more consistent! Giving yourself a manicure at home doesn't have to be hard as long as you have the patience for it !
5. Apply A THIN coat to your manicure at home . It is much better to have to do two layers of a paint job and let each layer dry individually than to have one thick coat. Doing separate lighter layers will make the color last longer and will actually prevent pealing of the polish.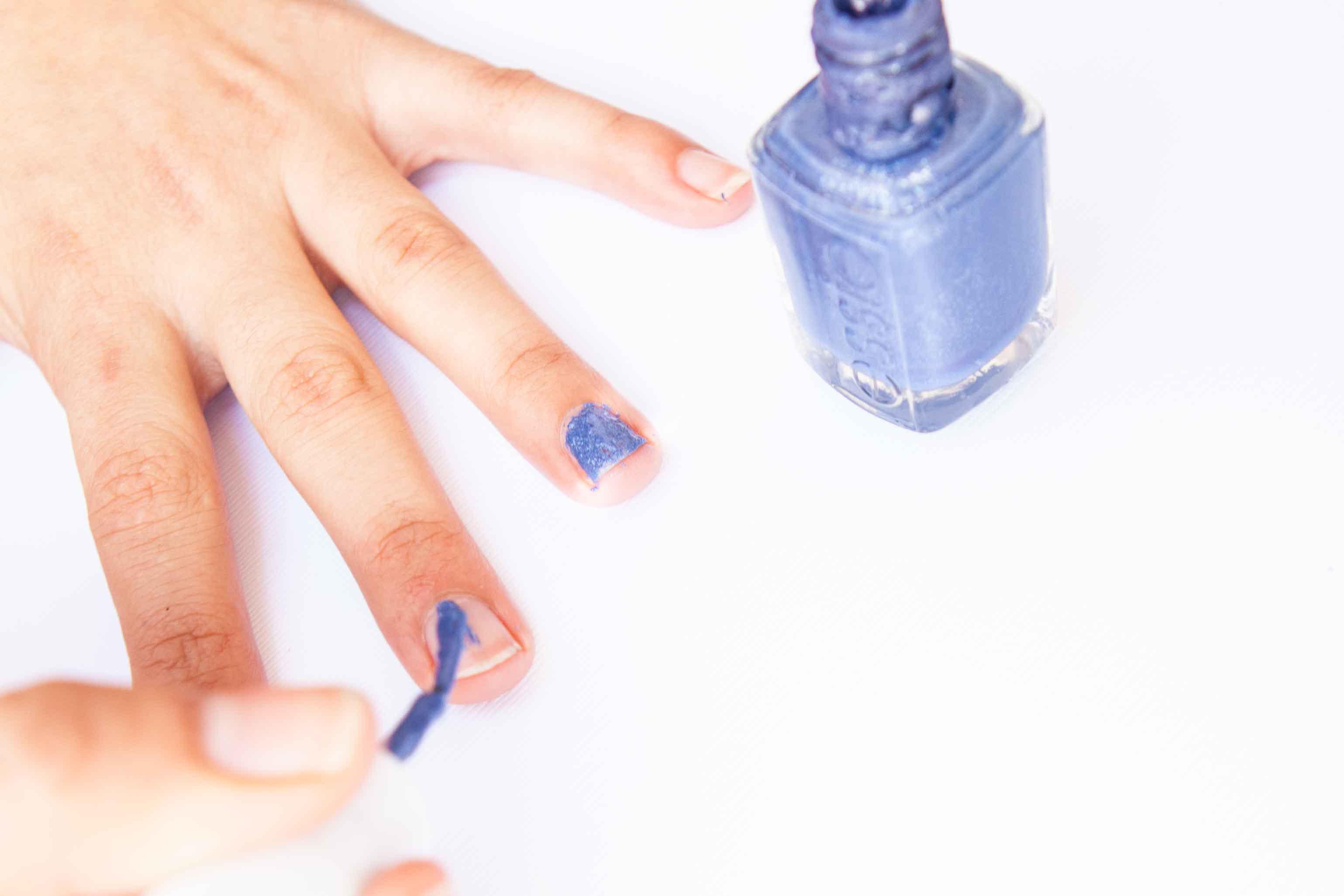 6. Always use a top coat and base coat when painting your nails! Sally Hansen has a great formula for a base coat that isn't too expensive! It's great for your manicure at home !
7. Allow your nails to dry for at least a half an hour with your manicure at home before doing anything rough with your hands. (this one is a duh, but setting the timer works for me… Netflix Binge watching works wonders too)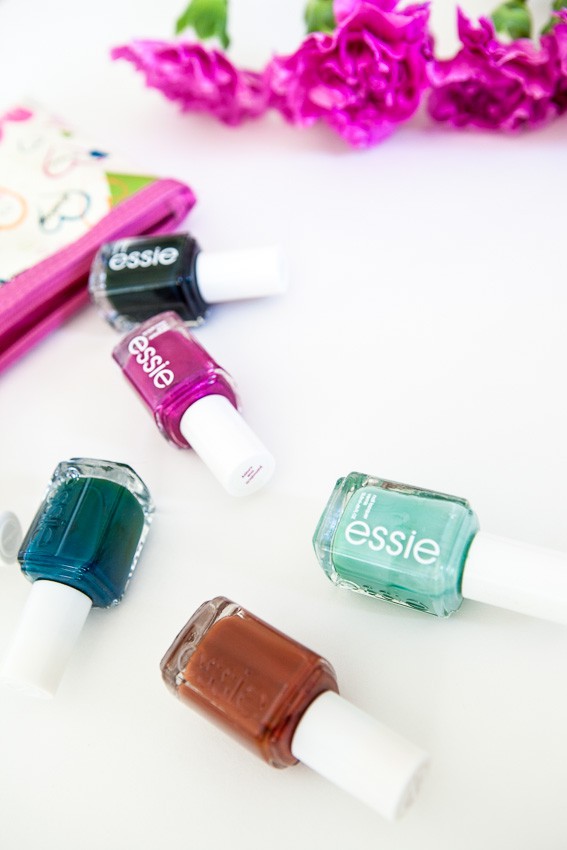 And my favorite trick of all for a manicure at home !! … when your done with your half an hour, run your hands under ice cold water! The cold temperature actually helps harden that last top layer of polish and prevents the risk of smudges or bumps in your manicure!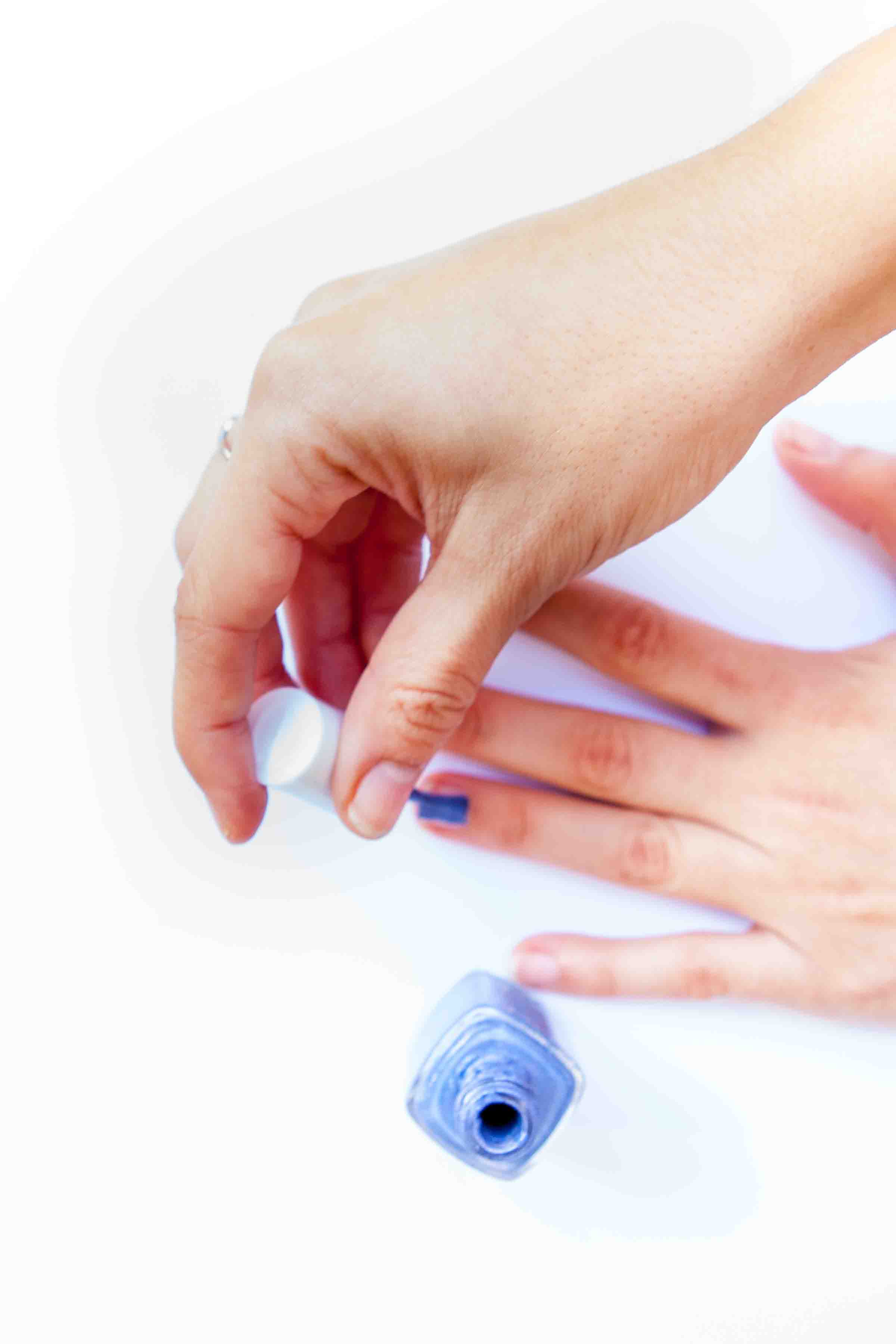 Have fun with your manicure at home !!! Come see more Beauty tips here.



Sign up for Your Free Life Coach Guide! Find Confidence, Feel Beautiful and Transform your Happiness step by step. Make an Amazing Change for Your Life. I'll give you the tools to make it happen!


What is Perfection is the Self Improvement blog for the imperfect girl everywhere. Learn to find happiness, feel beautiful, and be confident in who you are. We all deserve to be happy, and we all deserve to be the best version of us. And we all are truly capable of getting there. Because Perfection Is Impossible. Happiness isn't. See The Self Improvement E-Guide Collection For Your Life Coaching Guides to Change Your Life Today!