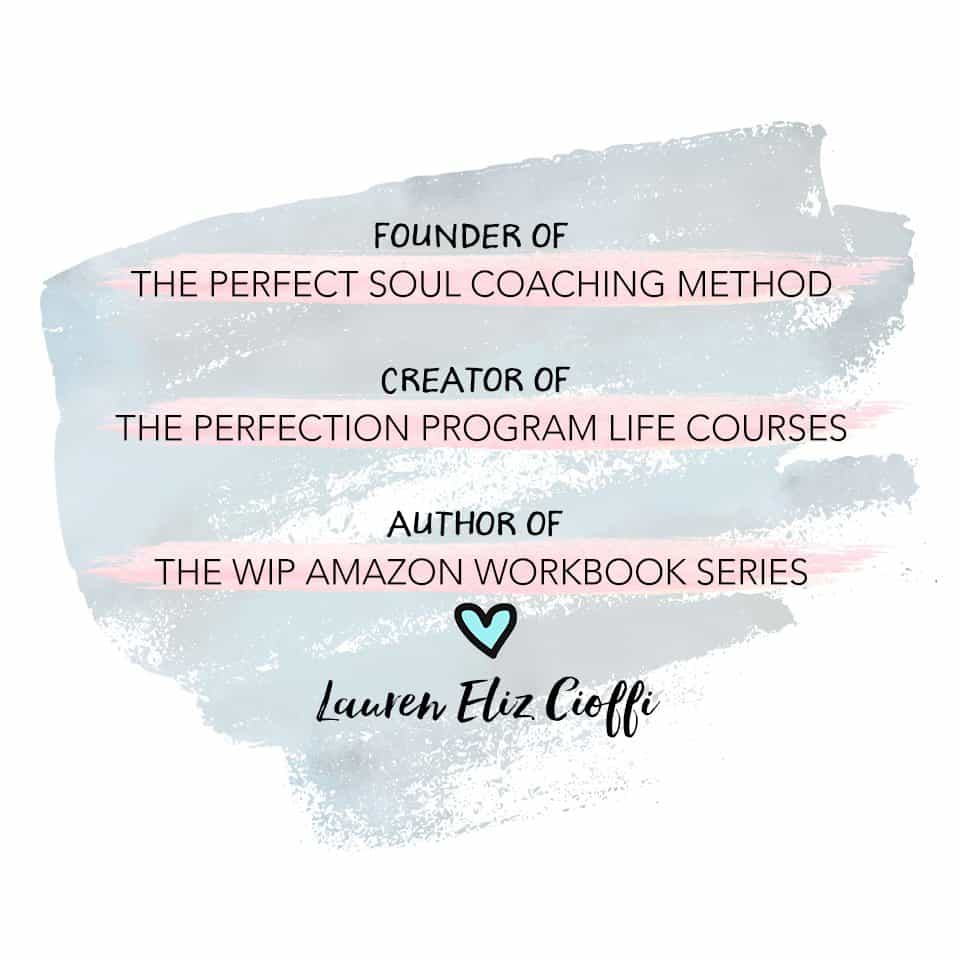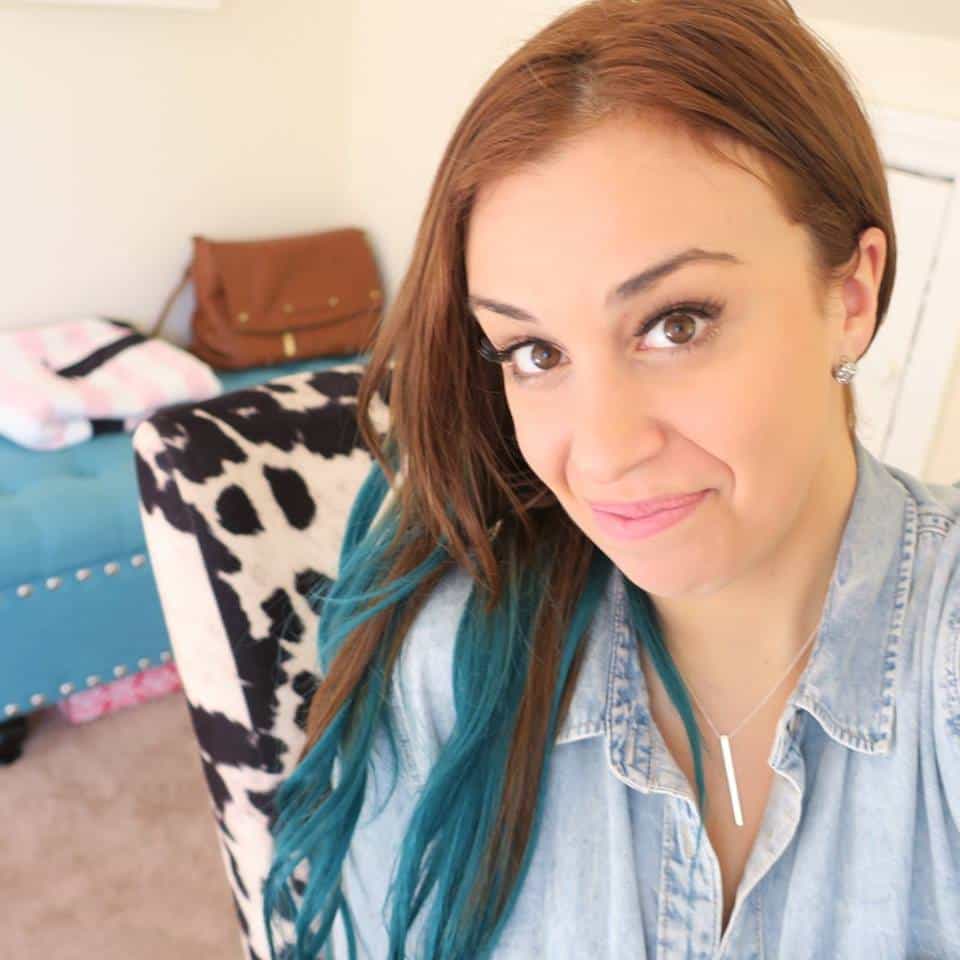 Lauren Eliz Cioffi is an internationally recognized life coach specializing in the art of breakthrough. Founder of the Perfect Soul Coaching Method, Lauren has spent six years working with hundreds of clients crafting the art of personal transformation with an emphasis on spiritual alignment. Lauren's unique coaching method focuses on personal development with ultimate fulfillment. She guides her clients to new levels in their personal lives and businesses, helping them breakthrough roadblocks holding them back from success and true happiness.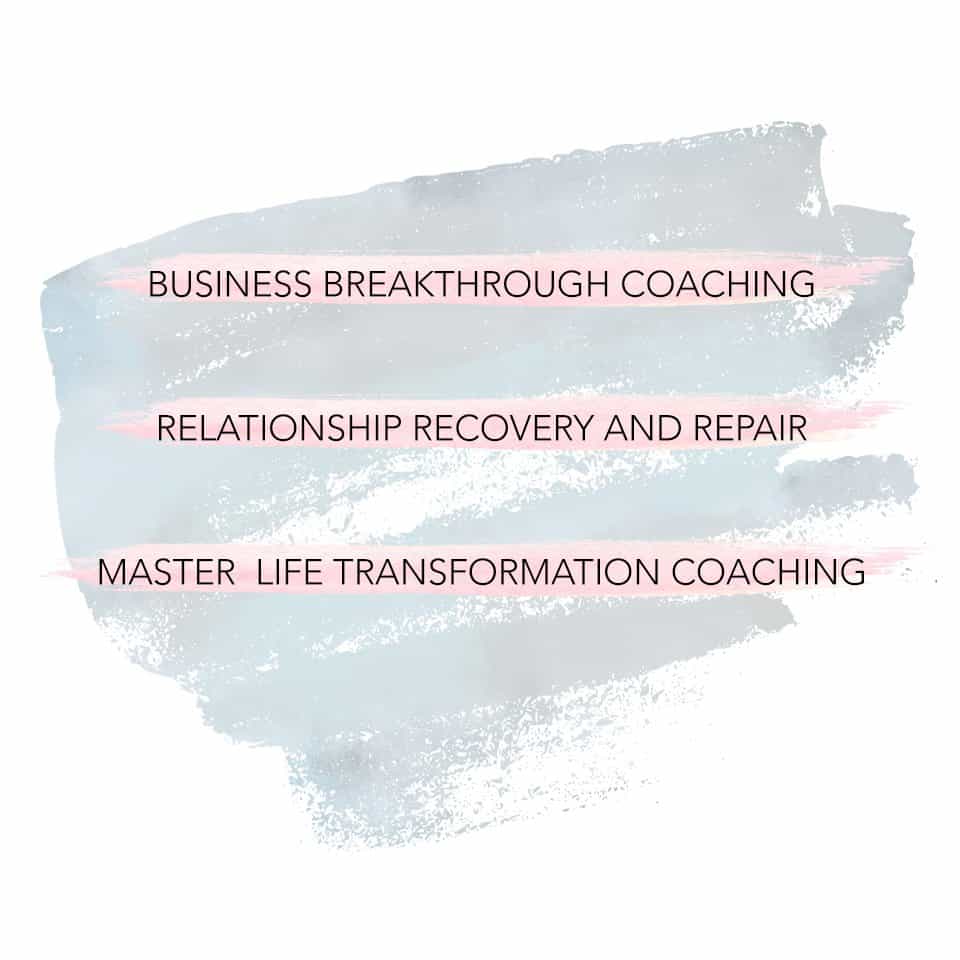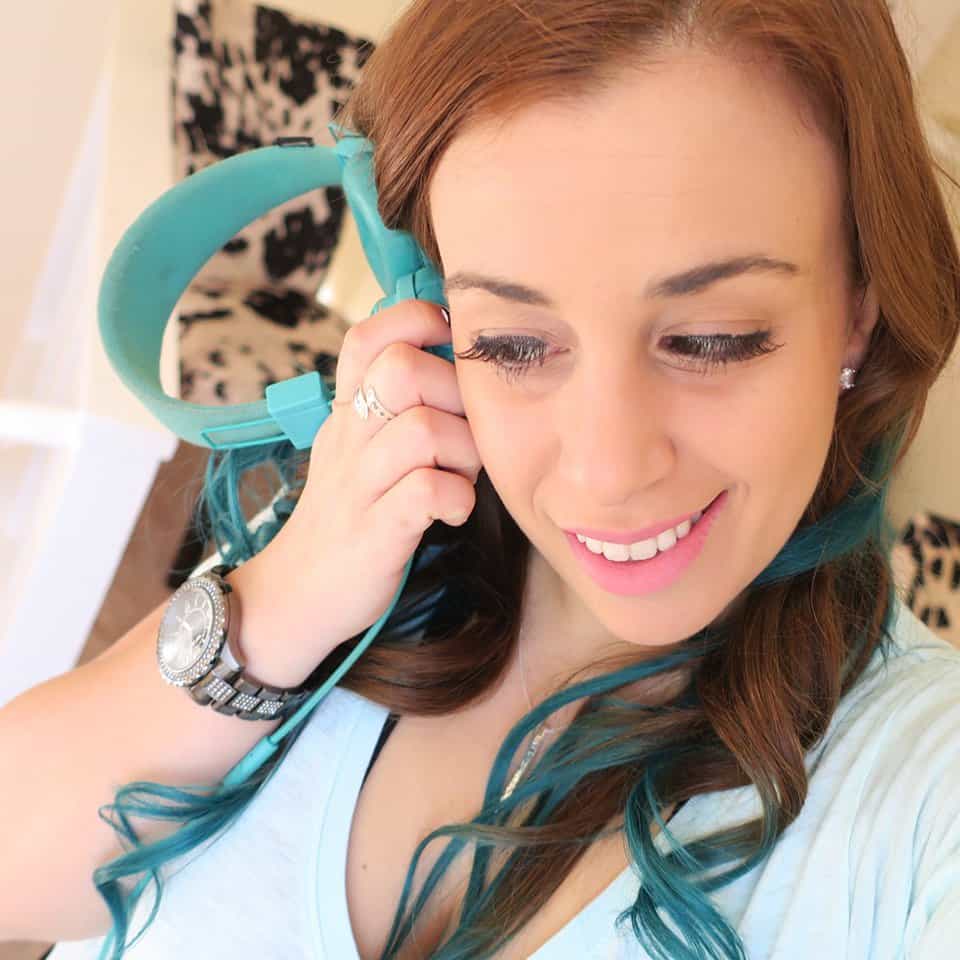 All of Lauren's intensive coaching packages are designed to give you maximum results with ultimate-fulfillment. Lauren focuses not only not the physical manifestation of your goals and pushing down the roadblocks in your way, but more importantly, on molding and nurturing the happiness and soulful fulfillment that creates an abundant life.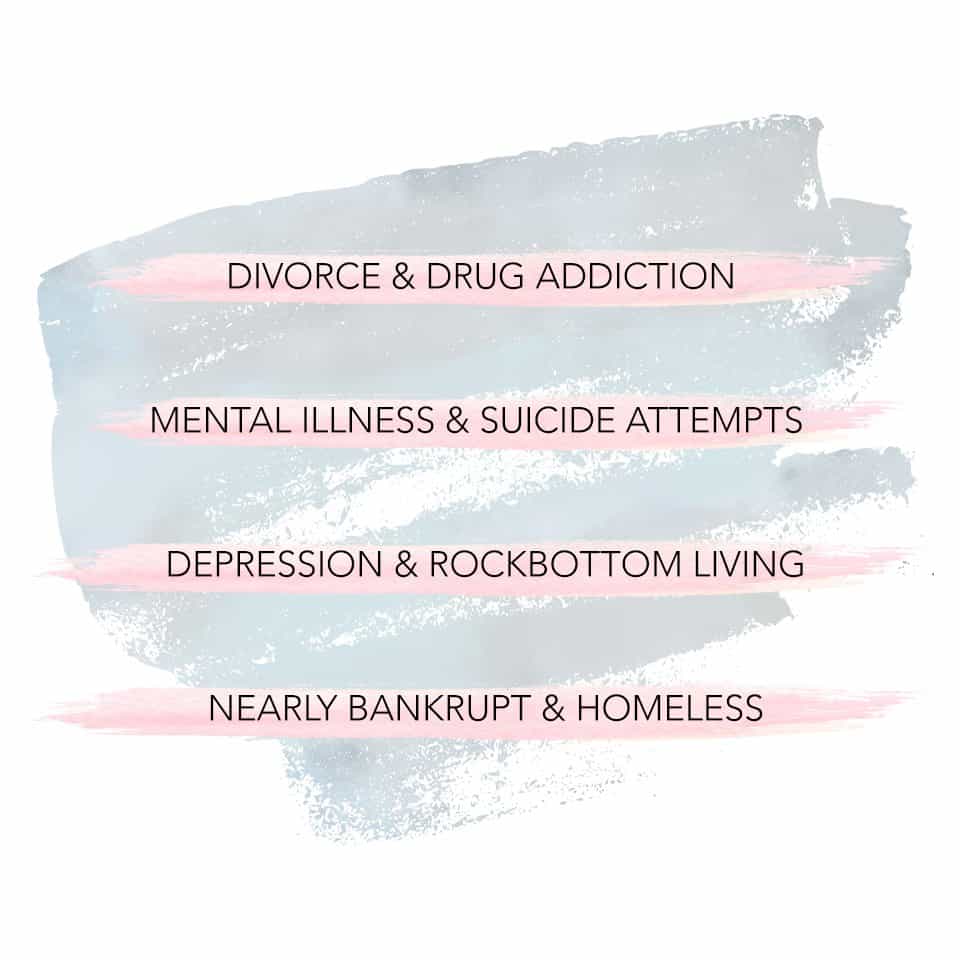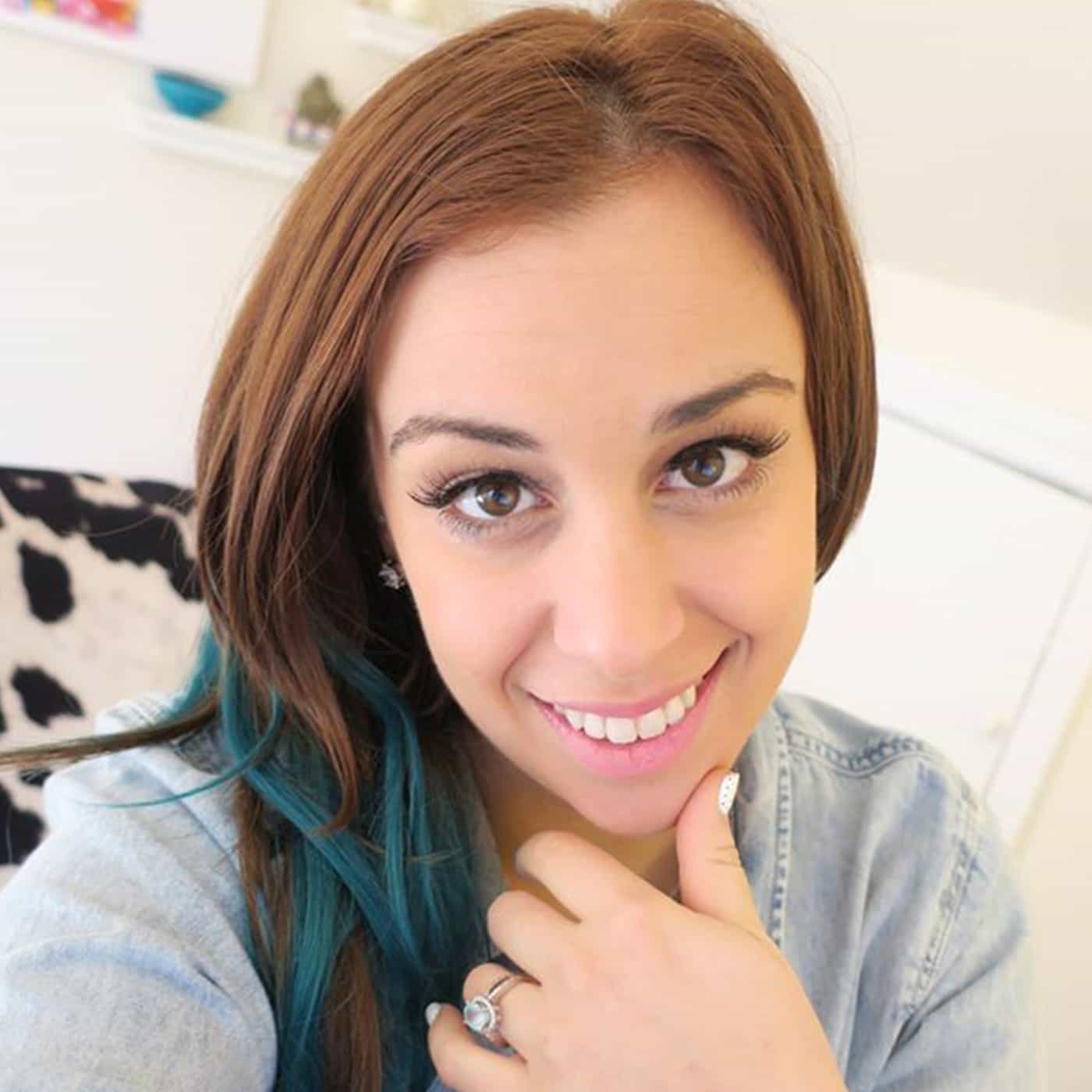 Lauren Eliz' crazy rollercoaster life is the whole reason that she became a life coach and personal development expert: Along her journey – rockbottom became the norm. Through her own self discovery process she became a catalyst for changing the game of her life. Her principles and teachings later crafted into the Perfect Soul Coaching Method that has helped thousands breakthrough rockbottom and transform their lives.