We all need a few little inspirational sayings every so often.
Time and time again, whenever I am struggling with feeling happy, I look towards some positive affirmations or inspiring quotes to get me through it.
Here on What is Perfection, I am constantly sharing my self improvement tips to get you through whatever you are going through.
And no matter what, I know that a few strong inspirational sayings can push me out of my slump. So today, I'm just going to throw a few of them out there for ya. Follow my pinterest page if you want more!

My Favorite Inspirational Sayings of the Month!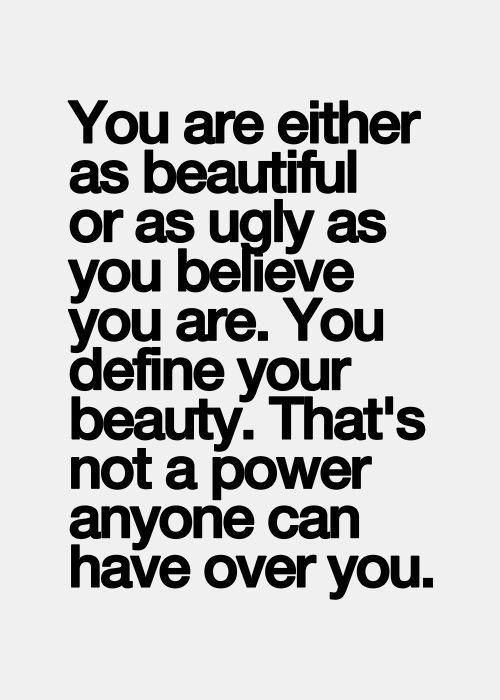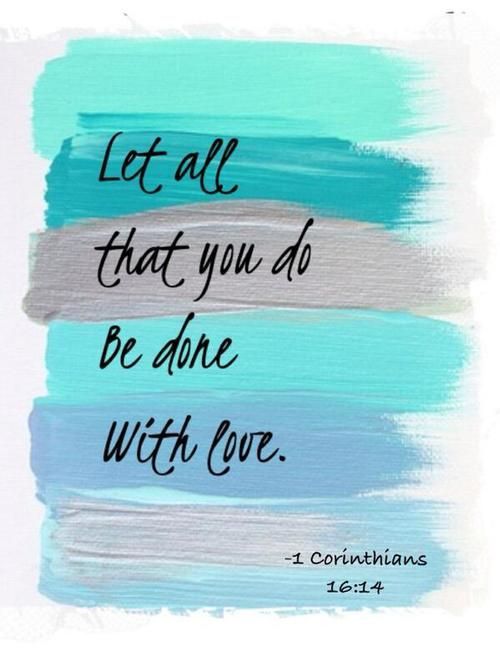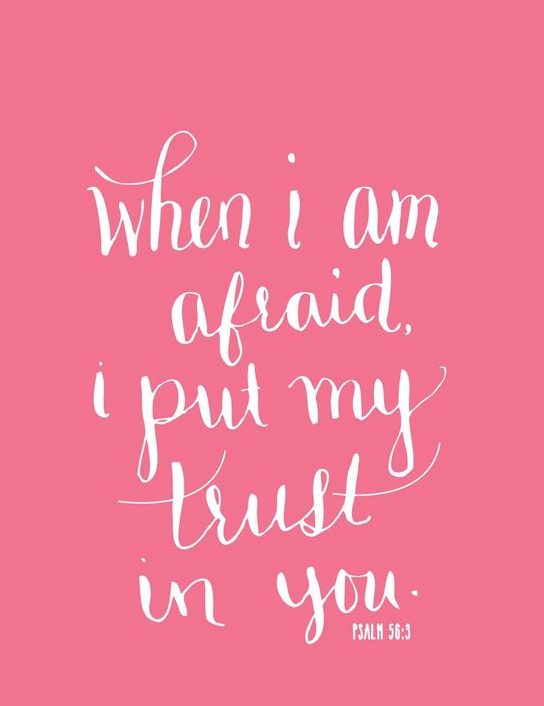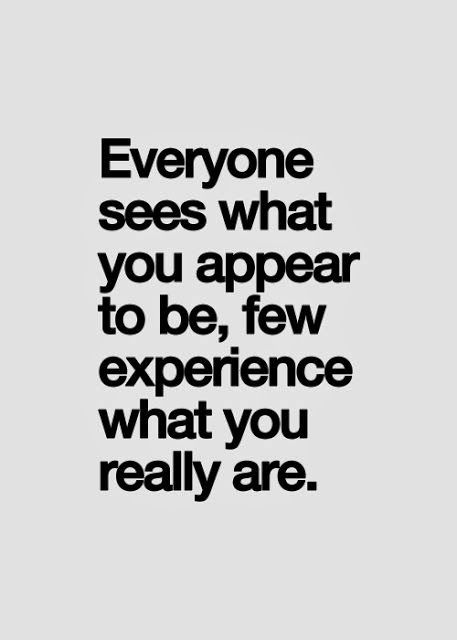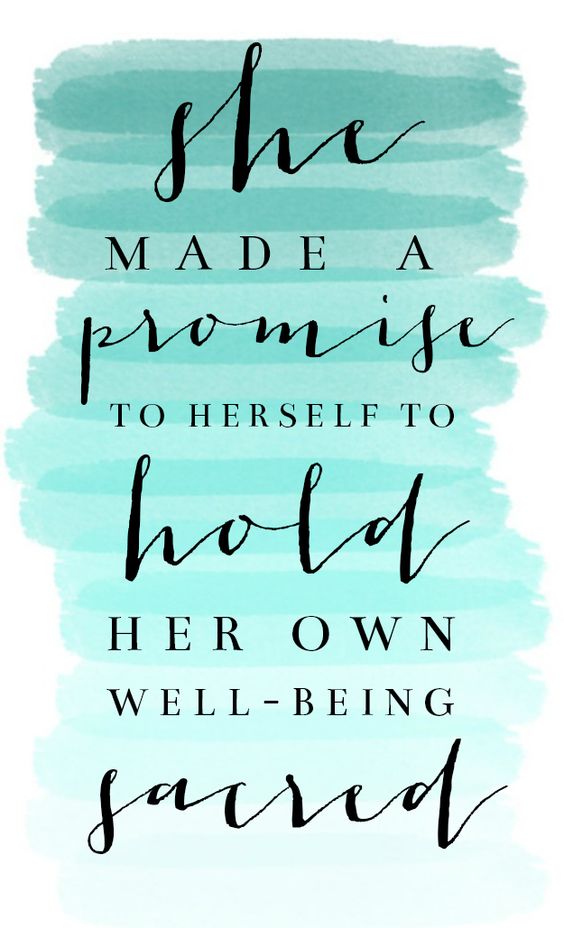 That's all for today on WIP. Keeping it short and sweet – because I got big things going on for next week! Stay tuned!