Every time I write about self-confidence, I think about that awesome Demi Lovato song. "What's wrong with being confident? Whats wrong, what's wrong, what's wrong with being confident?" Well I'm here to tell you what's wrong with being confident. It's hard to be. That's what's wrong with it. Why can't it be easier?! Demi Lovato is a super sexy goddess who embraces her curvy figure and loves herself. And we should all feel that way. But figuring out how to stay confident while losing weight is like, the biggest challenge ever. So let's talk about it so we can figure out how to stay confident while losing weight and feel awesome about ourselves like Demi Lovato says we should.
How to Stay Confident While Losing Weight
Most of us try to lose weight so we can feel better about ourselves. We want to change our bodies so we can grow our self-esteem and boost our "feel good vibes," am I right? But if you're on that weight-loss journey hoping that you'll feel confident later on when your 5 pounds lighter or a few sizes smaller, you are failing yourself, and you are failing my girl-love Demi.
You can't wait to feel confident. If you wait, it will never happen. You need to feel confident now.
Are you the girl who is weighting to wear that sexy outfit in her closet because she needs to lose five more pounds?
Are you putting off going on that date because you aren't exactly as fit as you want to be?
Are you avoiding the mirror in the morning or wearing lose clothes because you don't believe you look good?
Stop it. Stop it right now.
If I could see you through the computer screen I would punch you.
Just kidding, I love you.
But seriously stop.
If you aren't confident now, you will never be confident. Practice self love now, so you can find that "I can do it" confidence that you need to push you towards your goals!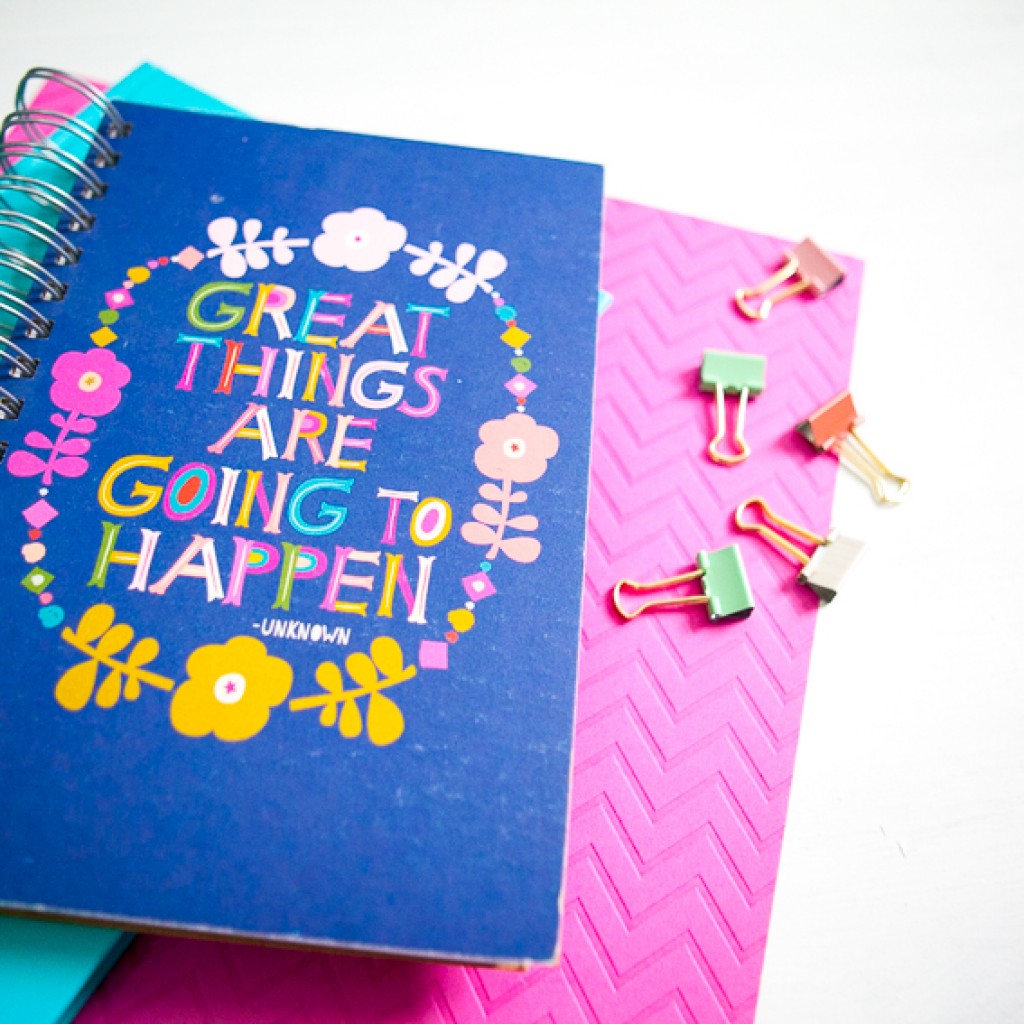 How to Stay Confident While Losing Weight
Step One: Stop Waiting. Your first step in learning how to be confident while losing weight is to stop PUTTING OFF THINGS. If you want to feel more beautiful, do things that make you feel beautiful! Dress nice. Go out and socialize. Do your makeup. Style your hair. Shave those legs for christ-sake!
Do whatever it is you would normally do if you were your ideal perfect body weight.
Step Two: Embrace The Qualities that Make You Beautiful Now. You need to be confident in who you are. You need to feel beautiful so that losing weight is just an added bonus to your wonderful confident self. If you are constantly relying on losing weight as the one thing to make you feel good, you will be failing yourself for the rest of your life.
To embrace your sexy goddess self, try journaling all the ways you are beautiful. Make a list of all the reasons you deserve to feel good about yourself. Embrace that list and keep it in a place where you will see it often.
Final Step: How to Stay Confident While Losing Weight
Step Three: Stay Motivated on Your Journey. I have a ton of practices that I use for boosting my self confidence when I am trying to lose weight. But the one thing that really keeps me motivated on my weight-loss journey is journaling. I make a list of all the reasons I deserve this goal I want, and I dig deep and figure out exactly how this goal will enhance my life. I don't just focus on the number I see on the scale.
I get crystal clear and laser-focused on the feelings I am trying to achieve, the way my future will look and the changes that will occur in my life when I reach that goal. When you envision the future, anything is possible.
Need extra help? Check out this post on weight-loss goals to get the free Goal setting guide to keep you motivated!



Sign up for Your Free Life Coach Guide! Find Confidence, Feel Beautiful and Transform your Happiness step by step. Make an Amazing Change for Your Life. I'll give you the tools to make it happen!


What is Perfection is the Self Improvement blog for the imperfect girl everywhere. Learn to find happiness, feel beautiful, and be confident in who you are. We all deserve to be happy, and we all deserve to be the best version of us. And we all are truly capable of getting there. Because Perfection Is Impossible. Happiness isn't. See The Self Improvement E-Guide Collection For Your Life Coaching Guides to Change Your Life Today!