Every year around this time, we all start thinking about what we want more of (or less of) in our lives.
We start dreaming about the money we want to save, the weight we want to lose, the happiness we want to create.
It's New Year Resolution time… that time of year when we put our lives under a little microscope and start asking ourselves what we should be doing to LIVE better.
Me, I set my New Years resolutions every single year. I aim for things that keep me inspired, motivated, and things that make me happy to think about.
I think the scariest part of setting resolutions isn't really "picking something" to change about our lives…. it's the fear that maybe we won't exactly follow through.
Here's how you can take any New Years Resolution and make it perfectly irresistible so that you DO achieve it next year.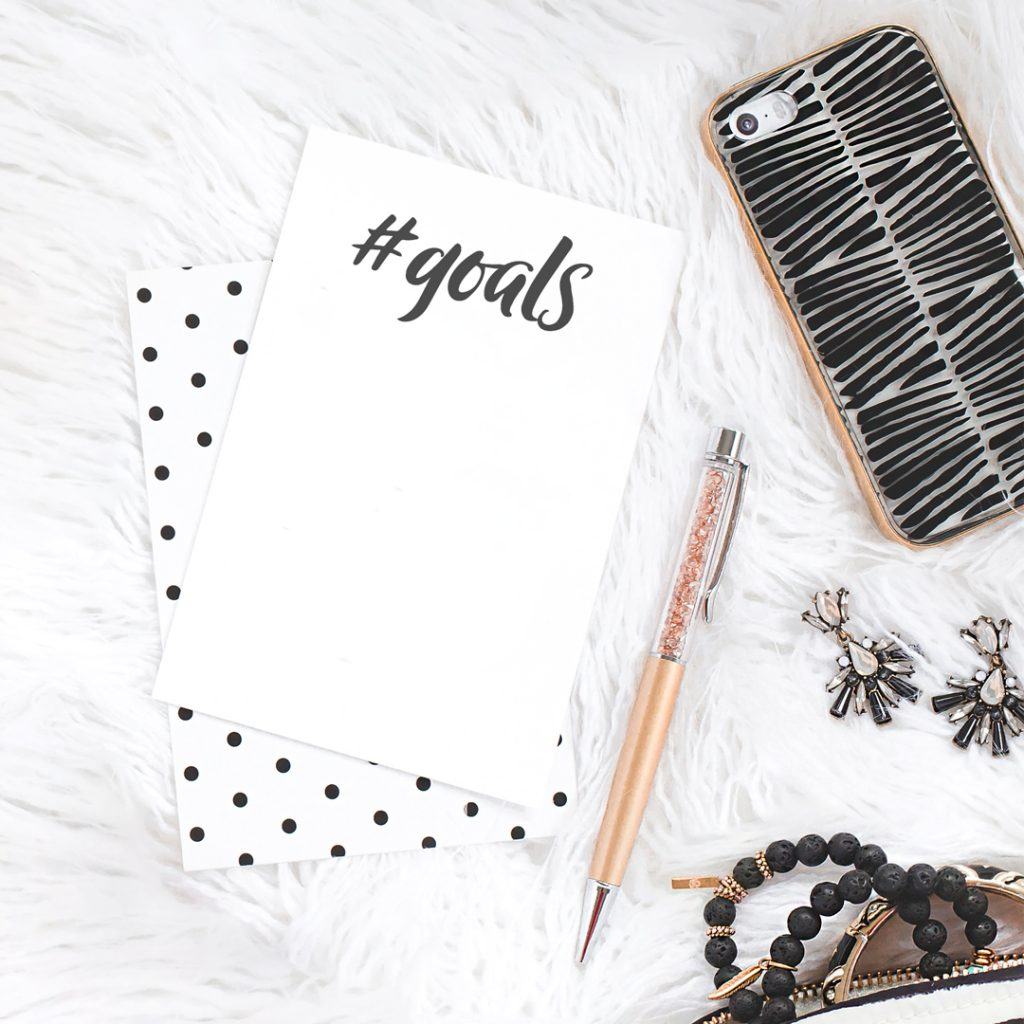 1.Ask yourself why you WANT this goal. What about your life makes you feel like this is the thing you want to achieve to make yourself more awesome.
2.Figure out why you MUST achieve this goal now. Not tomorrow, not next year, not two years from now. Get so certain that NOW is the time.
3.Discover three big things you can do to take massive action towards achieving this goal. Right here and now for the New Year.
4.Take that seriously massive big bold step.
2017 can be the best year of your life. You just need to start believing in yourself.
Oh… and here's a free E-Guide to help you!