Are you the girl who has no idea how to be happy alone?
You know the girl I'm talking about.
She's the girl who is constantly dating someone because she's totally scared to be single. She tries so badly to stay with a guy because she doesn't want to be alone.  She is a "serial dater" who is always with an "in a relationship" Facebook status.
And she's miserable because of it.
Am I totes in your head right now? Good. Let's talk about it.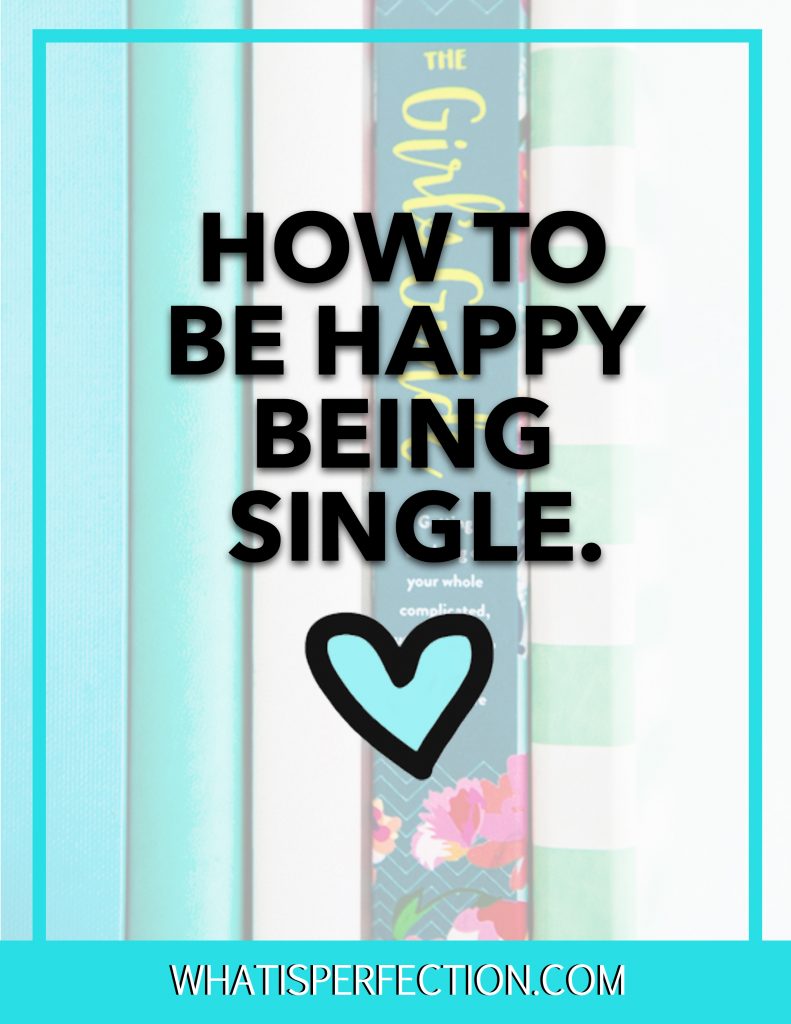 Full disclosure; Before I mastered the art of self-confidence – I was this girl. I had no idea how to be happy alone, and was constantly dating jerks just to fill the void.
I felt like I needed to have a boyfriend to be happy.
But actually, I was already pretty miserable.
Because I didn't know how to love myself.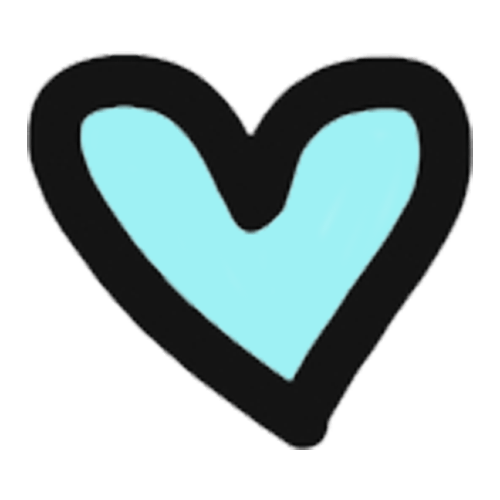 Learning how to be happy with being single doesn't come easy for most people. It's especially hard if you've just come out of a really unhealthy relationship that drained you of your self-esteem.
Because how can you possibly feel happy about being on your own when you feel like shit about yourself?
Embarking on single life after a shitty relationship ends can feel even suckier than the shitty relationship felt.
There are a lot of awesome things about being on your own, but it's hard to recognize them when you're too busy feeling scared A.F.
So let's change that shall we?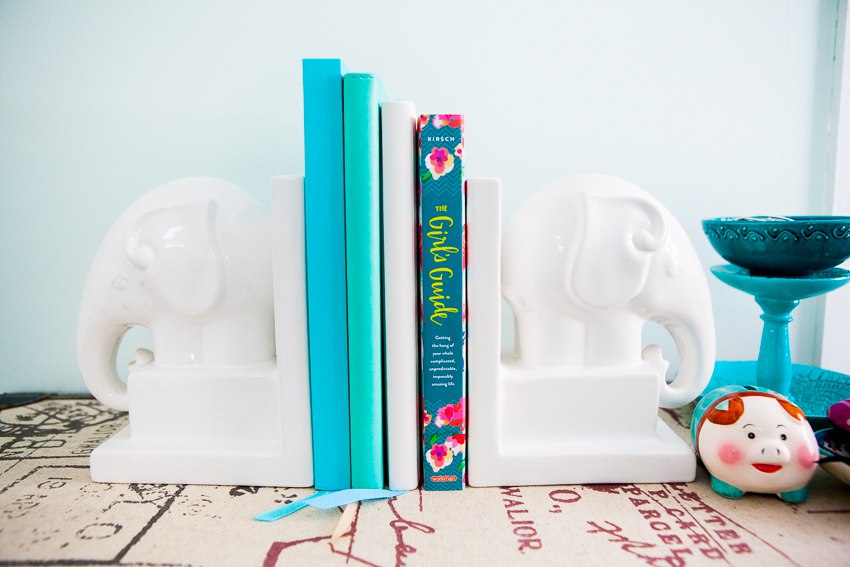 How to Be Happy Alone.
Step One: See being single as an opportunity. If you want to learn how to be happy alone, you need to start looking at things a little differently. Don't see being single as a bad thing. Instead, try to see it as a chance to grow. Stop saying "I'm single." Start saying "I'm dating myself" instead.
Step Two: Make a list of all the reasons why being single is actually a GOOD thing.  It's time to reflect on all the reasons being single is good. Chances are you've been a big negative nancy about this if you are reading my tips here, so let me help you out. Being single is awesome. You don't have to be accountable to anyone or check in to let someone know where you are. You don't need to share the TV-remote and you don't need to clean up after someone else. Bye-bye extra dirty dishes in the sink. Adios boring shows you hated watching. You now have a life that is legit all about you. Congratulations.  Go reflect on why that's an awesome thing. Make a list and use it when you feel your confidence wavering.
Step Three: Make your "I'm a single girl" to do list. I highly recommend this step for anyone who feels lonely and has no idea how to be happy alone. Go brain storm all those awesome things you wanted to do but never did when you were in a relationship. See this single life you now have as an opportunity to go be a badass and do all of those things! Fill your free time with more of your crafts and hobbies. Join a Gym Start a list of all the books you want to read and go read them.Have movie date nights with yourself – pour a glass of wine and start tackling your netflix list one movie at a time.Make a Single Person's Bucket List (but be responsible ladies.)
Step Four: Start taking action. Once you discover all the things you want to do, you need to go take a massive action girl. Just go do it. Because once you take the leap of faith and say this is "my time" you will totally thrive, flourish and be amazing. The months, weeks or years you spend being single will be the best time of your life.  Learn to date yourself. Learn to love yourself. You can never love another unless you love YOU first.
Need help brainstorming ideas for learning how to be happy alone? Check out the post on the single girl bucket list and get your free E-guide!

Liked this post? Try These:
Make Yourself Feel Beautiful: Eight Simple Ways to Feel Confident and Gorgeous.
Finding Happiness: Lessons I Learned About Being Happy
Why Being Single is An Opportunity to Grow


Sign up for Your Free Life Coach Guide! Find Confidence, Feel Beautiful and Transform your Happiness step by step. Make an Amazing Change for Your Life. I'll give you the tools to make it happen!


What is Perfection is the Self Improvement blog for the imperfect girl everywhere. Learn to find happiness, feel beautiful, and be confident in who you are. We all deserve to be happy, and we all deserve to be the best version of us. And we all are truly capable of getting there. Because Perfection Is Impossible. Happiness isn't. See The Self Improvement E-Guide Collection For Your Life Coaching Guides to Change Your Life Today!