We all have cellulite.. Lets Face it. But I found this awesome Grapefruit Scrub that has since been a game changer. I am actually rushing through this post now to go make it – The Amazing DIY Grapefruit Cellulite Scrub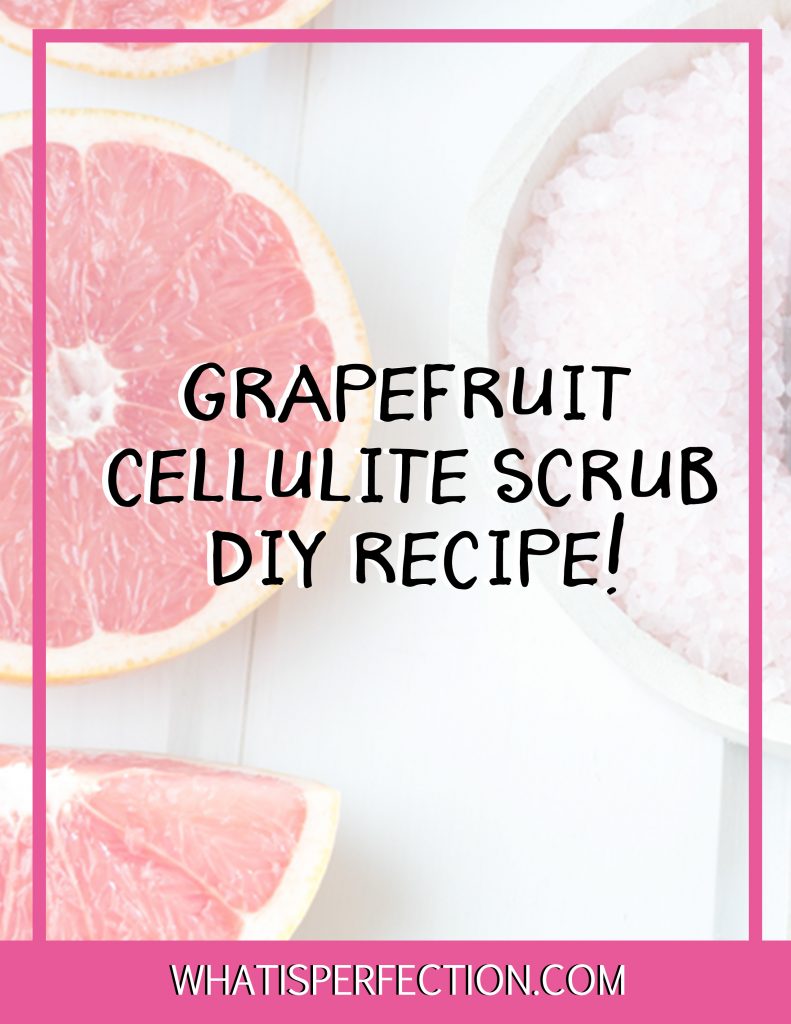 Grapefruit does amazing things for your body. Remember those old crazy fad diets where you ate nothing but grapefruit all day? I forget what they were called, but there is actually a reason behind the madness of that ridiculous starvation diet – IT'S GREAT FOR YOU.
"The antioxidant vitamin C, when eaten in its natural form (in fresh produce as opposed to supplement form) or applied topically, can help to fight skin damage caused by the sun and pollution, reduce wrinkles and improve overall skin texture. Vitamin C plays a vital role in the formation of collagen, the main support system of skin. Hydration and vitamin A are also crucial for healthy looking skin, both of which grapefruits can provide."
-Grapefruit is a magic fruit. Mix the Grapefruit oil with Juniper and Rosemary? And you got an AMAZING MIX!
-Grapefruit essential oil contains large amounts of the anti-inflammatory enzyme bromelain, which helps break down cellulite.
-Juniper essential oil is known for its detoxifying and purifying effect.
-Rosemary leaf oil stimulates circulation and vital metabolic processes.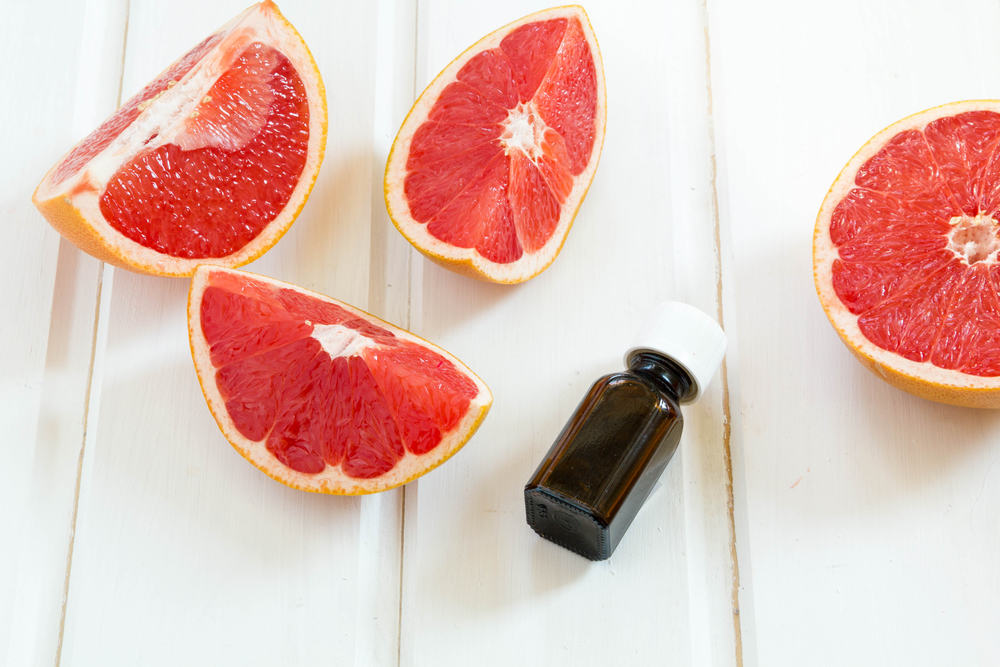 Grapefruit Cellulite Scrub
-½ cup olive oil (can also use almond, jojoba or even coffee-infused oil)
-15 drops grapefruit essential oil
-10 drops juniper essential oil
-5 drops rosemary essential oil
-1/4 a cup of Sugar
Stir ingredients in a glass jar. Massage the mix on the skin in a circular fashion it increase blood flow. Do this 3-4 times each week. It's AMAZEEEEE
WANT TO LEARN MORE ABOUT ESSENTIAL OILS AND HOW TO GET THEM? CLICK HERE
Okay.. that's enough from me. It's time for a bubble bath and an awesome sugar scrub time!


Sign up for Your Free Life Coach Guide! Find Confidence, Feel Beautiful and Transform your Happiness step by step. Make an Amazing Change for Your Life. I'll give you the tools to make it happen!


What is Perfection is the Self Improvement blog for the imperfect girl everywhere. Learn to find happiness, feel beautiful, and be confident in who you are. We all deserve to be happy, and we all deserve to be the best version of us. And we all are truly capable of getting there. Because Perfection Is Impossible. Happiness isn't. See The Self Improvement E-Guide Collection For Your Life Coaching Guides to Change Your Life Today!