Want some big crazy goal that you have no idea how to achieve? You aren't alone. And today I am going to share my simple goal setting steps for success. So you can learn how to set goals and actually reach them!
When it comes to setting goals, whatever they are for us, we usually just focus on the physical thing we want. Here are a few I hear from my clients on the regular:
Losing weight 
Saving money
Getting more organized 
Finding a new boyfriend 
Getting healthy
Whatever you are trying to accomplish, don't just focus on that physical goal. you need to think a little more deeply about what it is you want.
There are simple goal setting steps that you must follow in order to actually get that sense of fulfillment when you reach your goal. But you need to also remember the emotional goal you are aiming for.
Why? Because if you don't, you won't find happiness when you reach your goal.
Take my "Losing weight" goal for example. The story I shared about my eating disorder before I became a life coach.
I wanted to lose weight because I believed that having a perfect body would bring me happiness. But I learned that in an effort to change my body — what I was really looking for was to feel beautiful..  to feel like I was ENOUGH. to feel self love.
I discovered that finding self love was more than just loving my body.. it was about an emotional transformation too.
So when it comes to learning about the goal setting steps to achieve a goal, we need to remember the emotions we have. Asking yourself these questions is the first step in the goal setting steps to success:
What are you emotionally longing for?
This goal you have, what are you trying to feel when you reach it?
How else can you achieve that emotion?
Next Step?
Once you figure that out, it's time to move on to the goal setting steps to succeed!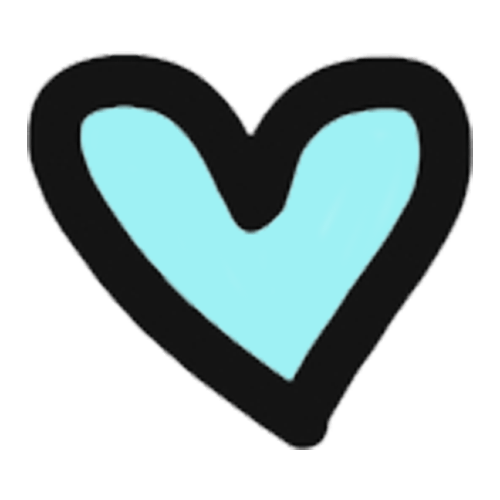 Get specific about what you want.You can't start walking if you don't see the light at the end of the tunnel. So what is it that you want? Do you want to lose X amount of pounds? Do you want to fit into size X jeans? Maybe you want to make X amount of dollars. Don't just say things like "I want to lose weight" or "I want to make more money." Those are goals without a destiny. Those are just brainstormed dreams. SO make it specific. As specific as possible.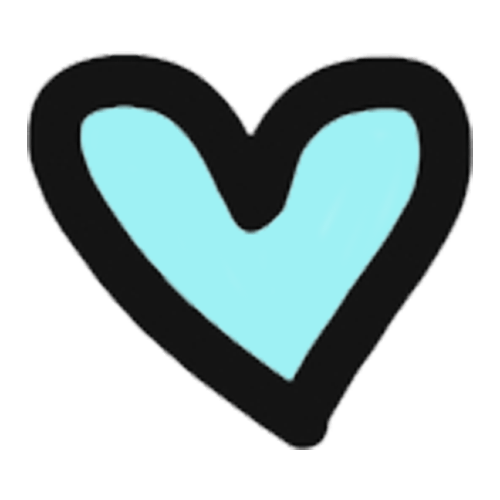 Attach an emotion to that goal you are trying to accomplish  This is a huge important part of goal setting steps to succeed. Think about what emotions that goal is going to provide you. What will you get from reaching this goal? How will this goal fulfill you? Will it make you feel more successful or fulfilled? Will it provide you more confidence in life? Get specific about it. There is never ONE path to happiness… and whatever you are trying to achieve is your desire because you believe it will provide you some emotion that you are missing right here and now. So what is the emotional attachment to your goals? "I want ______ and to feel _______.  "I want to lose 15 pounds and Look in the mirror and feel beautiful." or "I want to make 60k next year and feel accomplished." … you get the point.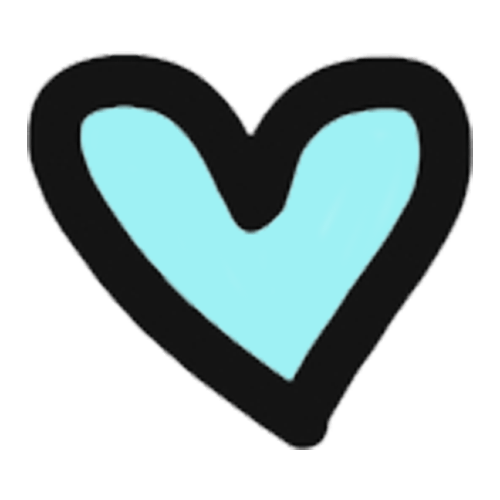 Make your goal realistic. You don't want to dream up something that in your heart of hearts you feel is just utterly impossible for you. We are all capable of amazing things, so you need to let your guard down and start believing that you are capable of achieving whatever it is you want. That being said, your goal should not be "I want to lose 50 pounds by tomorrow" or "I want to be a millionaire by the end of the month." Be realistic. And be practical in your approach.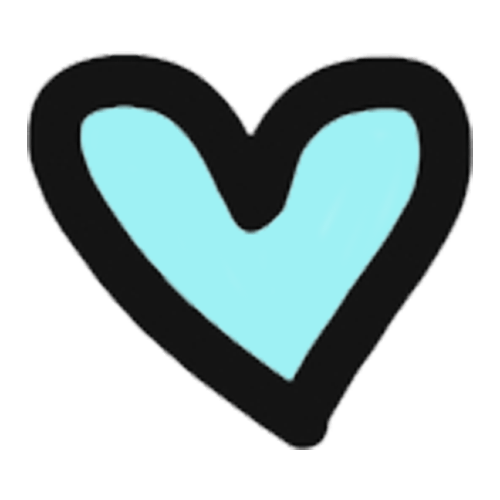 Create a timeline and a plan. A goal without a timeline is like a sports game that never ends….. it's exhausting. It's not entertaining. And there is no reasons to keep pushing you to perform well. Come up with some sort of time plan for your goals and dreams. Even if you don't reach your deadline, you will achieve much more by setting a time for when you want to get there because you will be pushing harder and will be more determined.

Ready to take goal setting steps towards your dreams?

I've created an awesome Goals Guide to help you get started on your journey and create your own custom goal game plan.

Like this post? Try these on for Size: 
1. How to Guide for Making a Change Happen
2. About The Amazing Self Improvement Program
3. What Exactly Is Self Confidence and How to Get It


Sign up for Your Free Life Coach Guide! Find Confidence, Feel Beautiful and Transform your Happiness step by step. Make an Amazing Change for Your Life. I'll give you the tools to make it happen!


What is Perfection is the Self Improvement blog for the imperfect girl everywhere. Learn to find happiness, feel beautiful, and be confident in who you are. We all deserve to be happy, and we all deserve to be the best version of us. And we all are truly capable of getting there. Because Perfection Is Impossible. Happiness isn't. See The Self Improvement E-Guide Collection For Your Life Coaching Guides to Change Your Life Today!