Oh Em Gee. I cannot believe it. What is Perfection has officially hit its one year mark.  Yesterday, my iCalendar sent me a notification about it.  And I legit nearly pissed my pants. Has it been a full twelve months already? Did I actually survive my first year blogging? Can someone pinch me? Lots of thoughts all over the place. Total crazy happy vibes. Because it's actually here. The 1 Year Blogg-iversary. Yup, I made it folks!
Happy First Birthday to What is Perfection!
What is Perfection LLC. is pretty much my love child.
Now, one year later, I am the happiest baby-business-mommy on the fucking planet.
I am seriously so proud. And I've never been happier. So in honor of my first year blogging….here it is: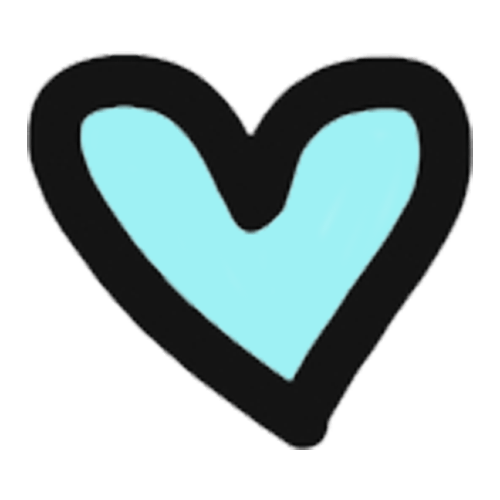 The First Year of What is Perfection LLC.
-When it all started
-How it grew
-What it is now
-And my hopes for what it will become!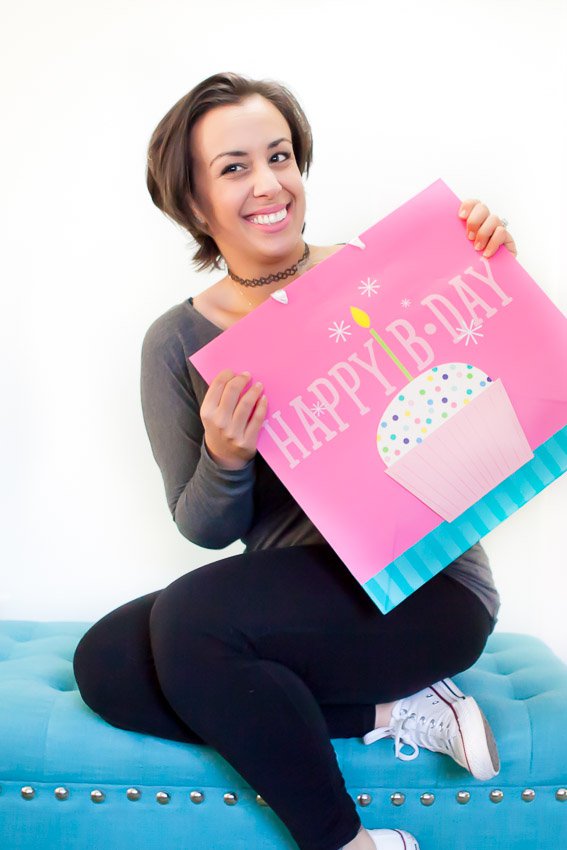 Happy Blogg-iversary to WIP!

If you don't know already: What is Perfection LLC. Is not the normal baby business, the traditional blog or the average self improvement website. I know, I know, everyone thinks their child is "special," but seriously. My baby is damn special.
I'm not just celebrating my "first year blogging."
Because WIP isn't just a blog. It isn't just a website. And it isn't just a bunch of fluffy pretty pictures and stories about my life.
It is so much more than that.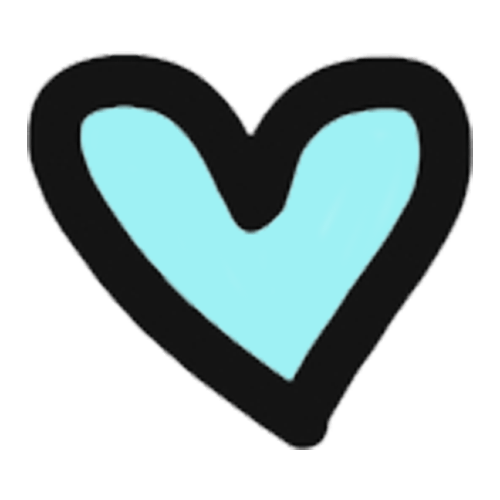 It's a place where I share the hard lessons I have learned on my own self love journey.
It's the self improvement tools that women can use to change their lives.
It's a series of online self improvement courses that transform their struggle into success.
(Broken to Beautiful, and the Perfection Program) 
It's a free community and support system.
(Finding Self Love and Healing a Broken Heart)
And there's a lot more to come.
So, I'm not being cocky when I say WIP is special: It needs to be.
Because if WIP is special – it can spark that greatness in its readers.
And that's what this is all about.
This isn't a first year blogging celebration. This is a first year making a difference celebration.
No magic fairy dust. No Hocus Pocus. The real deal.
Here's how it all started.
One year ago, I left my job as a CBS News producer, said goodbye to the corporate world for good and ventured into my first year blogging. I walked away from a high paying industry and a cushy job title to pursue this dream of helping others. Yes, believe it. Because I did it.
Starting this business was surprising to some people, but it wasn't an "out of left field" idea. It's been a long time coming. I guess I was just waiting around for the perfect opportunity to pursue it. But as we've all learned – there's no such thing as "perfect."
And actually, my life was completely the opposite of perfect when I started WIP.  I was totally miserable and unhappy at my job. My boss mistreated me constantly. My hours were completely chaotic (overnight shifts are a killer) and my relationship was hanging by a shoe string because of it.  I was quickly becoming emotionally jaded in an aggressive industry that just wasn't fulfilling me.
One day I woke up and realized that I was living my life pretending to make something work that just wasn't right for me. A professional job title and fancy apartment are pointless if you aren't happy.
I knew in my heart that helping other people was what I wanted to do. And I had so much credibility and life experience, that it was about time I actually did it! I have my first year blogging in the books, and it still feels like a dream.
Do I have any regrets walking away from my career?

Everyone always asks me this. Do I miss it? Usually, I look at them like they are crazy when they ask me that. The answer (in case you are wondering) is a strong solid "No." No, I don't regret my decision to leave corporate life. Not. At. All. Honestly.
I am truly so happy.
What is Perfection is all about helping and inspiring other women – and I feel like I am living the dream getting to help all of you amazing humans out there.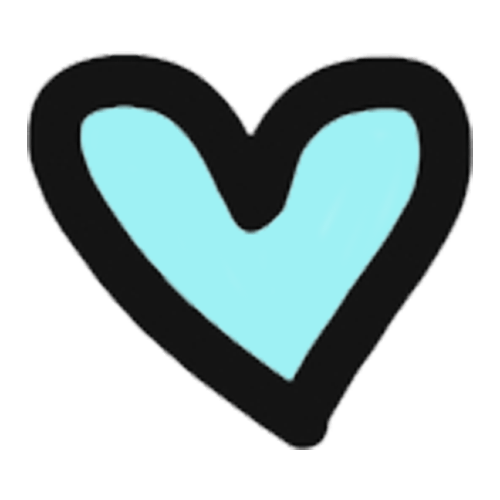 I love being a part of your success, helping you transform and actually being a creator of change.
When I get an emailed success story about a student who has changed her life because of the Perfection Program,
When a woman overcomes an unhealthy relationship with the Broken to Beautiful course,
When I can witness those amazing transformations into happiness with my one on one coaching
-I know in my heart this is where I belong.
I went from feeling empty every day to creating something that fills my life with purpose and meaning. Instead of spending my time reporting on life's tragedies, I now get to help people rise above their own traumatic life experiences.  And I'm pretty damn good at it. To even think about trading that fulfillment for a few vacation days and a 401k seems ridiculous to me.
There are a lot of learning moments running your own business.

Don't get me wrong, my first year blogging and running What is Perfection was super hard. And I know it's only an uphill battle from here. Social media outreach is painstakingly slow (and time consuming.) Being a horrible speller and a sloppy copy editor is a constant challenge (and sometimes an embarrassment.) And as every month passes I get more and more anxious about tax season (financial experts anyone?)
I am still learning and growing every single day. And I always will be. Because I'm not perfect. And W.I.P. will never be either. And I guess that's what makes this so awesome. Everything about this brand is real, authentic, and transparent. (Proud mommy tears over here.)
What's even more awesome is that I know it's all worth it.  I am making a difference. And that was something I wasn't sure I would be able to do my first year out.
It is, after all, it's a big jungle internet world out there. And it's hard to survive.
People said What is Perfection would be a huge risk. But I never called it that. And I never will. This business venture was not some random bet at a Craps table. It was a choice I am so happy I made.
Because I wasn't "taking a chance." – I was making a decision.  
And when you come at a dream with enough determination and humbleness,  anything is possible.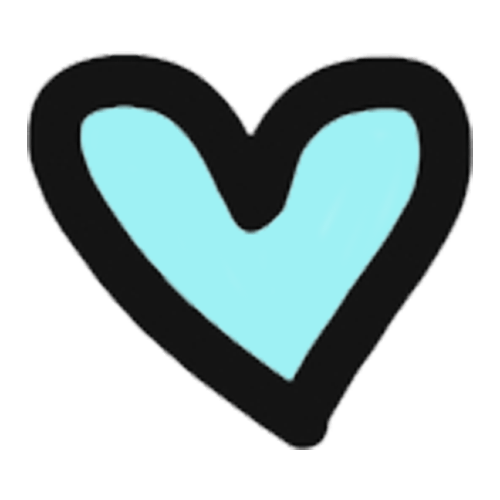 What is Perfection is all about you.

This company was never about me.
I never had interest in celebrity, idolization or recognition.
And I never will.
Because if  I did, I would never be successful.
I don't want to be a false sense of Perfection. I want to be real.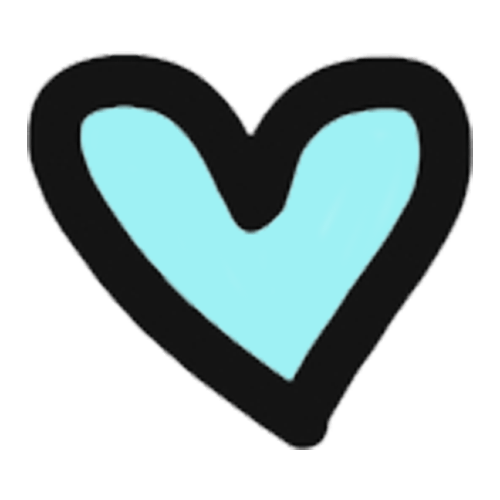 So after my first year blogging and running this business,
I am still on the same mission.
To help the girl I used to be:
-The suicidal girl who has no idea how to be happy.
-The self loather who doesn't know how to stop hating herself.
-The unloved girl who wants to leave an unhealthy relationship but feels stuck.
-The girl who wants to change. The girl who needs to change. The girl who doesn't know how.
Because I am in every single one of those girls. I have been there.
I was once a pro in the "living a miserable life" ball game. But now I am an expert in the art of  completely changing that path.
And with What is Perfection I get to help other people find that happiness and transform their own lives.
It's AMAZING.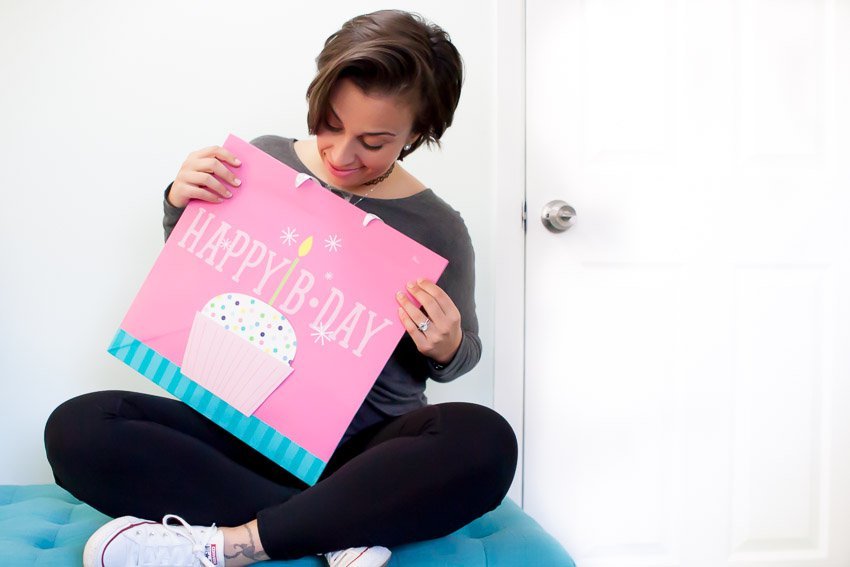 So.. In Closing of my first year blogging,
To My Baby Business & My Beautiful Readers:

Thank you for growing.
Thank you for loving.
Thank you for being my rock and my reliable source of contribution to this world
and to your world.
Please don't ever stop doing and being those wonderful things.
If you don't give up, I sure as hell won't either.
Sincerely yours,