The Calendar for February is live ladies! So excited!
If your checking this out for the first time, scratching your head like, "what the heck is this?" let me clue you in.
Every month, as part of being a free member of the WIP GIRL Community, you get access to this fun free Calendar!
Not a member of the group yet? Come join here! 
I am so excited for February guys. It's going to be the month of big crazy growth and transformation. – Spring time is around the corner!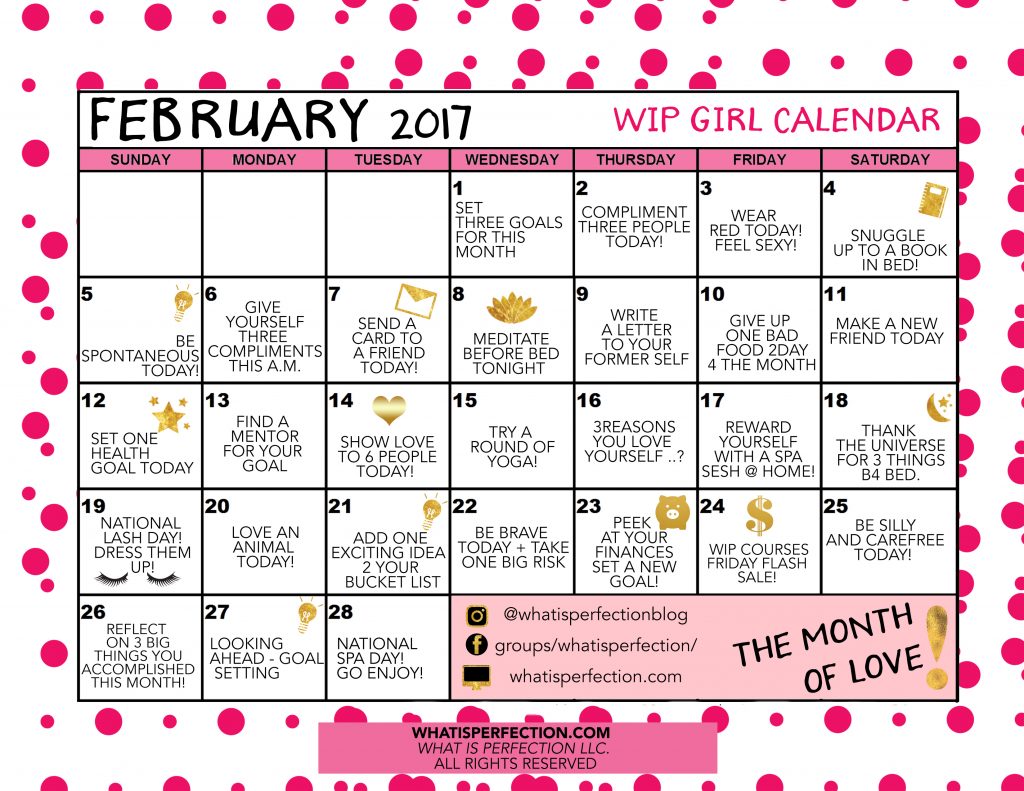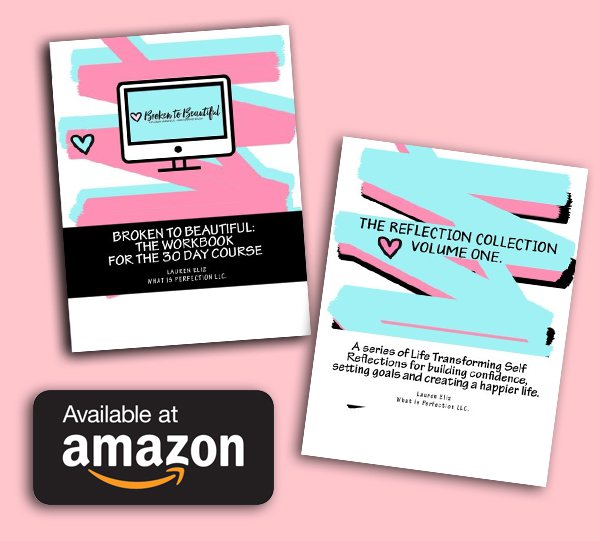 XOXOXOX