"I have no idea what to write about for tomorrow's blog post." That's what I told Matt yesterday when he got home from work. But little did I know something big was about to happen….. YUP. OUR ENGAGEMENT! AH! SURPRISE!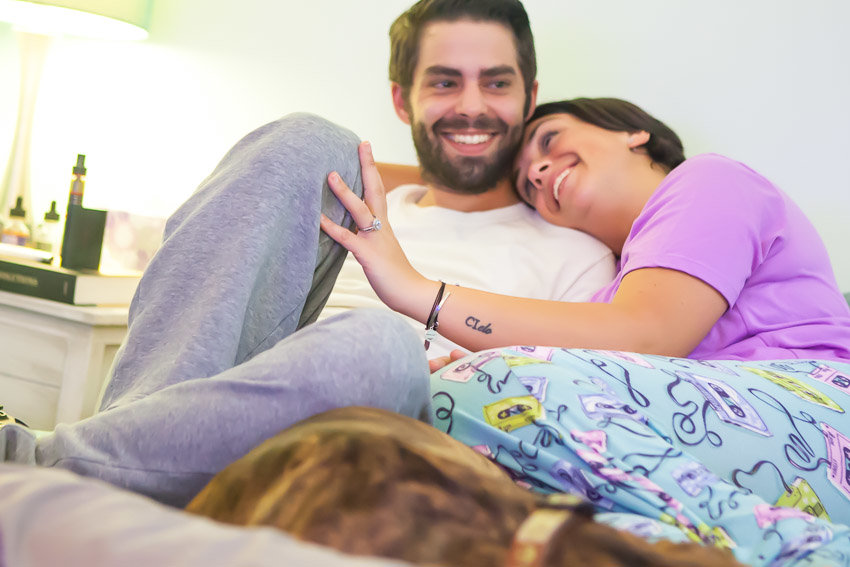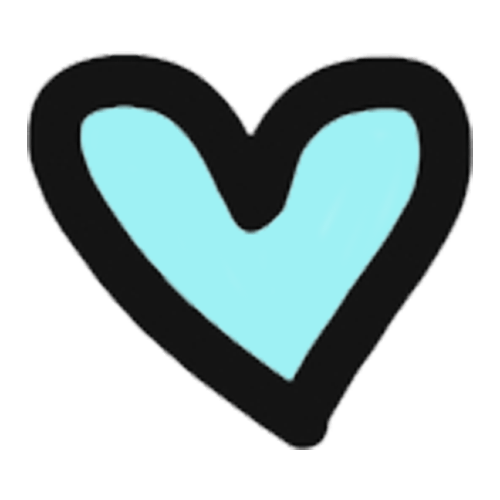 Last night Matt proposed to me. And I said yes. And we are over the moon happy.
If you've read any of our past stories on the blog, you know that Matt is amazing. I don't  have to convince you. He has always been such a big supporter of What is Perfection and my career ventures. And he goes above and beyond to  show that support 24/7. He's written posts for the website about what men think of women's bodies. (My idea, his words.) He's actively participated in my experiments for readers, like the languages of love. (He's so patient.)  And he doesn't bat an eyelash when I get open an honest about our relationship on the website (how much cooler can he get?) Seriously, I am such a lucky girl.
Yesterday I was feeling stuck on my posts with no idea what to write about for today. So my awesome guy took his support to a whole new level: TIME FOR AN ENGAGEMENT.
Okay, okay, that's not WHY he did it. Don't worry. We aren't that crazy.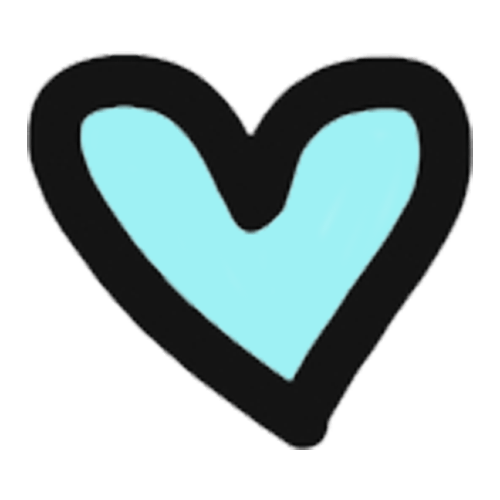 Our Engagement
I am elated and ecstatic. No joke. I am on cloud nine over this engagement. And while I am so excited to share the news that we are now engaged, there isn't any fancy sensational story to tag along with it. He proposed. I cried. We said yes.  There was no magical over the top dramatic expression of love. There was no audience or random strangers taking photographs. It was just us.  Quiet. Intimate. Beautiful. And PERFECT. Just what I wanted it to be.
"Things feel the same," I told him after the big moment. "I think that's because we always knew we wanted to spend the rest of our lives together. When you know, you just know," he said.
Can't get more romantic than that.
Matt and I have been dating for nearly three years now. We met on Match.com (a story you can read about here.) The truth is, I wasn't exactly ready to fall in love when we met for the first time. I was divorced for more than two years, but my heart wasn't fully healed from that unhealthy relationship. I was still heart broken, hurt, and damaged. Even if I didn't know it back then.
But our life timeline is so unpredictable sometimes. I met Matt. We fell in love. And I haven't looked back since.
Finding someone who not only completes you, but who also enhances your life is the most wonderful thing you can ever do. And I am so grateful he gets to be that person for me.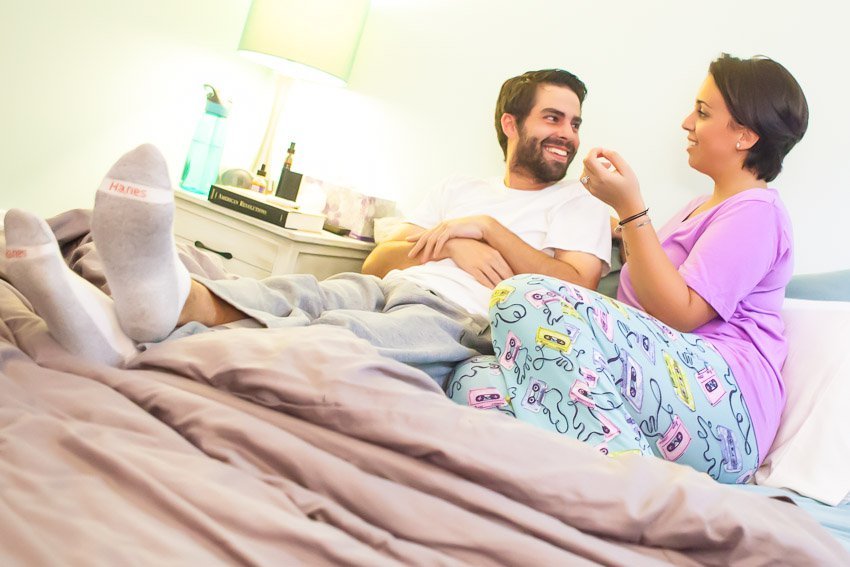 So here's the deal.  Usually when I write a post on What is Perfection, I know exactly what my point is – and I know exactly who I am writing to.
But sharing this story of our engagement, I feel like I am all over the place. So I'll address everyone, and put it all out there.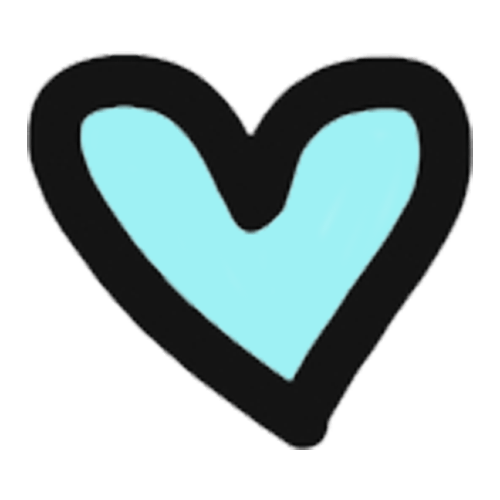 To My Family and Friends – The Details of the Engagement
The engagement was such a beautiful special moment. Weve been shopping for our first home this past year, and this past weekend we may or may not have found our dream home (more on that later in the week.)  So last night, while we were dreaming up our future, he decided it was the right time to pop the question.
"There is no one I would rather spend the rest of my life with in that house but you. So Lauren, will you marry me?"
I was 100 percent surprised and 100 percent in capable of processing what was going on.
"Wait… is this for real? Are you really doing this right now?" ….yup.
He was.
I teared up, said yes, and then kissed him like.. a million times.
We are so happy and so excited. But we aren't planning anything yet. Getting our dream home and settling in is our top priority right now.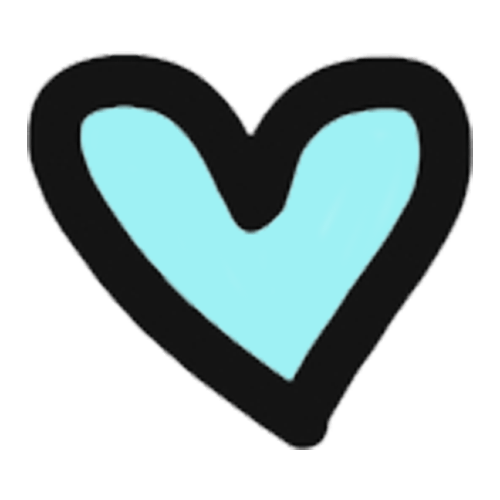 To All the Ladies Who Have Been Hurt Before
I used to be you. I used to be sad, confused, hurt, and fearful of the future. Leaving a painful relationship can also leave you jaded and unsure if love is even a real thing. If you are hurting, and have little faith in finding true love… please… hold onto it. Have faith. Even when it feels impossible. Because I would have never found the man of my dreams, if I settled for being alone with a broken heart. Time heals all wounds. And eventually, you will find that person who treats you the way you deserve to be treated. You just need to heal yourself first.
To Anyone Out There Anxiously Waiting For a Proposal.
Practice patience. The universe has a bigger plan for you than you can map out in your head. Six months ago Matt and I started talking about marriage. It was something I never thought I would want to do again. And for a while was on my "not happening list." But the minute I realized I was so truly in love with Matt that I actually did want to get married, I suddenly felt this strong desire to have that engagement. I was anxious, eager, and constantly waiting for him to just hurry the F up and pop the question. You can read about the "waiting game" in this post.
But if you're that girl who's eager for her man to take that step towards commitment, slow things down. Step on the breaks a bit, and let him catch up to you. Finding patience and waiting is the best thing you can do for your relationship. If I pressured Matt, our engagement wouldn't have been as special as it was. It would have felt forced. But because we took things slow and I let him make the decision about when to pop the question, it was beautiful, special and a total surprise. That's something every girl deserves.
To My Darling Boyfriend Turned "Fiancé."
You, Matt, are the love of my life. I am so truly grateful for having you by my side in all of life's adventures. Thank you for being my rock and my support. I am so in love with you. Now…  "We Buy House."