I am a big fan of skin care, as you know. I am always posting Skin Care Tips and how important it is to exfoliate and moisturize on the regular. But sometimes it's easy AND affordable to do both at once! I made this Amazing DIY Sugar Scrub that is an easy recipe, simple to share, smells awesome, and is.. just…. amazing.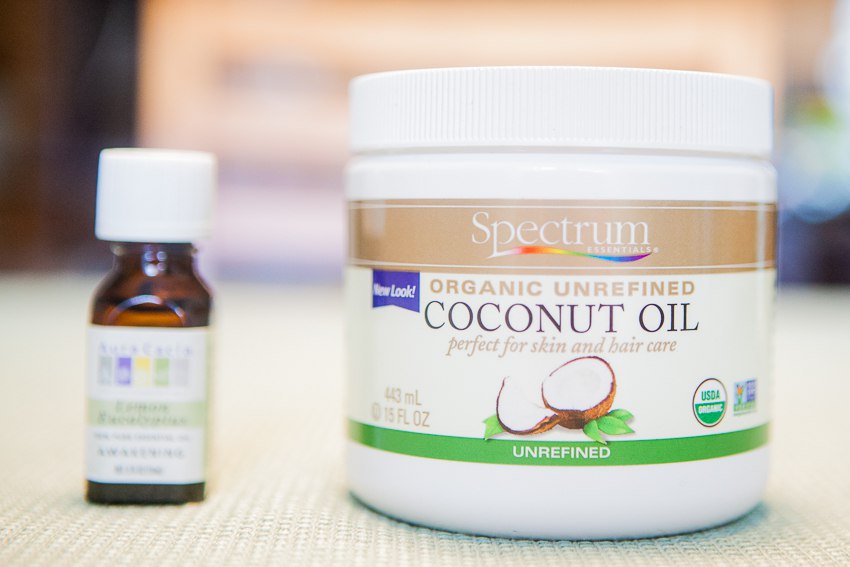 The recipe is so easy to follow and literally takes seconds to make. All you need is Sugar, an essential oil of your choice and coconut oil. I opted for the unrefined coconut oil, which I got in the skin care section of Whole Foods.
The difference between refined and unrefined coconut oil? Well, refined coconut oil tends to be more processed. It is usually bleached and sometimes stripped of it's natural yummy scents. Unrefined is a little more expensive, and a little more natural. You can use either one though for this DIY Sugar Scrub Recipe. A while  back I did a post on Coconut Oil benefits and Why I loved it so much for my skin.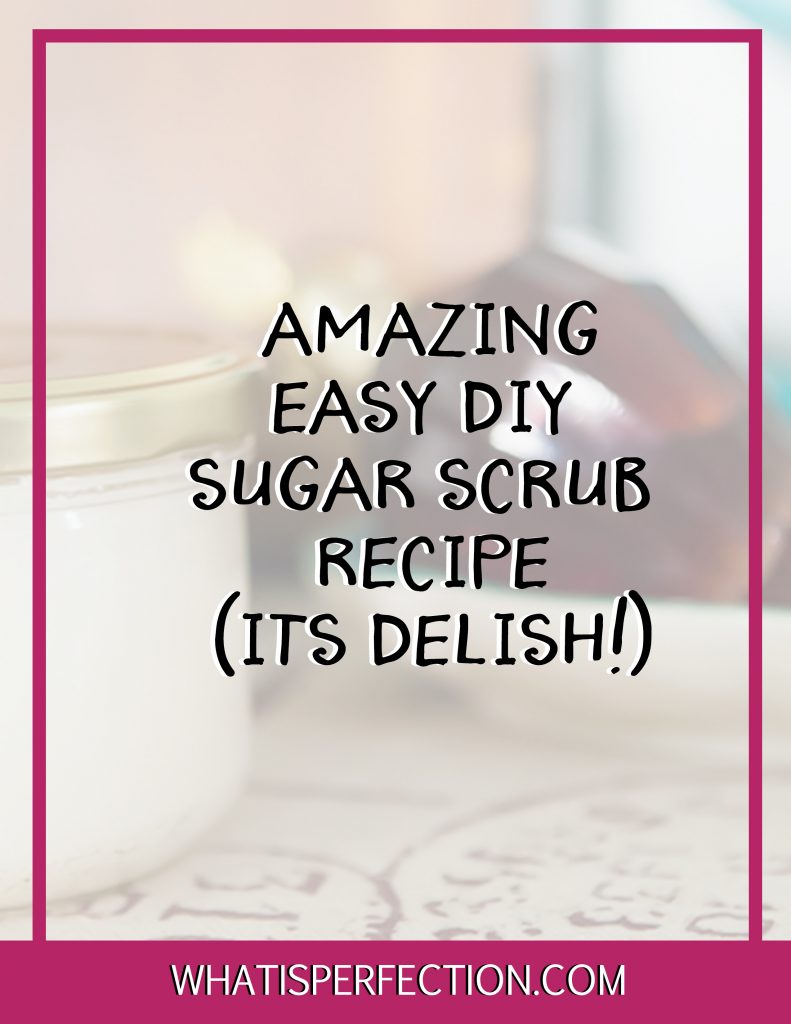 DIY SUGAR SCRUB
The recipe is Simple: 
1 Cup of Sugar

1/4 Cup of Coconut Oil

and 5-8 Drops of Whatever your favorite scent is.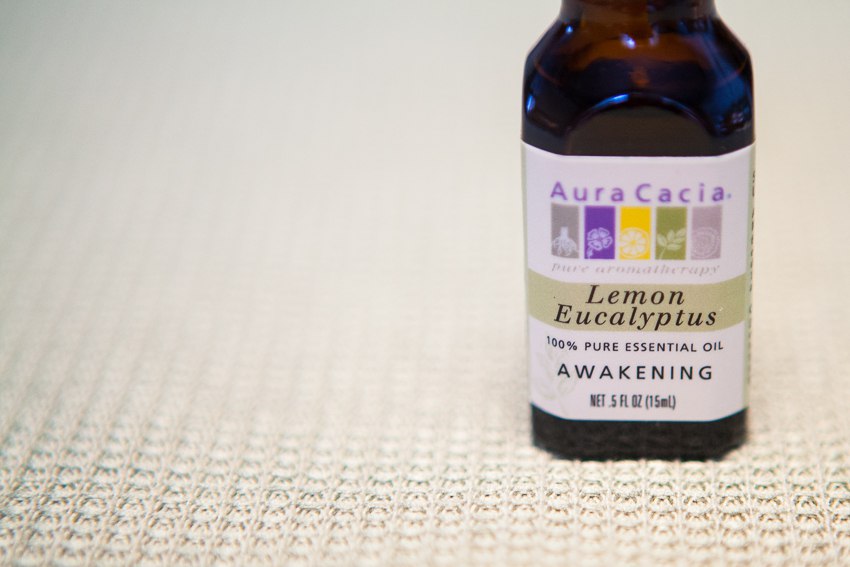 It's importan to pick an essential oil that smells good.. DUH. I took some time picking out this one… I made mine with this special Aura Cacai Essential Oil – Lemon and Eucalyptus. The scent is brightening, energizing and makes me feel …. well.. awake. Hence the name of the scent. Whole Foods sells a ton of essential oils in store. But you can also search online For tons of different scents.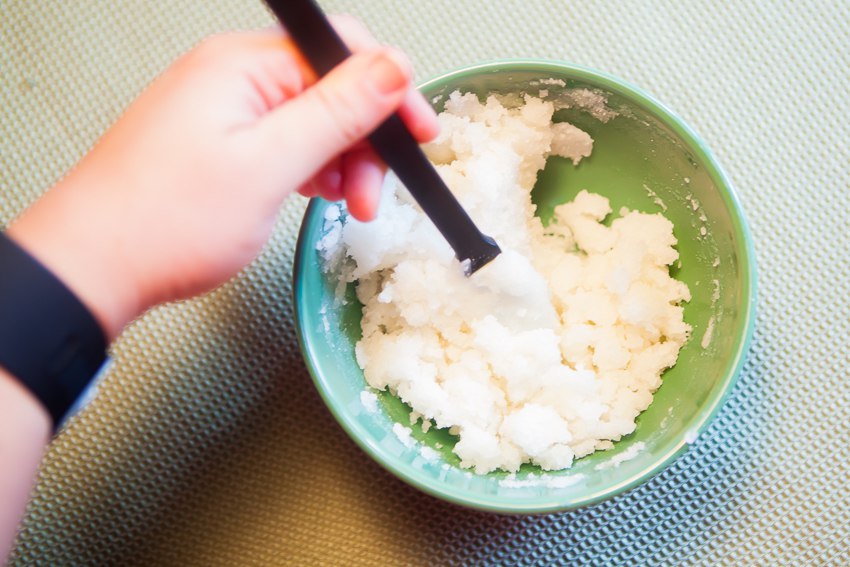 For the best results, melt the coconut oil in a small bowl first. Then mix in the Sugar and the scent of your choice. Once it's finished up, pack it all tight in a small container. Use it to exfoliate your skin, feel refreshed and get that extra boost before your shower each day. I like to exfoliate my skin about 3 times a week… sometimes less. But getting rid of all that dead skin is awesome. Sometimes I like to use my DIY scrub after a nice dry brushing routine to get my energy flowing. It is a great way to change my energy level on the fly.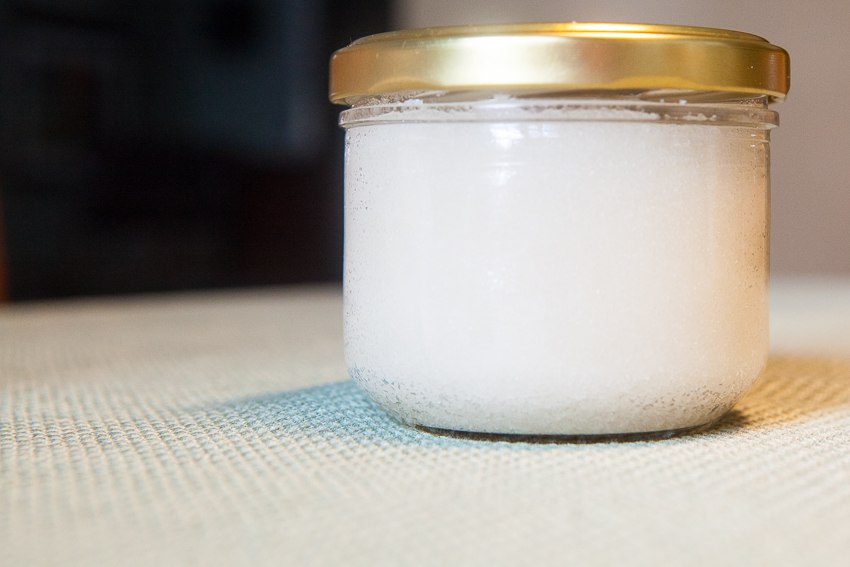 Do you have a favorite scent to use for your scrubs? Try Lavender for a calming effect or a nice citrus scent for some extra pep in your day!



Sign up for Your Free Life Coach Guide! Find Confidence, Feel Beautiful and Transform your Happiness step by step. Make an Amazing Change for Your Life. I'll give you the tools to make it happen!


What is Perfection is the Self Improvement blog for the imperfect girl everywhere. Learn to find happiness, feel beautiful, and be confident in who you are. We all deserve to be happy, and we all deserve to be the best version of us. And we all are truly capable of getting there. Because Perfection Is Impossible. Happiness isn't. See The Self Improvement E-Guide Collection For Your Life Coaching Guides to Change Your Life Today!