Um… So yeah things are totally nuts and crazy right now. Basically my main goal should just be to survive the last few weeks before the New Year. (But I'm setting goals anyway.) Here's what's happening:
The Big News In My Personal Life:
Matt and I are moving. Yes. Into a new home – our first home – and it is happening soon. Legit in like.. less than two weeks. And as exciting as it is, it's super scary. And very very time consuming (and emotionally consuming.) We are so excited about it, and honestly, it was the biggest baddest goal we have ever set as a couple. And I'm really proud of us for handling the big adult decision so well. The home is gorgeous and I cannot wait to share it with you all! So speaking of goals… let's talk about last month –
I KICKED ASS WITH MY NOVEMBER LIST!
Yeah no joke. They were in this post if you want to check them out. But here's the breakdown.

-Find our dream home: check! (move in date scheduled for the 16th!) 
-Improve my healthy lifestyle
(I may have gained weight, but I quit drinking AND started cutting back on a big big no no bad habit -more later) 
-Launch Broken to Beautiful 30 Day: Check!! Course starts tomorrow! Woo hoo!!! 
-Grow Facebook communities, be more vulnerable and kick ass on live video – check check check!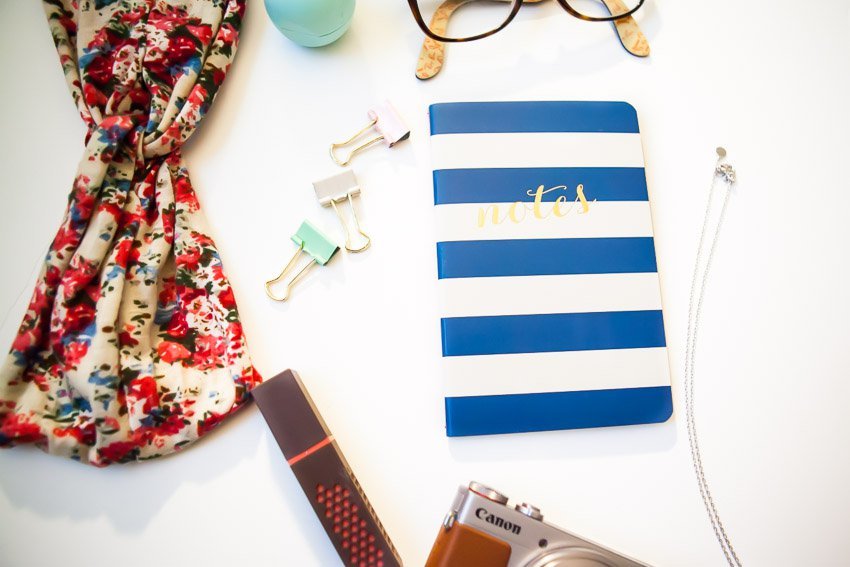 Here's What's New on WIP this month: 
Broken to Beautiful 30 Day Course Launches tomorrow.  Yes. Tomorrow. It is crazy how fast things are going with W.I.P. The Broken to Beautiful course is strictly for girls going through a hard breakup and trying to regain their confidence. And while I'm really excited about that too – there is still so much to do. (If you haven't enrolled and want to jump on the bandwagon, you should go ahead and check out the program here.)
New Year New Me launches in January. Yes this is a new awesome amazing program for that big badass life transformation girls always want. And just to raise the stakes here, there's a waitlist for this program. Want to jump on it? put your name on the waitlist here.
Sale on Programs ends today. Yes. My two programs B2B and the Perfection Program are 30 Dollars for JUST today. After that the price is going back up to the original cost. So you should go check it out while you have the chance to get it a low cost. Okay.. that's all. Check out courses here.
SO HERE ARE MY DECEMBER GOALS: 
-Come off some serious medication. For the past six years I have been taking adderall. If you don't know what that is, it's a stimulant that is used to treat ADD. And no, I don't have ADD, per say. But I was put on the medication by a doctor years ago. And I never came off of it. I guess I was always scared to. I was worried that without the medication I wouldn't be "myself." But the side effects have really been effecting me lately, and after some talk with a doctor, I decided it was time to try and call it quits for good. Last month I cut out my drinking (I only drank once in the past tow months!) And now that I have that under my belt, I decided that December would by the month I tackle cutting out the ADD medication. I started last week, and so far it's been hard. But I know I can do it! Anyone else ever done this?
-Start developing a healthier balanced lifestyle. I legit work 12 hours a day on WIP (sometimes more…most  usually yeah, more.) And it is really taking a toll on me lately. My body is feeling the crash. My back has been bothering me more since I sit at my desk so much. And yes, my brain feels pretty fried. So one thing I am making a priority come December is striving for that more "balanced lifestyle." I want to be successful in my brand and business, but I also want to be happy and enjoy my life too. So that's what I am going to look forward to this next month – coming up with a balanced routine.
-Start taking care of my beauty a bit more. Part of being a blogger and an entrepreneur is working from home A LOT. Because of that, I don't really doll up often or take care of my appearance as much as I should to feel good about myself. So next month I am making sure to put this as a "must" for me. I want to get dressed nice more often. Not to impress anyone, but to make myself feel a bit better about me! So yep. That does it.


I am keeping my goals simple this month. Because I know these are big super lifestyle changes that I really need to put a lot of energy into fixing. 
What are your goals this December? Anyone want to share?
Oh… Want to set your own goals this month?