HI, I'M LAUREN ELIZ.


Lauren Eliz is a spiritual life and business coach teaching women how to remove the blocks and receive money breakthroughs. The founder of What is Perfection – Lauren has spent the last seven years coaching hundreds of women break into new levels of consciousness and financial abundance through her online programs, courses and one on one coaching programs. Lauren's coaching strategy combines the science of success strategies with the spiritual fulfillment practices that create a powerhouse business woman.
BOOK YOUR FREE DISCOVERY CALL

PRIVATE 1:1 COACHING


Redesign your business and ignite your inner confidence and passion so you can live a life you love and become that person you have always wanted to be – that entrepreneur who leads with light!
Lauren Eliz is an internationally recognized expert in the art of breakthrough business coaching. She teaches clients how to heal their relationship with money and have massive financial breakthroughs in their business as well as within themselves.
Lauren Guides her clients through the process of redesigning their businesses and their personal lives together, while taking massive action to drastically reshape their future.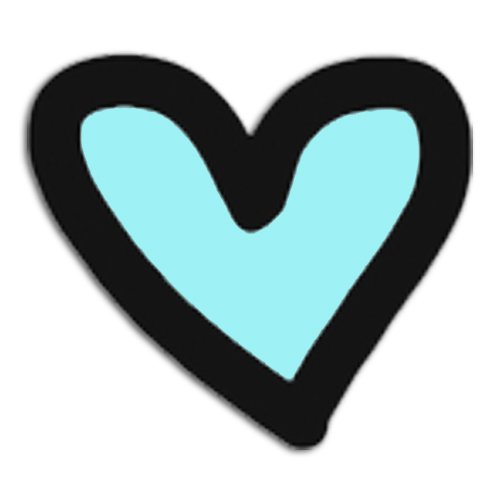 | BUSINESS + CAREER | SELF WORTH + MONEY GOALS | RELATIONSHIPS + LOVE |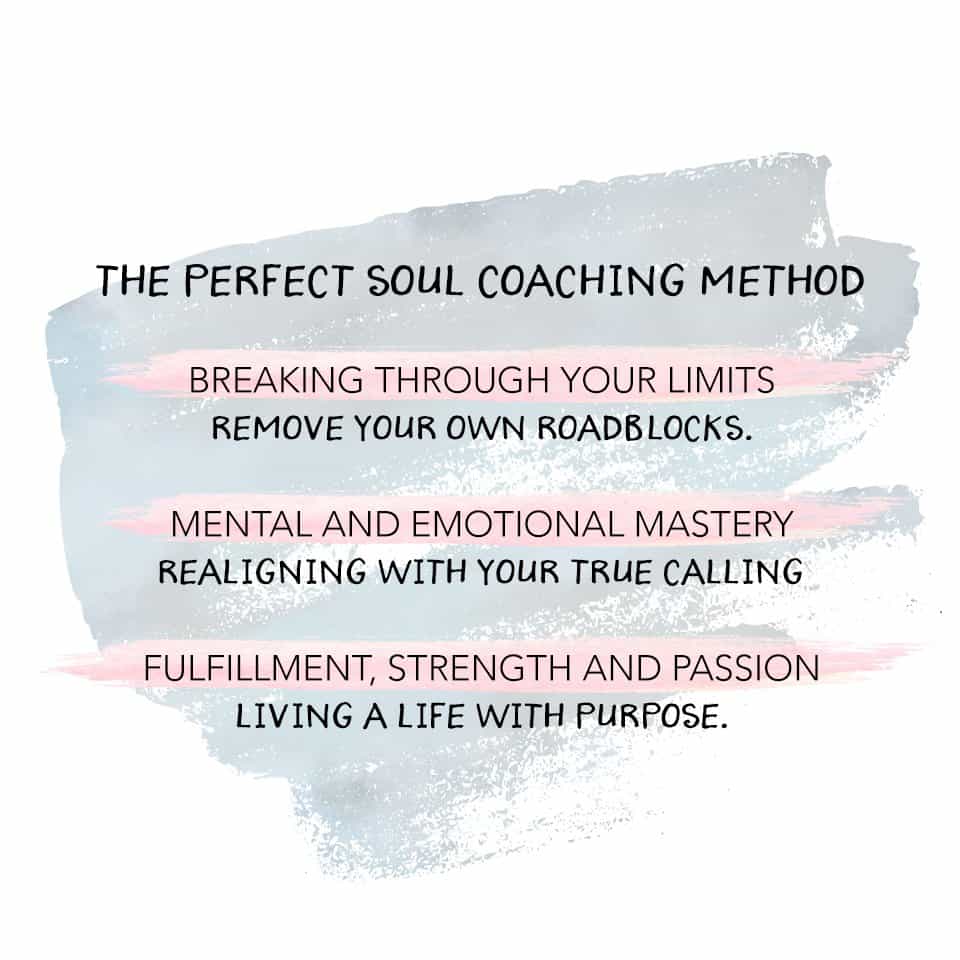 -Redefining your brand and your business identity.
-Establishing your message, credibility and voice.
-Mastering your success and healing your relationship with money
-Crafting your true happiness and fulfillment.
Break the cycle of stuck and moving into a place fulfillment, confidence, and true joyful living.


CONTACT LAUREN AND BOOK YOUR FREE STRATEGY CALL
 INTENSIVE PERFECT BIZ+SOUL COACHING


UP-LEVEL | REDESIGN | TRANSFORM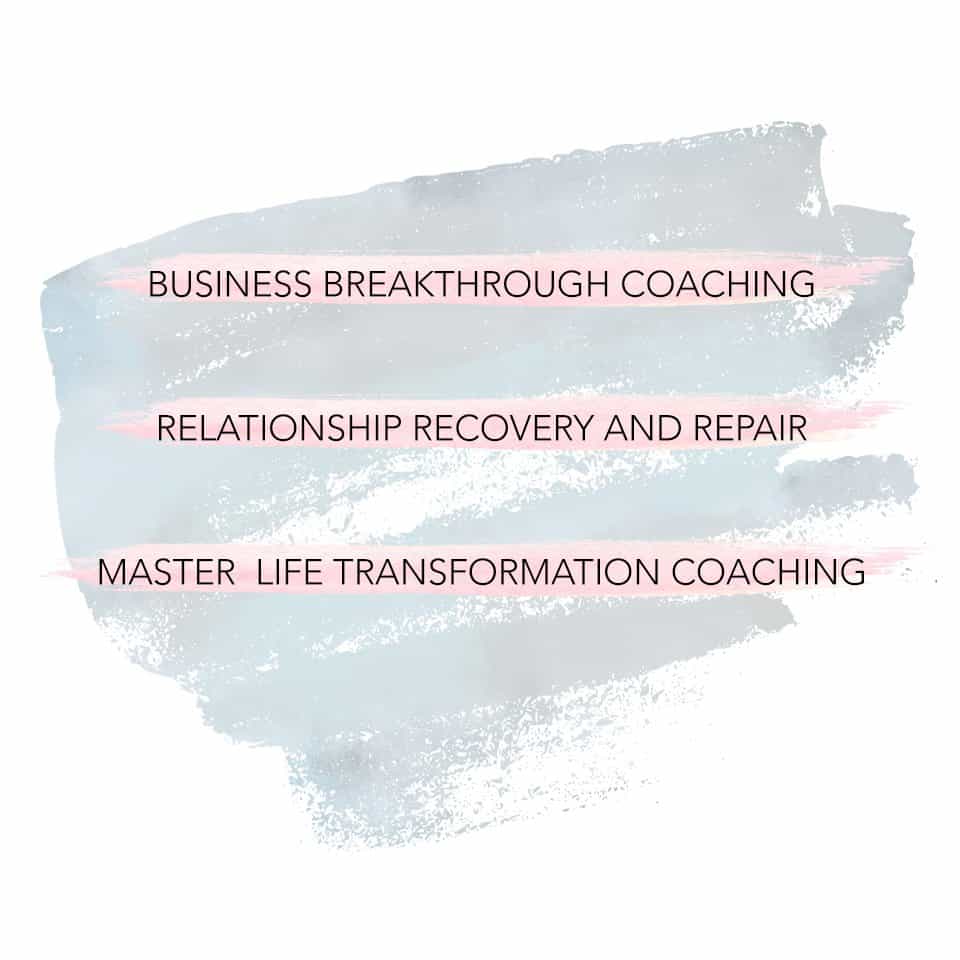 All of Lauren's intensive coaching packages are designed to give you maximum results with ultimate-fulfillment.
Lauren focuses not only not the physical manifestation of your goals and pushing down the roadblocks in your way, but more importantly, on molding and nurturing the happiness and soulful fulfillment that creates an abundant life.

CLIENT PRAISE


HUMBLED | GRATEFUL | BLESSED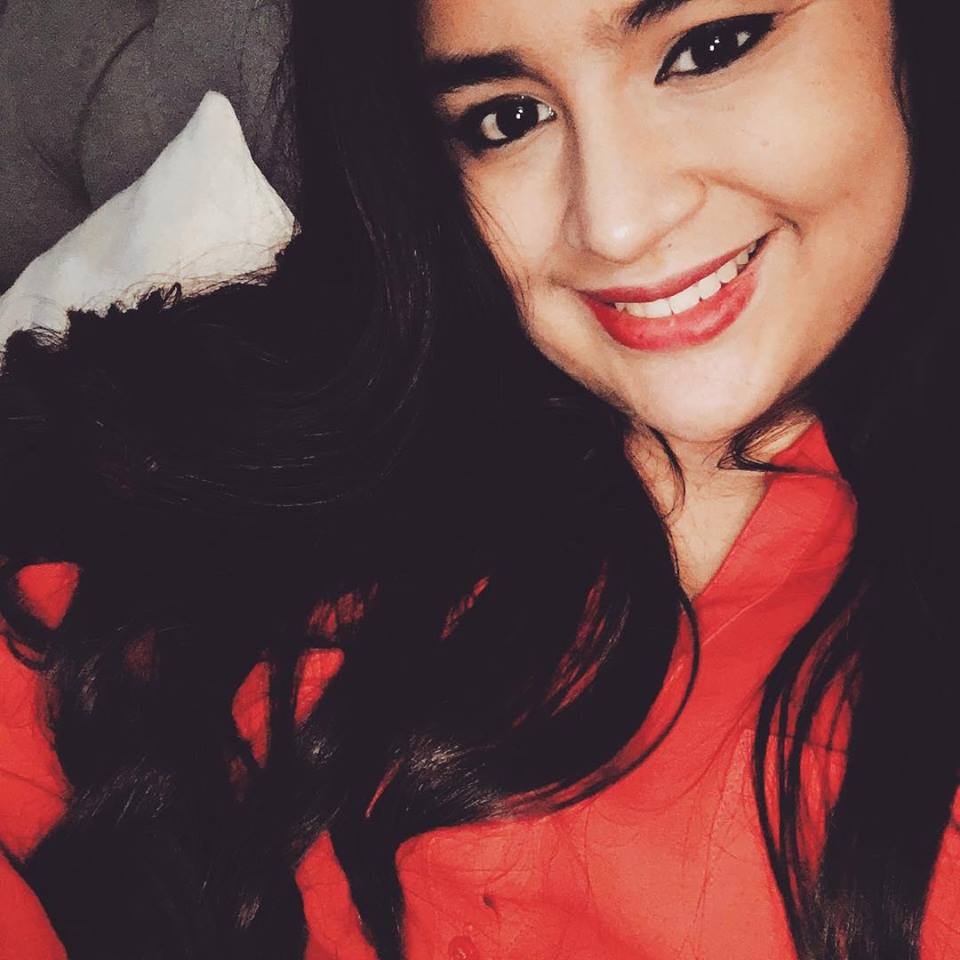 Lauren became my coach and little did I know I'd be making the best decision of my life…
"I was in a toxic relationship and I felt stuck in my life… I can't tell you how quickly things turned around. I ended my toxic nine year relationship, and I gained self-confidence. I'm eating better, working out and I'm losing weight. I can't believe how much I love my life. Lauren saved me in every way a person can be saved. I wake up every day just excited for what could happen. I have direction in my life and I have found my purpose. I can't believe this is my life…."
Maria Hillenbrand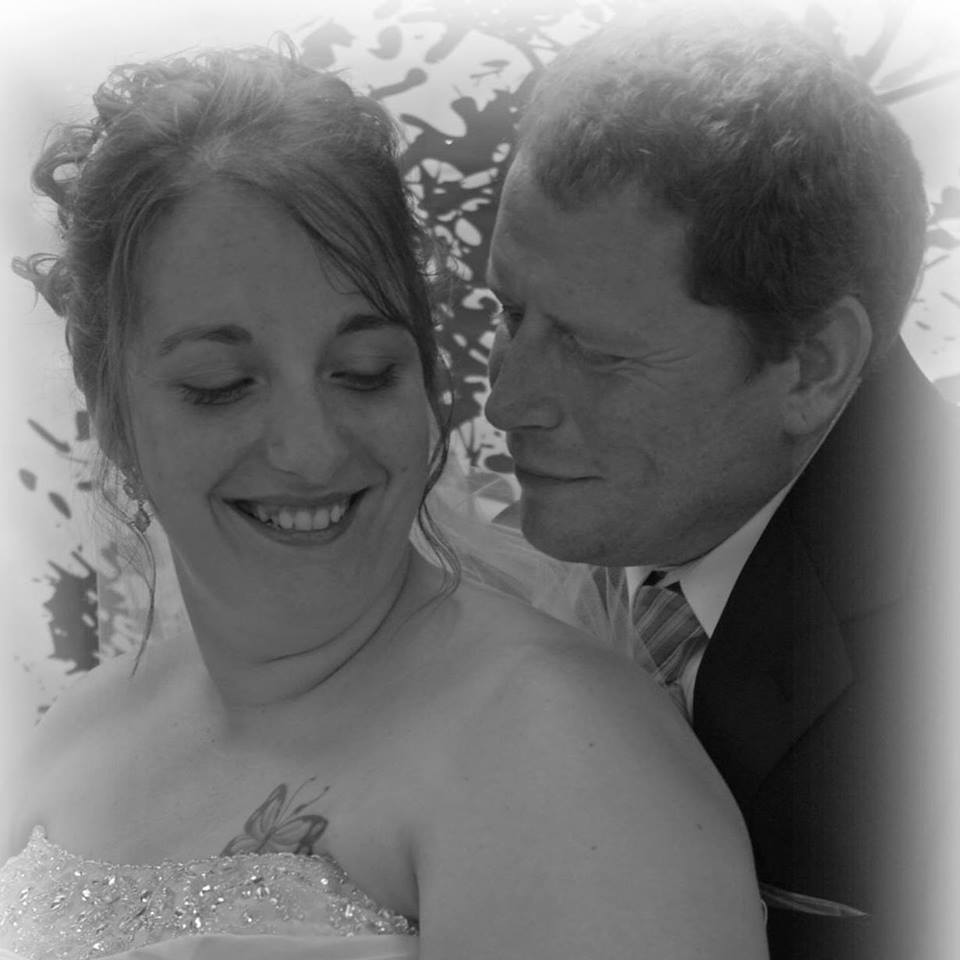 We can achieve our perfect happiness, and Lauren Eliz shows us that is possible.
"When searching for a life coach, or someone to help you achieve your life goals, the type of person you want by your side is someone who is real, open, honest and raw regarding their life experiences. This way you know that they know what they are talking about. Lauren Eliz is exactly that person you want by your side."
Angela Collins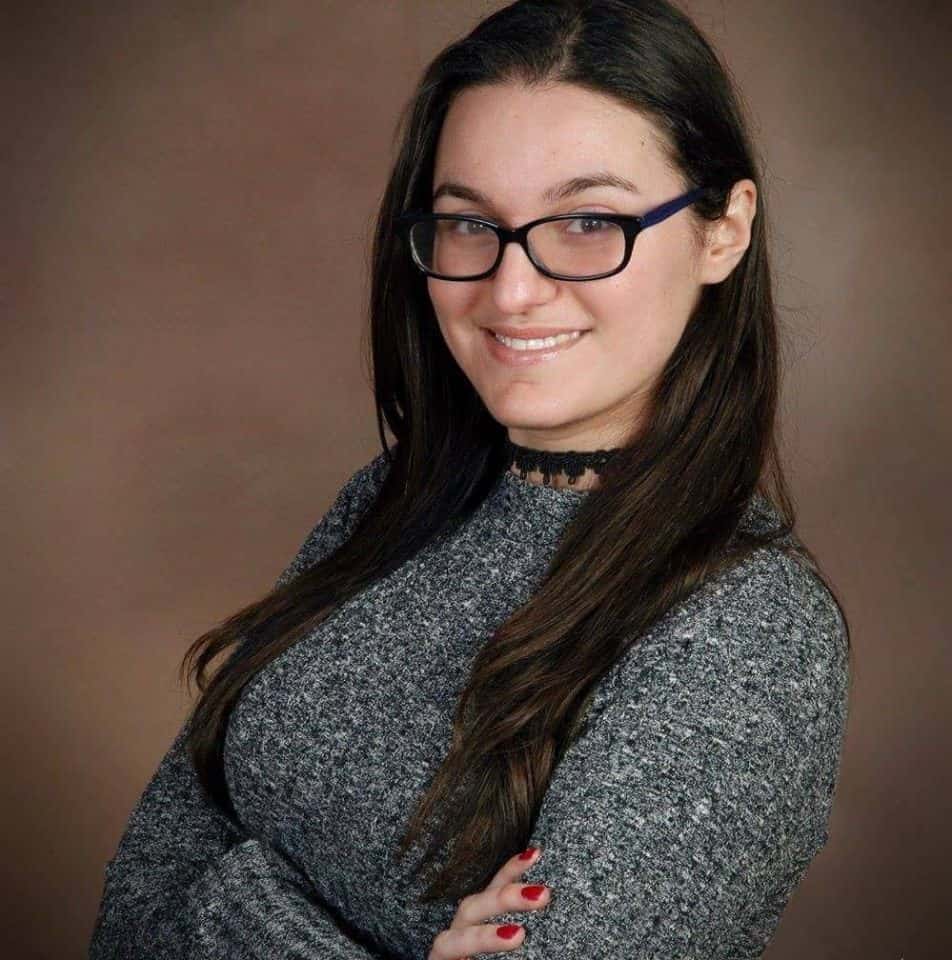 "Lauren guided me to be the person I dreamed of being in just six weeks. Imagine what she can do for you."
Before coaching with Lauren, I had low self esteem…I had been depressed, crying most nights, and in an unhappy relationship… having 'me time' was non-existent. I believed my world was about helping others even if it damaged myself in the process… (after working with Lauren) I have grown to love myself.
Jaslin Martin – creator of Sunny Insider

HOW 1:1 COACHING WITH LAUREN WORKS


TRANSFORMATION | BREAKTHROUGH | CHANGE

CREATE the life you've been longing for.
Discover a world where you have the POWER to manifest the life you LOVE. Through Lauren's coaching process you will learn how to release what is not serving you and step into a life that lights up your SOUL."


LET GO of the People Pleasing Mindset.
Personal Power. If you're a people pleaser you've probably been giving away your power most of your life. You will learn how to increase your power and self-esteem by setting healthy boundries and making your needs a priority.


DISCOVER a new sense of self worth.
Not the phony self confidence with that "Fake it till you make it" mindset. With Lauren's perfection life strategies you can break through the limits of insecurity to naturally enhance LOVE for yourself.


ELIMINATE Emotional Stress and negativity.
We all need a release from stress. Alot of the work we'll be doing together will be discovering your outlet to ground out emotional stress and overwhelm. This will open up space for you to embrace your intuition, clarity, and vision.


RELEASE the fear, doubt and negativity.
Make an emotional transformational shift in recognizing who you are and what makes you GOLDEN. Let go of the fear of failure, the doubt in your worth and the negative mindset that has been holding you back.


REDESIGN Your future exactly how you dream.
Together, we will custom design a new version of your life and your future so that you have the ability to manifest your vision, create an abundance of happiness and wealth and be the person you have truly been longing to be. The life of your dreams.