Being Single: It's that joyful time of year. The time to gather with your loved ones and celebrate the holidays. You're sitting at the dinner table with your family, and everyone's catching up, sharing stories about their lives. If you're single, like me, you can expect to hear questions like, "So is there anyone new in your life?" "Any boys?" "Why are you single?" and my grandpa's personal favorite: "When am I going to see my grandchild get married?"
Joyful, right?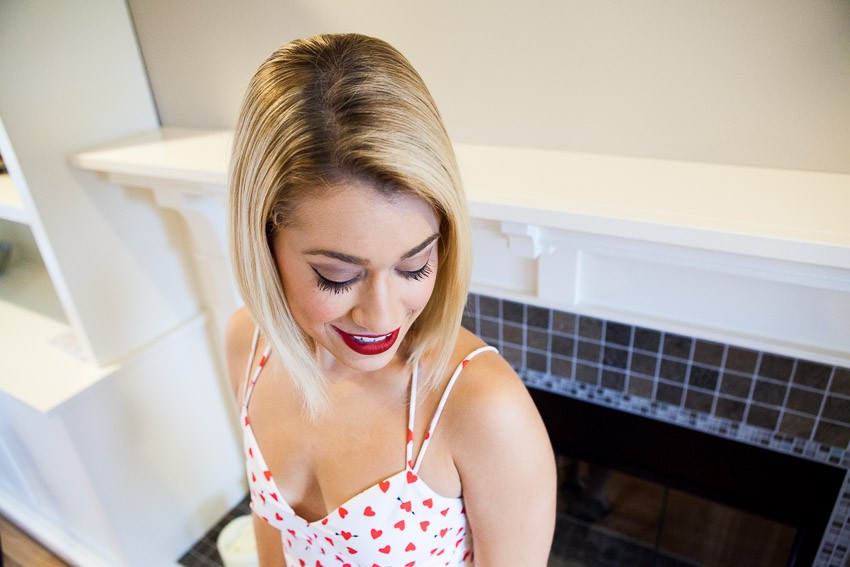 I've been single for three years now.
I mean, in the past three years, I have dipped a toe in the dating pool once or twice, but I have not been in a committed relationship since 2012. But if you asked me back then why I was single, I would shrug, give you an, "I don't know" response.
Then I'd probably go cry about the fact that I was single later on (thanks for reminding me, buck-o.)
But now, the answer has changed. The answer is simply that I choose to be single; I choose myself.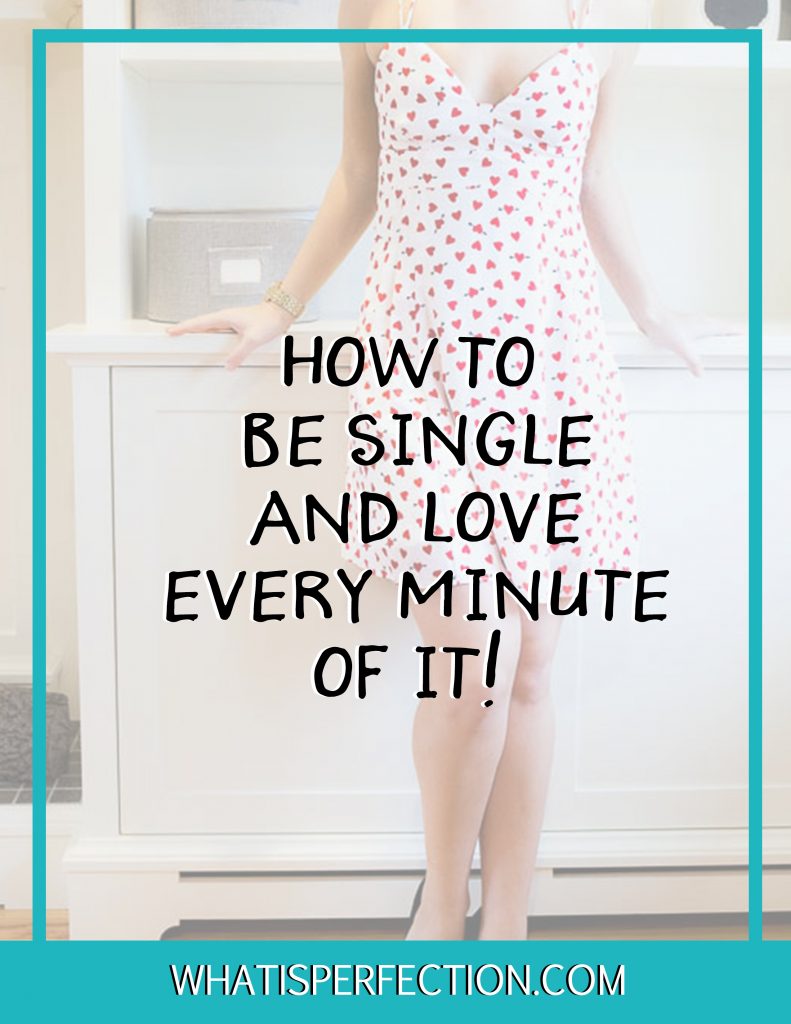 Both the serious relationships I have had, and the short-lived romances I have had (and will have) taught me more and more about myself, my interests, and the qualities I want in the person I will spend the rest of my life with. I have felt "the spark" maybe…three times now in my life. Some people believe the spark doesn't exist, but I am a full believer in the spark. Clearly, those three sparks have not been the spark of Mr. Right. But that doesn't mean those relationships were meaningless. Each one was exciting in its own unique way, and taught me that even after love and heartache, you can fall in love again.
I have exchanged numbers in a bar, swiped right on a dating app, been set up through a friend… I've tried a handful of dating strategies in our modern world. There have been potential men, definitely. But the second I'm just "not feeling it," I choose me.
I will "never settle for anything less than butterflies," as Carrie Bradshaw once said.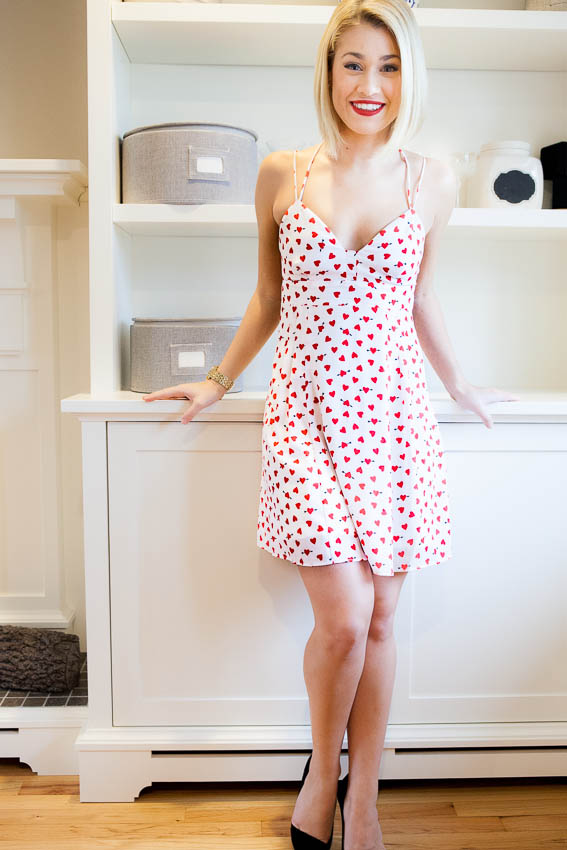 In the past three years of choosing myself, I fell in love with me. Until recently, I didn't realize how important that was.
And no, that realization was not brought on by that catchy Hailee Steinfeld song.
After my last break up, it took me a while to realize there was a lot I didn't like about myself: the way I viewed my body image, the way I addressed my parents, my stage fright when I performed, the way I over-shared parts of my life on social media to get attention.
I needed to be single and stop putting someone else before me. I needed to take care of myself and change how I viewed myself, and how I treated the people that will always be an important part of my life.
Now, I'm not perfect. I still find parts about my life and relationships that I need to tweak and heal, but by being single and staying single, I have learned to love and care for myself.
There are days, nights, weeks… where I feel pretty lonely. During those times, I reflect. If you are single, and if you are ever feeling lonely, I encourage you to reflect on the people you do have in your life, because they are there for you, and they love you. Sure, it isn't romance, but with them, with people who understand you, you can never be alone.
And they, too, want you to love yourself.
So if you are being single, please don't be sad. Choose yourself, and you will find balance and much more happiness once you love yourself.


Sign up for Your Free Life Coach Guide! Find Confidence, Feel Beautiful and Transform your Happiness step by step. Make an Amazing Change for Your Life. I'll give you the tools to make it happen!


What is Perfection is the Self Improvement blog for the imperfect girl everywhere. Learn to find happiness, feel beautiful, and be confident in who you are. We all deserve to be happy, and we all deserve to be the best version of us. And we all are truly capable of getting there. Because Perfection Is Impossible. Happiness isn't. See The Self Improvement E-Guide Collection For Your Life Coaching Guides to Change Your Life Today!