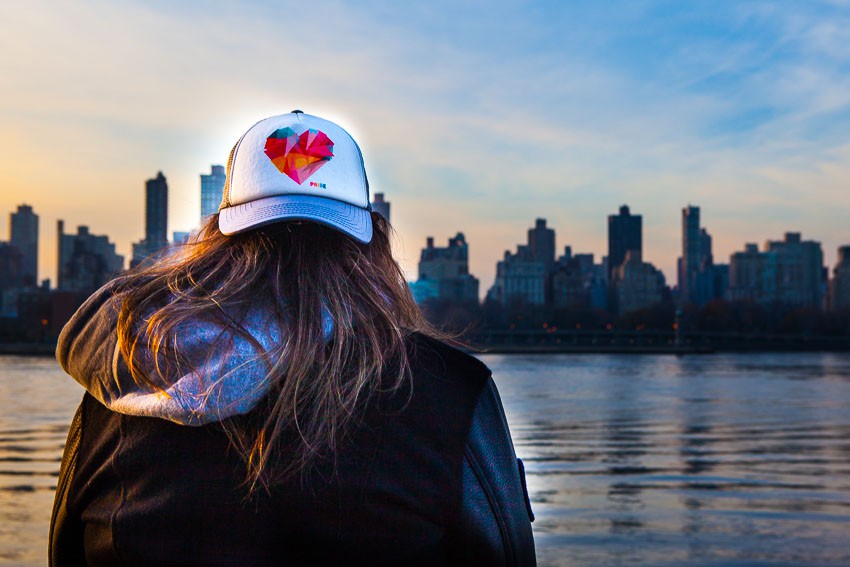 Hi All Perfection Readers! Today I am sharing an awesome story today written by my amazing Friend Paige. This is just one of her amazing stories about how she learned to love herself. You should always take pride in who you are…. and Paige's pride in the LGBT Community is so strong, so amazing, and so inspiring.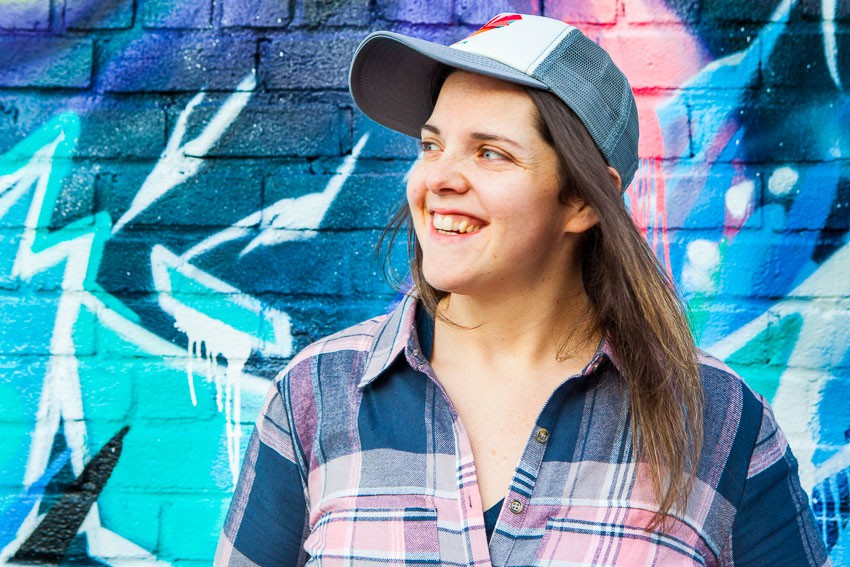 I was 22 when I attended my first NYC Gay Pride parade. My roommate worked for a new Broadway show that needed marchers to giveaway promotions. The whole day seemed to pass away in a blur but I do remember being completely intoxicated by the world. The parade route was miles long and lined with people wearing various rainbow apparel, witty t-shirts and grown men in tutus.
There was something about Pride that made it feel like just a laid back, fun loving celebration of who you were. Gay Pride had gotten it's roots in celebrating the LGBT community but something changed along the way that made it a more inclusive celebration. Pride had turned into an event where you can come as you are and be whoever you wanted to be. The only requirement was that you were proud of it.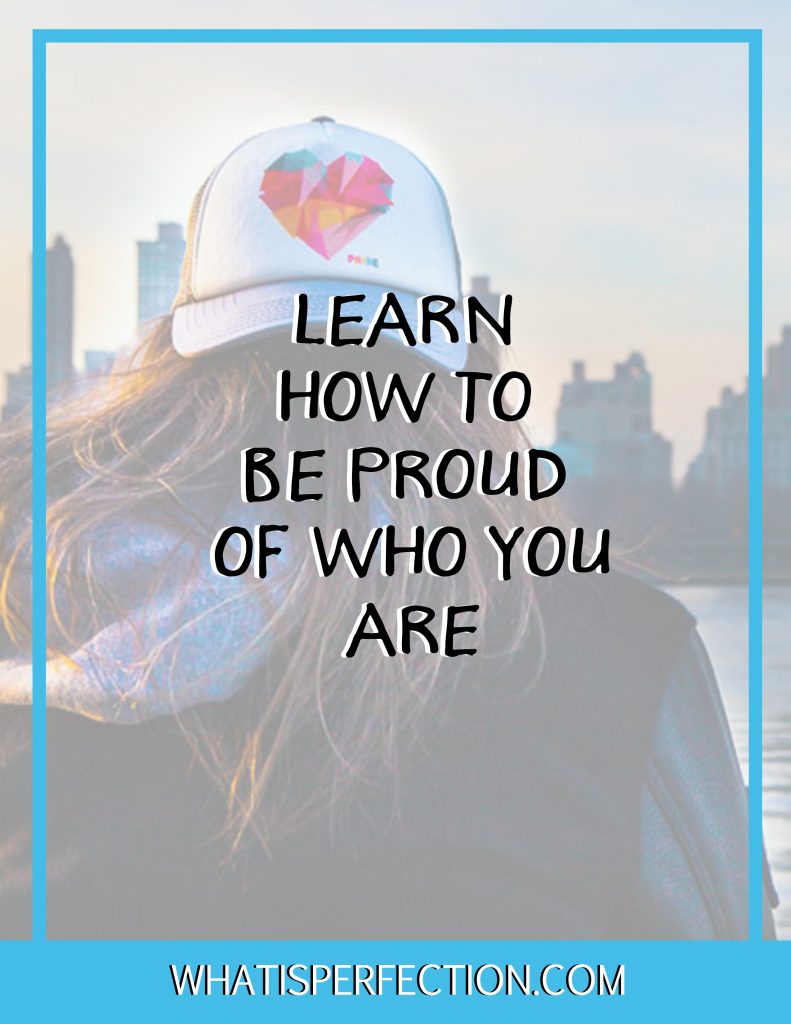 Learning to Be Proud of Who I was
I didn't come out to myself or my family until after my 23rd birthday. My coming out story isn't an exciting one so I'm not going to bother to share it. I come from a very supportive nonsecular family, I've been a tomboy my whole life and never really had a seriously relationship so I got a lot of "I saw this coming. " and "I sort of always knew that." people seemed to know I was gay long before I did.
Long before I came out though I had a lot of questions not just about the who I was but how I was supposed to figure that all out. But one thing I was certain, I loved the environment of the LGBT community and I wanted to figure out to to unforgivelingly be myself everyday. Not just on a single Sunday set aside in late June.
Finding Pride: My Life Lesson
Life is a lot like a dance floor. As long as you got the beat and you are confident in your own moves, it's hard to be a bad dancer. As long as your aren't harming any of the other dancers around you, there's nothing wrong with doing your thing out there. We all might have different moves for the same beat but that doesn't make anyone's dance better than anyone else's.
I remember when I first started wondering if I might be gay I started to worry about what my future would be like. I didn't want to have to spend my life trying to defend my love and happiness to other people and I didn't want to have to fight for everything that came so easily to other people.
But after I came out and had overwhelming support from most of my friends and all of family being myself came easy. I wasn't sorry for the person I had become, actually quite the contrary. I'm pretty proud of the person I am.

Liked this post? Check out Paige's other amazing story! "Losing 175 Pounds and Learning to Love Myself."


Sign up for Your Free Life Coach Guide! Find Confidence, Feel Beautiful and Transform your Happiness step by step. Make an Amazing Change for Your Life. I'll give you the tools to make it happen!


What is Perfection is the Self Improvement blog for the imperfect girl everywhere. Learn to find happiness, feel beautiful, and be confident in who you are. We all deserve to be happy, and we all deserve to be the best version of us. And we all are truly capable of getting there. Because Perfection Is Impossible. Happiness isn't. See The Self Improvement E-Guide Collection For Your Life Coaching Guides to Change Your Life Today!