A while back I decided I needed to find a new way to relax. Things were really crazy in my schedule, I was in the middle of working insane overnight hours and had a ton of life changes happening that kept me way too stressed out. So I went to the bookstore to find a new novel to distract me from all the craziness, and then I discovered an even better way to relax: ADULT COLORING.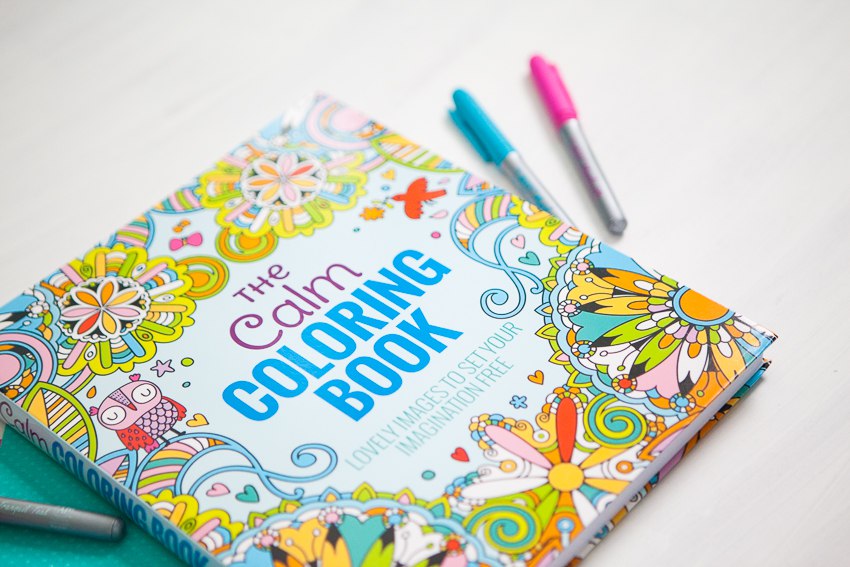 Adult Coloring: The Latest Trend.
It seems that since then the trend has exploded.. tons of ladies are taking time out of their days to stop acting like adults and have some fun kid time with Coloring Books. Some of my closest friends have been telling me how much they enjoy coloring these days. And I can't help but laugh about it. But seriously, it is really an amazing way to relax and decompress after a long day.
Adult Coloring for Relaxing.
Coloring Books for adults are also used in what is now called "Color Therapy." And it's for good reason. I dare you to color and be stressed out. Seriously. It's a calming practice that really helps clear my mind after a long day. Using Coloring Books to relax also has a ton of mental health benefits. It is a form of self expression too! I feel super creative when I take the time to carefully choose my colors and stay in the lines! hehehe. And if you really read into it, you'd find out that a ton of institutions actually use coloring as a way to help patients "vent out feelings and reflect on their emotions." It relaxes you !! Just like yoga!! But without all the bending and deep breathing…..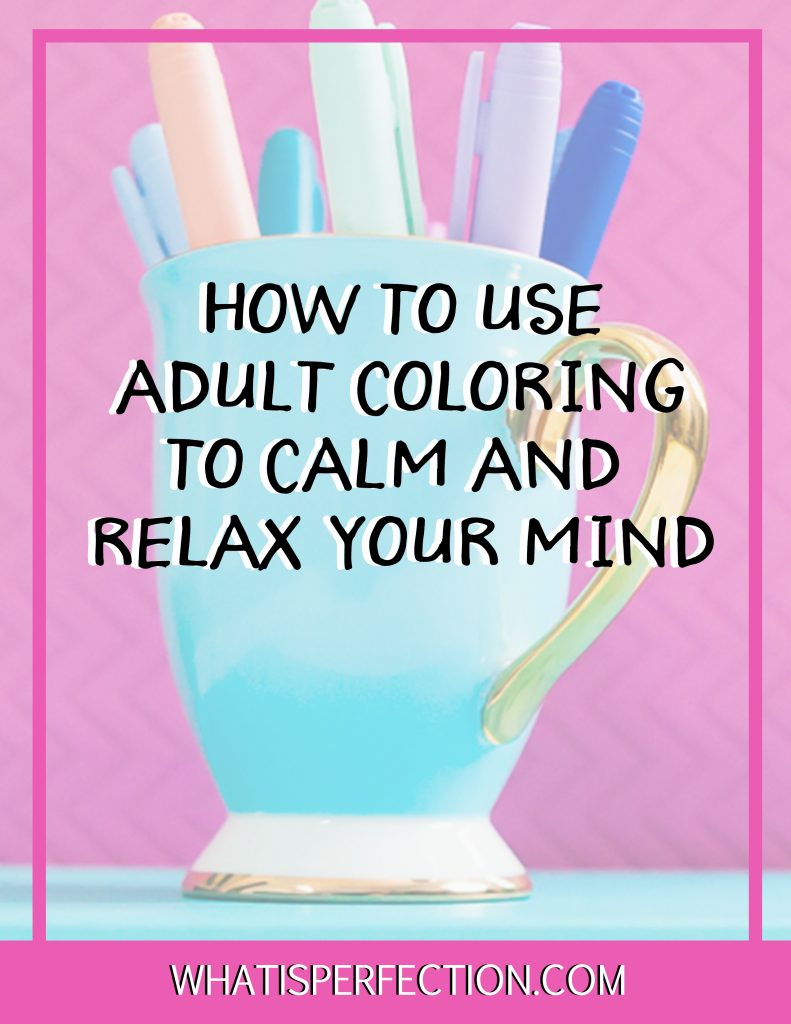 More On The Adult Coloring Book Trend
The trend has been fuelled to some degree by social media—colorists post their elaborate creations on Facebook and Pinterest, garnering fans and offering pro tips on things like Prismacolor versus gel pens, or how to make that tricky owl in the corner pop—and by marketing that associates them with such therapeutic ends as anxiety- and stress-reduction. But it is also part of a larger and more pervasive fashion among adults for childhood objects and experiences. This "Peter Pan market" has roots in publishing, beyond coloring books (the growth in sales of children's and young-adult books to much older readers has been well documented), but it is far from confined to that arena.
Where to Get Your Adult Coloring Book
You can find adult coloring books almost anywhere now. The Calm Coloring Book was like … 10 bucks in the Target … my personal favorite though… is this book I got at Barnes and Noble.. full of tons of inspirational quotes
And if you don't want to go out and buy a coloring book just yet, you can try out a few fun layouts by browsing pinterest. There are TONS of easy print outs to choose from. Try to pick a layout or a book that really speaks to you.. something that makes you feel happy and offers you a positive vibe when you look at it.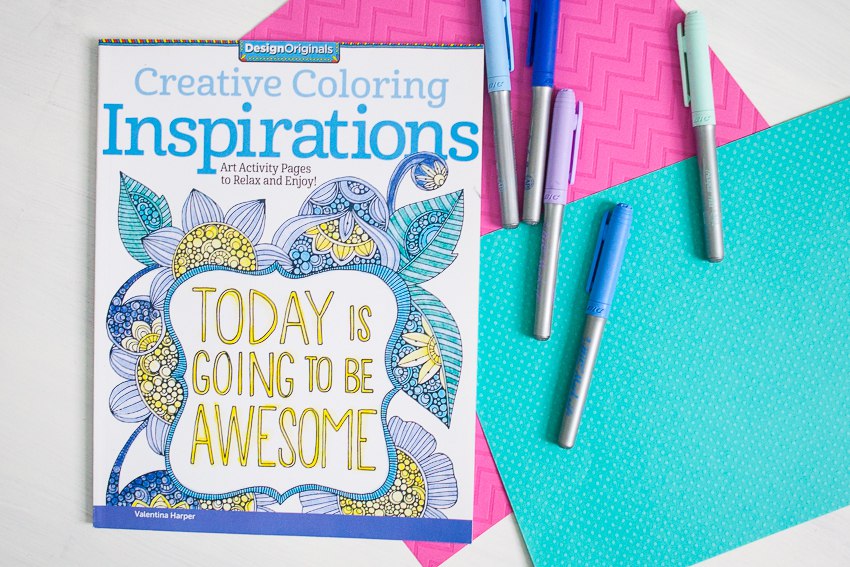 P.S.  I like to use my pastel sharpies when I Color. I got a huge collection of them at Staples. Target has them too. Because Target is awesome and basically has everything.
So that's my awesome advice on How to Relax. I Find Coloring to be a really great tool for clearing my mind. My friend had a great idea for how to use her coloring habit: She sets a timer every night before bed and makes sure to get in at least 15 minutes of a good coloring sesh. Great idea Paige!
Not A Fan of Coloring to Relax? You can check out a few of my other relaxation ideas here: 
Small Habits to Make Yourself Happy.
Journaling Prompts for Feeling Awesome.
8 Simple Ways to Feel Confident and Gorgeous.



Sign up for Your Free Life Coach Guide! Find Confidence, Feel Beautiful and Transform your Happiness step by step. Make an Amazing Change for Your Life. I'll give you the tools to make it happen!


What is Perfection is the Self Improvement blog for the imperfect girl everywhere. Learn to find happiness, feel beautiful, and be confident in who you are. We all deserve to be happy, and we all deserve to be the best version of us. And we all are truly capable of getting there. Because Perfection Is Impossible. Happiness isn't. See The Self Improvement E-Guide Collection For Your Life Coaching Guides to Change Your Life Today!