I was near tears the other day when I got a message from a potential client.
She has 87 cents to her name and is trying to improve her life.
"Can you please help me," she wrote. "I can't afford your one on one coaching but I really need help."
By the time I was done reading what she had to write, I really really needed a box of tissues. This poor lady was struggling so hard to find the tools and resources she needed to improve her life, but she couldn't afford them.
Sounds like a vicious cycle don't you think?
The truth is this isn't the first time a beautiful woman has reached out to me asking for help or assistance. And it's probably, to be honest, one of the most difficult parts of being a coach – having to turn people away when they can't afford my services is something I hate. Seriously.. I hate it so much.
When I was looking for a life coach my self years ago, I found a woman I knew could help me… but I couldn't afford her. She charged $7,000 for a 6 week program.
A few weeks ago a client came to me asking about my prices, saying she recently worked with someone who charged $3,000 for six weeks.
Both of these prices make my tummy hurt. How can you possibly feel good as a coach trying to help other people who are stuck at rock bottom with prices that high?
I don't know.. maybe it's just me.
I can't for the life of me raise my prices that high.. I just don't feel right about it.
But still, there are people out there who are struggling to make ends meet and still find the online courses and programs outside of their budget. So I decided it was time to do something about that.
Introducing two new additions to the Course section of WIP: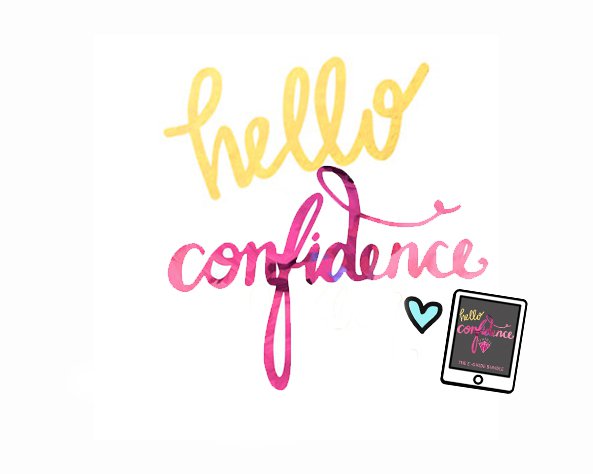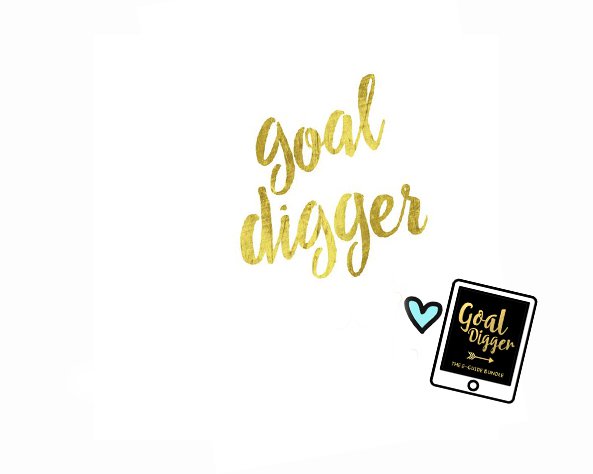 While these E-guide bundles aren't as intensive as my one one coaching packages, or the 30 day and six week online self improvement programs – they contain a ton of life transforming power… so even the girl on the smallest budget can start changing her life.
I believe in you girl. Whatever you want – you deserve it.
xoxox