You know me – I am a sap for all things spiritual woo woo and holistic. The past two weeks I have been obsessing about going to a Crystal shop that for some reason I have not gotten to visit yet (and it's driving me crayyyyy.)  I work every day with a salt lamp at my desk. I use essential oils and down a ton of supplements every day. And yes, every single morning, I mediate before I even brush my teeth.
That's just how I live my life guys. Though I wasn't always like this. But now that I am, I have to say it freaking rocks! Holistic/Spiritual Practices have become such a true core vital part of my coaching practice and my life style. And truth be told… I cannot get enough! Lately I have been in my "exploring phase," trying new and exciting ways to add calming practices to my lifestyle – I kind of have my own little Bucket List of things I want to try.
So this weekend I was so happy to be able to cross one of those awesome things off my list! Zero-Gravity Float Therapy! And yes, Just like the title of this blog post, it was AMAZING.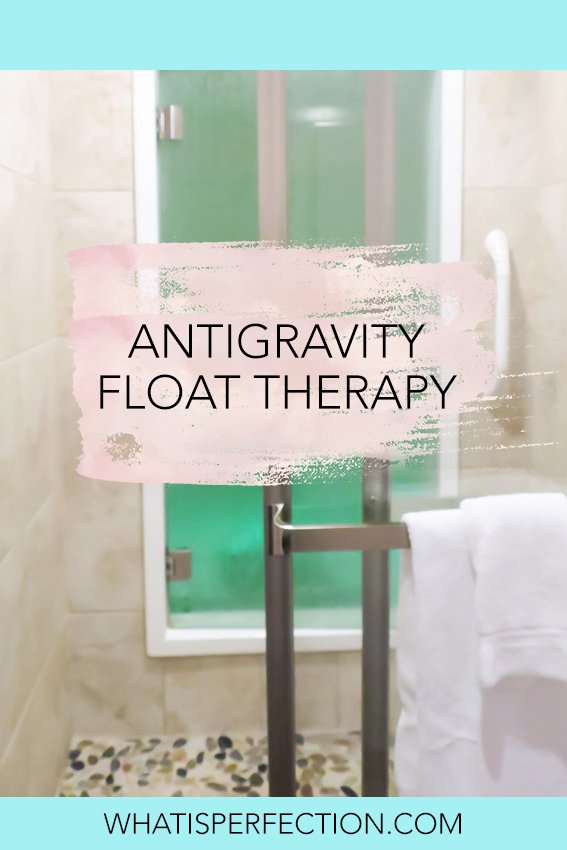 For the record, I had no idea something like this existed until I found it online in a google search looking for spas in my area. I spent so much time researching the benefits of salt therapy and different forms of it's practice since I started using Epsom Salts in my bathroom years ago. (by the way I make a killer at home detox bath recipe I always recommend – in case you can't find  Zero gravity therapy in your area. Check out the recipe here.)
So I stumbled on Zero Gravity Therapy at A Healing Trail Wellness Center in CT. Guys… If you need a place in the Tri-State go check it out and tell them Lauren sent you! It's amazing. The staff is incredibly kind, the place is so peaceful and serene, and there is even an adorable four pawed furry friend to greet you when you come in! Her name is Venus and she is half Husky and half Lab … I mean seriously, my heart melted (I wish I got a picture.)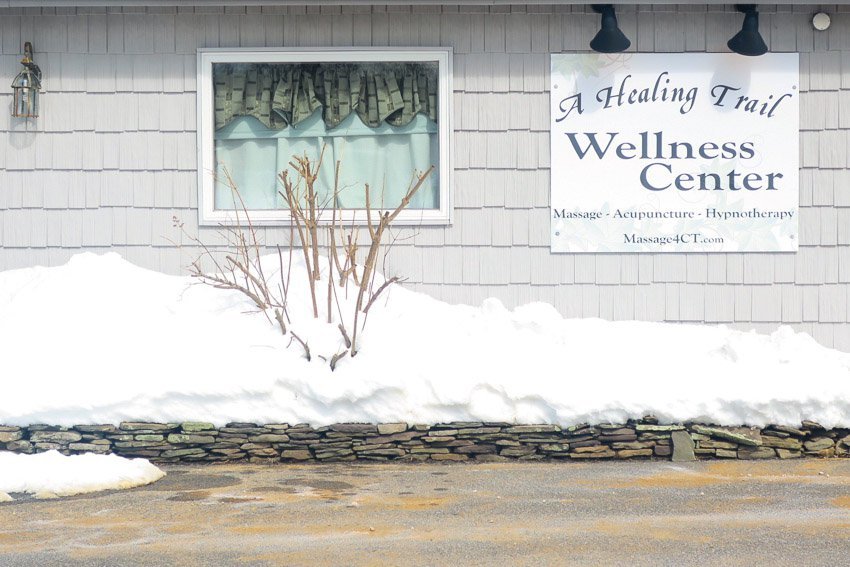 The Healing Trail Wellness Center has a TON to choose from. I am going to go back for Hypnotherapy and Acupuncture for sure! But on this trip I decided to focus all of my energy into this new and exciting Zero Gravity machine. . I want to tell you all about my experience – but first…..
WHAT IS ZERO GRAVITY THERAPY?
Zero Gravity, or, Ant-Gravity Float Therapy is weightless experience where basically – in a nut shell – you lay in a tub of water filled with tons and tons of epsom salt and you float in it for like…. an hour. There is so much salt in the water that it makes your body float "like a piece of cork." There is no sound, no light, just darkness and let me tell you – it is freaking amazing
WHAT DOES IT DO FOR YOUR BODY? 
It heals the body and allows it to take a break from the constant state of pressure that we experience with gravity 24-7.  We don't really it, but our bodies are constantly battling gravity – running, walking, standing, sitting, – we don't really do anything at all that doesn't include a pull from the earth. All of that pressure puts a constant strain on our backs, muscles and joints.  Antigravity lets your body take a break from the stress. The owner of the Healing Trail Wellness Center told me that the first time she tried it, she drove all the way up to Buffalo and after two treatments, she was relieved of her chronic back pain. Insane!!!
WHAT DOES IT DO FOR YOUR MIND? 
Well… Since we are constantly dealing with gravity, we become less aware of it's presence and its crazy effect on us – not just our bodies but our minds. By floating in a tank with zero gravity you can become much more in tune with your body and connected to your mind.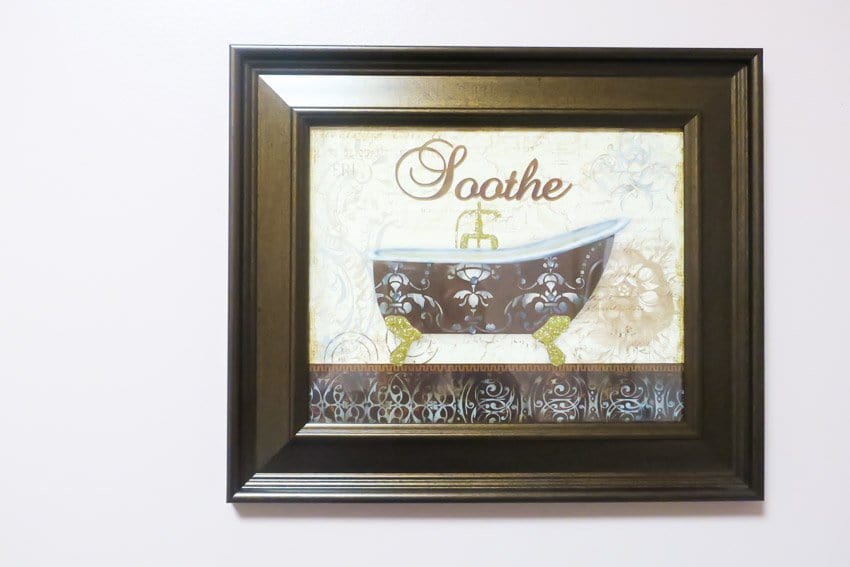 ANTI GRAVITY MACHINES ARE USED TO TREAT…..
Uh.. So MUCH. But here's a running list from the Healing Trail Wellness Center
Benefits of Zero Gravity Float
Relieves pain from injuries
Decrease inflammation
Speeds the healing process
Increases production of endorphins
Relieves pain from arthritis
Boosts immune function
Relieves pain from migraines
Improves circulation
Relieves chronic back and muscle pain
Reduces blood pressure, heart rate & oxygen consumption
Promotes peaceful relaxation
Helps prevent sports injuries
Eliminates fatigue and jet lag
Decreases the production of cortisol
Heightens visualization
Deepens meditation
Diminishes depression, anxiety and fear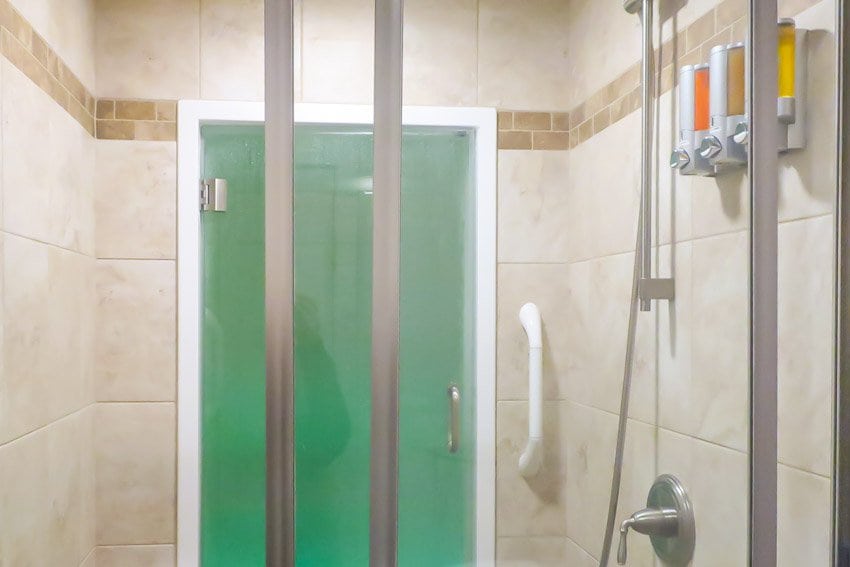 From the minute I stepped into the room, I was relaxed. The private area was closed off from the rest of the wellness center so you aren't disturbed by outside noises. It really helped me remain present and focused on the experience. The room is sort of separated into three parts, there is a changing area (Where I am standing taking this picture) a showering area and then an amazing mermaid room behind the door – the actual Anti Gravity Machine.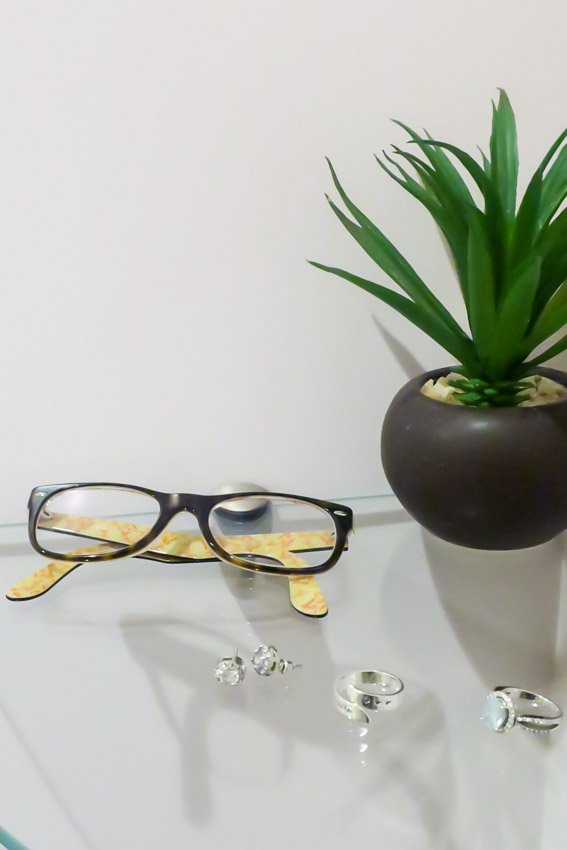 It's recommended that you remove all of your clothing and jewelry before going in. I think some people wear bathing suits sometimes but since it is a private machine and no one else is in it, I went full birthday suit. I think going into the experience completely naked allowed me to be more connected to my body and the experience I was having. If you wear contact lenses it is recommended that you take those out too. Then before you go in you take a shower, removing all the products from your skin and hair before going in.
And then…. the journey begins! Oh. Em. Gee.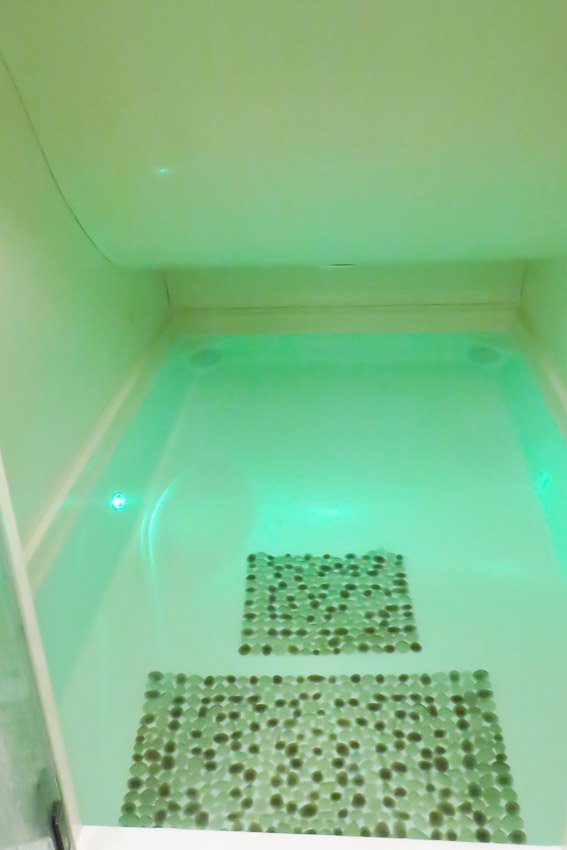 So let me tell you  how it feels. I stayed in for a full hour, even though it is recommended your first time you actually hang out in there for a full hour and a half. It may seem like a long time, but honestly, your mind goes through all of these beautiful stages in the process of Floating, and you really need a full hour at least to process it. The room is sound proof and light proof. The have peaceful music playing with a dim green light when you walk in, but after a few minutes of getting calm I decided to go for the full experience and I shut both of those things off.
The water temperature and the room temperature are set to the same 94 degrees (If I remember correctly) and that's I think what made the experience even more incredible. after a few moments floating, the water becomes so still that you can't tell the difference between where the universe starts and where it begins – especially because there is no noise or light in the room. I thought about the universe, I reflected on my past, I manifested the future and I loved all of it.
IT was the deepest most peaceful meditation experience of my life. I was able to release so much anxiety, and fear during my time in the Anti Gravity Machine. It was such a beautiful indescribable experience that I am truly grateful for.
After, I got a massage. I left fully zen and full of love.
I loved it. Recommending it to all!