I thought  I would have fun today and share a little post of my bag — what's in it, what I ALWAYS carry around with me on the day to day and what are my Favorite Go-To Grabs for my beauty bag inside. I am kind of a weirdo when it comes to what I carry around on the regular… my mom used to have EVERYTHING in her purse all the time, but for some reason — would never be able to find what she was looking for. So I guess I became kind of a hand bag snob over the years, making sure I had ONLY what I needed and nothing more.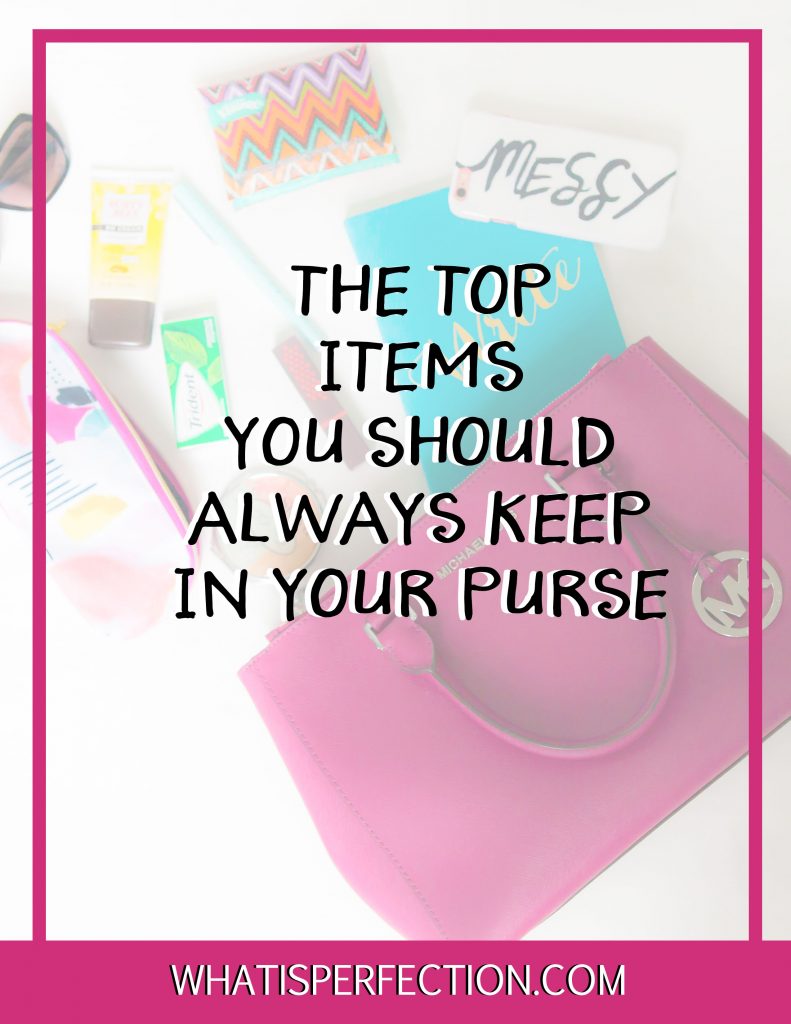 Keeping an organized purse keeps me a bit more relaxed on the regular.. even though for some reason I am always still losing my cell phone. Why can't I remember to put it in the same place all the time? TOO MANY POCKETS IN MY PURSE GUYS!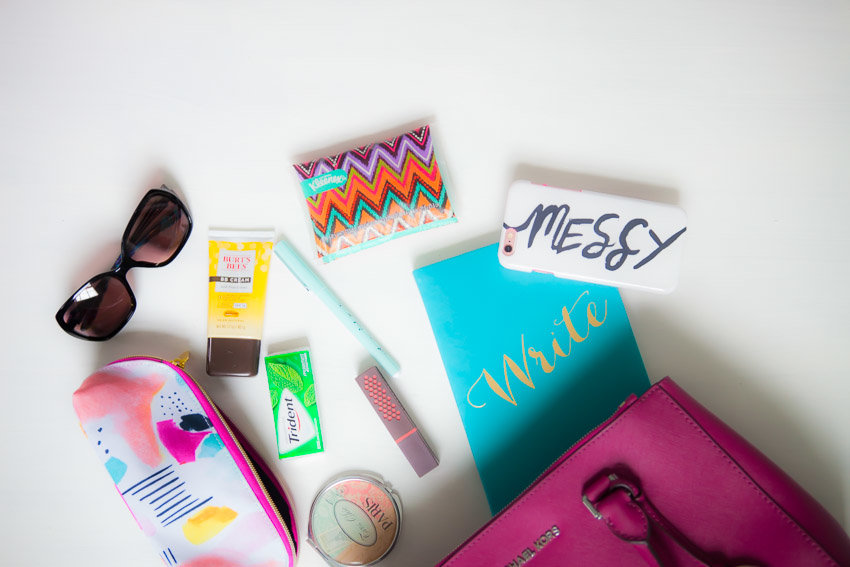 What's in My Purse This Season
Lately I have been wearing my favorite Michael Kors Selma Medium Top Purse in Rasberry Color
I am absolutely in love with Oakley Women's Sunglasses
 And I am so happy the season is here to take them out again!! Plus being in Florida I am going to DEF be wearing them everyday.
I always do my makeup before I leave so that I don't have to carry around even more junk in my bag… but Sometimes If I am in a rush and don't need to be too fancy, I grab a few things on the go. Right now, I am just loving Burt's Bees BB cream with spf 15
 with a little of their Burt's Bees Lipstick, Sunset Cruise
 Color on my lips. I love the creaming nature of their products and how fresh my face looks with just a little bit of their product.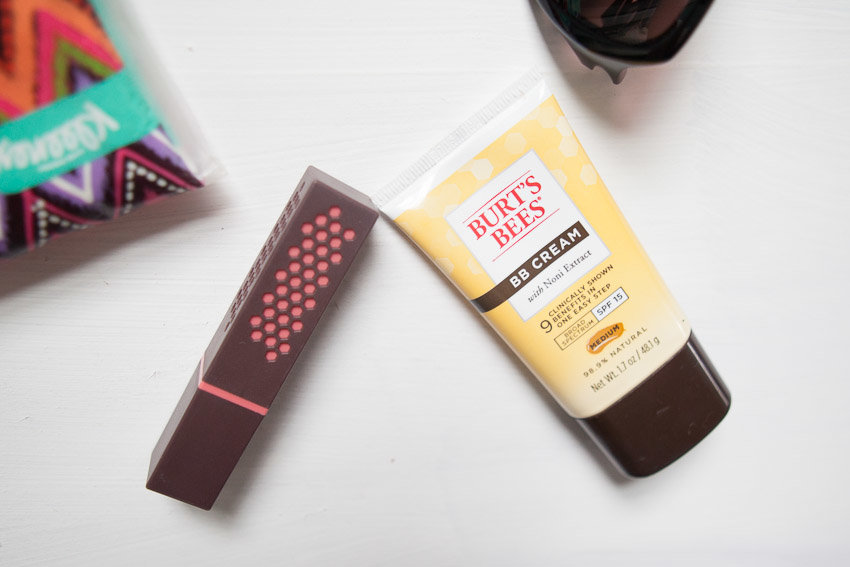 And of course, a notebook and a pretty inspirational quote to get me through the day. I am constantly coming up with ideas on the run and keeping a little book in my purse is so much more motivational to me than just jotting things down in my phone.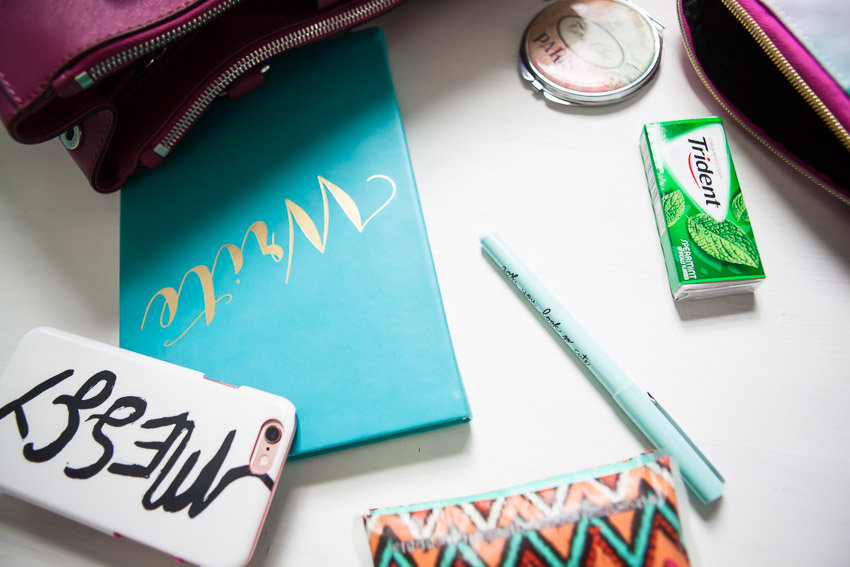 Sign up for Your Free Life Coach Guide! Find Confidence, Feel Beautiful and Transform your Happiness step by step. Make an Amazing Change for Your Life. I'll give you the tools to make it happen!


What is Perfection is the Self Improvement blog for the imperfect girl everywhere. Learn to find happiness, feel beautiful, and be confident in who you are. We all deserve to be happy, and we all deserve to be the best version of us. And we all are truly capable of getting there. Because Perfection Is Impossible. Happiness isn't. See The Self Improvement E-Guide Collection For Your Life Coaching Guides to Change Your Life Today!