Guys! Oh Em Gee. One more sleep! Tomorrow I hop on the plane to LAX with a dream in my cardigan. And that's super exciting.
I'm heading out to LA for a Tony Robbins' seminar – the exact same seminar that leveled up my life so long ago. I am so super pumped to come full circle and make this journey to LA for the first time. It's going to be so fun!
Okay.. So here's the deal. I figured I would share with you all how I am traveling and packing for the trip -since this is the first time in my life I am actually packing super light.
I want to make sure that I focus more on the emotional baggage I am bringing on this trip (since that is what the seminar focuses on) and focus less on carrying a shit ton of literal baggage with me from coast to coast.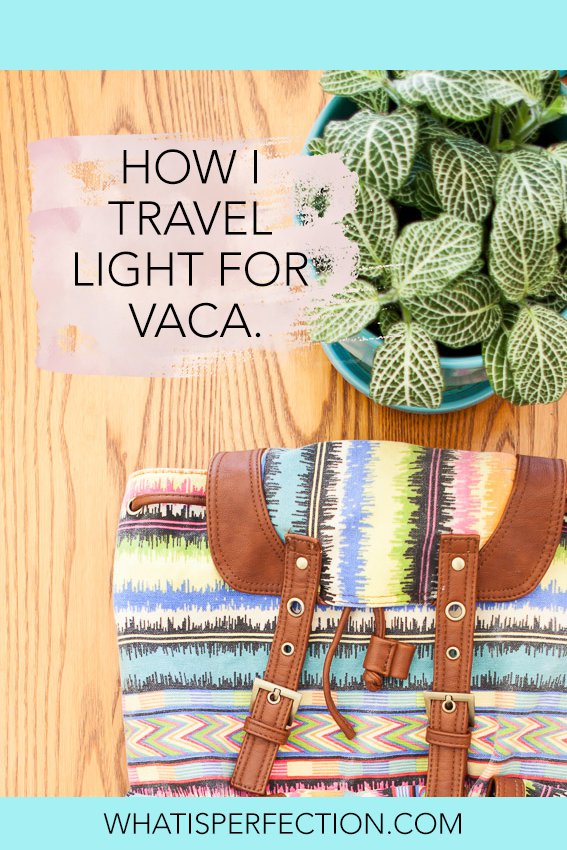 Okay so this bag is legit the only thing I am bringing. Here's why: I am not traveling to a third world country.. so if I need it, I can buy it. I would rather NOT stress out about fitting all of my beauty products into small containers that won't get me pulled off the TSA line. I would rather just go with the flow and carry just what I need.
So with a five day trip I am packing 5 pairs of underwear, 2 pairs of pants, and a bunch of shirts into this tiny little backpack and calling it a day. Yup. That's it. No need to overcomplicate things.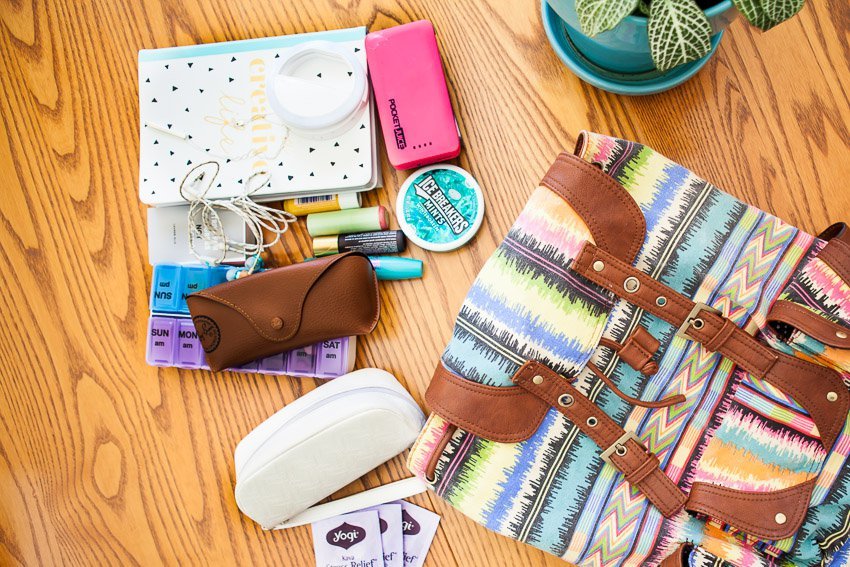 Here are my rules for packing light:
If there is a laundry mat or a mall, I'm not packing extra clothes. 
emergency? That's what the local target is for. Need some random tampons? There is a CVS everywhere. I seriously don't need more than the basics. And I don't want to spend a ton of time figuring out how to dress pretty, since I am going to be in a seminar for majority of the trip. This trip isn't about looking pretty for me – it's about doing all the inner work that makes us beautiful humans. So yea… don't need extra clothes.
Keep hygiene products to a minimum. 
I would rather stop at the cvs to get a toothbrush and toothpaste, deodorant and shampoo then carry all that shit in my bag. Want to know why? It ALWAYS explodes and gets all over everything. Yeah. Not about that.
One pair of shoes. One pair.
This used to be a big big mistake of mine – I would pack all these fancy heals for "the nights we go out" and then guess what – I never wanted to wear them anyway. So yeah. One pair of shoes, keep it simple, and keep the stilettos at home.
So now let's talk necessities…..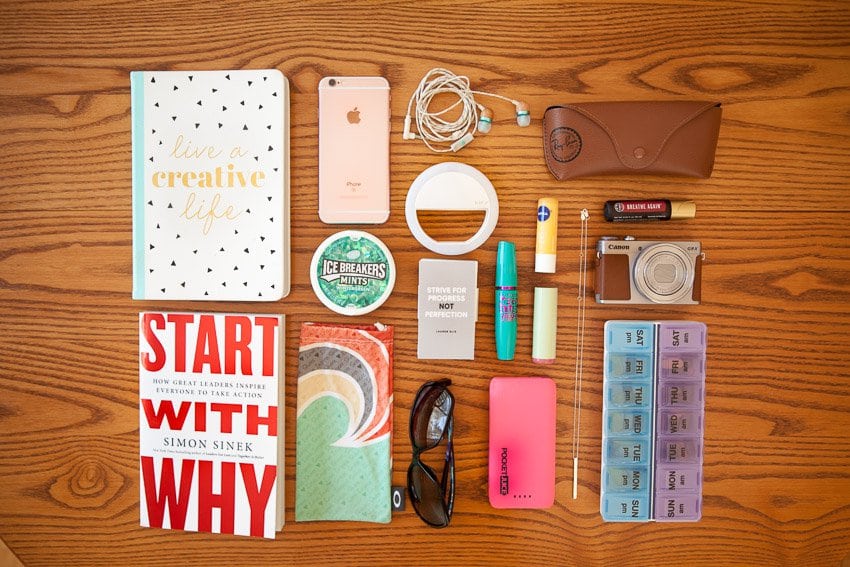 Things I am always always traveling with:
NOTEBOOK AND JOURNAL 
This month I am reading "Start with Why." It is an amazing book by Simon Sinek about how to actually lead your business and not just "be a leader." It's amazing. I love it. And with a very long flight, I can't wait to read more of it. Of course I brought one of my journals so that I could document the trip, and really take in all the information from the seminar.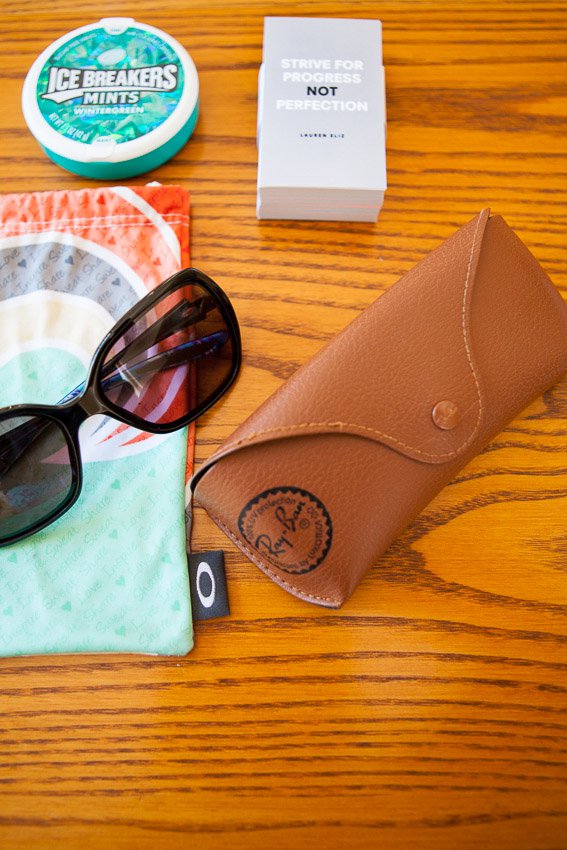 SUNGLASSES AND GLASSES
I have a pair of Oakley sunglasses and a pair of Ray Bans that I don't go anywhere without. I bought these forever ago so I am pretty sure my old versions are out of stock now – but both companies have such beautiful sleek and simple designs. (Also in this picture, my business cards and breath mints. because giving someone a business card means shit if your breath stinks.)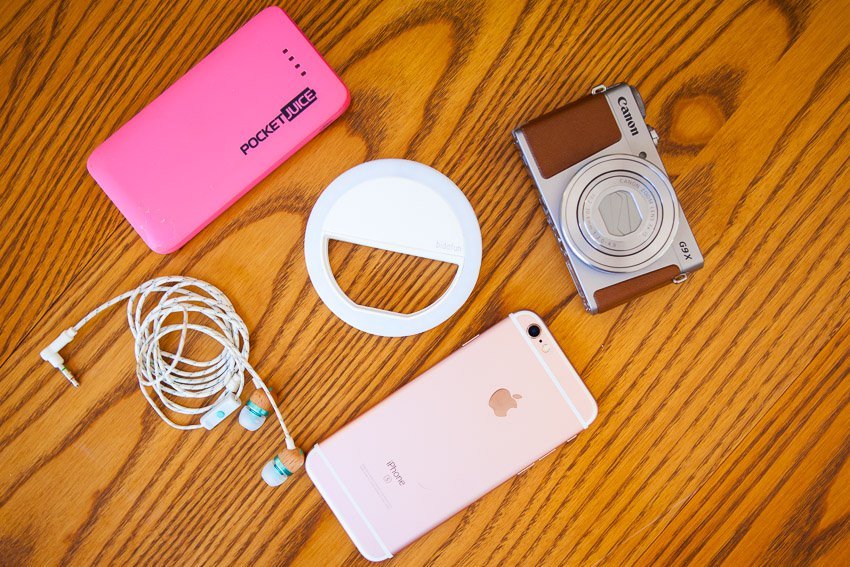 PHOTOGRAPHY NERDY STUFF 
I bring my Canon Powershot with me when I am traveling, because it is so much smaller and lighter than my DSLR. And it takes really nice pictures. (I am pretty sure I use it more than my Canon 5D Mark II. The Powershot has a wifi connection which is really cool. I can literally take photo and upload it to instagram within seconds. It's awesome. I also bring my iPhone of course and a portable ring light which I got on amazon. (It makes selfies extra pretty and is really convenient for videos. Oh.. and also my mini tripod. Oh and my external battery is a life-saver. My pocket juice can literally recharge my battery on my phone super quick and save me the hassle and stress of random shutdowns. (Headphones by House of Marley – made from real wood and I love them.)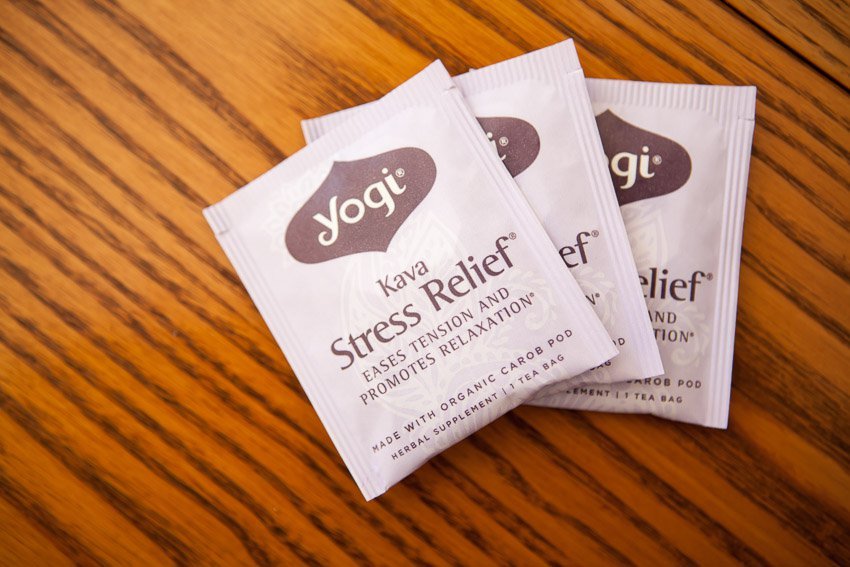 MUST TRAVEL WITH AT ALL TIMES: 
Breath Again Roll On by Young Living 
My pack of serious supplement regiments (see my post here for the deets)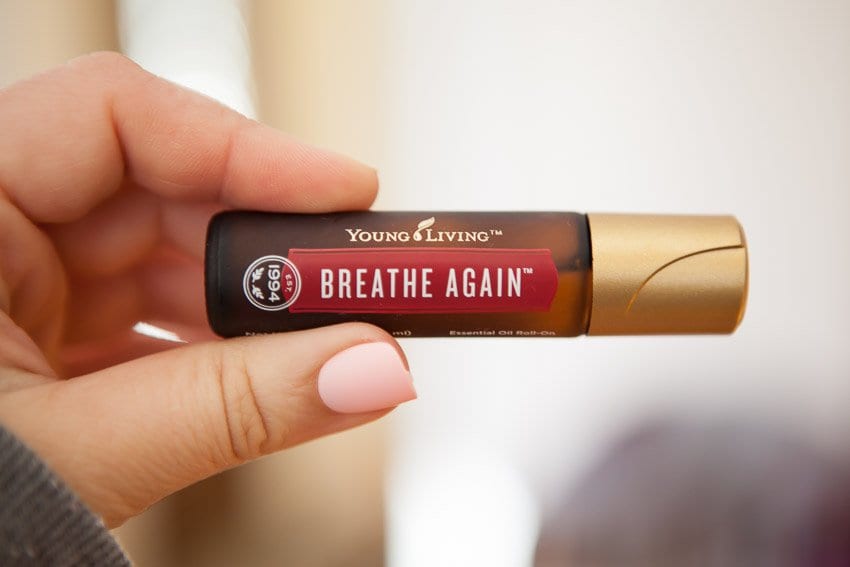 FINAL WORDS:
Packing for my trip to Los Angeles right now, and my heart is almost as full as my backpack.
I legit cannot believe this is my life.
Three years ago I was struggling to make ends meet trying to find a way to pay the cable bill…I was too depressed to do anything else but watch tv and sulk.
So much about my life has changed.
I am blessed, full of love, inspired, dedicated, and driven more now than ever.
I am on this ever growing beautiful path to inspire others and show them how to transform their lives through the Perfect Soul Coaching Method.
I've seen clients lose 60 pounds. I've watched Women heal their hearts of ex-relationships. I've had the honor of watching entrepreneur rockstars launch and run six figure businesses of their own.
Most inspiring – I have seen people at rock bottom rise above the ashes and literally transform their lives into diamonds.
So now here I am, crossing over the to West Coast, full of honor, pride and blessings.
I am carrying so much more in my heart than I am in my backpack on this trip. I am packing light, but filled with the most valuable of lessons I can't help but reflect on: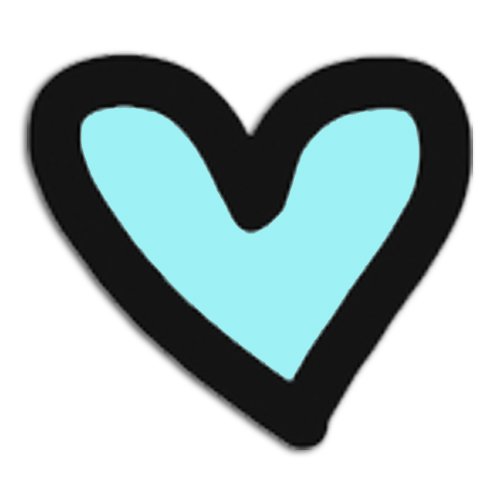 1. MONEY: The financial limits society puts on us are B.S. – "don't buy that you are broke," or "go to college to get a good job," or "you need to save save save," mean absolutely nothing if you are miserable. Financial limits are only a myth. The minute you start believing you are bigger and better than a pay check to paycheck life, that is the minute everything changes.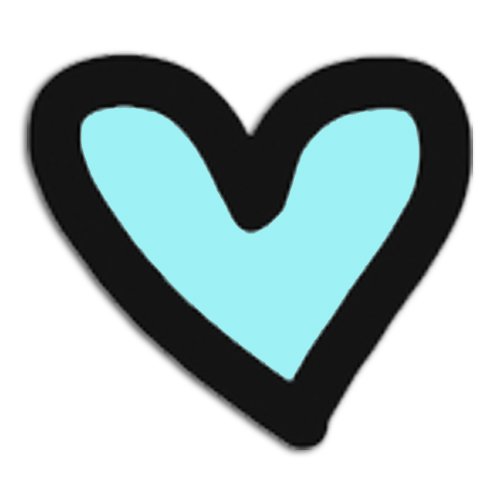 2. RELATIONSHIPS: Staying in anything because you are scared of what's on the other side alone is the biggest mistake you can make for your life – especially when it comes to love. Our relationships are a true reflection of how we feel about ourselves – if you aren't confident in your worth, you will settle for less than you deserve. Don't settle for less than you deserve.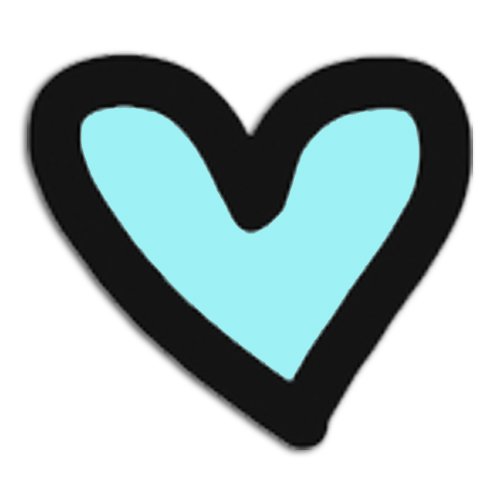 3.DEATH: The biggest game changers of my life and my coaching business was asking myself this question: "You will die one day, what will your legacy be?" If the answer doesn't make me feel good then I am doing something wrong with my life.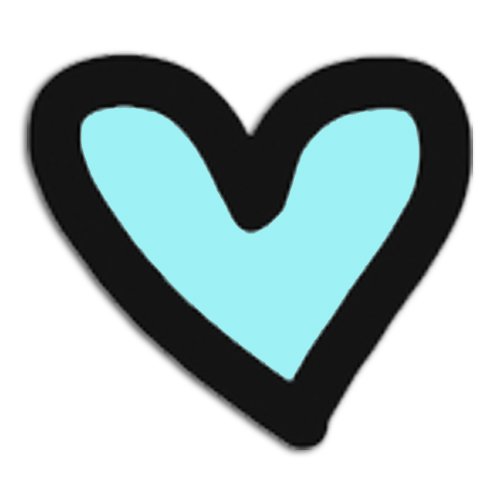 4. LIFE'S PURPOSE: Finding your life's purpose -something that ties your passion and callings into a package for your heart to carry is the most beautiful thing on the planet. It is why we are here on this earth. It is the whole reason we live. So spend less time thinking about how to play it safe and more time thinking about what's truly possible for you in the long term when you live a life with passion.