Winter is finally upon us. Now that we've experienced the winter solstice, the days will slowly get longer. And when I say "slowly" I really mean "at a glacial pace." Until sometime in March, you can expect it to be pitch black outside whenever you wake up for work, and when you leave work. It's a total bummer I know. But it doesn't have to be! There are plenty of ways you can treat yo self to feel happy in the middle of these winter time woes.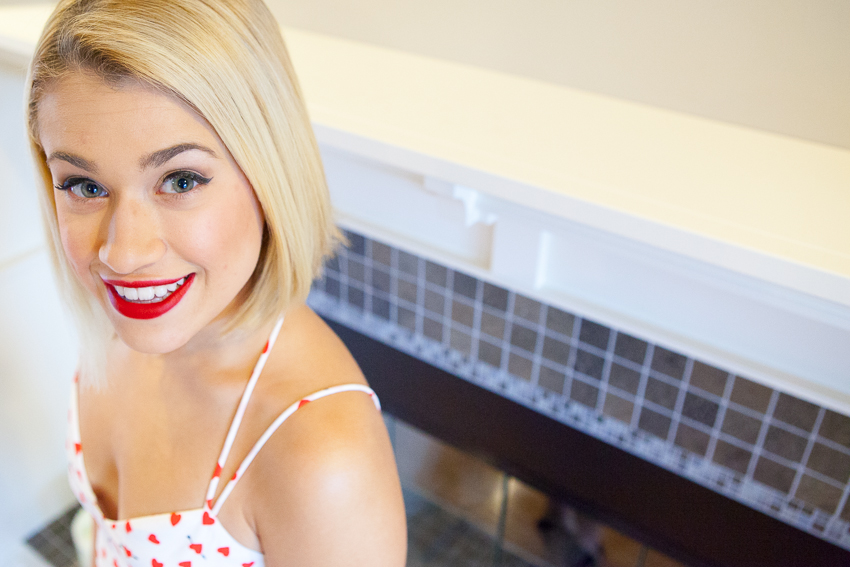 Between these short days, paying off those holiday credit card bills (did I buy more gifts for myself or others?!), and trying to catch up on that sleep from your New Year's Eve bash, winter can be downright stressful and put you in a funk.
Here's a few things you can do for yourself as we bounce back from the holiday season to give yourself a special treat.

Four Awesome Ways to Treat Yo Self This Winter
Treat Yo Self  Tip 1: Get a facial. This is my top favorite thing to do for myself, although it's a little pricey. Our skin reacts to the change in weather, and a facial can help balance your skin as it faces the cold winter air. Ever since I've started getting facials regularly, I've noticed amazing changes in my skin. You can even do a mask at home, like I mentioned in my other awesome post about ways to feel beautiful.
Tip 2: Snuggle up with a movie. Sometimes we just need to chill out by ourselves! Pick a movie you've never seen, pop some popcorn, and relax! Snuggling up to some random chick flick you used to love and haven't watched in forever is a great way to enjoy your YOU time. This past week I've been watching the original Star Wars trilogy. Yes, I'm a little late to the Star Wars party. Do you prefer a TV show binge? Do it! Just don't pick Scandal, you're wasting your time (this season BLOWS).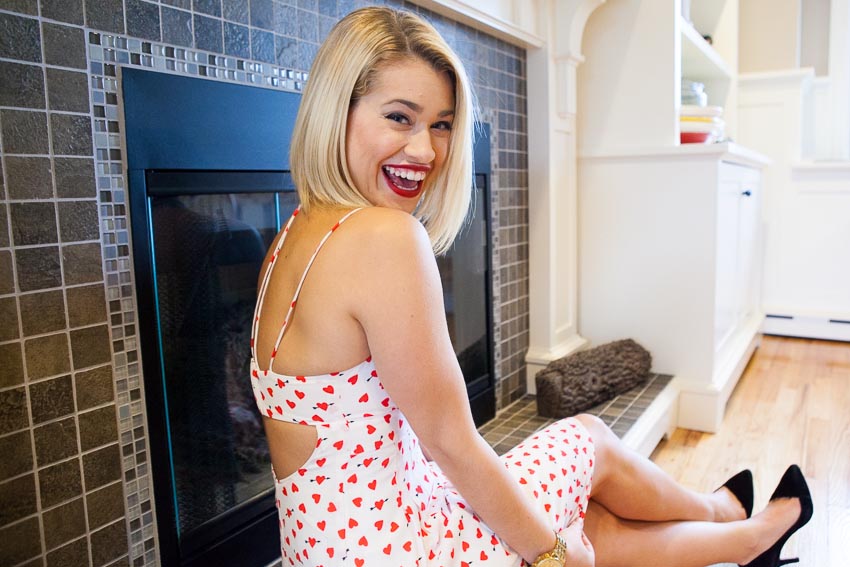 Tip 3: Focus on a new goal and plan for it. This can be anything you want it to be! It can be something simple, like finally cleaning out your bedroom closet. Or something huge, like putting money in your savings so you can move. Right now my goal is to have a strong and safe training season, and finish my half marathon this coming February.
Tip 4: Create a new daily ritual. Perhaps start each and every day with a positive mantra. You can try doing yoga once a day (I recommend Yoga with Adriene's 30 Days of Yoga Challenge … it's free!) I like making a cup of decaffeinated tea before bedtime. Give it a whirl! And if you want to add a shot of brandy to your tea and make it a hot toddy… I won't judge you. Whatever it is, pick something small that brings a little more joy into your life and try to make time to do it once a day!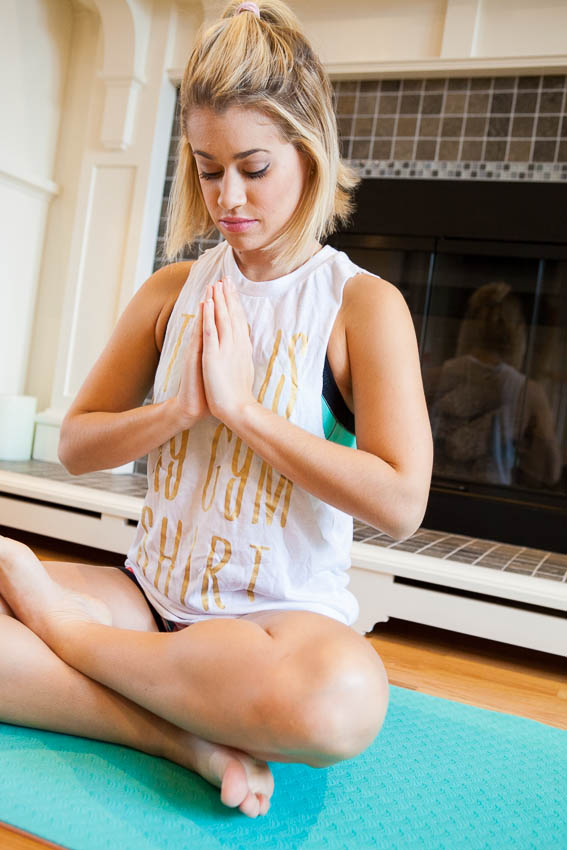 What are some things you like to do for yourself in the wintertime? Leave us a comment so we can see the awesome ways you ladies treat yo self each day!


Sign up for Your Free Life Coach Guide! Find Confidence, Feel Beautiful and Transform your Happiness step by step. Make an Amazing Change for Your Life. I'll give you the tools to make it happen!


What is Perfection is the Self Improvement blog for the imperfect girl everywhere. Learn to find happiness, feel beautiful, and be confident in who you are. We all deserve to be happy, and we all deserve to be the best version of us. And we all are truly capable of getting there. Because Perfection Is Impossible. Happiness isn't. See The Self Improvement E-Guide Collection For Your Life Coaching Guides to Change Your Life Today!