Trying to improve your life? Get my free startup kit!
The Perfection principles – and the Self Help Starter Guide!
These Principles are simple in concept, and some people are like DUH when they hear them. But when you really follow them and stay true to them on a daily basis, they can bring so much joy into your life. They are really the true foundation for living a happy and authentic life. Finding your own joy is a self-help adventure that only you can embark on for yourself… and if you need a simple tool for laying the foundation and ground work for a happy life, this E-guide is just the thing for you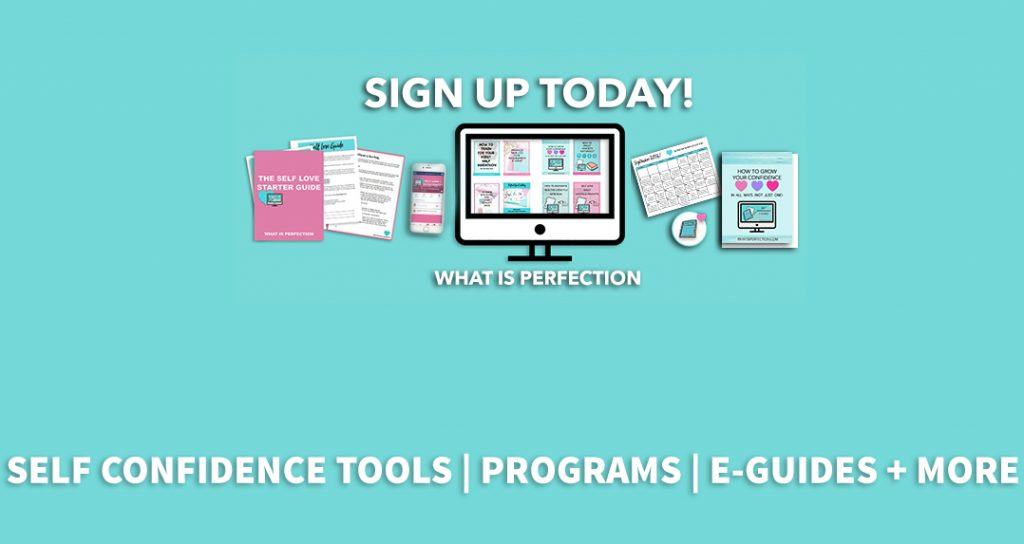 CLICK HERE TO SIGN UP AND GET ACCESS TO YOUR FREE TOOLS
When I was incredibly unhappy with my life, I started to ask myself how to change that. I wanted to lose weight, I wanted to gain control of my life and not live on a crazy emotional roller coaster all the time. These principles really helped me stay grounded when I made changes. I quit smoking, I lost over 60 pounds, I found healthier more happier relationships – And I swear, these principles are what did it. I embraced my imperfection and found happiness. Now, these are the rules that I live by on a regular basis. (all in the free E-guide)
Are you looking to make a change in your life and don't exactly know where to start? Are you looking for ways on how to improve yourself? Are you wanting to figure out how to improve your life? Maybe you just want to feel more beautiful on a regular basis, be happy, be more gentle with yourself, etc. Come sign up and become a WIP GIRL! CLICK HERE.


Sign up for Your Free Life Coach Guide! Find Confidence, Feel Beautiful and Transform your Happiness step by step. Make an Amazing Change for Your Life. I'll give you the tools to make it happen!


What is Perfection is the Self Improvement blog for the imperfect girl everywhere. Learn to find happiness, feel beautiful, and be confident in who you are. We all deserve to be happy, and we all deserve to be the best version of us. And we all are truly capable of getting there. Because Perfection Is Impossible. Happiness isn't. See The Self Improvement E-Guide Collection For Your Life Coaching Guides to Change Your Life Today!