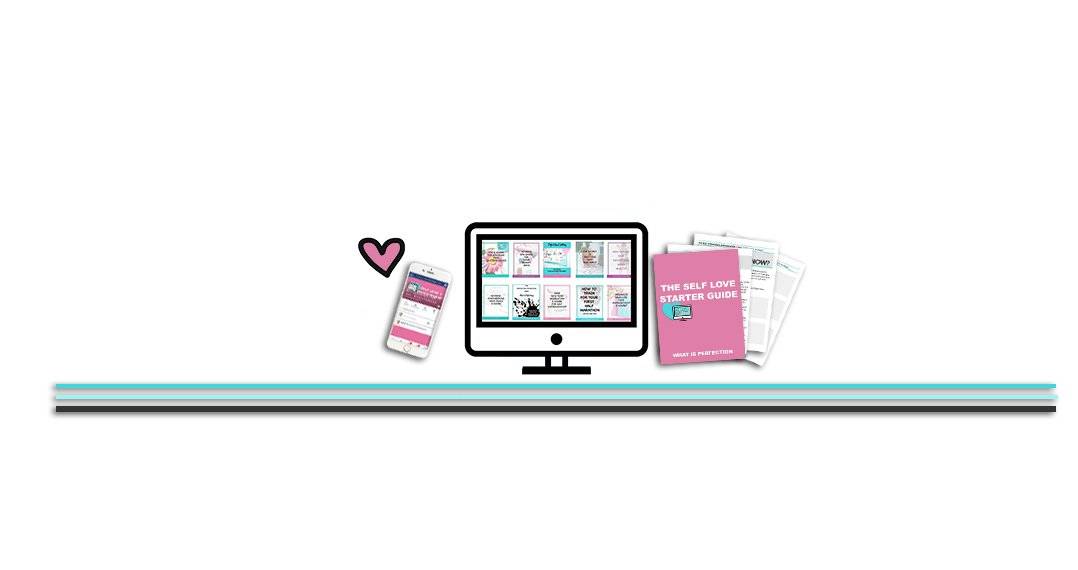 Yo yo yo girl. You want to change your life? Amazing. The self improvement courses I've designed will help you get there. So let me give you all those sexy juice details girl! 
I'm Lauren Eliz, the life coach, self confidence leader and relationship recovery expert behind What is Perfection. And I need to tell you all about the self improvement courses I have created for you awesome ladies out there.
As you know, I have had my own self love journey experience that I  talk openly about on What is Perfection. This is the journey that completely transformed my life. I went from being a person who felt lost, insecure, scared, and unsure of myself to a person who is truly confident, happy and successful. When I started this blog and began opening up about my journey, I realized there were so many other girls out there who needed help transforming their own lives. And that's how these self improvement courses came about!

The Self Improvement Courses
So Let me tell you about them. The Self Improvement Courses I've designed are dedicated to helping everyone out there find happiness. You are capable of being a confident amazing beautiful woman. You just need the tools to help you get there.  So – let's talk about them.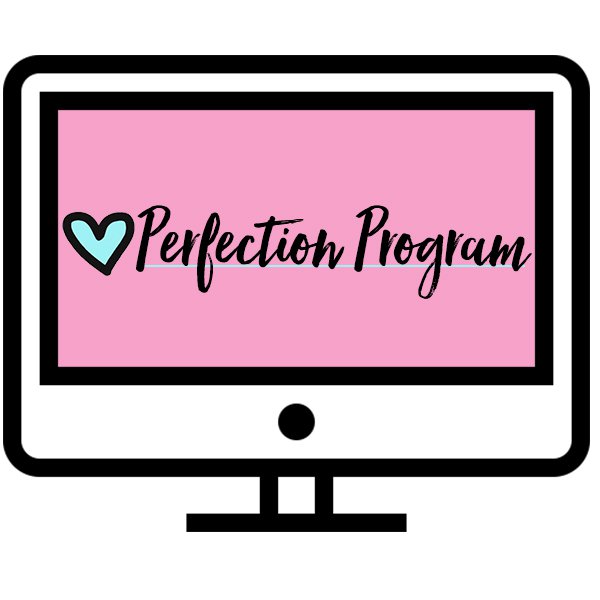 The Perfection Program: This is a 30 Day program that focuses on building your confidence, self worth, and self love.
In 30 days you set new goals for your life, redefine your emotional needs and start figuring out exactly what you need to do to create a happy more fulfilling life for your future.
This is a 30 Day life transformation course that is full of video lectures, audio lectures, PDF worksheets and journal assignments. This is the self improvement course for you. Go from feeling lost and without self-esteem to setting goals, and achieving them!
The Perfection Program is for girls looking to build their self-esteem, happiness, and confidence.
The Step By Step Program for making a better life for yourself.
CHECK OUT THE PERFECTION PROGRAM HERE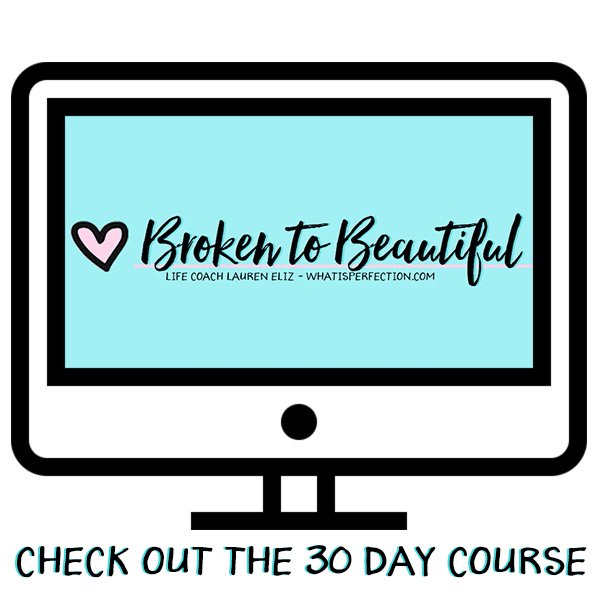 Broken to Beautiful: This is a 30 Day program for the girl looking to heal a broken heart. This self improvement course is for girls who are continually finding themselves in unhealthy relationship with little idea of  how to find love.
If you are heart broken, overcoming the loss of a long term relationship, or having trouble learning how to be on your own in life, this program is perfect for changing your future.
Redefine your self-worth, grow your confidence and finally feel comfortable being alone.
If you want to stop finding unhappiness in your relationships and finally create a future full of true love, this program is for you.
CHECK OUT THE BROKEN TO BEAUTIFUL COURSE HERE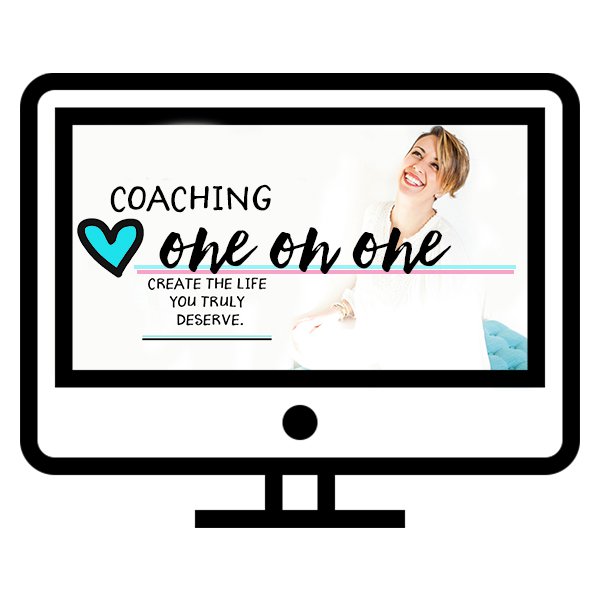 One on One Coaching with Lauren Eliz: If you feel like you need a big super transformation in life with little clue as to how to get there, don't fret – I offer one on one coaching programs for you.
Book a free discovery call with me to figure out exactly what program would be best for you. Get a one on one coaching program. I  custom design each program for my clients needs with a free self improvement course when you sign up. My one on one coaching programs are six week intensive and custom designed for my clients needs. Uncover limiting beliefs that are holding you back from creating the future you really want for your life.
Rebuild your self-worth, confidence and happiness. And start shaping a better future for your life.
FILL OUT AN APPLICATION FOR A FREE DISCOVERY CALL HERE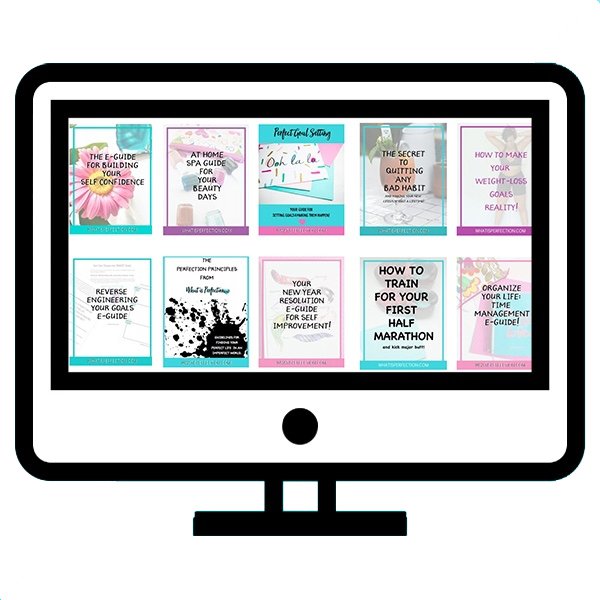 The Free Self Improvement Course-  The Perfect Life Library:
This section of What is Perfection offers you free self improvement guides for developing your confidence, worth and healthy lifestyle.
Learn how to set goals the healthy way, start achieving a better more confident life with free self love tools and E-guides from What is Perfection.
Check it out! Registration is free and you get access to tons of awesome self improvement tools.
CHECK OUT THE FREE PERFECT LIFE LIBRARY HERE 



Sign up for Your Free Life Coach Guide! Find Confidence, Feel Beautiful and Transform your Happiness step by step. Make an Amazing Change for Your Life. I'll give you the tools to make it happen!


What is Perfection is the Self Improvement blog for the imperfect girl everywhere. Learn to find happiness, feel beautiful, and be confident in who you are. We all deserve to be happy, and we all deserve to be the best version of us. And we all are truly capable of getting there. Because Perfection Is Impossible. Happiness isn't. See The Self Improvement E-Guide Collection For Your Life Coaching Guides to Change Your Life Today!