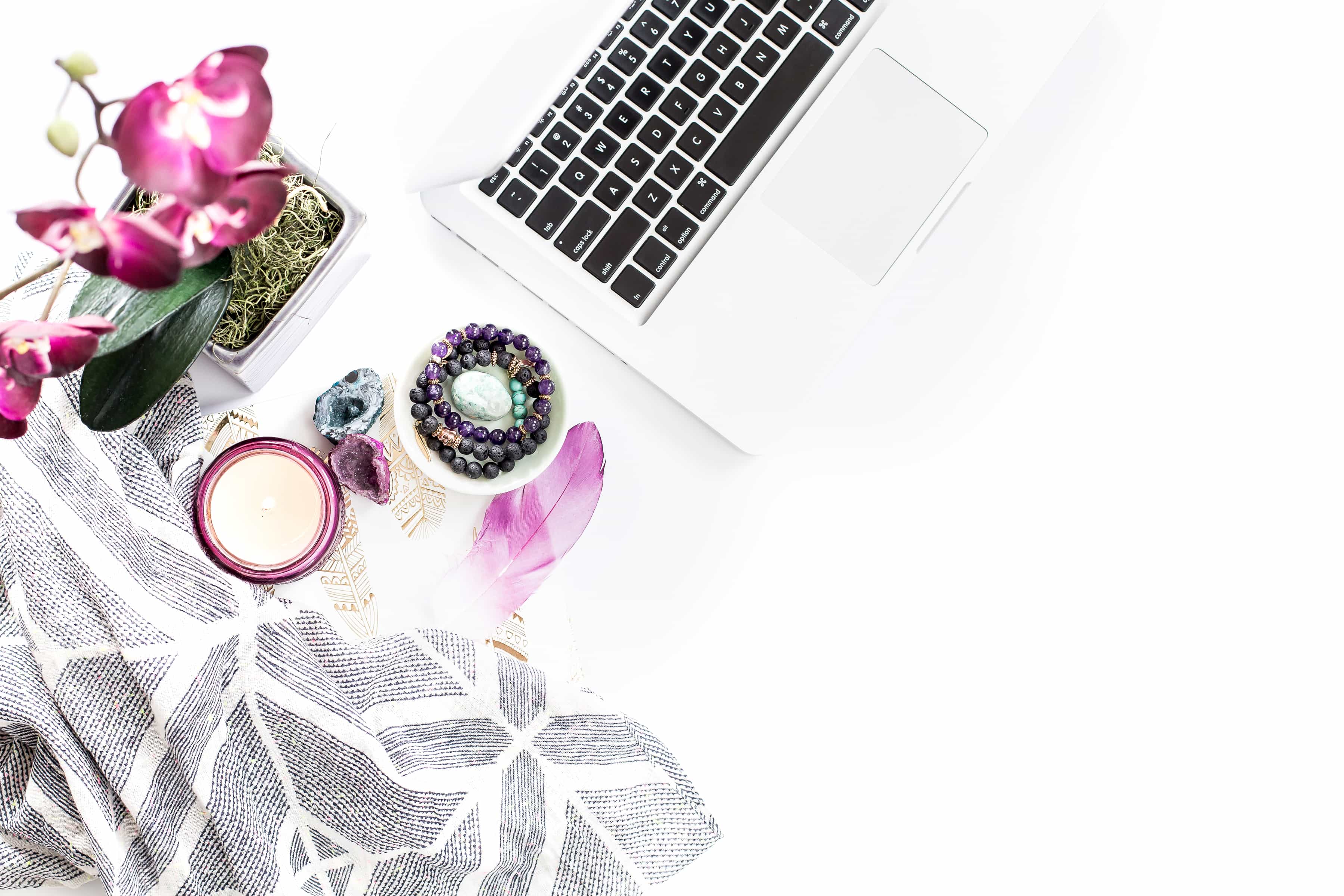 It's been a year of crazy amazingness in my life coaching business. Things have really boomed over here at WIP. My coaching practice is by far the most beautiful part of my life. I love it. So I thought now would be a good time to answer the question, "What is a Life Coach?"
Actually, I probably should have done a post like this wayyyy long ago guys. But I've been so busy that I just haven't had the time. It's been in my  head itching to get out for a while now. So I'm pretty excited for this blog post today.
So let me tell you about my life and biz! Sound good?

Yup. That's Me. I am the creator of What is Perfection, but I am also the life coach who designs all the online courses and programs you see in this little WIP world. I do one on one coaching and group coaching and I run an awesome online community (all the links are at the bottom of this post)
So on paper I am a "master life coach." But that's the short boring answer: I show people who are stuck and sad how to be unstuck and sad with crazy beautiful transformation practices and unicorns.
No but seriously, let me break it down for ya.

LIFE COACHING VS. THERAPY. 
Having a life coach is so different than having a therapist.  Actually, having been on both sides of the couch so to speak, I think life coaching is way better than therapy. But I guess I'm bias. Honesty,  I've been to a dozen therapists talking about my painful past and feeling stuck in my life, and the minute I got a life coach, my whole world changed. BOOM. Lightbulb. Eye opener. Total transformation. I manifested the F- out of my life. It was awesome.
So why did that happen? Well because psychology, counseling, and modern therapy, is mainly a practice that focuses on healing from the pain of the past. Life Coaching, on the other hand, is about getting you exactly where you want to be in the present.
THERE IS NO RIGHT OR WRONG.
When it comes to deciding between therapy or coaching, one is not better than the other per say: We all need different things at different times in our lives. But if you're the action taker go-getter who is feeling stuck – the type of person who wants to make massive changes in her own life – then it may be time to ditch the therapy and seek out a coach.
COACHING IS NOT MOTIVATION.
Life coaching is not about motivating you. I mean sure, it may be super motivating to have a coach guide you through your journey – but it is way less fluffy than it sounds. Life coaching is seriously about instilling greatness in you – teaching you all the emotional skills you need to create the life you deserve. Life coaching gets you to a place where you actually feel motivated to do what you want – sure – but it is more about manifesting all that you desire for your life and your future in a way that is empowering and fulfilling. I have six years of study underneath my belt to become a Life Coach – that wasn't just so I could learn how to motivate people.
WHAT YOU GET WITH A LIFE COACH.
The guidance you get from a life coach is so different than anything I ever received from therapy or counseling. And most of my clients say the same thing. Life coaching is about getting where you want to be instead of living stuck in the past.
And full disclosure, a lot of my clients actually have therapists too. I do touch on the past with my clients often, but it is all so that we can correct old patterns of thinking and behavior that you've been holding onto for a long time. I find that my practice is all about getting my clients to have the right mindset to succeed. It's all about helping them create the life they are truly hungry for while providing them all the tools they need to keep that momentum going.
So.. life coaching goes a little something like this:
You have a goal. You want to make it happen, but you can't for some reason.
Or you're at rock  bottom, sick of failing yourself and ready to try something new.
It could be health related, business related, relationship related.
Whatever it is, you want a change and you are stuck.
Then you get a coach. And boom. It happens.
It's sounds magical, but seriously, it is.
Yes. totally.
So what kinds of "stuck" people do I work with?
WHAT TYPES OF PEOPLE DO I WORK WITH
I work with women who are struggling to feel confident.
I work with people who are looking to take their online businesses to the next level and can't break through.
I work with people who are trying to get their children back, who are recently divorced or struggling with hitting rock bottom after an unhealthy relationship.
Basically – I show people how to close that gap of getting from wherever they are to where they want to be. And it works. It's amazing and beautiful and I love it.
So…. now you know what it's all about, Let me answer some basic questions I get asked a lot.
THE INS AND OUTS OF MY OWN COACHING PRACTICE
– I do all my 1:1 coaching with clients internationally and nationally online. No I don't travel to Germany every week to see my client – I actually just have zoom calls with her in my office.
– I am in constant connection to my clients, emailing, messaging, waking them through their journey It's all about guidance guys. We have 1 hour calls every week but then also are constantly staying connected to make sure the systems we are focused on are integrating well. ( I usually become BFF with my clients.)
-I take on a very select group of clients at a time. I do not work with a crazy amount of women at once because I am 100 percent dedicated to giving them the results they need and want. I can't really do that if I have too much on my plate.
– There are lots of homework assignments, check ins and challenges along the way. It isn't a walk in the park. Changing your life is a lot of hard work and that's why I screen all of my clients. I want to make sure they are seriously ready for the big bad ass changes they want. Sometimes people want things but they are still in that "scared phase." no no no not here.
More questions? Get at me! Comment below or message me in the FB Group.
xoxox