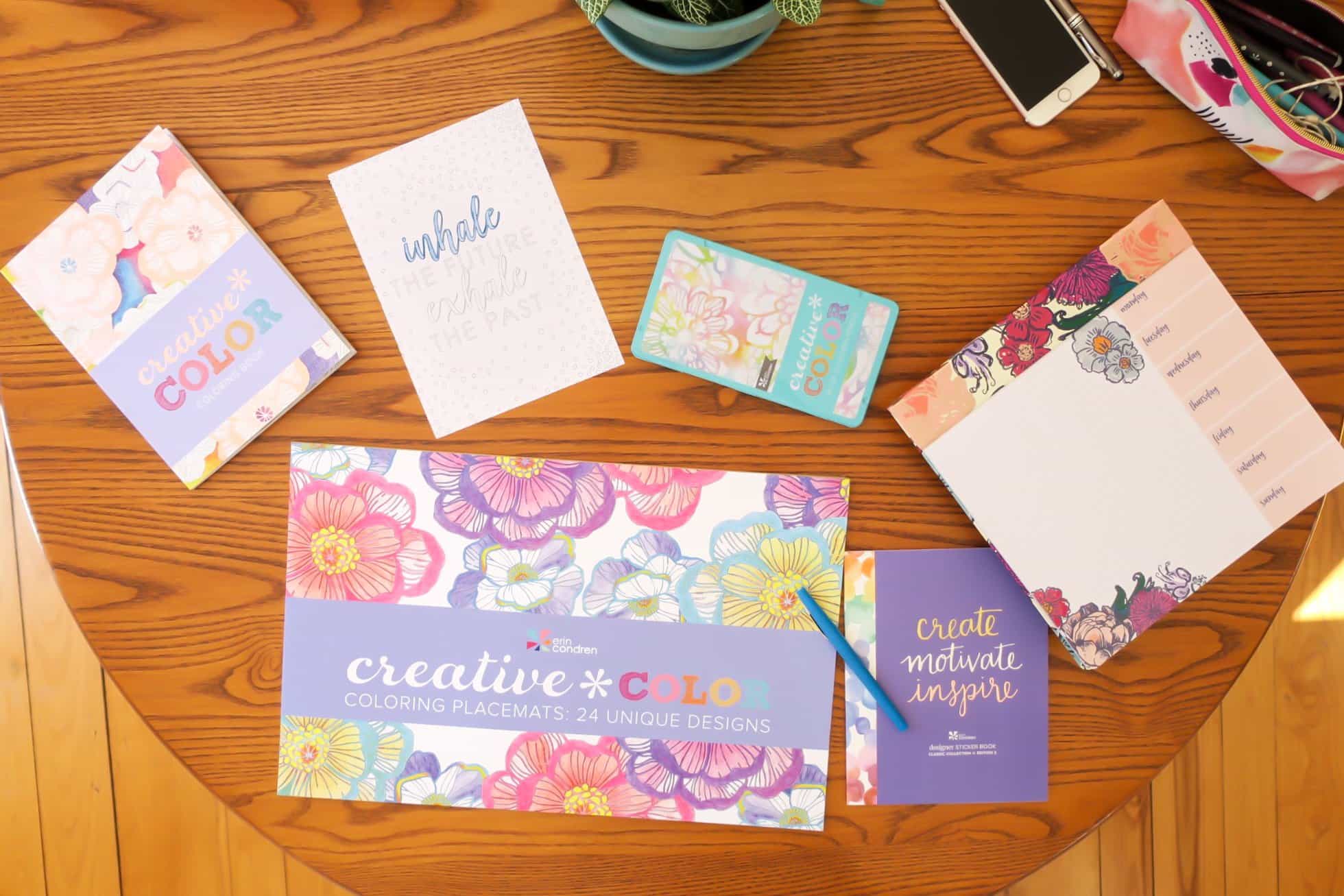 Ever wonder what I do every Saturday and Sunday? I mean lets face it: Those are the days where I am totally off the radar disappearing from social media. So what the heck am I doing anyway?
Well.. to answer your question, basically I am doing nothing.
A while back I decided that I wanted to spend more time embracing the flow of life, aka relaxing and chilling the F out. The truth is I spend a lot of time working. Like… a lot. But that's because I am so passionate about WIP, that it actually doesn't feel like work.
Okay but still… as fun as it is, I need a break every once in a while. Hard work is hard work no matter how fun it is, and so I still need to recharge and recover like everyone else. I need to take time to breakaway and recharge my brain batteries like everyone else.
So now, weekends are my time for relaxing and being creative. And when I don't have anything on my schedule (and that's usually most weekends) I spend a full 48 hours disconnecting, drinking wine, and dancing in my underwear.
Yup. That's basically my weekend extravaganza. I'm a total wild child, I know.
It may sound boring to you, but honestly I love my weekends. I have so much fun doing nothing, lounging around the house and taking naps in the middle of the afternoon just because I want to. So I thought I would share with you some of the awesome fun things I do on my weekends – so that you can actually sit back, relax and have fun too.
Creative and Relaxing Weekends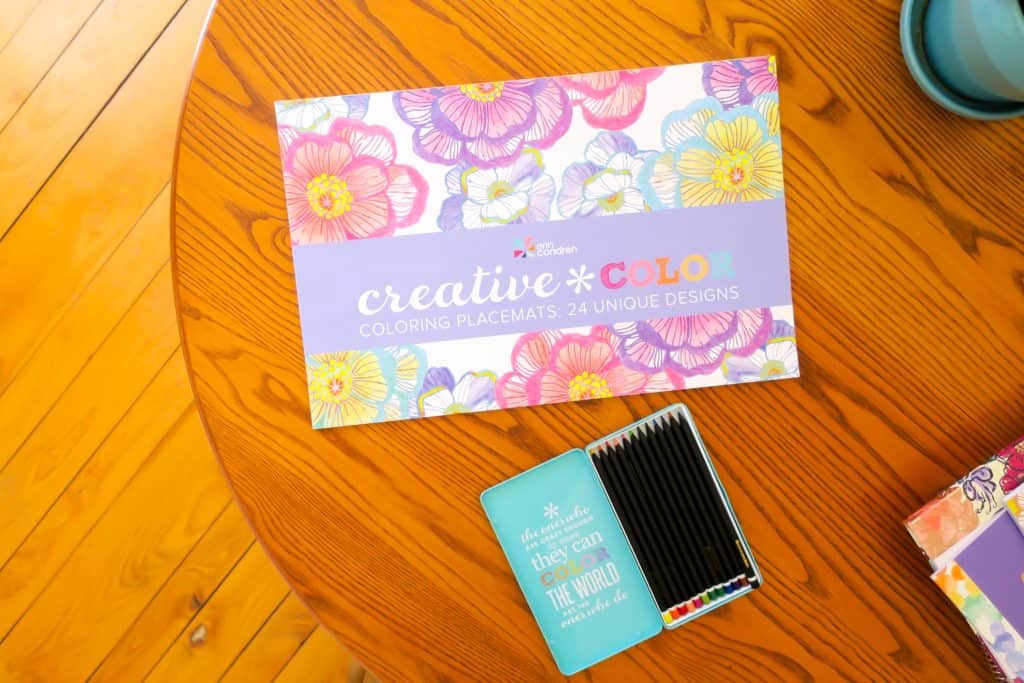 This weekend was probably one one my most favorite relaxing weekends ever. I opened up my beautiful Erin Condren Coloring goodies for the first time and had a blast recharging my brain. Coloring is seriously one of my favorite forms of relaxing. I actually did a crazy nerdy happy dance when Erin Condren messaged me about the new Coloring collection. I was so happy to try out her new products!
Of course I had to make it an epic experience, so Saturday I put on some music I've been really eager to listen to (the Moana Soundtrack because I'm such a nerd,) and sat back with my colored pencils and red wine. Disney Jams and coloring = an amazing day.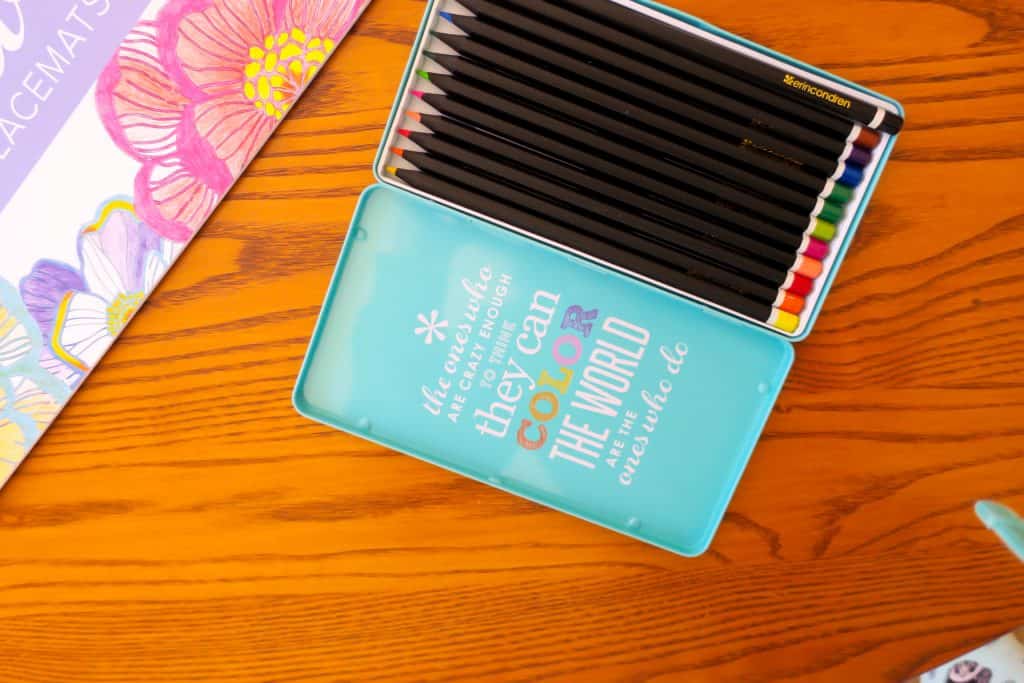 And p.s. her new creative collection of Coloring books and pencils is so gorgeous and inspiring.  I really love how she sneaks inspirational quotes into all of her products, like the color pencil set. Even the coloring books had a ton of motivational quote pages to work on. I loved it. Erin Condren is basically my go to for anything creative, inspired and organized. I lover her planners, inspirational prints and her calendars. (Click here >>>>> E.C. <<<< To check out her awesome stuff and get $10 off your order!)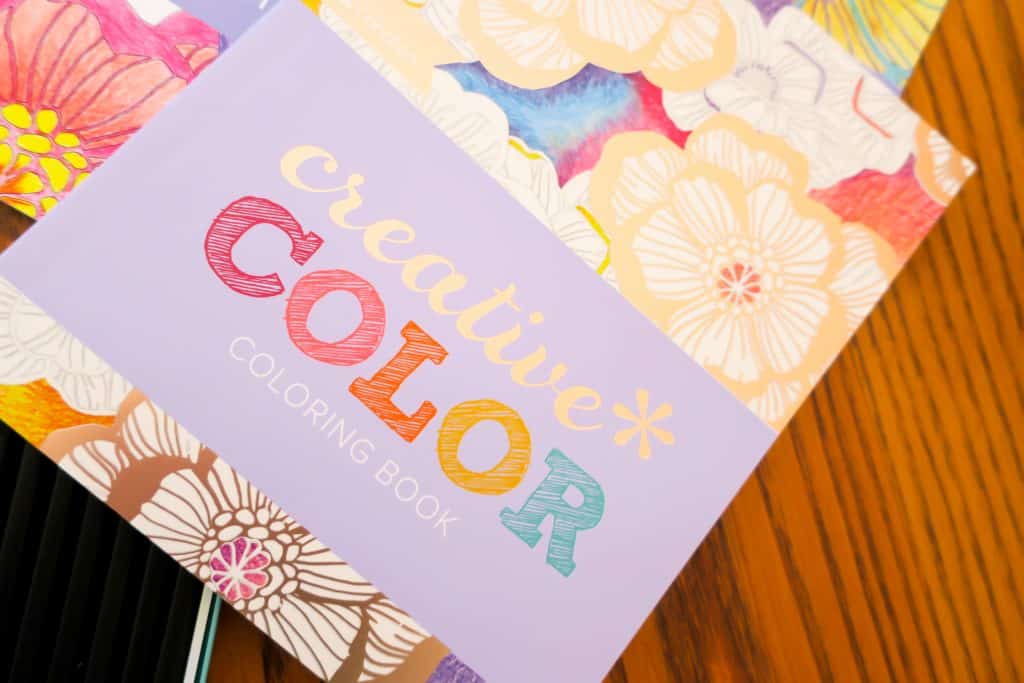 Here Are My Rules for a Creating / Relaxing Weekend
Rule Number 1: I don't create anything related to work. There is a reason – My brain feeds off creativity. But if I spend too much time creating for the job, I forget why I love creating in the first place! If you're like me, and make a living doing something you are creatively passionate about, it really helps to add "creating just for fun" into your schedule. Remember, you got into whatever it is you are doing because you are passionate about it! So you don't want lose that passion being 100 percent devoted to business creation all the time.
Rule Number 2: I shut off social media for at least 15 hours. You would be surprised what a difference this makes. We are constantly consuming content 24/7. And as integral as it is to running an online business, social media and I just need a little romantic time out every once in a while. Every Friday night I have a new routine – I give Matt my phone the minute he gets home from work and I tell him, "don't give this back to me until ____ time tomorrow."  That short period of time removing myself from constant interaction and social media engagement makes SUCH a difference in my mood, my personality, and the quality of my weekend. Not to mention it gives me an opportunity to be inspired in new ways! (not just from my Facebook feed.)
Rule Number 3: If It doesn't relax me, I don't do it. Okay sure, there are chores that need to be done around the house come the weekend but guess what? I don't do them. If it does't fill me up and make me feel good, sorry, I'm not interested. I'll do it on Monday, thanks. I would much rather spend the weekend relaxing, calming out and getting into my zen zone then folding laundry and moping the floors. What's the point of a relaxing weekend if you are going to sprinkle it with responsibilities? No thanks.