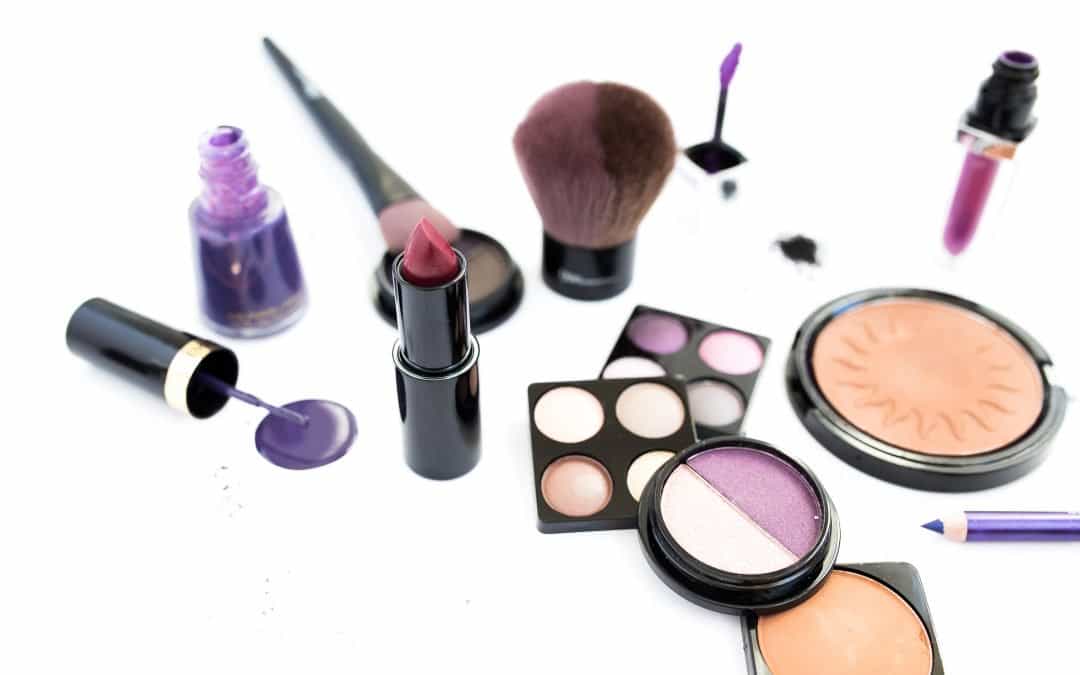 This morning I posted a narrative on my Facebook page. It was sort of a soul reflection on how I got to the place I am in today.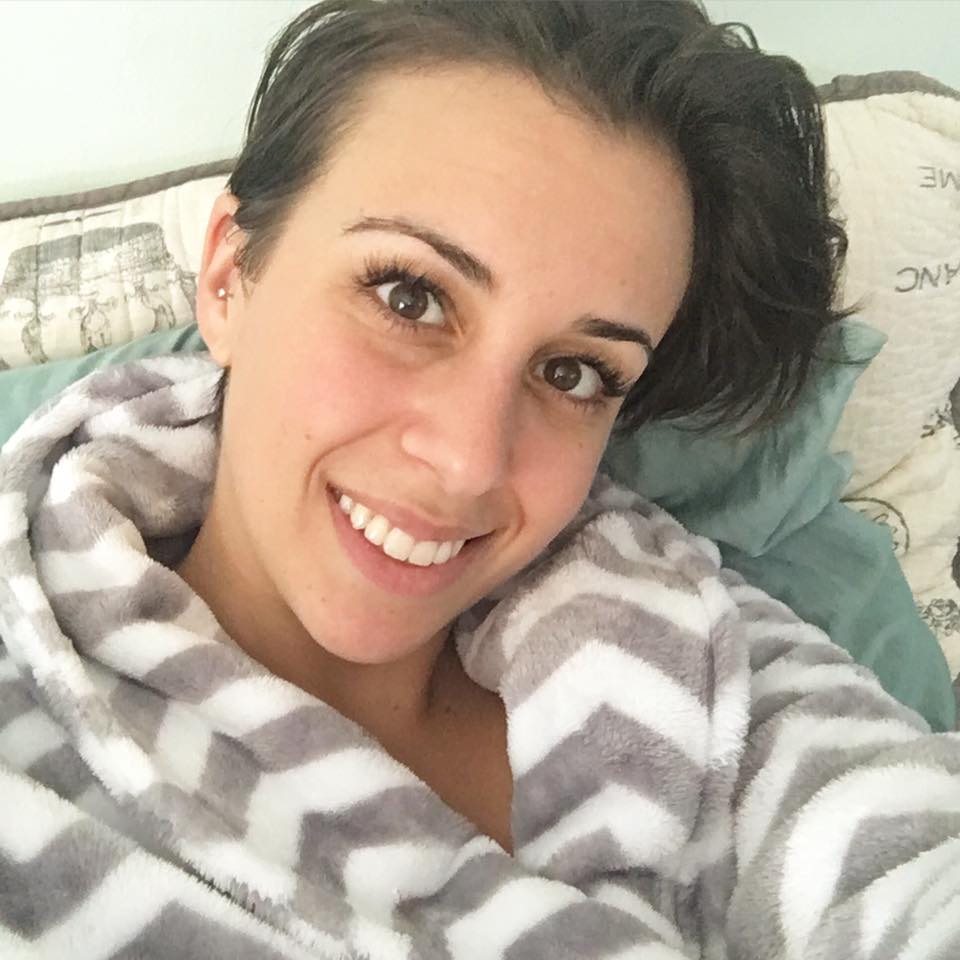 I am the possibility that all people can reinvent themselves.
In 2008 I was raped and walked away from my life to reinvent myself.
In 2012 I left a drug-addicted husband, and reinvented myself as a single woman.
In 2013 I was able to heal and rebuild – landing myself in my first apartment – reinventing myself as "successful" for the first time. 
In 2015 I walked away from an unhealthy career and created What is Perfection LLC.
Now I am here. With Purpose, Passion, and a Fire in my soul.
The old me would have never been able to receive this joy.
But like I said: I am the possibility that all people can reinvent themselves.
In order to follow our dreams and become who we are meant to be, we need to shed the old parts of ourselves that hold us back. That means transforming who we are.
In my life, I have shed a lot of things in the process of reinventing myself to follow my dreams. I've lost weight, let go of unhealthy people, gave away possessions, released negative emotions, and said goodbye to the old version of me I didn't like.
I am still reinventing myself today. Why? Because suffering is the result of unfulfilled dreams. And I refuse to suffer.
At some point you must take the next step. Make a commitment to have what you want in life and then make a plan to get it. It's there waiting for you, but most likely it isn't going to just fall into your lap.
Release the negative holding you back. Reinvent the human you are so that you can level up to the dreams you have for your life. And then?
GO GET IT.

But what if you want to reinvent yourself but you don't know how? What if you are trying to achieve some bigger than you goal in your brain right now and it feels almost impossible to get there.
This – ladies and gents – is about learning to perfect the art of "Closing the gap." Getting you from where you are to where you want to be in life.
And all of that, starts from within.
How to Reinvent Yourself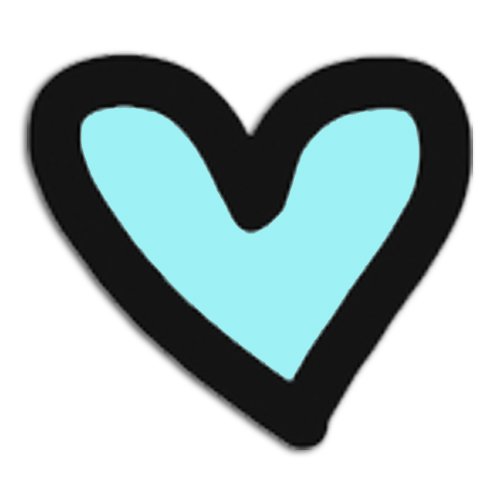 1.Start getting clear about what needs to leave your life. 
This is probably the biggest most powerful shift you can make in your life – removing the negativity.  I also think it's truthfully one of the hardest. Some of us aren't even aware of the negative in our life until it slaps us right in the face. Do you have friends who belittle you? Does your mother make you feel insignificant? Maybe your home is so cluttered with reminders of the past you have a hard time moving forward. Whatever it is – learning to recognize what doesn't serve you and getting rid of it is the first step in reinventing yourself.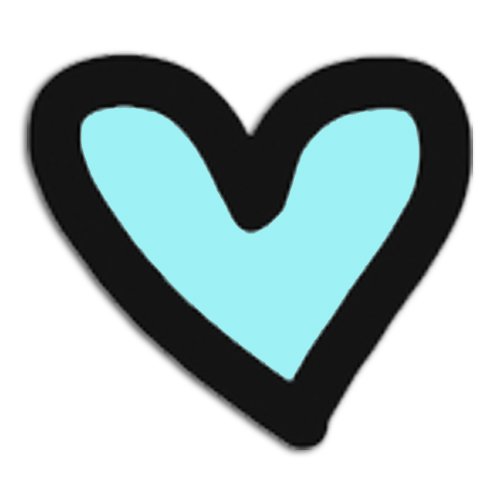 2.Figure out who you truly want to be.
This is one of the most exciting legs of the journey – redesigning the vision you have for you life!  If you are a person who doesn't like change – then lets face it, this might be a hard part of the process for you. But then again you probably wouldn't be reading this post anyway. Asking yourself important questions about the life you want will lay the solid foundation for change. Do you want to make more money? Do you want to be more kind? Perhaps you have this crystal clear picture of you and your dream love sitting on a beach, or buying a house and raising a family. Get clear about the vision. Paint it. Paint it with all the pretty colors you can possibly imagine. And then execute it.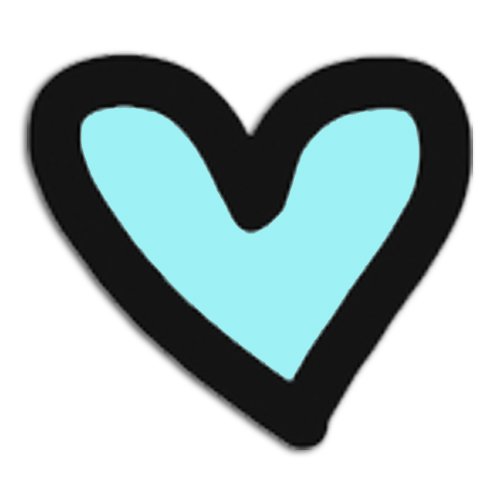 3.Set your goal, pick a deadline and take massive action. 
Hire a coach, invest in a program, do something crazy serious to train yourself/ mold into the person you want to be. It's pretty simple guys. In order to stretch into a new human being, you need to do some of the hard work. That may mean investing in a vision greater than your present state right now. It may mean doing things that are scary and overwhelming and full of fear.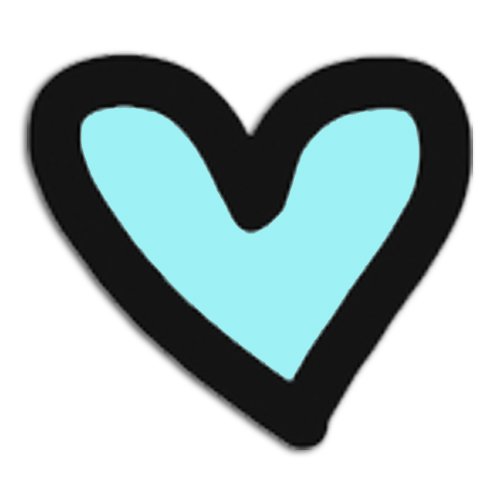 4. Walk with the fear to become that new version of you.  
So since you know what you want now  get really good at strategy for getting there. It doesn't mean things are going to be perfect right away – but learning to realign yourself with the higher version of you that you want to be is so important. Learn how to take those big scary leaps that will make you grow and propel you into the person you want to be. If it doesn't scare you – then you aren't dreaming big enough!