LAUREN ELIZ
LIFE AND BIZ MASTER COACH


"She remembered who she was, and the game changed."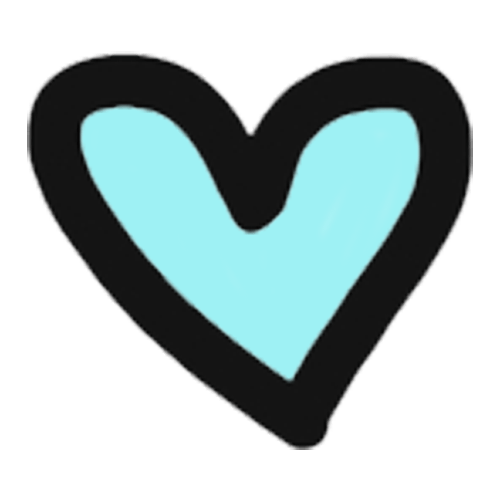 I'm Lauren Eliz – and Welcome to What is Perfection –
the place for all things success, strategy and fulfillment.
I teach my clients how to create massive breakthroughs
in their businesses and their lives with strategy, clarity and a vision.
GROUP PROGRAM WITH LAUREN
ONE ON ONE COACHING WITH LAUREN

Lauren Eliz is a spiritual life and business coach teaching women how to remove the blocks and receive money breakthroughs. The founder of What is Perfection – Lauren has spent the last seven years coaching hundreds of women break into new levels of consciousness and financial abundance through her online programs, courses and one on one coaching programs. Lauren's coaching strategy combines the science of success strategies with the spiritual fulfillment practices that create a powerhouse business woman.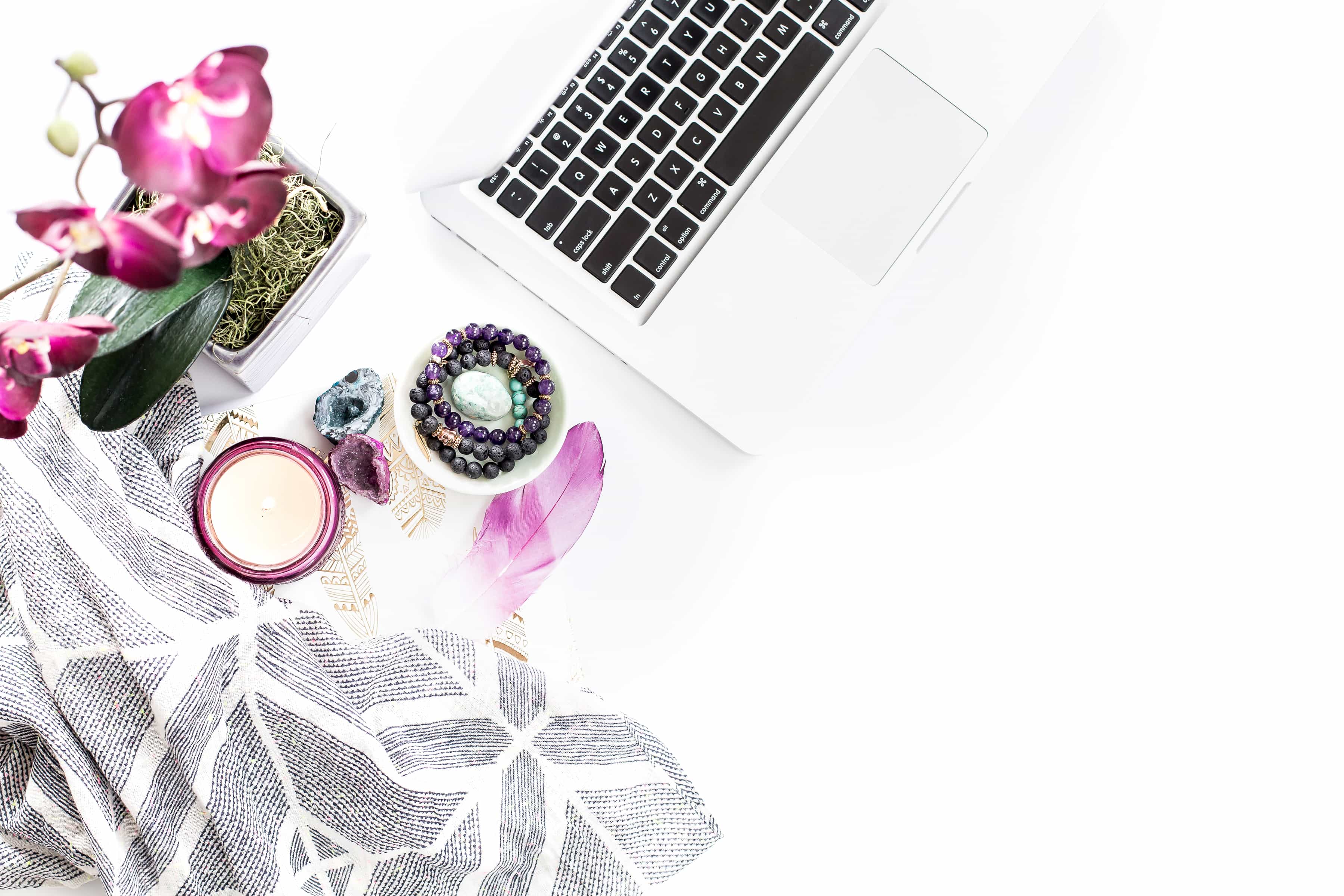 It's been a year of crazy amazingness in my life coaching business. Things have really boomed over here at WIP. My coaching practice is by far the most beautiful part of my life. I love it. So I thought now would be a good time to answer the question, "What is a Life...

F*cking Amazing. Working with Lauren was the best decision I have ever made. She is changing my mindset. The course and her one on one coaching made me take a hard look at myself and my bullshit beliefs. My husband has even noticed the progress I'm making.
Danielle D.
"One of the best things I could have done for myself. Honestly the course shows you how to start living and not existing and settling. A course like this is imperative to your mental hygiene." 
Jennifer P.
"When searching for a life coach, or someone to help you achieve your life goals, the type of person you want by your side is someone who is real, open, honest and raw regarding their life experiences. This way you know that they know what they are talking about. Lauren Eliz is exactly that person you want by your side."
Angela Collins