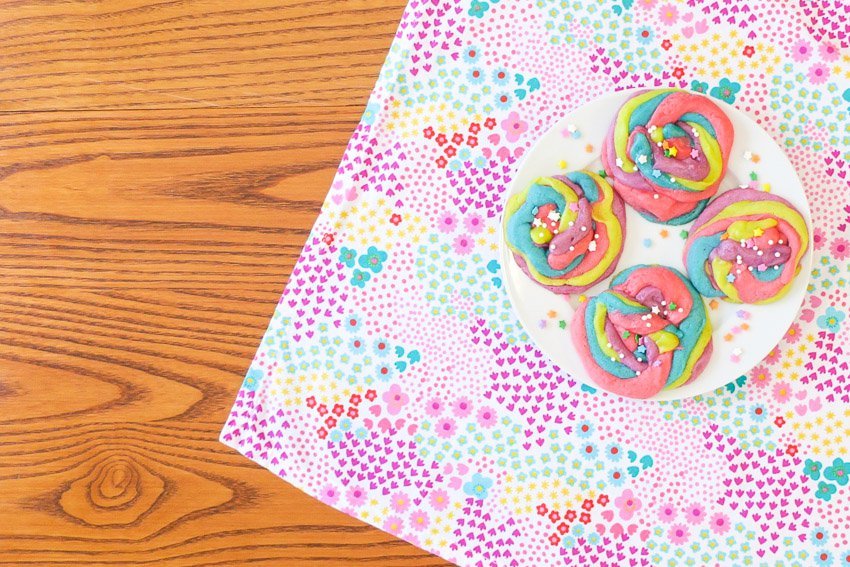 East Coast Alert: A big big snow storm hit last night. Oh… you didn't know? Well guess what… our plow guy didn't get the memo either. So Matt and I are pretty much trapped inside our house until next weekend.
We got what looks like three feet of snow out there. It's nuts. Seriously.
Being trapped in the house yesterday wasn't all so bad. Especially because I got to make some awesome Unicorn poop cookies. Seriously…. how crazy cute are these? I followed Rosanna Pansino Nerdy Nummies Recipe Here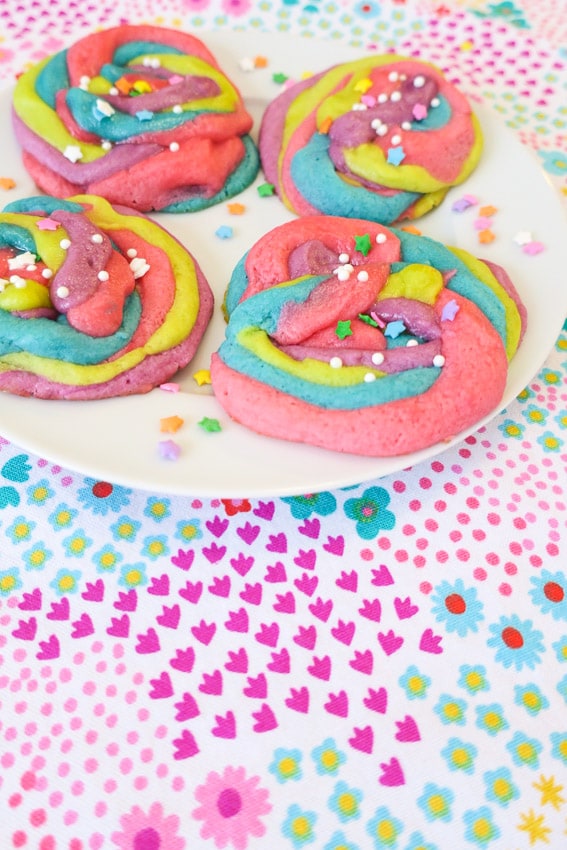 The girl I used to be wouldn't have had time for shit like this. I would be too stressed out, anxious and frustrated by the snow storm.
I probably would have spent the whole day cleaning the house, doing laundry and giving my dogs a bath.
What a boring life.
Here's what I've learned about happiness – it comes from not giving a F – and just enjoying life.
Sometimes you just gotta go have fun and be a kid. Live a little bit. Not feel guilty about unhealthily treats. Dance in the snow. Wear your pajamas all day. And eat some unicorn poop.